FCC's 'First of Its Kind' Airwaves Auction Worries Broadcasters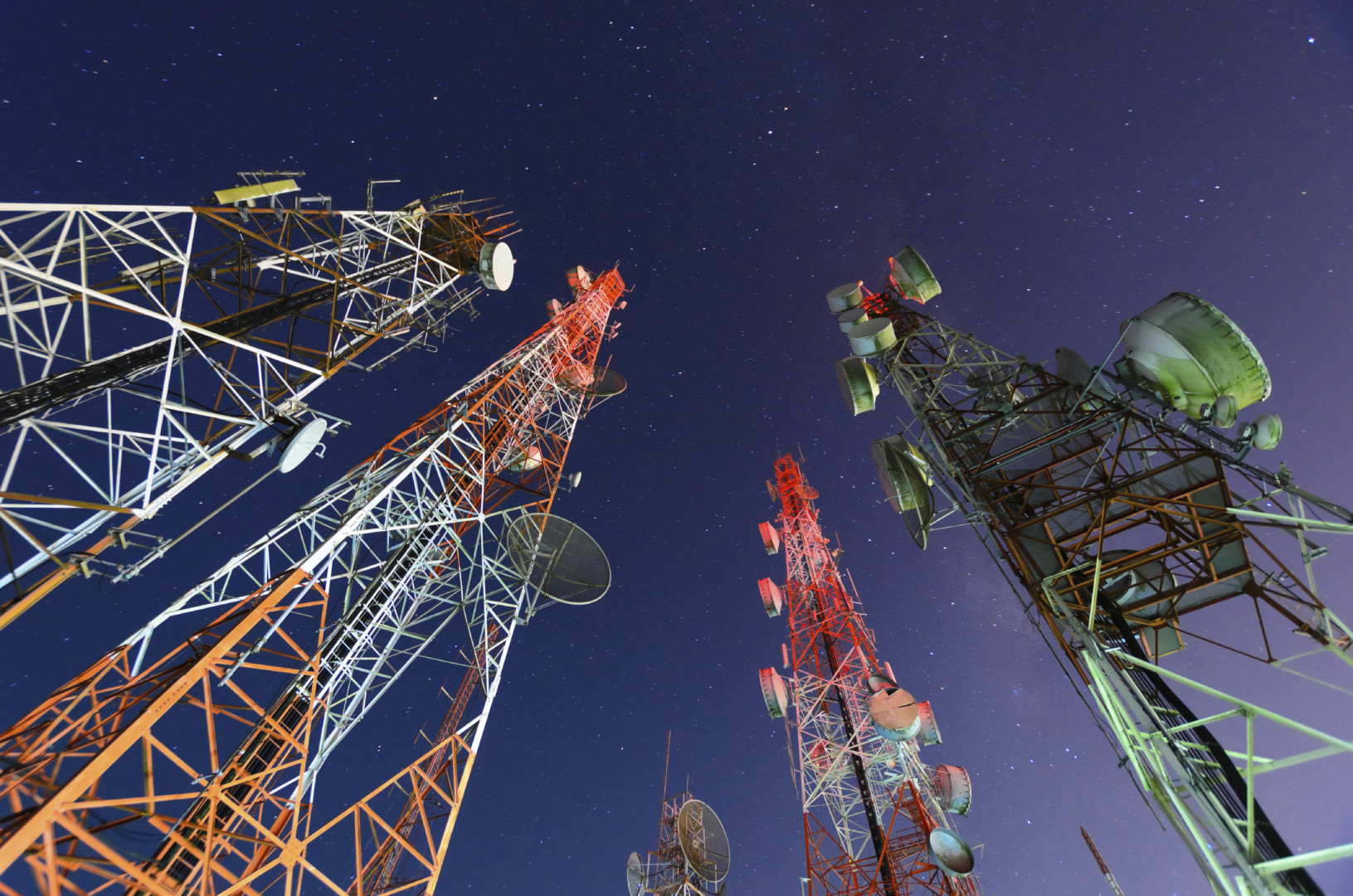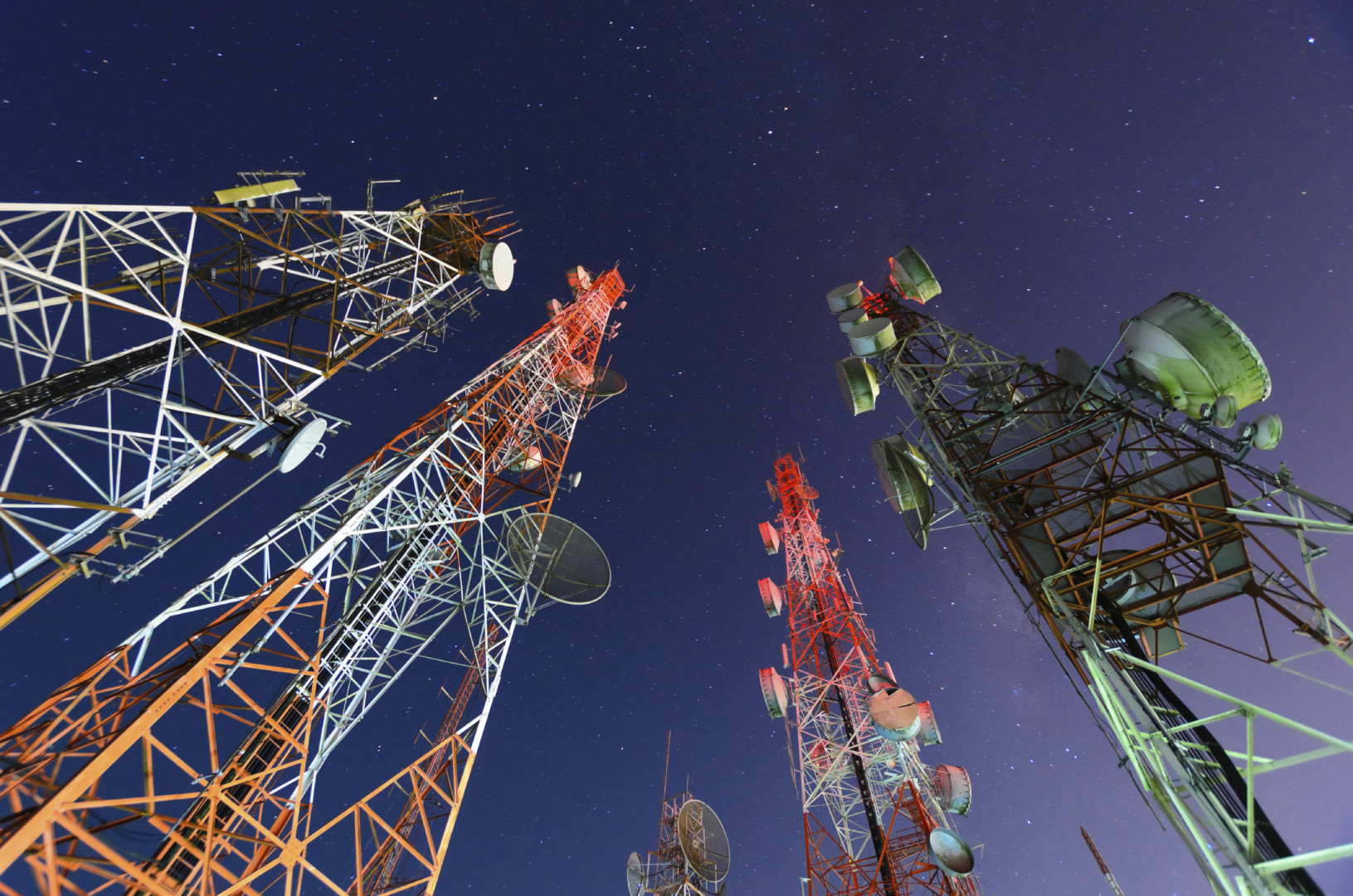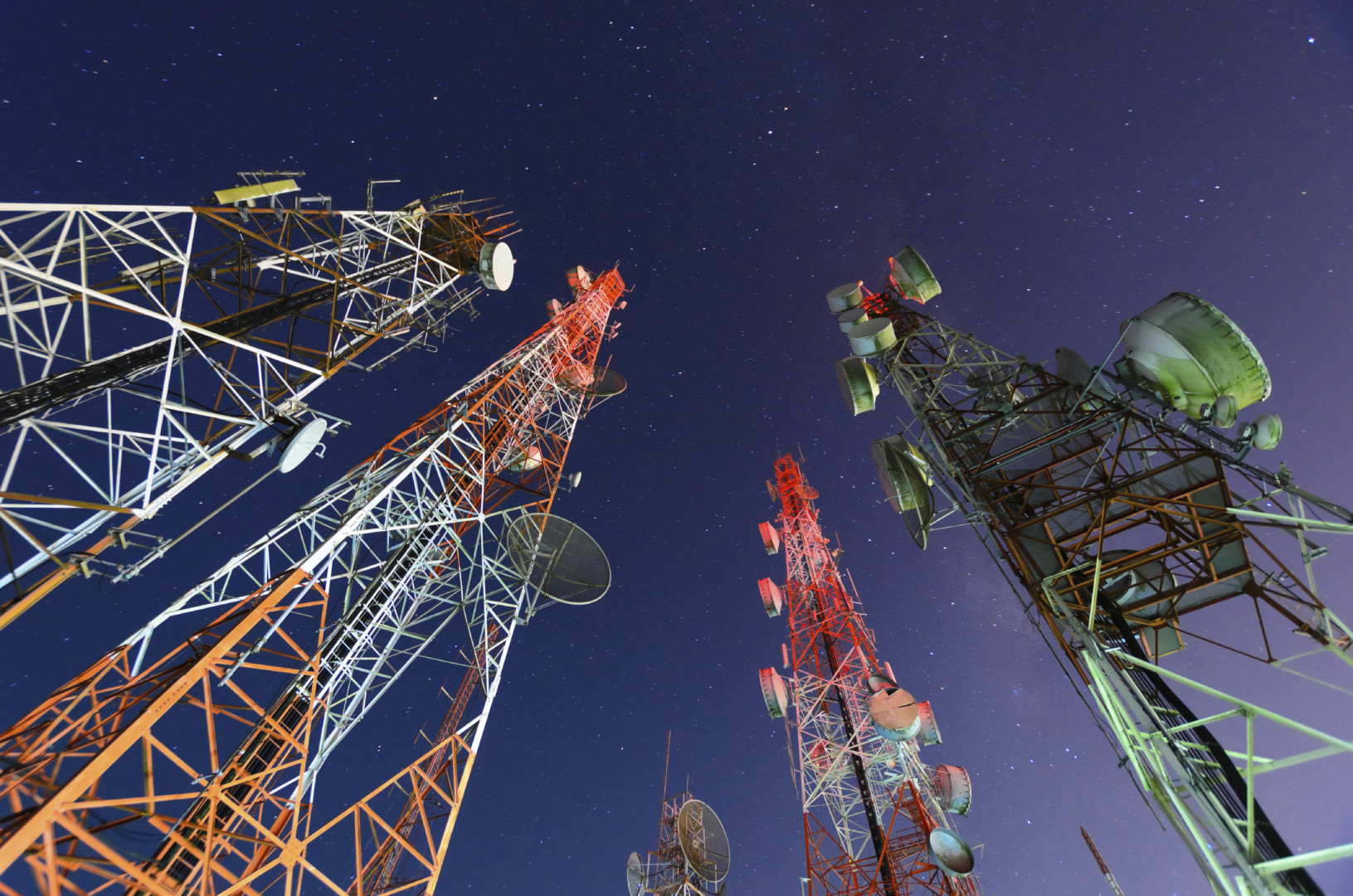 The Federal Communications Commission is set to auction TV station airwaves to wireless providers. While the FCC has been authorized to sell wireless spectrum since 1993, this will be the first time the commission has bought and sold simultaneously.  Chairman Tom Wheeler boasts that this auction will be the "first of its kind."
Those planning to participate are less enthusiastic. TV broadcasters, in particular, are worried about being guinea pigs in a complicated process with many interconnected players. They say the FCC isn't allowing itself enough time or resources to adjust broadcasters to new TV channels after the auction takes place.
The FCC has set up a two-part auction to first acquire the spectrum licenses of broadcasters and then sell them to the highest-bidding wireless carrier. Financial group SNL Kagan predicted the auction could bring in between $60 billion to $80 billion in revenue. But the wireless industry's reaction casts doubt on that figure.
During the auction, the FCC will both buy and sell airwaves that now belong to broadcasters in the spectrum band that accounts for the TV channels 14-51. Broadcasters who elect to participate have three options. They can sell their airwave license and go off the air entirely. They can move to a channel in a lower frequency. Of they can share a separate channel with a partner.
Once these broadcasters sell their licenses, it will free up airwaves in higher frequencies that are attractive for wireless carriers because signals can travel farther and penetrate deep into buildings. Companies like AT&T Inc., Verizon Communications, and T-Mobile have great need for spectrum. As consumers want higher speed mobile connections and high-definition video streaming on their phones, carriers will need more high-frequency airwaves.
Observers are asking how the exercise will make any money.
Before any of the proceeds from the auction can go to the federal treasury, the FCC must pay broadcasters for vacating their designated airwaves and pay other fees. The auction won't end before this threshold, called the "final stage rule," is hit. The commission must pay broadcasters the amount settled on in the first half of the auction and then pay $1.75 billion into a fund to repurpose broadcasters' towers, according to a senior FCC official.
Dennis Wharton, executive vice president of communications at the National Association of Broadcasters, said in a lengthy email exchange with Morning Consult that the $1.75 billion designated to "repack" some 1,000 TV stations into a smaller swath of spectrum is about $1 billion short of what is needed.
"In our view, the actual repacking and relocation costs may come closer to $2.75 billion, and we don't think policymakers ever intended for broadcasters to pay [the shortfall] out of pocket," Wharton said.
The spectrum auction is voluntary for both broadcasters and wireless providers, which means the FCC is relying on industry participants from both sides to make it a success. But Wharton said broadcasters worry that once they put their airwaves up for bid, their participation will cease to become voluntary. What if they don't vacate their channels within the timeframe specified by the FCC?
"There is concern that if a station hasn't completed its switch to another channel at the end of the 39-month window through no fault of its own, the FCC will simply revoke its license," he said. "That does not strike us as being voluntary."
Wheeler is already pushing back on that specific critique. "There are no armed FCC agents holding guns to heads of broadcasters." Wheeler said at a recent commission meeting. "You are free to decide whether you are going to participate or not, and I think that's the definition of 'voluntary.'"
With all these questions, why would broadcasters participate?
Doug Brake, telecommunications policy analyst at the Information Technology and Innovation Foundation, said the shifting landscape of the industry could spur broadcasters to join the auction simply for the cash. "For some of the smaller broadcasters, there's not surging demand for over-the-air broadcasting. It's an industry kind of in decline," Brake said in an interview. "For those old family businesses that are looking to retire it's an easy way… Here's some retirement money!"
Brake says repurposing spectrum is most significant for densely populated areas. "It really mostly matters in the big markets. In rural areas there are less broadcasters, so it's not as big of a problem," Brake said. "I think this sort of three-tiered system is mostly aimed for the top thirty markets or so."
For example, FCC estimates that one TV broadcaster in New York City (WCBS) could receive $900 million if it decides to go off the air entirely. That same station could earn $675 million to move to a lower spectrum band. If it decides to move to slightly higher band, it could earn $360 million.
Broadcasters say these guesses are probably too high: the actual yield will depend on what the wireless carriers bid. And so far, carriers have been squishy on that front. One carrier, Sprint Corp., has said it won't bid on any spectrum at all.