Rep. Pitts Won't Seek Re-election in 2016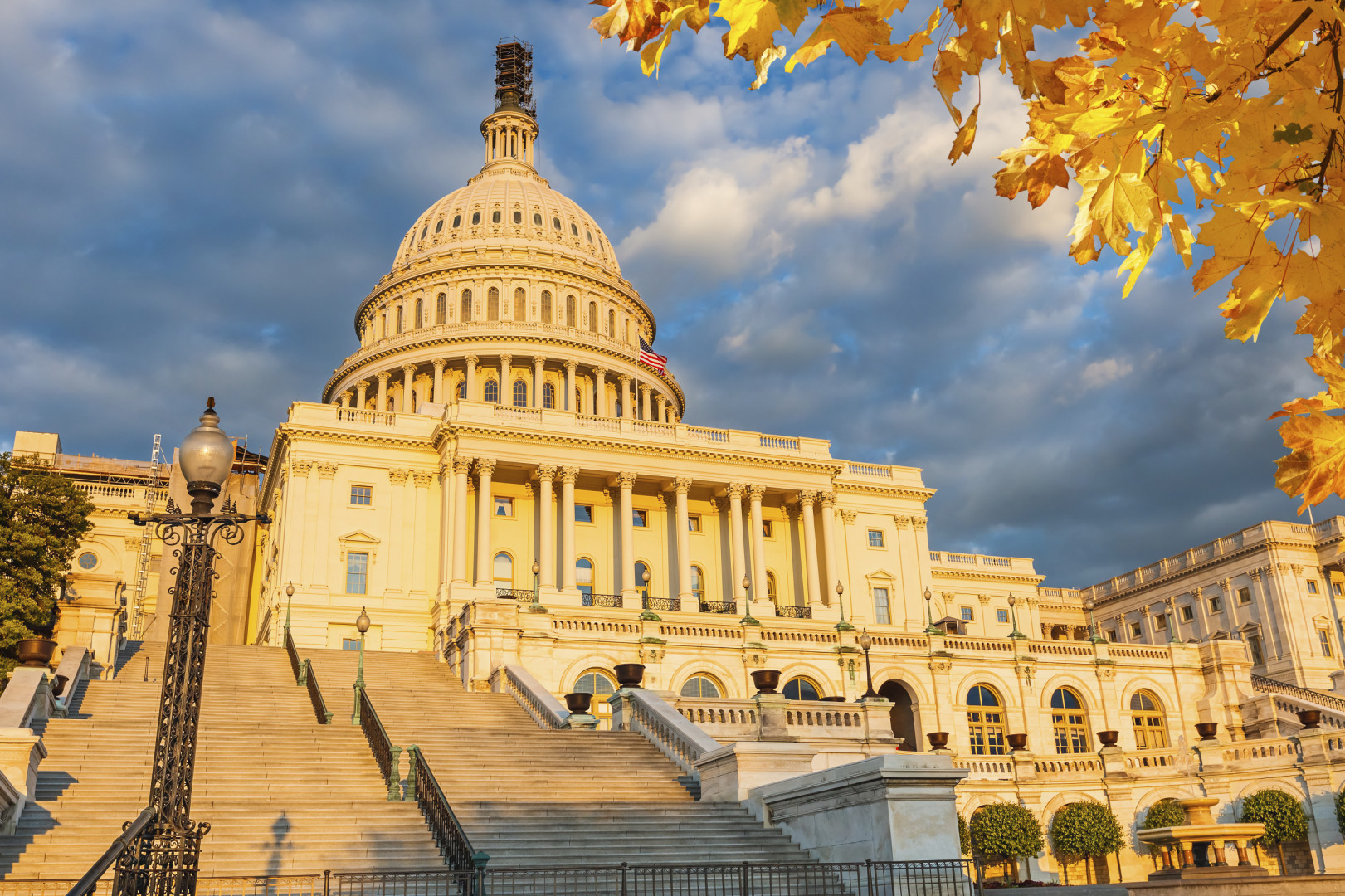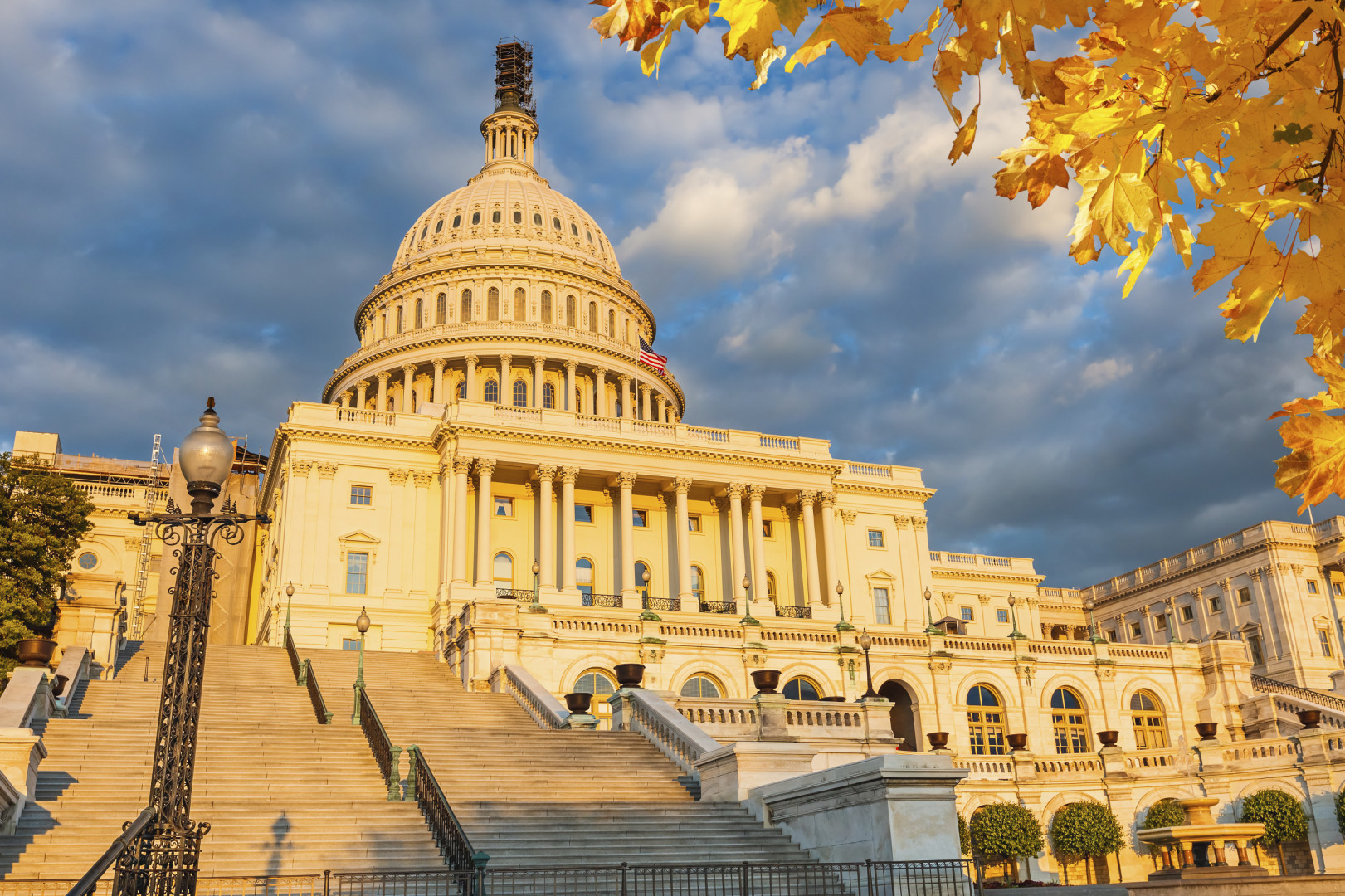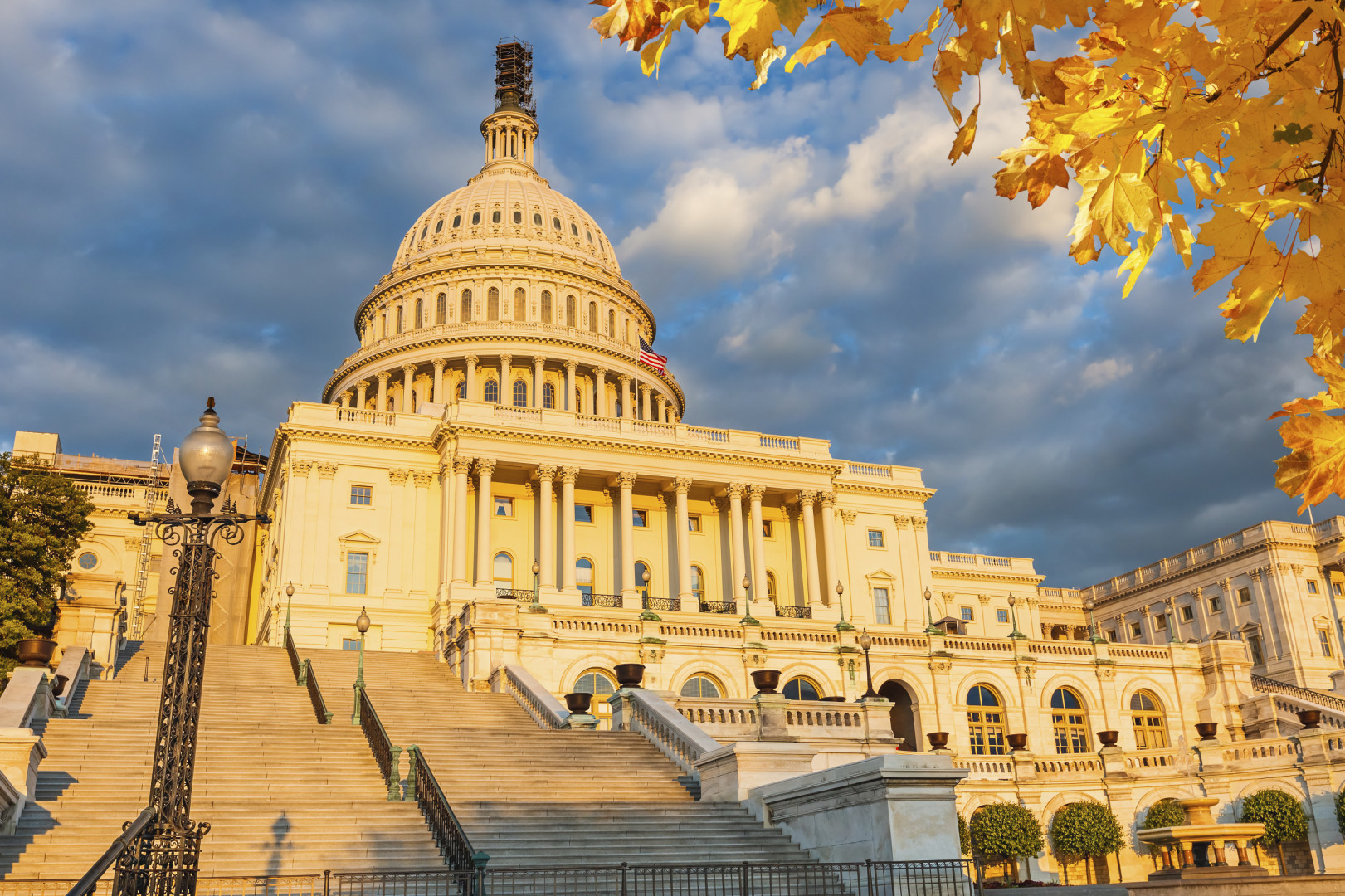 Rep. Joe Pitts (R-Pa.) said today he will not seek re-election next year. Pitts has served in Congress since 1997 and has been chairman of the House Energy and Commerce Subcommittee on Health since 2011.
"With great appreciation for the support of all those who have contacted me to urge me to run for re-election, I have decided, after prayerful consideration, not to seek re-election to the U.S. Congress in 2016," Pitts said in a statement.
He added that he's pleased "to have passed into law more bipartisan bills than any other committee in Congress in the last two sessions, including the 'Doc Fix,' or SGR reform, that included for the first time in decades entitlement reform that will save taxpayers $3 trillion, 'Track and Trace,' or Drug Supply Chain security that has been sought for over a decade, as well as many other bills."