Marijuana Advocates Retool After Ohio Defeat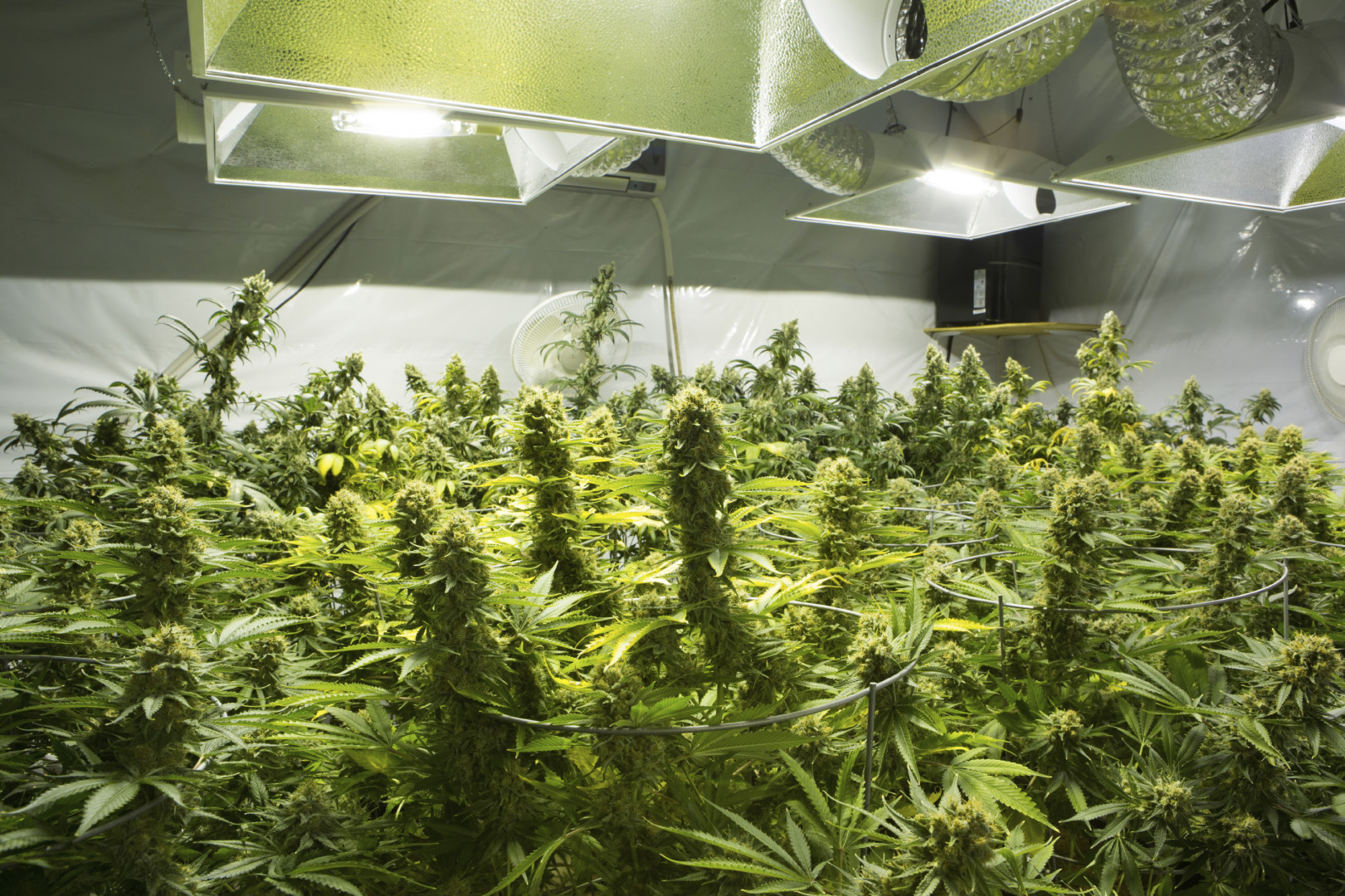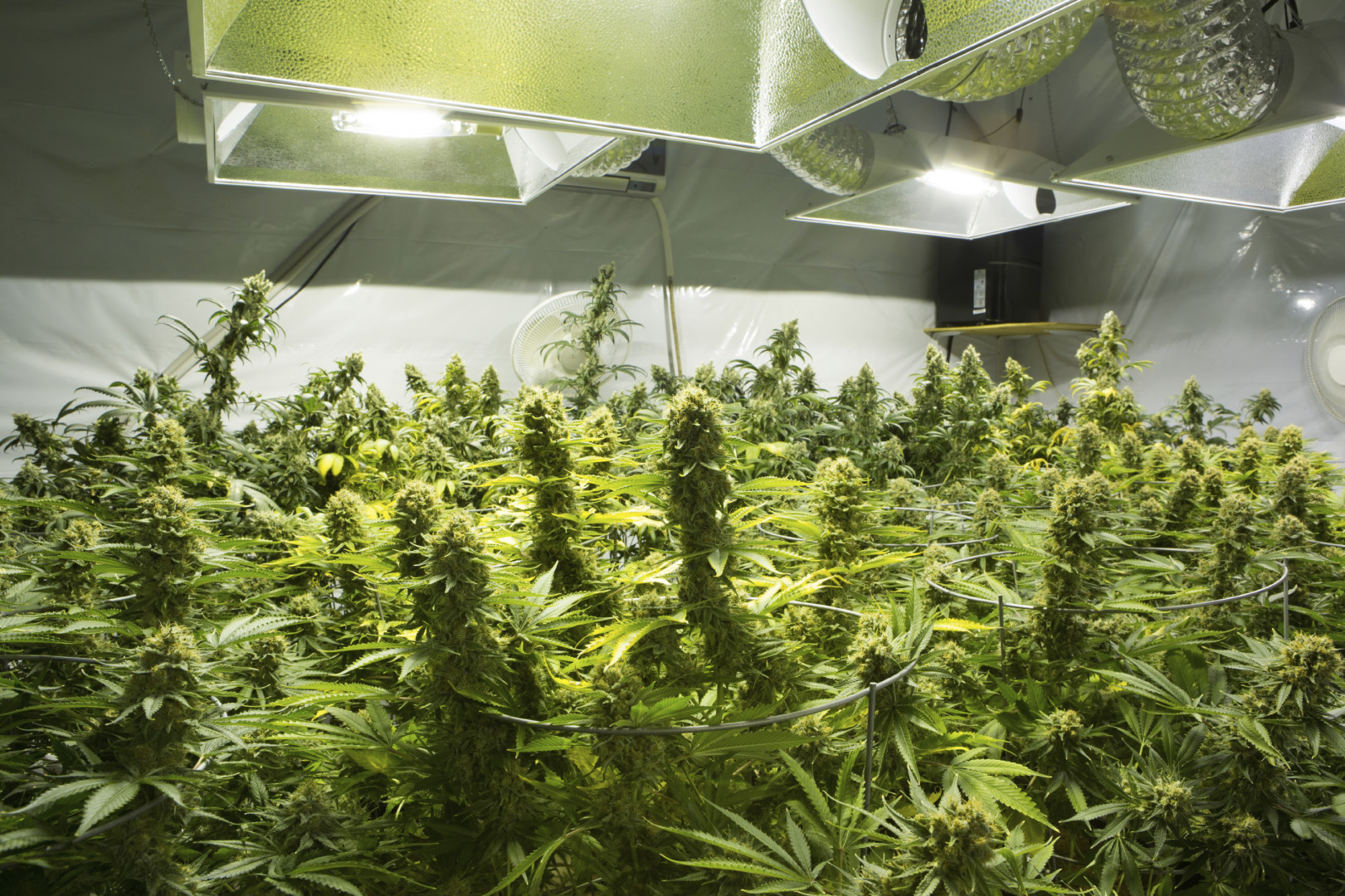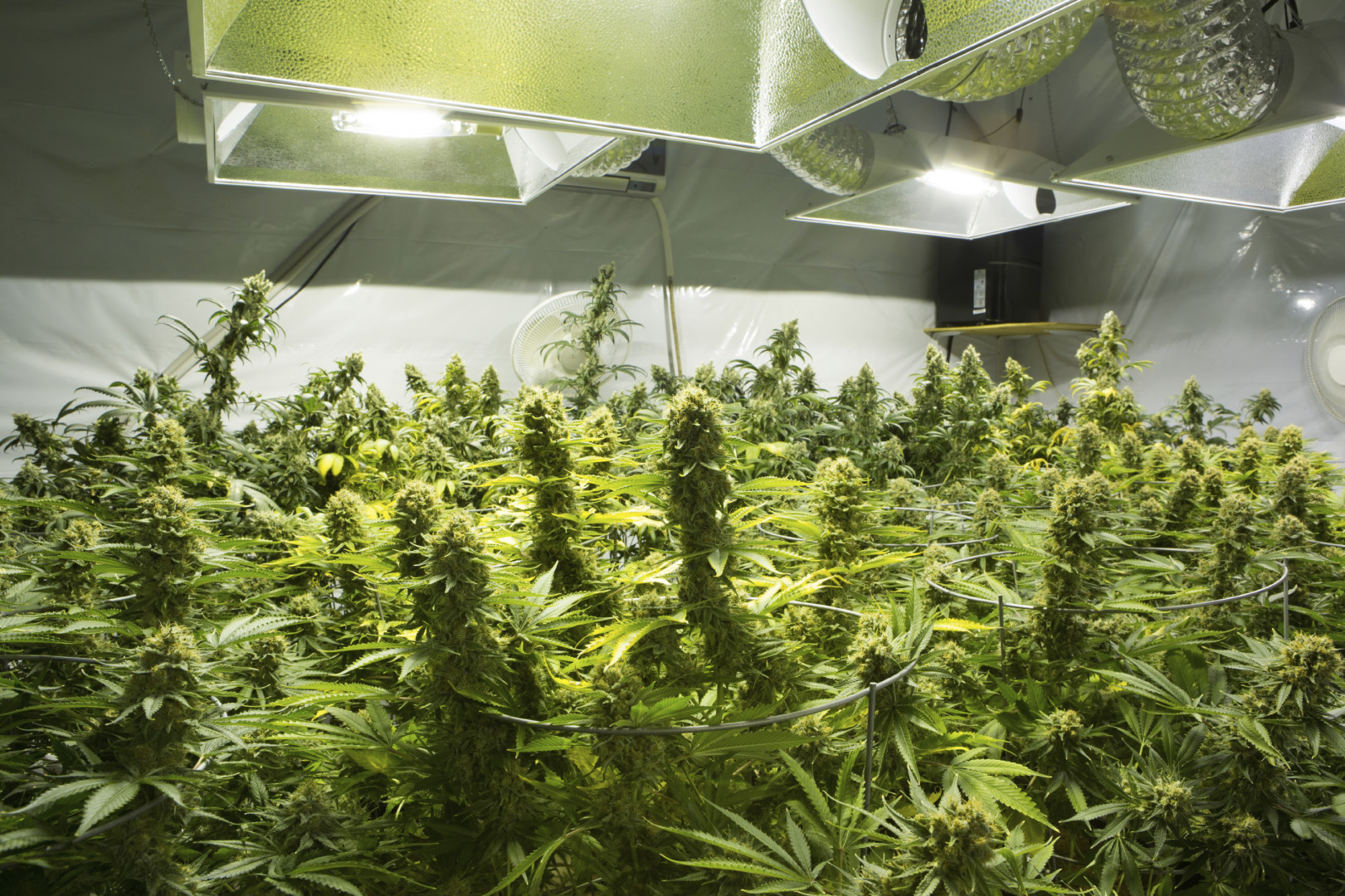 Supporters of legalizing marijuana for recreational purposes are regrouping after a stinging electoral defeat in Ohio on Tuesday.
Those backers say they learned lessons from Ohio's failed Issue 3, which would have handed control of cultivation and production to ten investor groups for the next four years. Despite polling that hinted at a tight race, and despite consecutive wins in states like Alaska, Colorado, Washington and Oregon, the Ohio measure lost by a two-to-one margin.
In the future, supporters say, they will avoid legislative language that would create monopolies, work harder to build broad coalitions and craft strong regulatory language. Next year, a handful of states will consider new efforts to allow adults to consume pot.
"The way you design these things does matter," said Taylor West, deputy director of the Denver-based National Cannabis Industry Association. "You have to create an initiative where you can get stakeholders from lots of different areas on board. It can't just be the advocates and the activists."
Even supporters of legalized marijuana were uncomfortable with the legislative language and the campaign tactics employed in Ohio. Opponents of the measure highlighted the ten groups that would control production, which they characterized as a money grab by a handful of rich investors, including Wall Street venture capitalists and pop star celebrities. Some questioned the decision to run a legalization initiative in an odd-numbered year, when voter turnout is generally lower and more conservative.
Perhaps most incomprehensible was the campaign's decision to roll out Buddie, a cartoonish mascot with a marijuana bud for a head, at a time when advocates are trying to convince parents that legalization won't threaten their children.
"When you run a campaign where the face of your campaign is a super hero with a bud for a head, you turn off parents," said Nate Bradley, a California-based legalization advocate.
Recreational marijuana use will appear on the ballot in at least one state, Nevada, next year. Petition drives to qualify for ballot space or initial efforts to write a legalization measure are underway in Arizona, Maine, Massachusetts and Michigan, while strategists in Florida, Arkansas and Missouri are plotting bids to legalize marijuana for medical use.
Underscoring the money to be made, both in the political consulting realm and in a legal marijuana market, ten separate proposals are heading for the ballot.
Two of those ten are seen as realistic candidates: The Control, Regulate and Tax Cannabis Act of 2016 would set up new regulatory and licensing structures to govern marijuana sales. The Adult Use of Marijuana Act would tweak existing state law governing medical marijuana to allow recreational use.
The first proposal has support from ReformCA, a group of mostly grassroots supporters who advanced an earlier try at recreational legalization in 2010. That campaign left ReformCA with a huge email list, though because ballot initiatives cost so much money in California, some wonder whether that email list can translate into enough qualifying signatures.
Money won't be as much of a concern for the second measure, which is backed by Sean Parker, the billionaire founder of Napster, and several other big donors. That group has hired Gale Kaufman, a ballot initiative expert based in Sacramento, to run its campaign.
Both of those campaigns, and others around the country, will try to consolidate support from within the marijuana industry, and among other key stakeholders, like law enforcement and lawmakers. Even if those groups aren't publicly supportive, West said, at the very least a successful initiative needs to demonstrate it is not worth full-throated opposition.
"If you don't design a policy that can win the support of the industry and advocates in a relatively unified way, then that's going to be the issue in itself," West said. "You also need to be able to convince some portion of your policymakers, or your regulators, or your elected officials that this thing is well designed."