A Year Out, Divided Electorate Sees Two Different Americas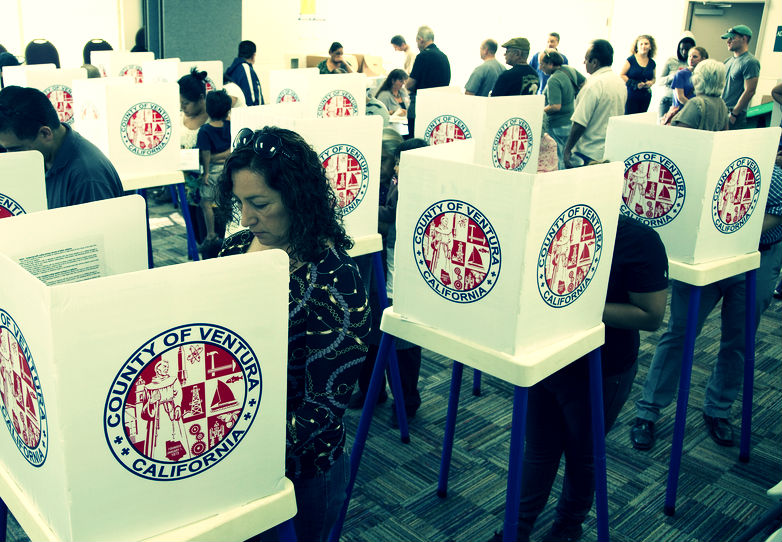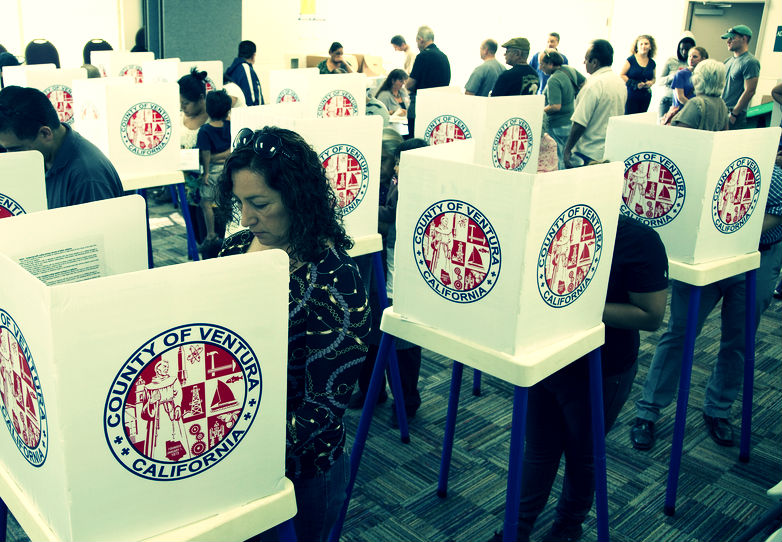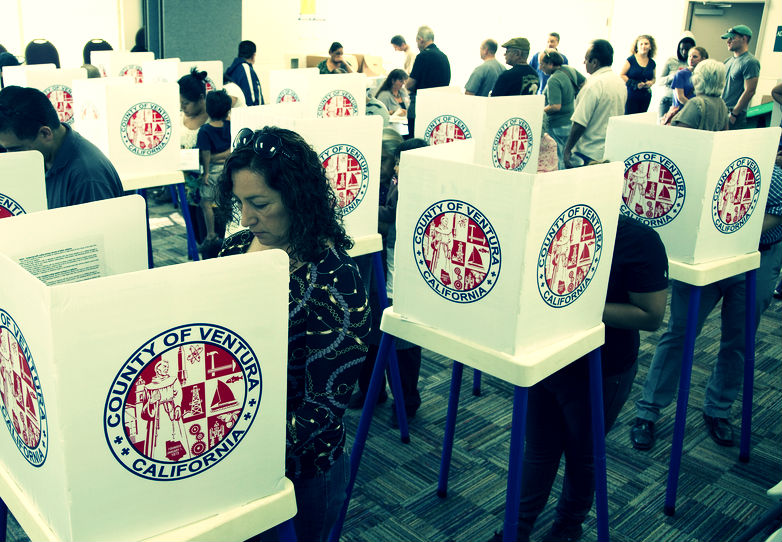 A year before voters go to the polls to elect the nation's 45th president, Democratic and Republican candidates are appealing to two coalitions with strikingly dissimilar views of America, a startling divide likely to define the battle for the White House to come.
After a decade of weak economic growth, voters who form the backbone of the Democratic coalition are more likely to believe the country has turned a corner, and that their own financial future looks bright. Those who make up the foundation of the Republican coalition, on the other hand, still see an America mired in the economic doldrums, while at the same time they voice growing concerns over the nation's security.
But while voters are divided on the national climate and their own economic outlooks, an analysis of nearly 5,000 interviews conducted for Morning Consult polling reveals the vast majority believe the American dream is alive and well, and that hard work can help anyone get ahead in life.
The pessimism caused by the great recession and a slow recovery remains pervasive: A super-majority of Americans, 70 percent, still believe the country is headed in the wrong direction.
But younger voters, Democrats and minorities, are much more likely to say the country is headed in the right direction: More than 60 percent of African Americans and 54 percent of self-identified Democrats say the country is on the right track. Just 11 percent of self-identified Republicans and 25 percent of white voters agree.
[visualizer id="18259″]
Similarly, the Democratic base is much more likely to believe their financial situation is likely to get better over the next 12 months. Forty-seven percent of Democrats, 66 percent of African Americans and voters between the ages of 18 and 29, and 60 percent of Hispanics say they will see their incomes rise in the next year. That compares with just 38 percent of Republicans, 35 percent of those between the ages of 55 and 64, and only 16 percent of senior citizens.
[visualizer id="18258″]
Independent voters, those who are most likely to decide the presidential contest, tend to be more pessimistic than Democrats, but slightly more optimistic than Republicans. Independents are more likely to say the country is on the wrong track, and less likely to believe their economic situation will improve over the next year, than the population at large.
But independents are more closely aligned with Democrats on key issues. More than half of independents say income inequality is a problem that the government should address in the short term, while just a third of Republicans agree. They support raising taxes on the wealthy by a much larger margin than do Republicans, and a majority of independents say they want to see the minimum wage hiked to $15 a hour.
A significant plurality of voters say the economy remains their top concern, but a growing number of voters cite national security as the nation's most pressing issue. Those voters are, overwhelmingly, Republicans: More than a quarter of Republicans, 27 percent, say security tops their list of concerns, compared to just 11 percent of Democrats and 16 percent of independents.
Presidential candidates in both parties are striking tones aimed at appealing to their base voters. Republican candidates, eager to cast themselves as the best possible antidote to President Obama, have highlighted the sluggish recovery. Democrats, led by former Secretary of State Hillary Clinton, are promising to build on the Obama administration's successes.
Both parties face deep skepticism from all but their most committed supporters. A Morning Consult survey conducted earlier this year showed just 32 percent of independents say they think the Democratic Party understands the needs of people like them, while just 25 percent of independents say Republicans understand their needs. Fewer than half of all voters believe either party cares about issues important to them.
And yet a majority of voters, across racial, economic and partisan lines, still believe that hard work can help anyone get ahead. More than six in 10 voters agreed that hard work is the key to getting ahead, while only 35 percent say it is no guarantee of success.
The new numbers come from three Morning Consult tracking polls conducted from the middle of October through early November, in which a total of 8,045 voters were surveyed. The results carry a margin of error of plus or minus 1 percentage point.
With just a few months before voters head to polls and caucuses in the first nominating contests, and 52 weeks before Election Day 2016, the starkly different lenses through which voters see the nation's economic future presents both parties with opportunities to inspire their voters, and challenges in moving the unconvinced middle.
The outcome of next year's elections is likely to be the side best able to move that middle toward their view of the nation's economic health.