Democrats Seek Relief for Former Corinthian Students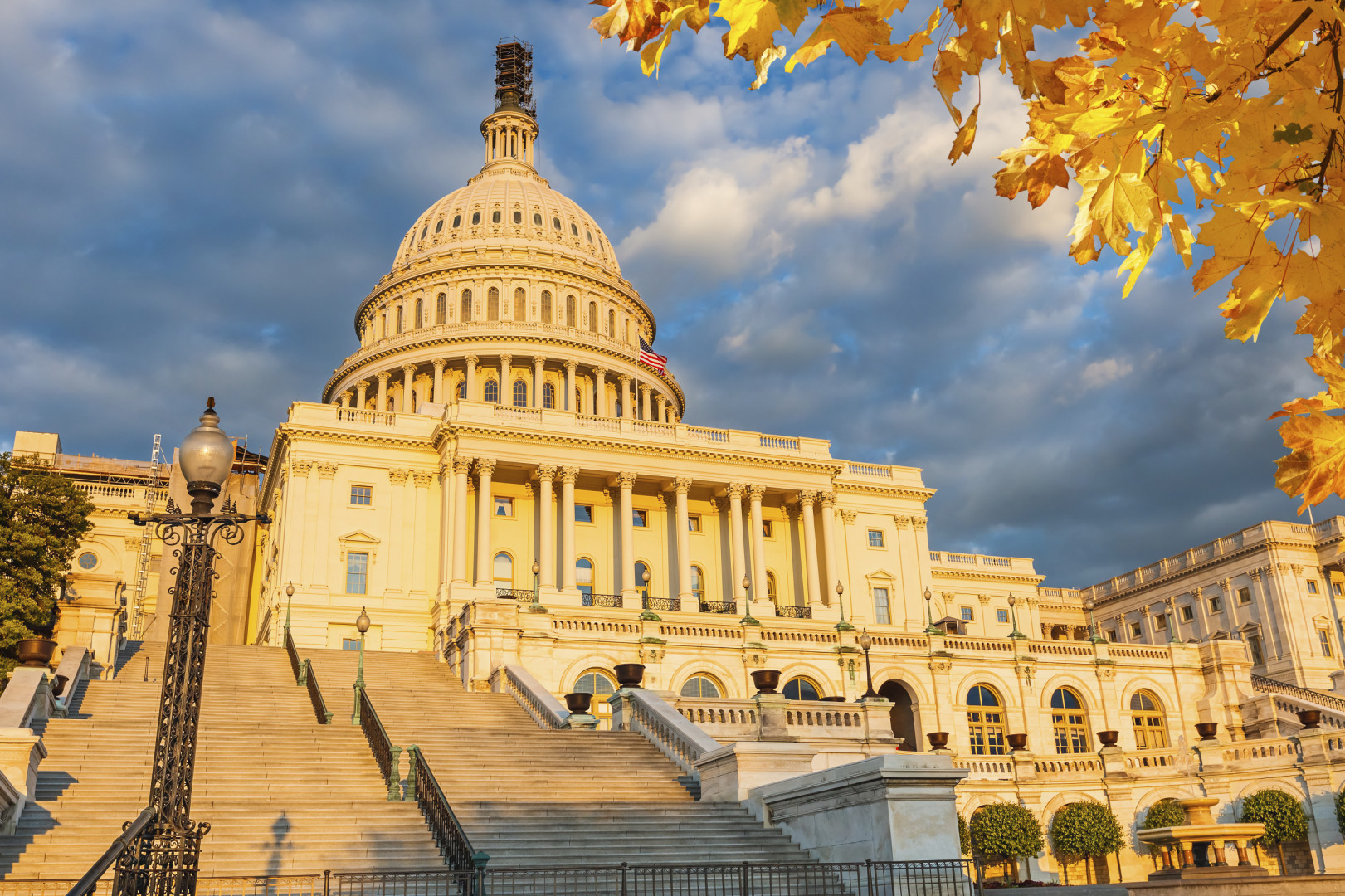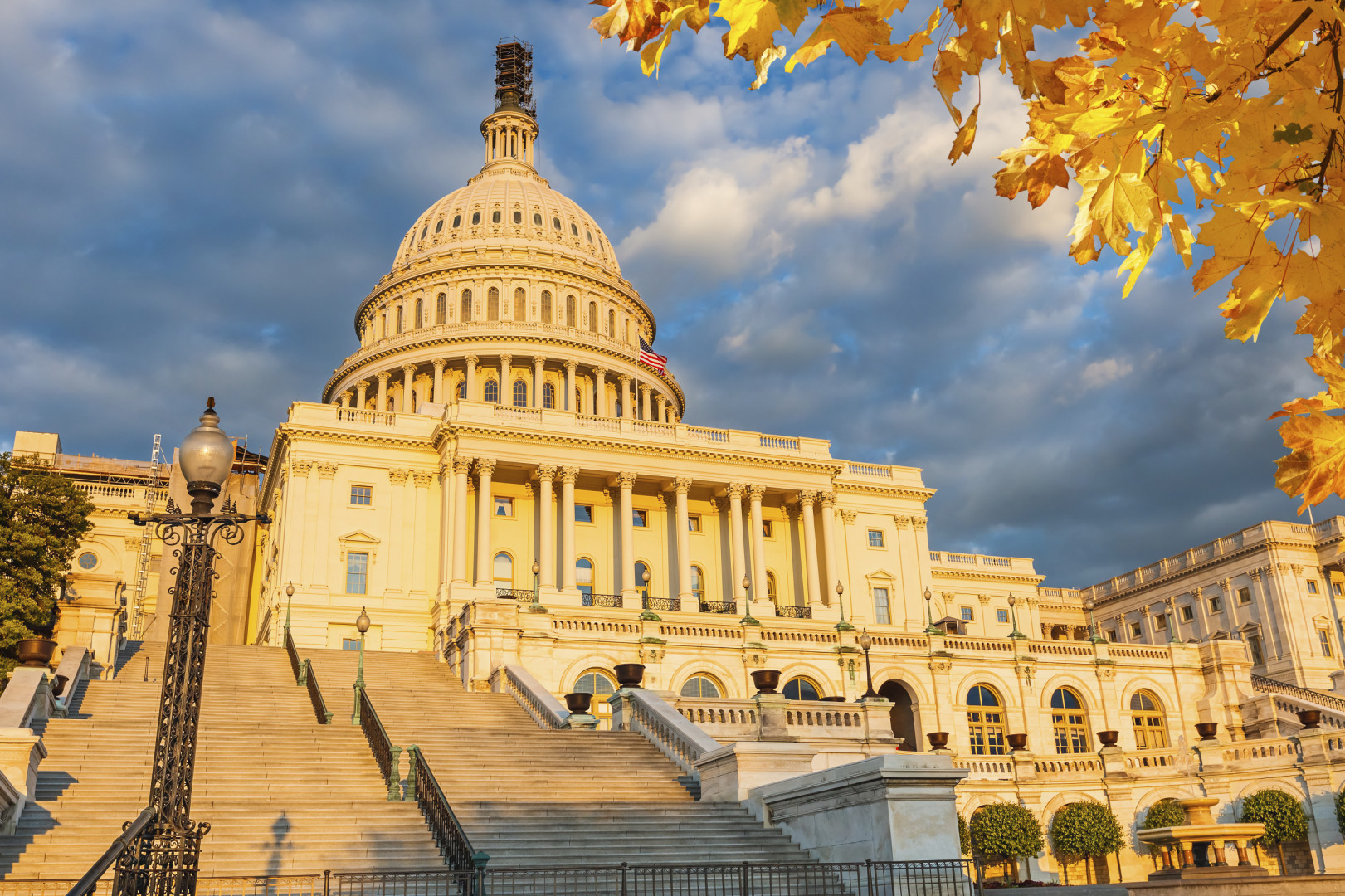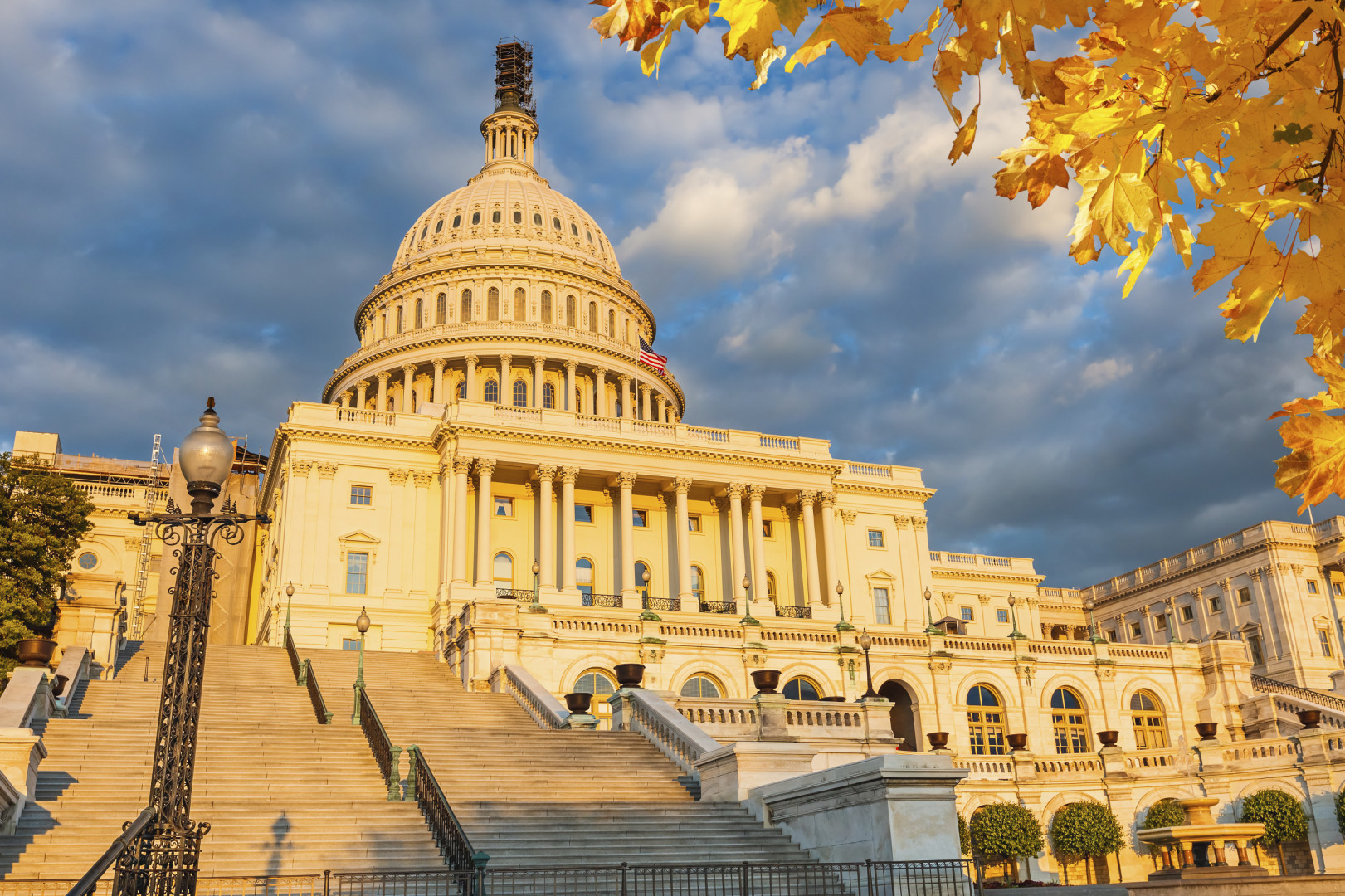 Democratic lawmakers from both chambers sent a letter to the Department of Education today seeking "immediate, class-wide debt relief" for former students of Corinthian Colleges Inc.
"Corinthian's fraudulent actions ultimately led to its collapse and bankruptcy. As such, Corinthian and its executives are off the hook for financial liability for this and other judgements," the 17 lawmakers wrote in the letter, whose signatories include Sen. Elizabeth Warren (Mass.) and House Financial Services Committee ranking member Maxine Waters (Calif.). "We remind the Department that former students who were defrauded by Corinthian are not afforded this escape hatch, and remain liable for their debts unless the Department uses the tools that Congress has given it to grant immediate release."
A federal judge last month issued a default judgment that found the now bankrupt, for-profit Corinthian violated the Consumer Protection Act of 2010 by engaging in unlawful and unfair practices by falsely advertising students' job prospects and encouraging students to take out loans to pay for those programs. The company then acted as the debt collector for the loans.
Corinthian was ordered by the judge to pay $531 million to the Consumer Financial Protection Bureau.