GAO Says HHS Can Do More to Help States With Their Foster Care Systems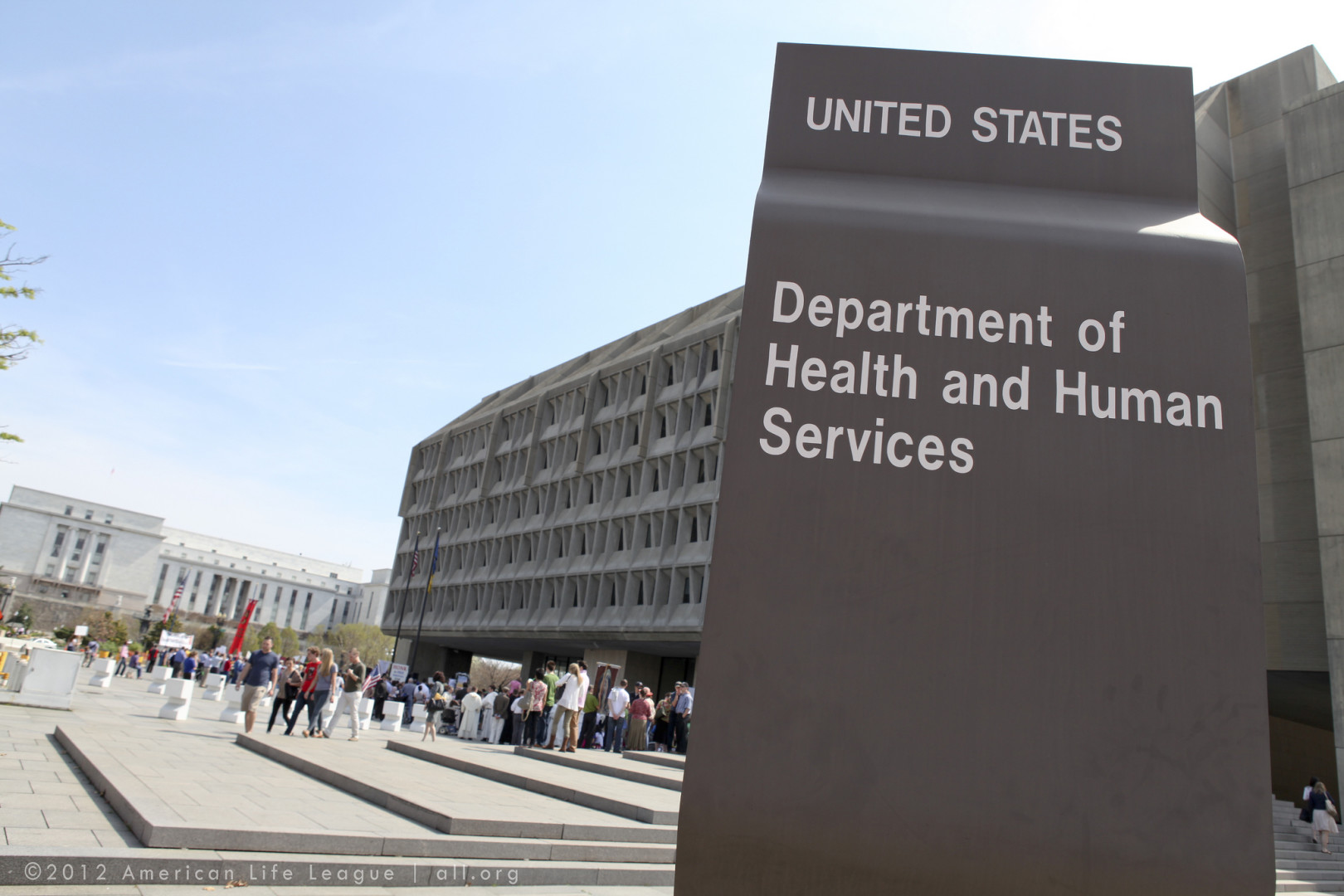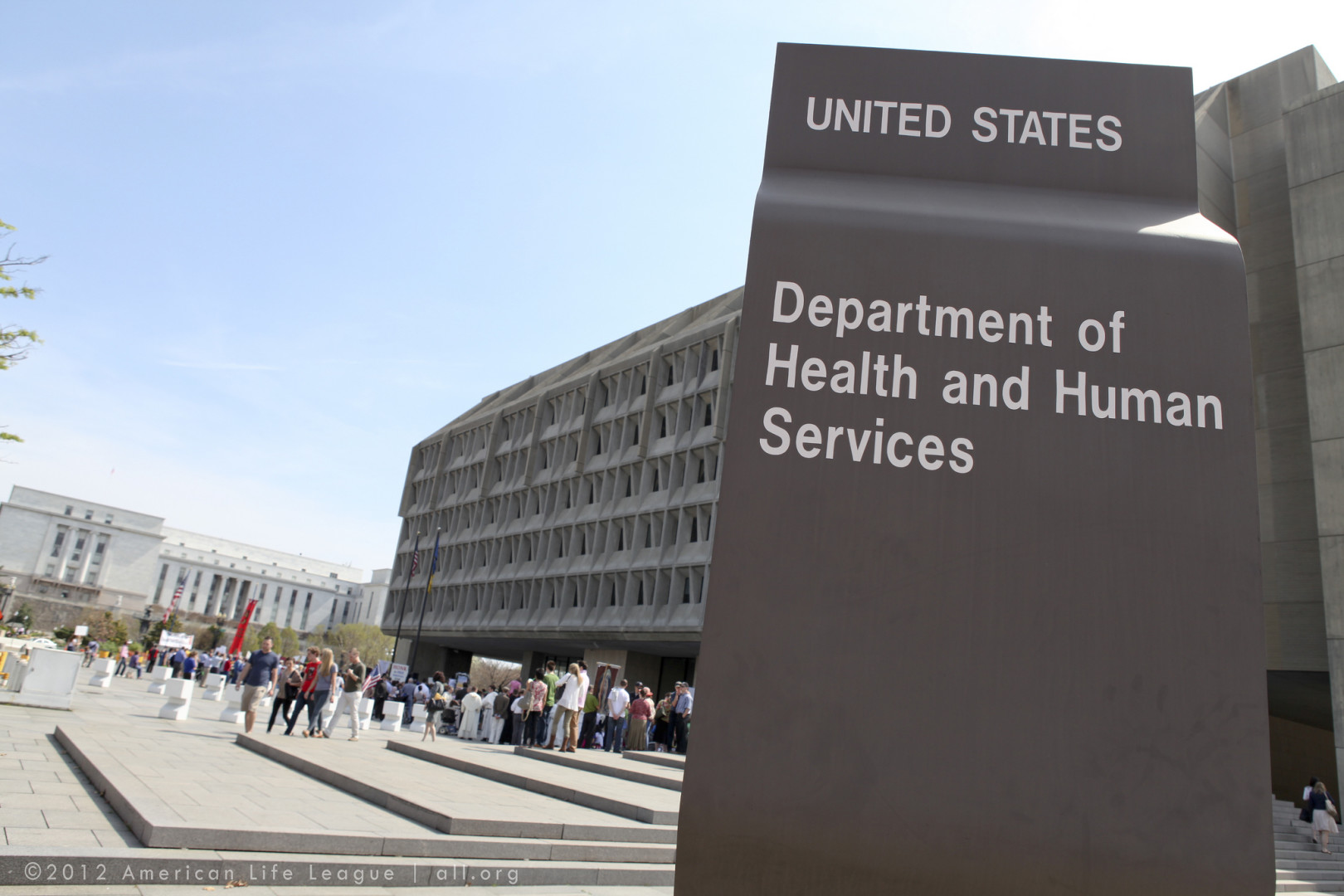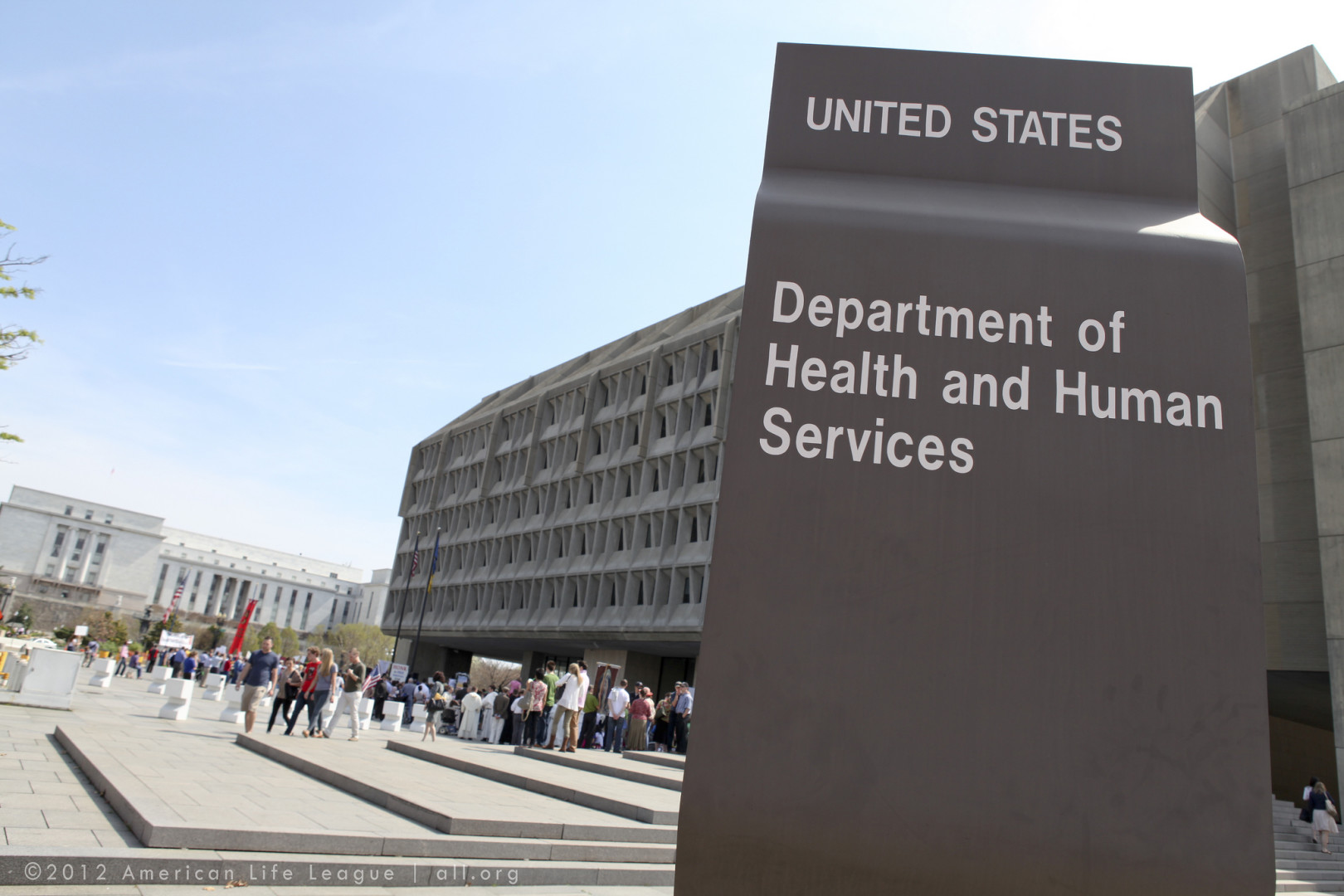 The Department of Health and Human Services should increase its support of states to reduce the use of congregate care, such as group homes or institutions, for foster children, according to a Government Accountability Office report issued today.
HHS could make improvements by gathering more information from states about best practices, the report said, adding that the agency currently doesn't have any plans to boost support for states.
The GAO reviewed the practices of eight states that had decreased the number of children in group homes in favor of family-based settings. Across those states, the use of congregate care decreased on average 47 percent between fiscal years 2004 and 2013 through steps such as increased oversight of group housing, more training for foster families to support children with emotional, behavioral and health problems, and increased support for families in crises.