White House Looks to Keep Consumers Insured as Co-Ops Struggle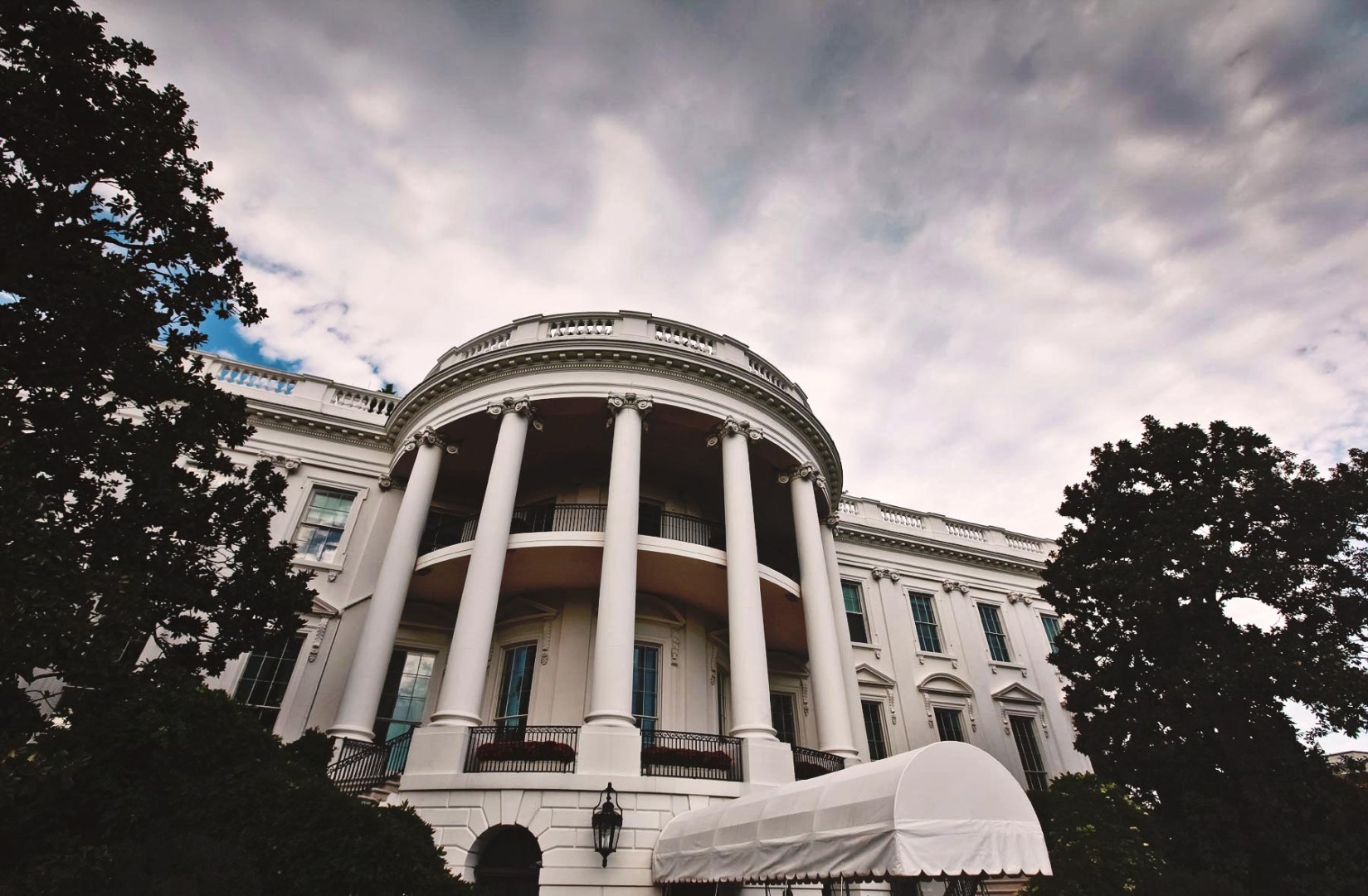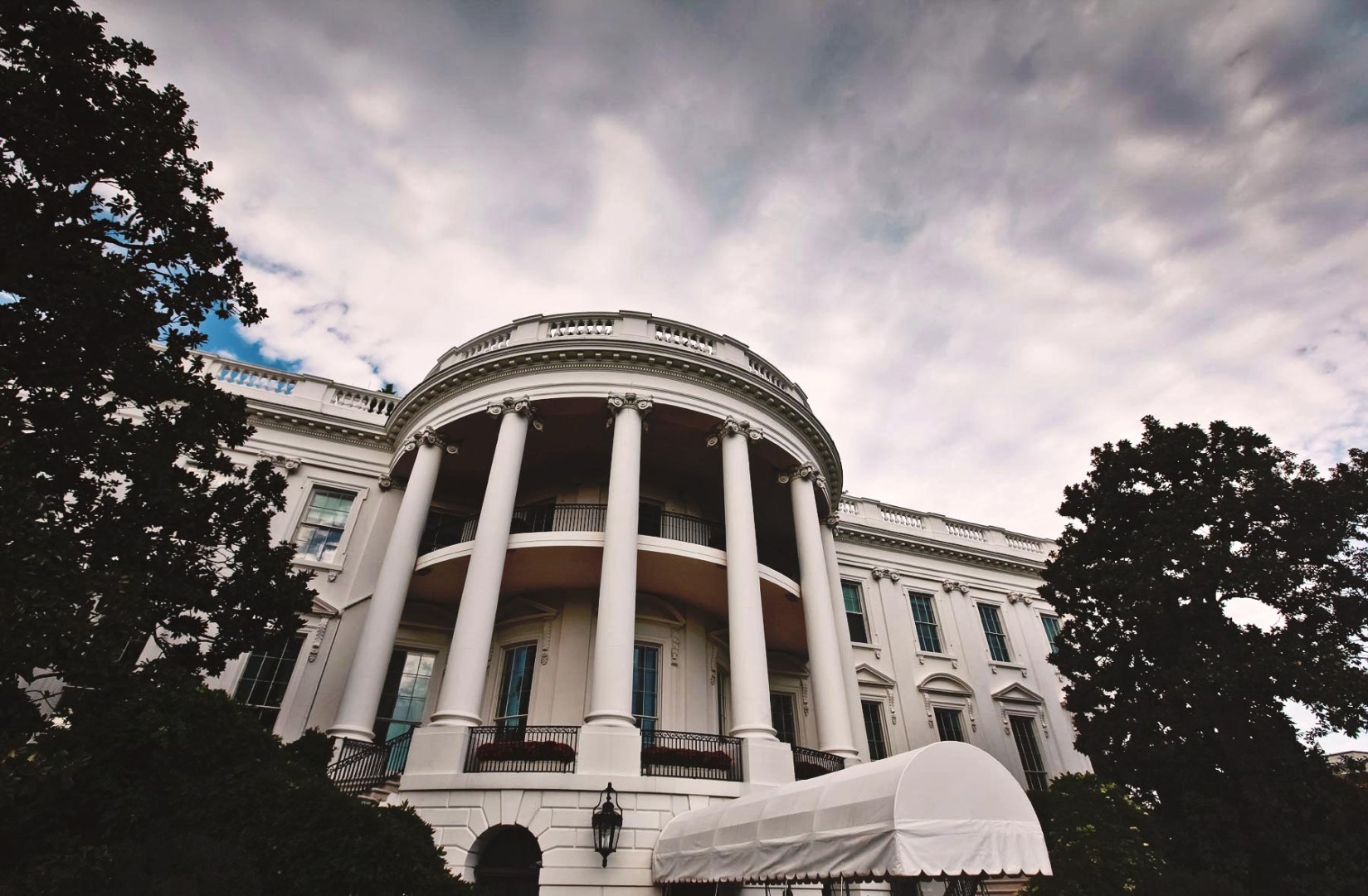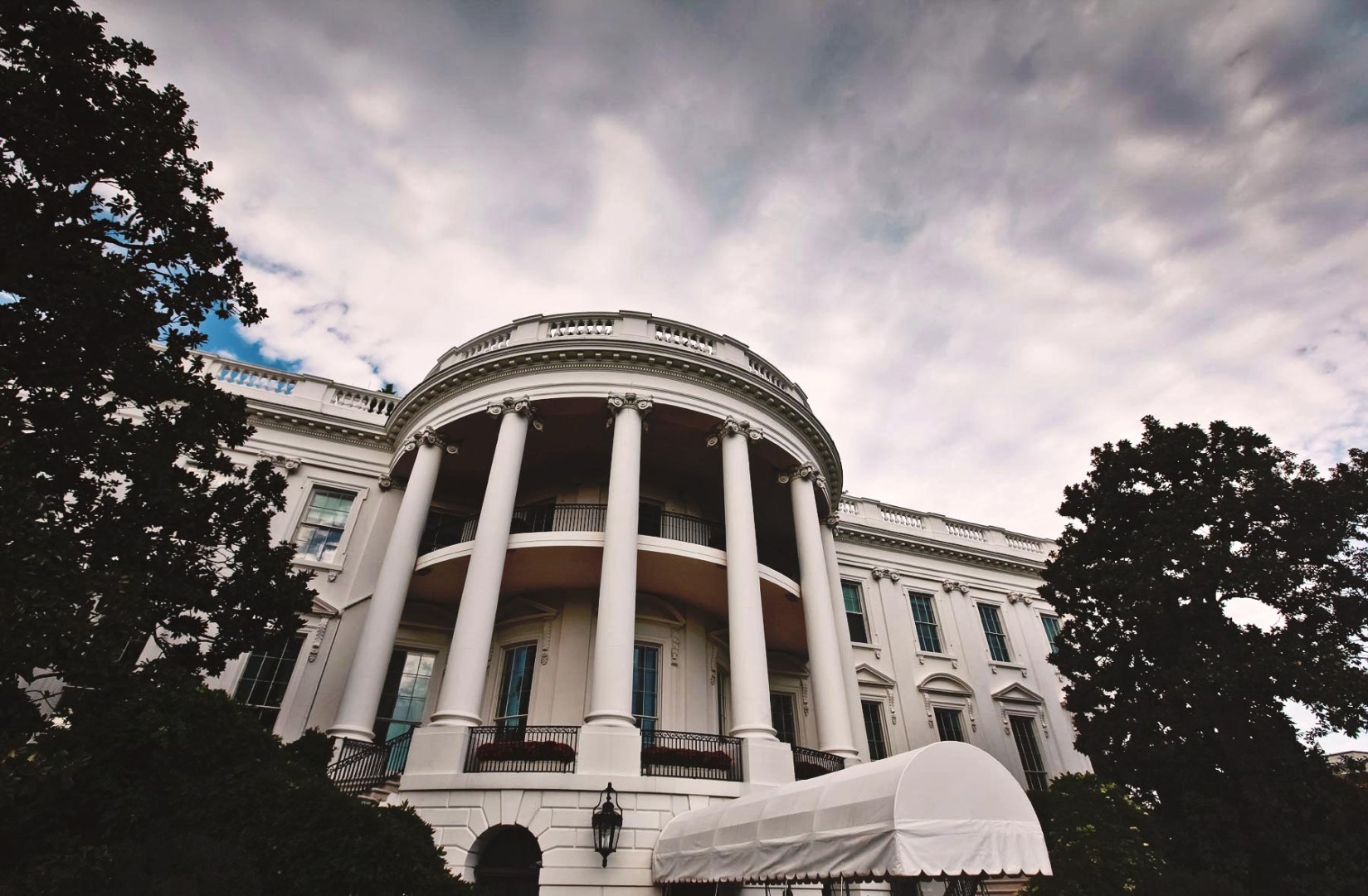 The White House is trying to bring back to the marketplace consumers who had been covered under a nonprofit insurance co-op, as 12 of the 23 co-ops are set to shutter by the end of the year.
"We obviously take the recent co-op closures quite seriously," Kristie Canegallo, the White House deputy chief of staff for implementation, said today in a conference call with reporters. The challenge is "one we've been dealing with over the past several weeks," she added.
The Department of Health and Human Services has been working with state officials to make sure that people in the states where co-ops have closed will remain covered, Canegallo said. Lawmakers in the House held two different committee hearings last week about the co-ops but offered few possible solutions.