Durbin Says There's No Rush to Find Alternatives to 'Cadillac Tax'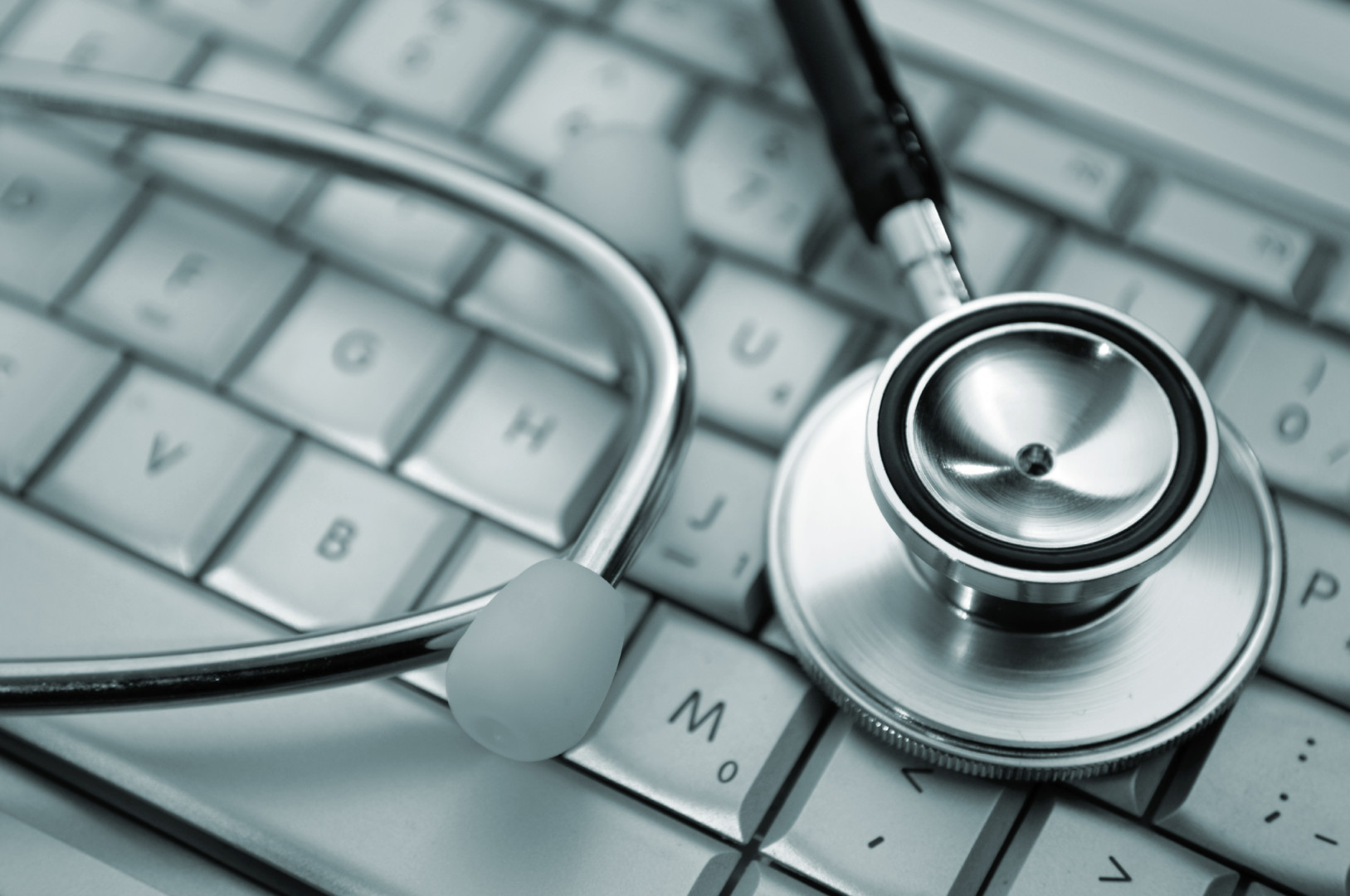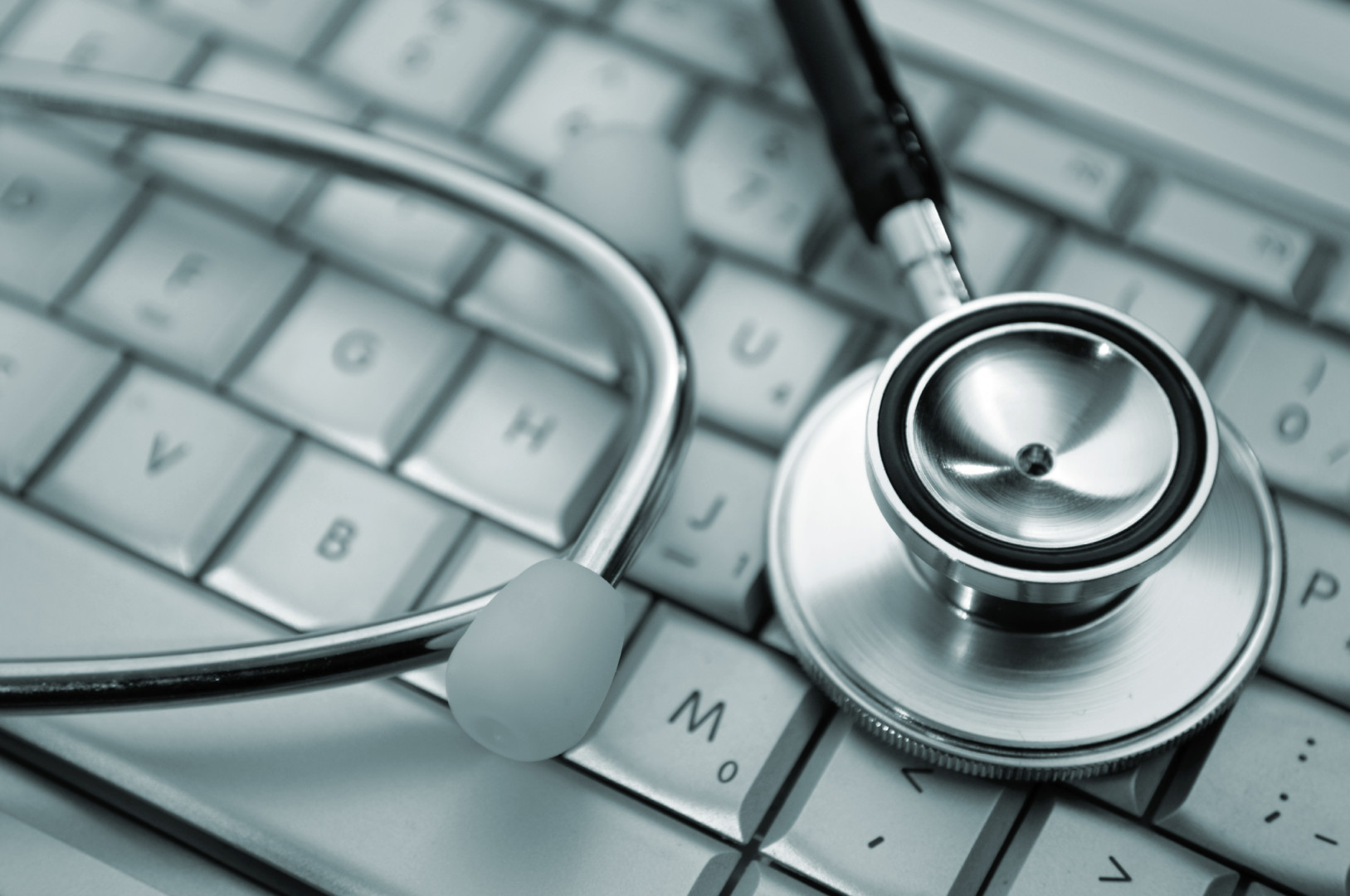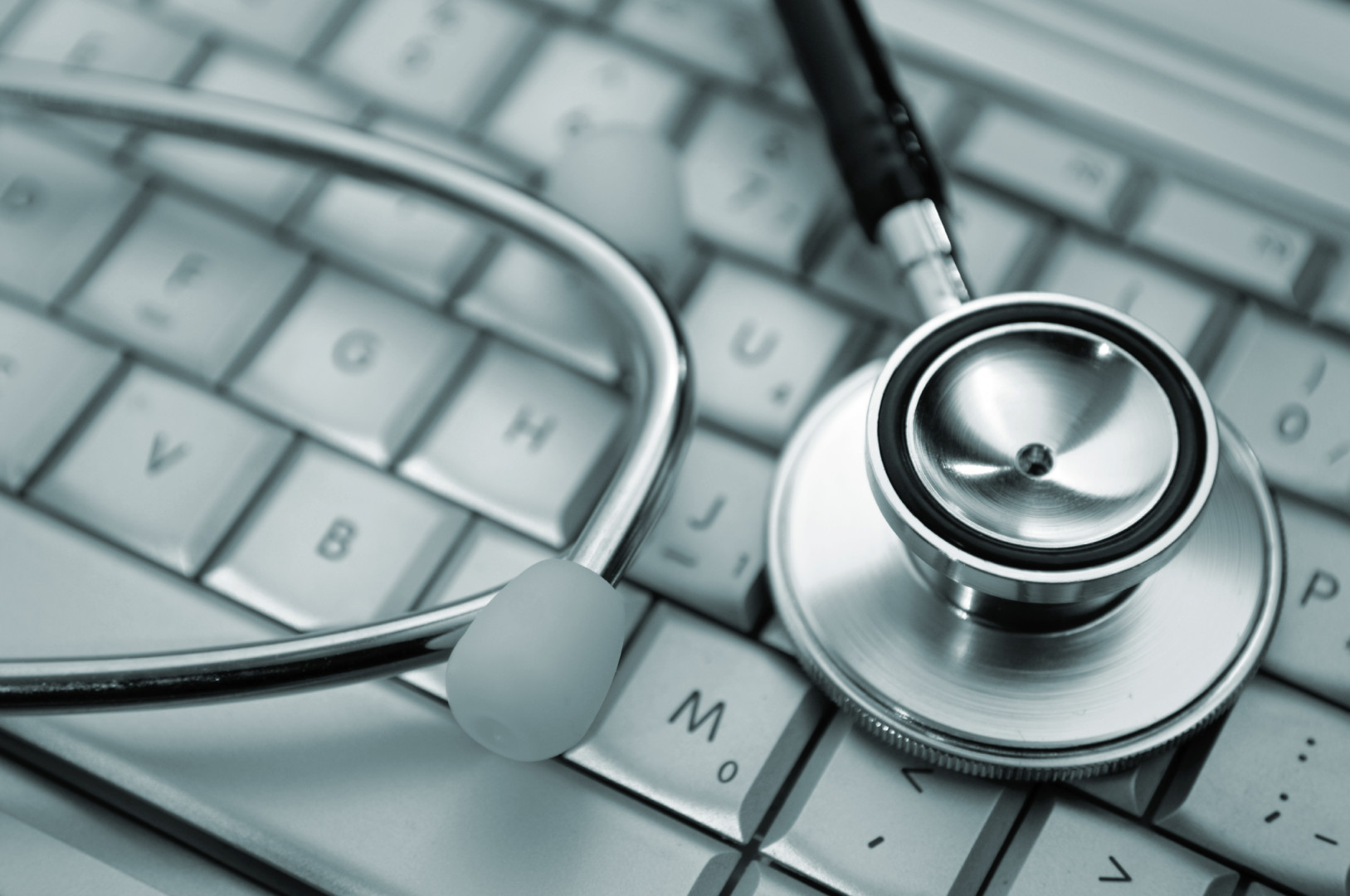 Democratic leaders are looking for ways to repeal the so-called "Cadillac tax" in the Affordable Care Act, but there aren't yet specific alternatives to make up for the $87 billion in revenue the tax would bring in over eight years.
"It certainly is not something that has to be done by the end of the year," Sen. Dick Durbin (D-Ill.) told reporters today on Capitol Hill. "The conversation is very much alive, and I don't know if it'll be done this year or next year."
Durbin said there haven't been conversations with Republicans on the issue. He added that he isn't proposing to eliminate the tax, which is slated to take effect in 2018, but he's "open to suggestions to change it."
"We're trying to figure out a way to change it or remove it and the impact it would have," he said.