FDA Nomination Moves Ahead, CMS Leader Stalled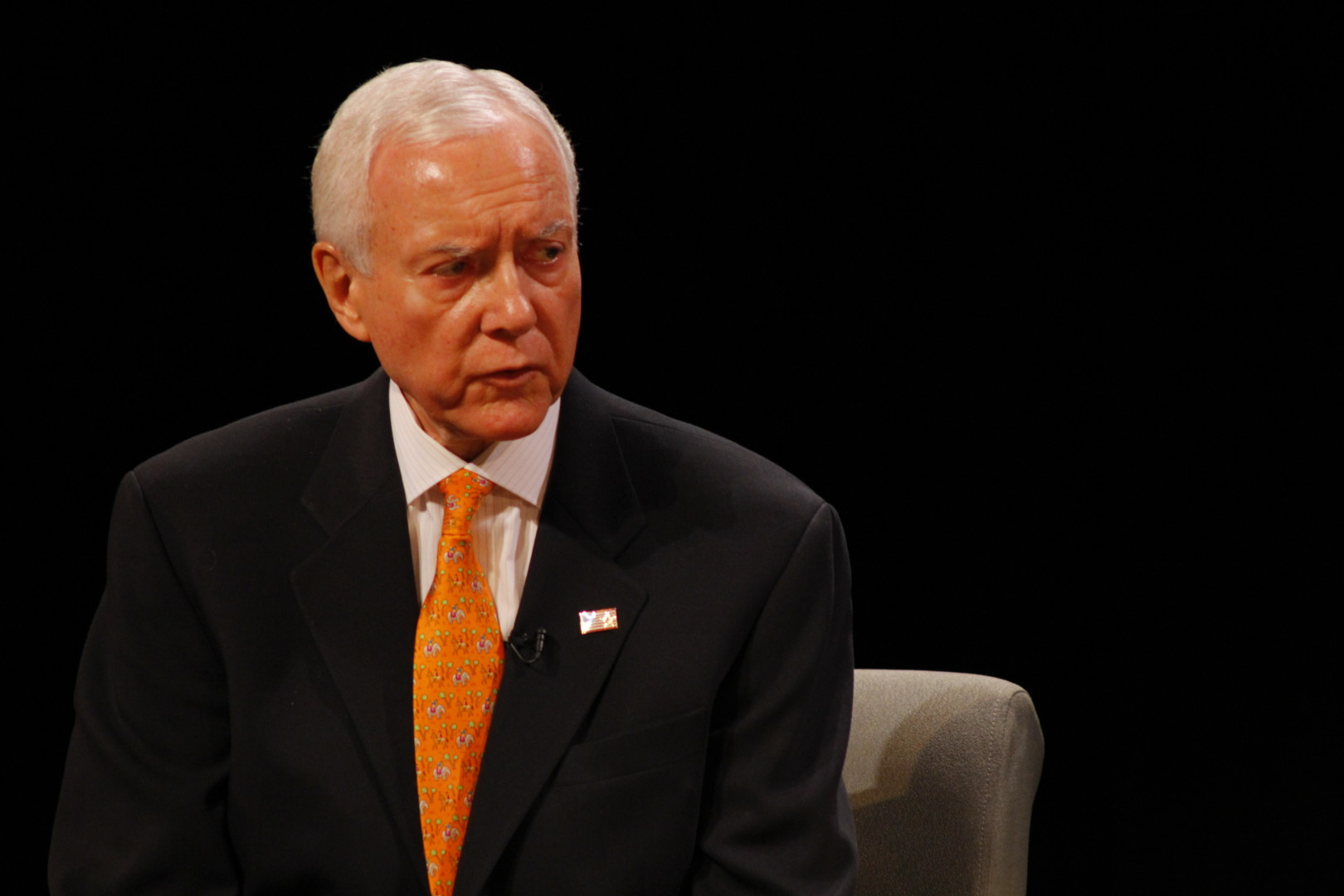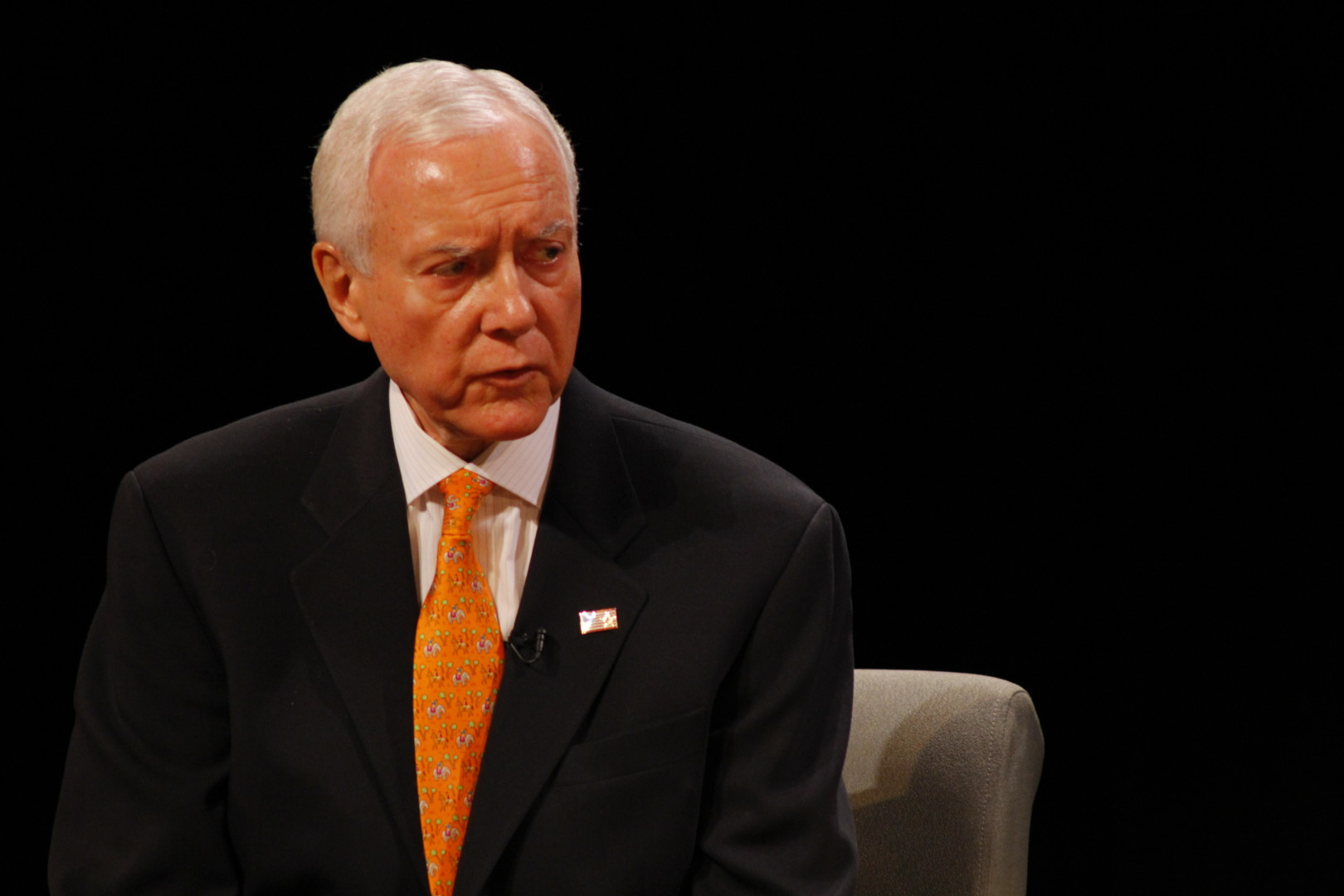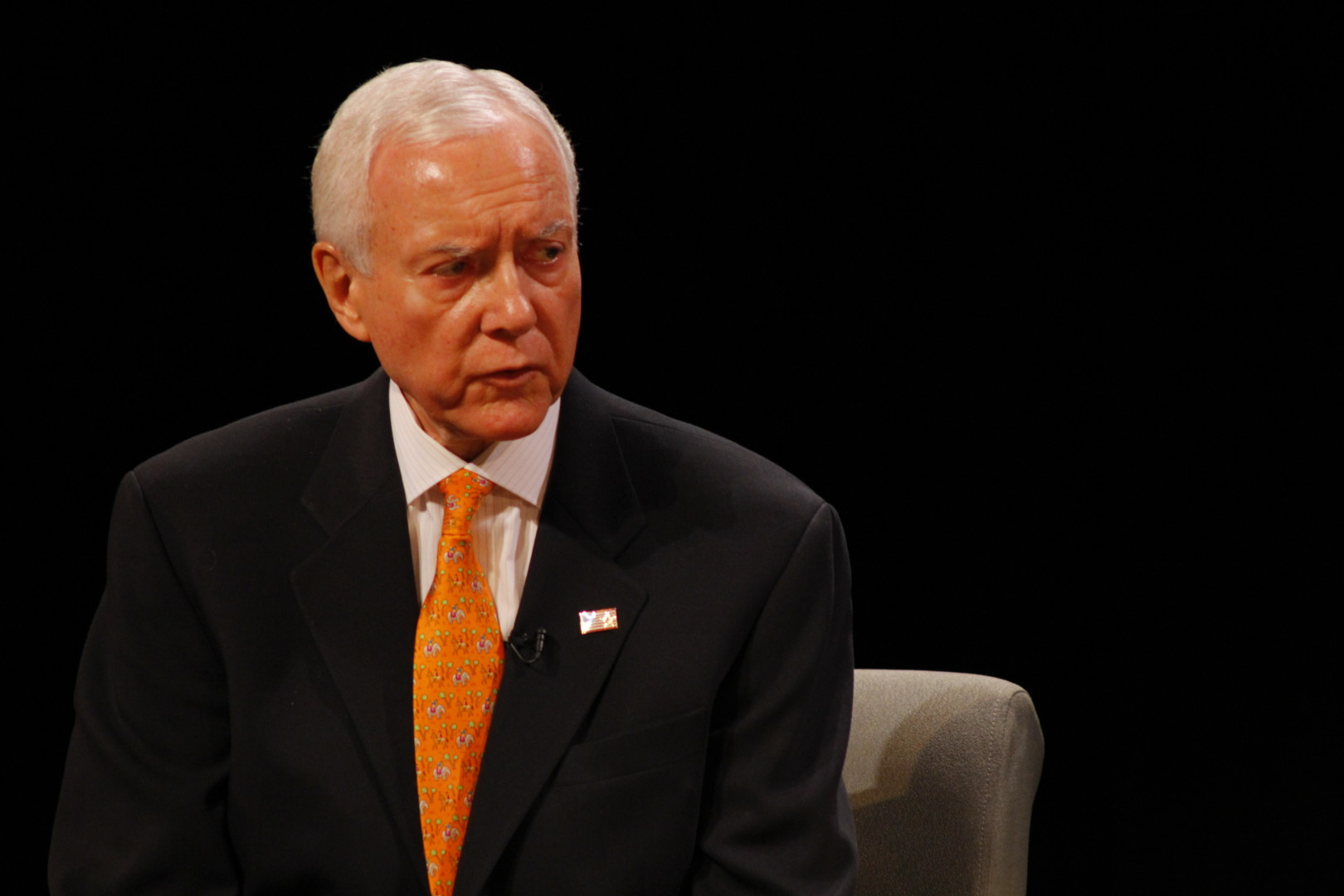 The Republican-controlled Senate is moving swiftly to confirm Robert Califf, President Barack Obama's pick to lead the Food and Drug Administration. Califf's speedy confirmation process contrasts with the slow pace at which the Senate is working to consider Obama's nominee to lead the Centers for Medicaid and Medicare Services, Andy Slavitt.
Just two months after Califf's nomination, the Senate Health, Education, Labor and Pensions Committee announced that it would consider the nomination at a hearing on Nov. 17. A confirmation vote will likely be scheduled after the hearing.
The Senate Finance Committee, meanwhile, is still vetting Slavitt, even though he was nominated in July, two months before Califf's nomination in September. Asked by Morning Consult about the status of the nomination on Tuesday, Senate Finance Committee Chairman Orrin Hatch (R-Utah) said: "I really have no idea."
A committee aide provided more details, saying the committee received the paperwork it requested in September. The aide added that the vetting process varies in amount of time from nominee to nominee.
The slower pace at which the Senate Finance Committee is considering Slavitt's nomination could have something to do with Republicans' concerns about his past work. Republicans say Slavitt will have to "answer tough questions" about his time as executive vice president of Optum, a division of insurer UnitedHealth Group that was tasked by the Obama administration to fix HealthCare.gov's technical glitches when it first launched in 2013.
"Mr. Slavitt's conflicted history in the medical services industry has produced mixed results and raised a number of serious concerns," Hatch said in a statement after Slavitt's nomination. "Most importantly, Mr. Slavitt will need to answer a number of tough questions regarding his former employer and their relationship with the agency."
In contrast, HELP Committee Chairman Lamar Alexander (R-Tenn.) said in a statement that Califf, a cardiologist and well-known professor at Duke University, has an impressive background and that his nomination would be considered "promptly."
Slavitt has been serving as the acting administrator of CMS since this spring.