Planned Parenthood Defund Might Get Cut in Senate Reconciliation Bill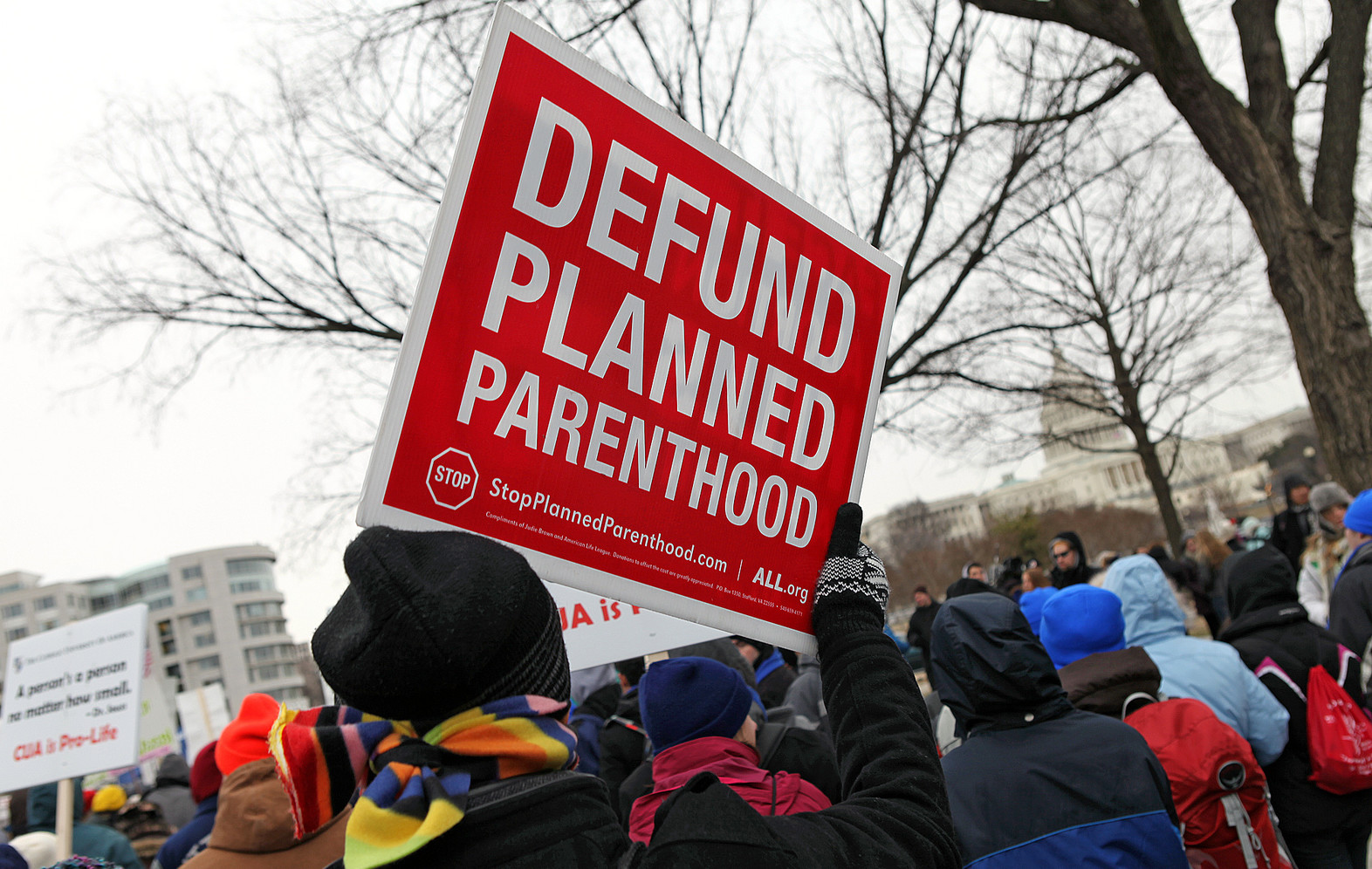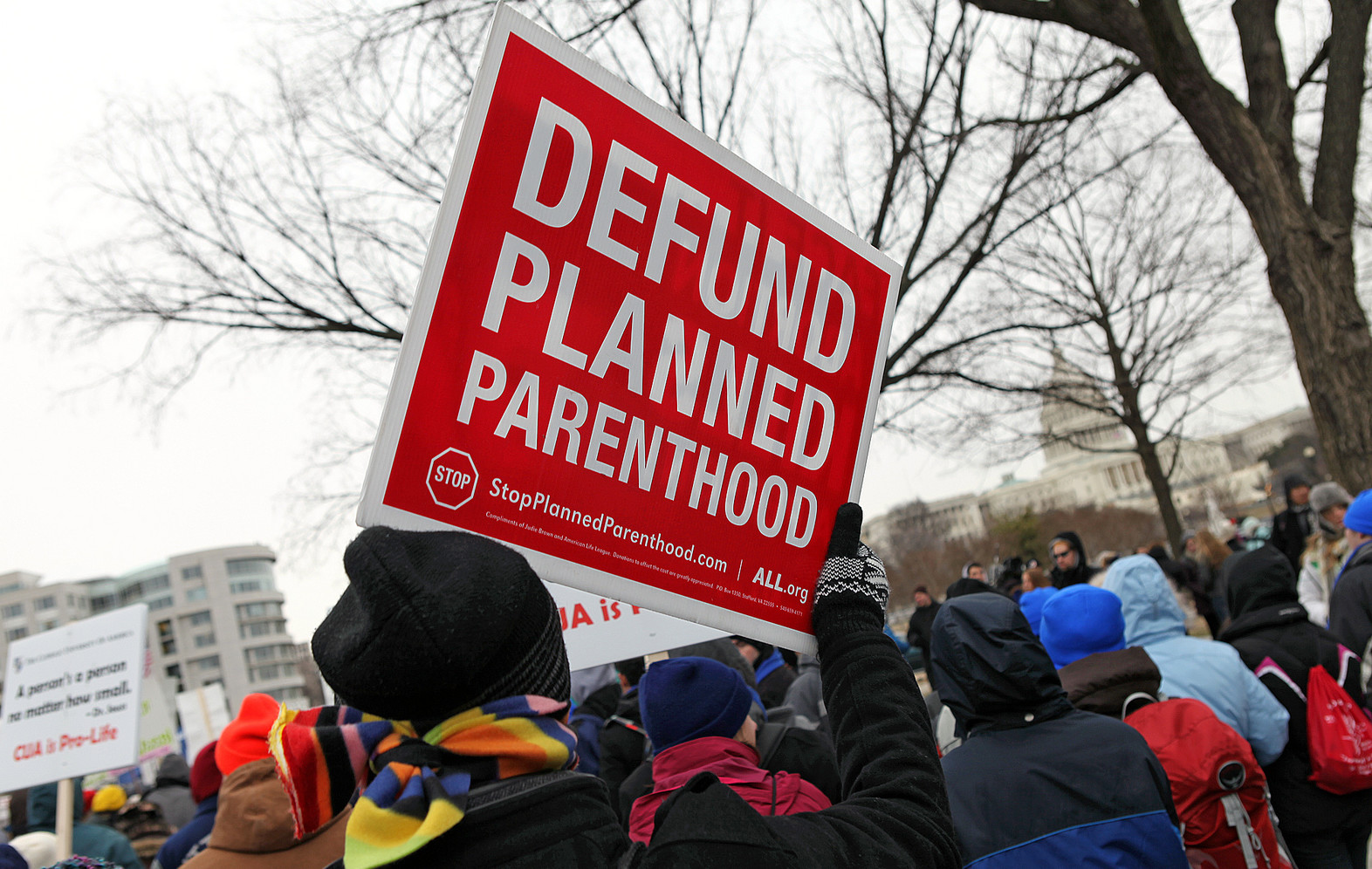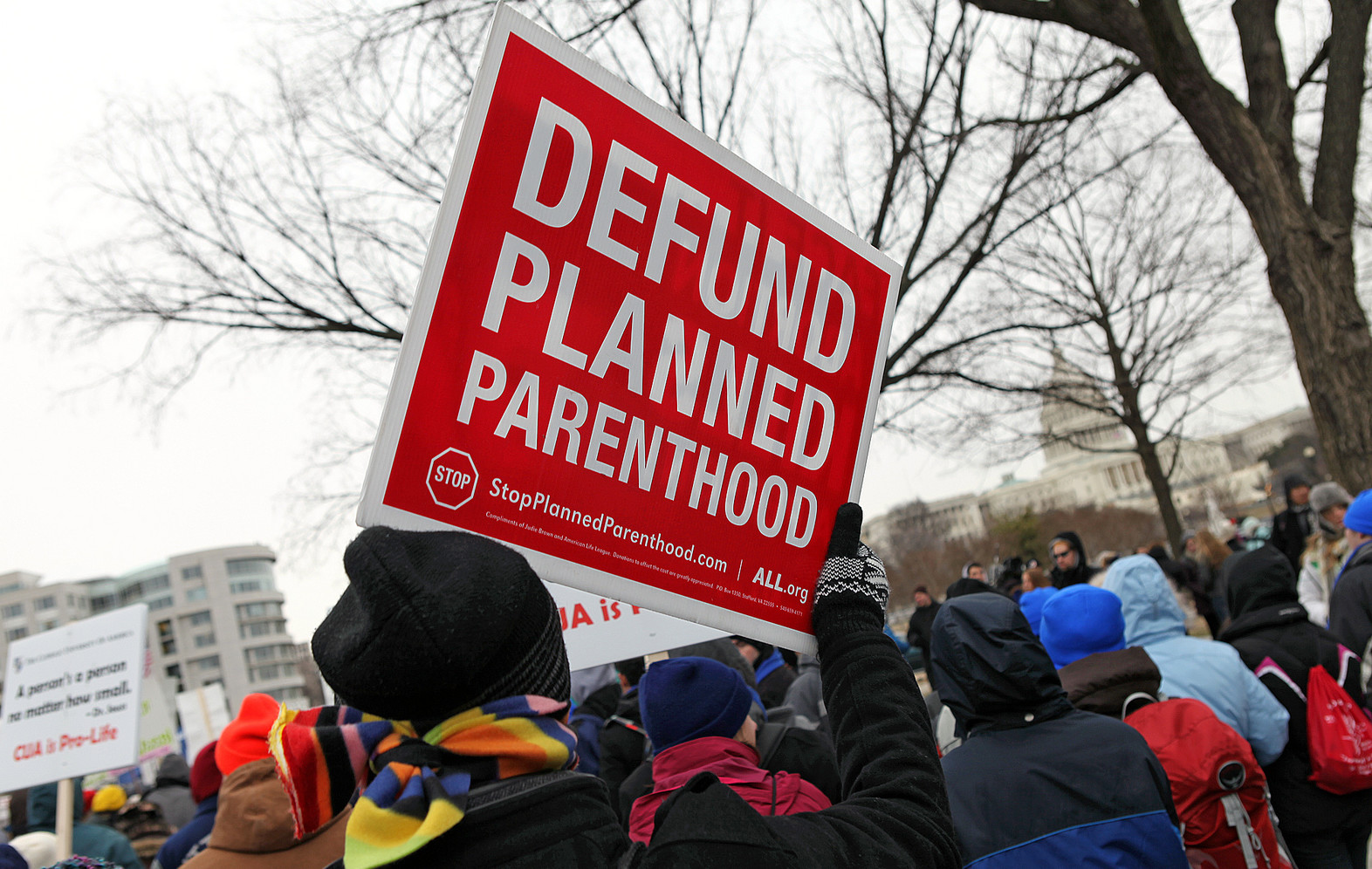 Senate aides from both sides of the aisle met with Parliamentarian Elizabeth MacDonough Friday to make their case about whether the House-passed reconciliation bill meets the Senate's strict budget rules. And now Republican aides and lobbyists say they are concerned a provision to defund Planned Parenthood might violate those rules. That could lead Senate Republicans to re-write the language concerning the women's health organization, or even drop it from the reconciliation bill entirely.
That outcome might make the reconciliation package a more appealing "yea" vote for some members of the GOP Senate Conference who might otherwise be turned off by the election-year consequences of voting against Planned Parenthood.
But it could also make upcoming spending negotiations more difficult. Many House Republicans had loudly demanded a provision stripping Planned Parenthood of its federal dollars be included on a short-term funding bill in September—a stipulation that became less of an issue with former Speaker John Boehner's (R-Ohio) resignation and House leadership's decision to attach defunding language to the reconciliation effort. Those previous demands could find renewed force in spending talks if the reconciliation door closes on targeting Planned Parenthood.
All year, Republicans had hoped to use the fast-track budget mechanism to do something they have never been able to achieve: force President Barack Obama to veto a repeal of his signature domestic policy achievement, the Affordable Care Act.
The House passed a reconciliation bill after much anticipation last month. While it would leave several of the law's taxes in place and not impact Obamacare's health insurance expansion, it would repeal the employer and individual mandates as well as the so-called "Cadillac" tax and a tax on medical devices. It also included language to halt the money that Planned Parenthood receives from Medicaid.
Reconciliation is an appealing tool for Republicans because it allows legislation to pass with a simple majority in the Senate, where most pieces of controversial legislation are subject to a de facto 60-vote threshold. But there are specific parameters that determine what type of legislation can be enacted using the process, and it's the Senate Parliamentarian who has final say over interpreting the chamber's rules.