Senators Want Answers on How Agencies Handle Medical ID Theft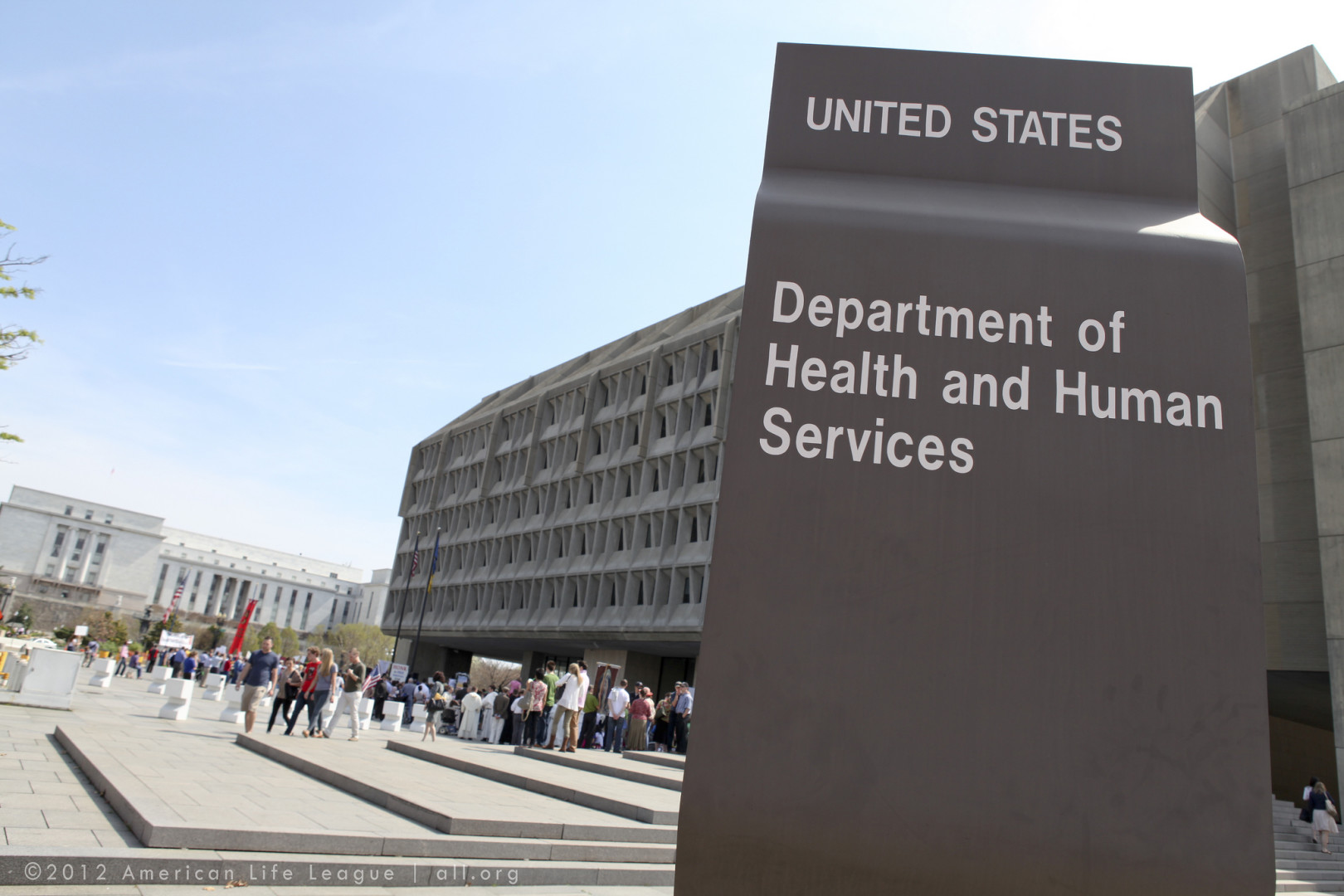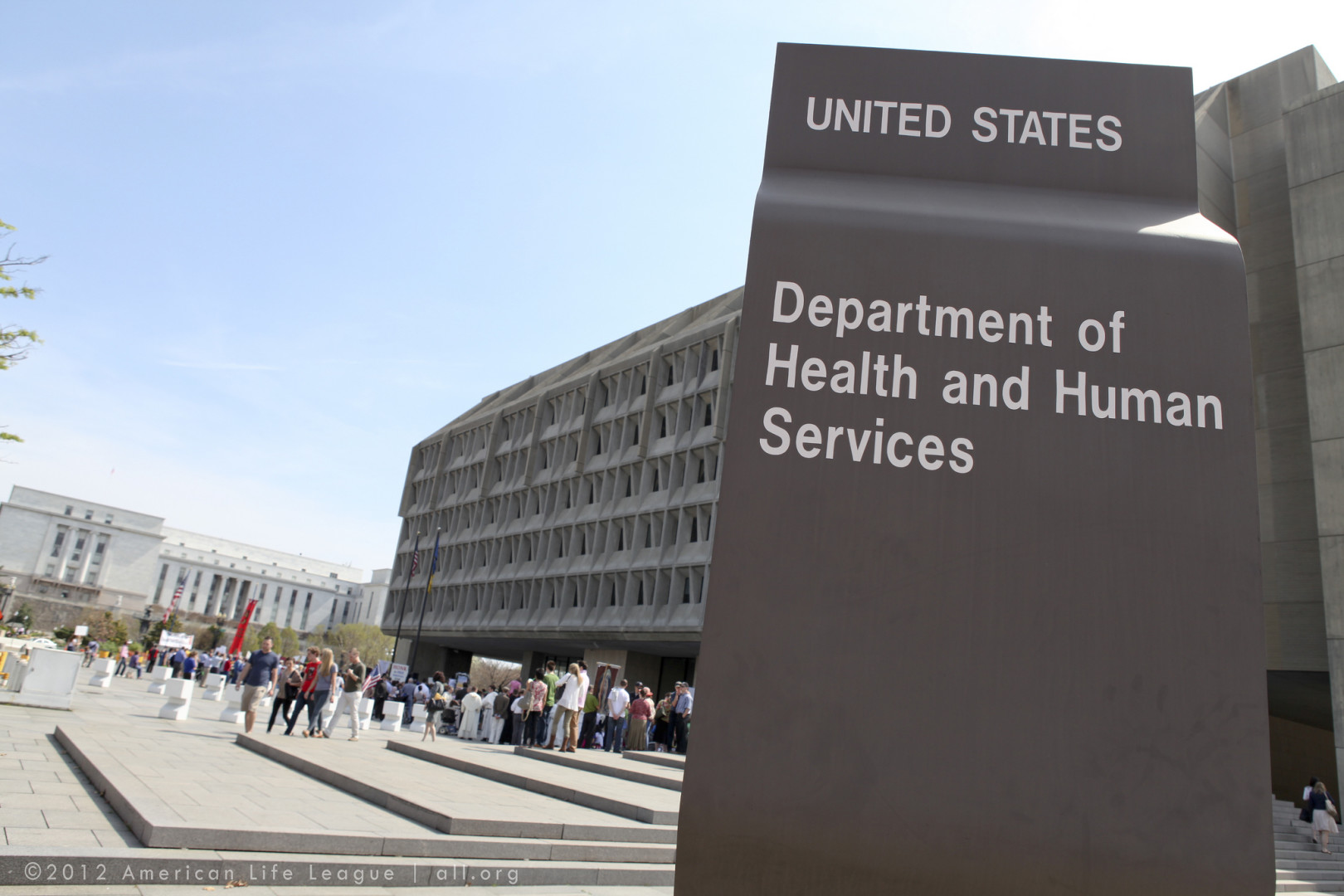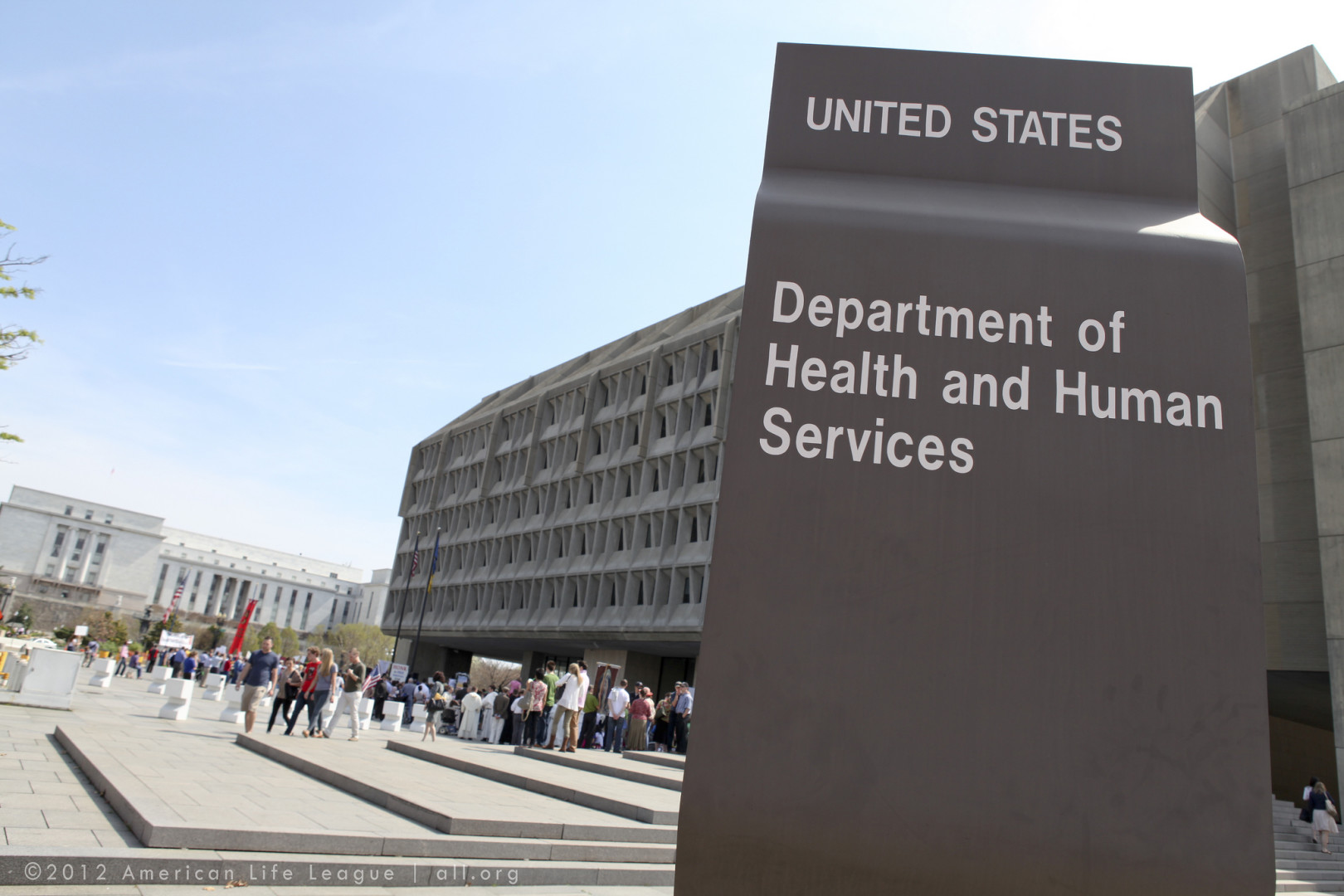 The chairmen and ranking members of the Senate Health, Education, Labor and Pensions Committee and the Senate Finance Committee want to know how the Department of Health and Human Services and the Centers for Medicare and Medicaid are working to help victims of medical identity theft.
"Sizeable and damaging breaches continue as a result of traditional threats, including unauthorized access and disclosure and loss or theft of laptops," the senators wrote in a Nov. 10 letter, which noted that the HHS Office of Civil Rights "breach portal indicates that nearly 154 million individuals were affected by 1367 reported data breaches at healthcare organizations."
The senators asked questions about issues such as how HHS and CMS supported victims, the effects of recent data breaches on Medicare and Medicaid and how the agencies track medical identify theft. Earlier this year the Senate HELP committee launched a bipartisan initiative looking at the security of health information technology.