Despite Overtures, Parties Remain Distanced on Banking Regulatory Relief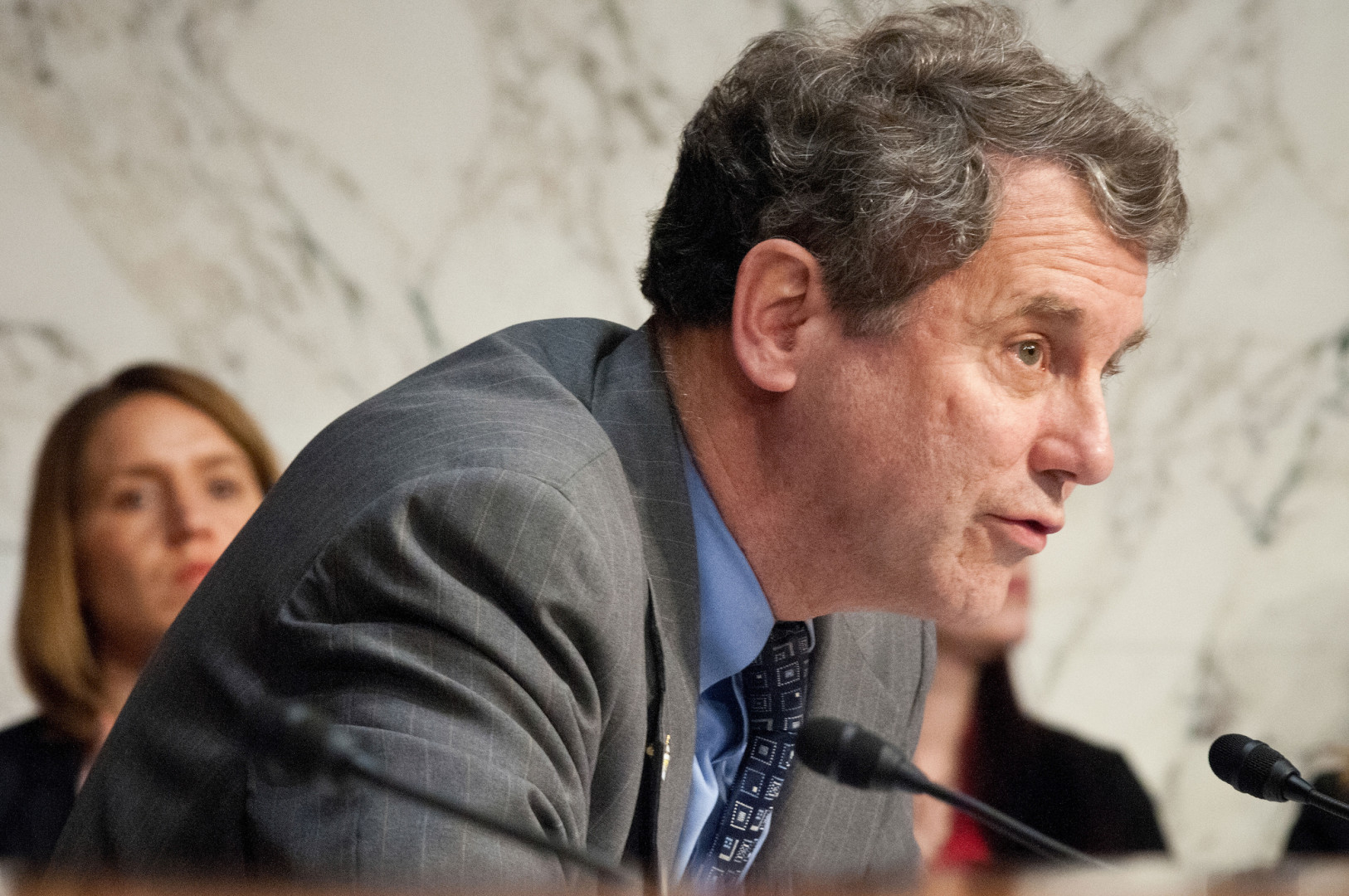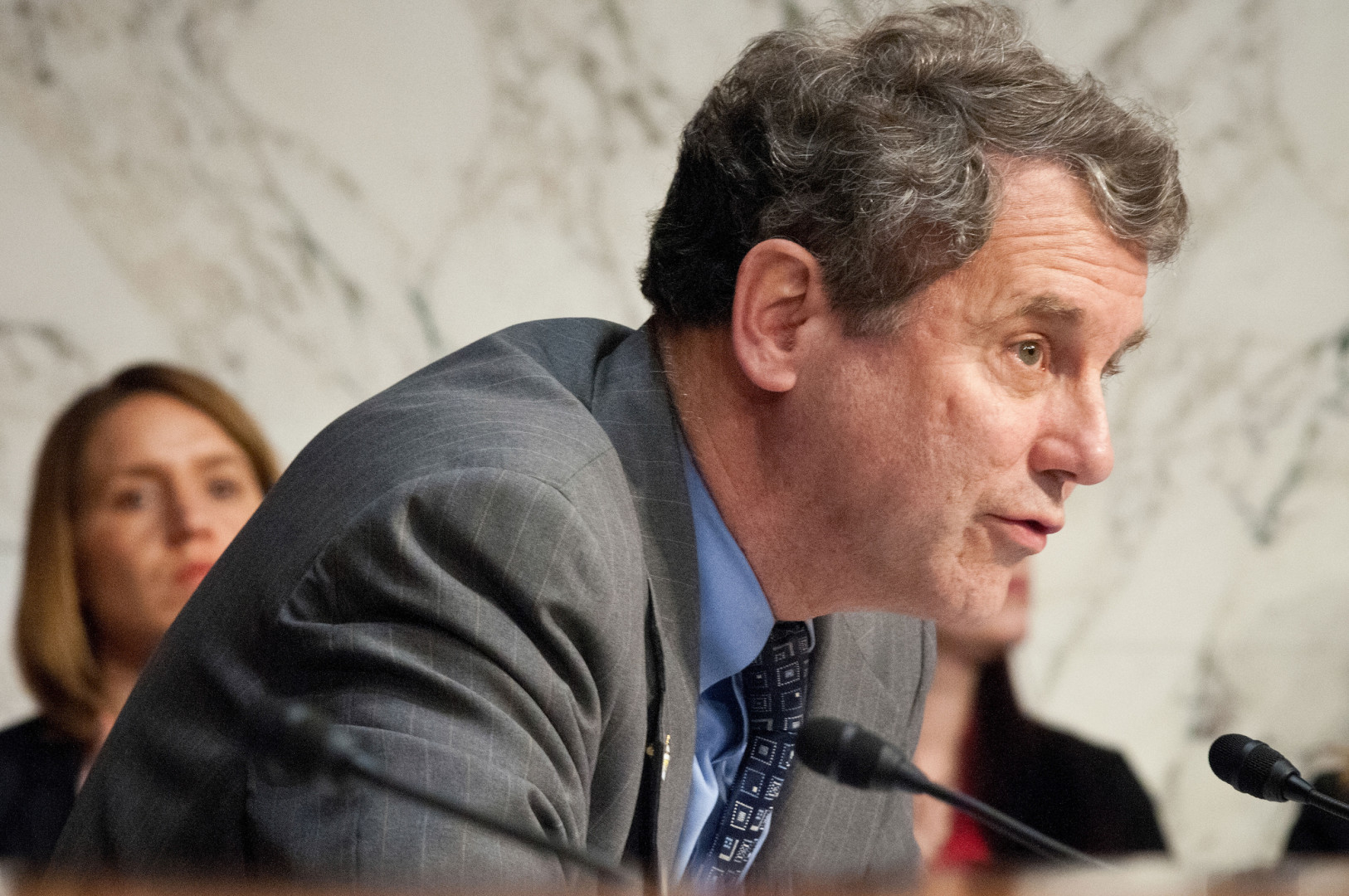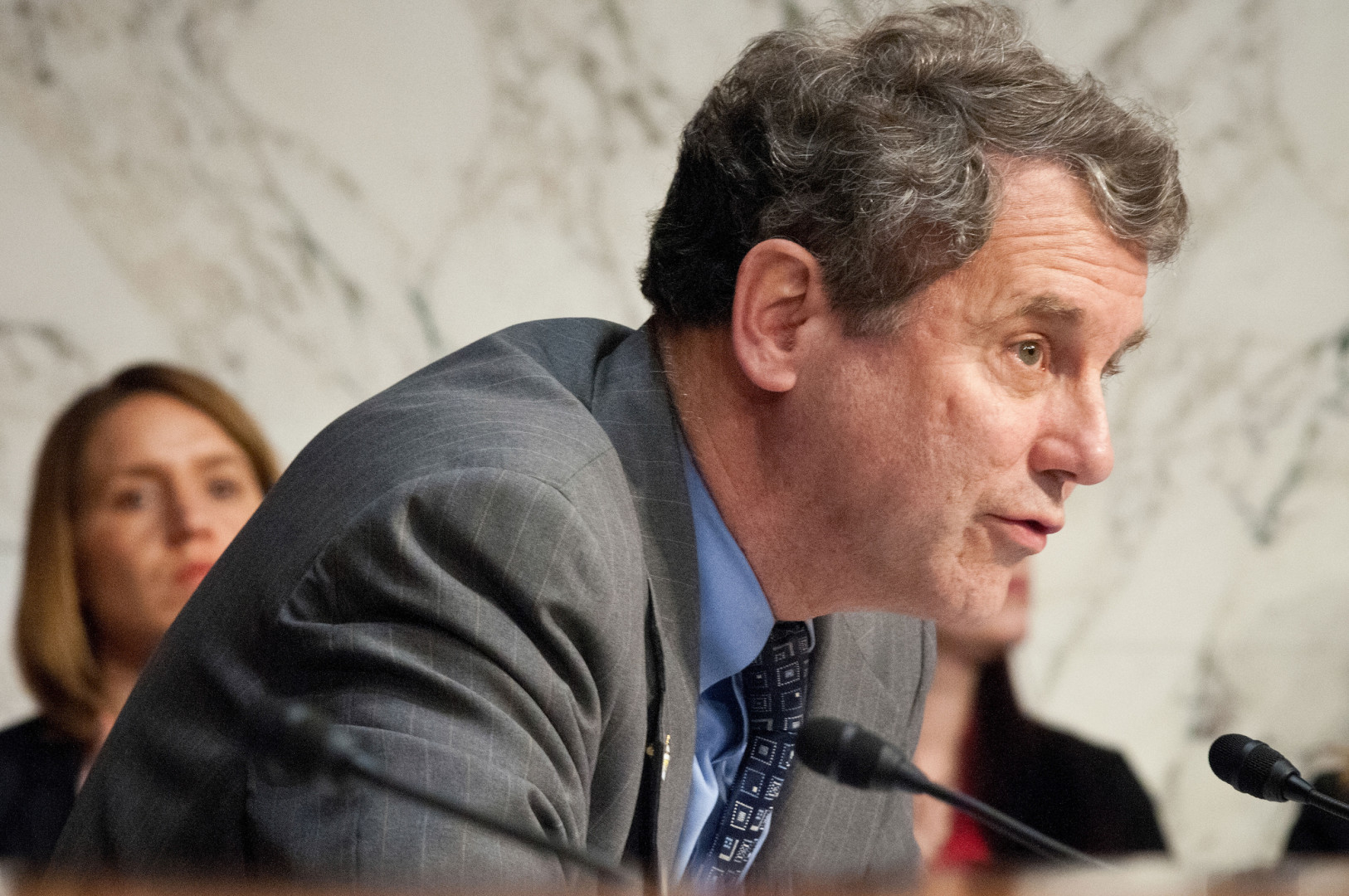 Congressional Democrats have made a case for making minor changes to Dodd-Frank over the past several months, but the gulf between their proposals and those of Republicans is not likely to be bridged anytime soon.
"The Democrats won't agree to [major changes]; the White House will veto any wholesale weakening of Dodd-Frank," Sen. Sherrod Brown, the top Democrat on the Banking Committee, said in an interview Tuesday. "We've already laid out what we're willing to do to help community banks."
Brown was referring to a plan he put forward in May that would ease the compliance burden for banks with less than $10 billion in assets. He and fellow committee Democrats proposed the plan to counter a much broader proposal from Committee Chairman Richard Shelby (R-Ala.) that would overhaul banking regulations, from the designation process for systemically important financial institutions to the operations of the Consumer Financial Protection Bureau. The committee approved Shelby's bill, S. 1484, on a party line vote, while Brown's amendment failed along the same battle lines. Shelby dismissed the Democratic proposal as being too narrow.
On Wednesday, Shelby said he's still trying to pass his plan as part of a financial services appropriations package, and he said he's talking with unspecified Democrats to determine what would be feasible. The bill passed the Appropriations Committee on a party-line vote in July. Even more-moderate Democrats on the Banking Committee, such as Sen. Heidi Heitkamp (N.D.), have said that many of the provisions contained in his legislation are nonstarters.
But Democrats in both chambers have made efforts, though narrow in scope, to make changes to the 2010 Dodd-Frank law that would make life easier for small and regional banks that have had to meet more stringent compliance requirements in the wake of the financial crisis.
In the House, Rep. Carolyn Maloney (D-N.Y.), ranking member of the House Financial Services Subcommittee on Capital Markets and Government Supported Enterprises, offered an amendment during legislative markups last week that would have given regulators more discretion when dealing with banks over the $50 billion threshold without getting rid of the threshold itself.
"While I don't think that simply doing away with the $50 billion threshold is the right answer, I am sympathetic to the concerns that some regional banks have expressed about the enhanced regulations not being properly tailored to their business model, which are very different from the largest banks," she said when she introduced the amendment. "Not every bank over $50 billion is systemically important."
Maloney framed her proposal in the context of Dodd-Frank, arguing that it simply gave more guidance to regulators, specifically the Federal Reserve, to better apply the law as its authors intended. Nearly every Democrat on the committee, including Ranking Member Maxine Waters (Calif.), voted for the amendment, which failed 33-21 due to a lack of Republican support. Two Democrats opposed the measure. Waters, along with Democrats like Sens. Elizabeth Warren (Mass.) and Chuck Schumer (N.Y.), have consistently vowed to prevent any Republican attempts to dilute Dodd-Frank, and the White House has promised to veto any appropriations bill that contains riders aimed at dismantling one of President Obama's signature legislative achievements.
Despite the framing, though, other Democrats on the committee showed their willingness to buck their party leadership and vote for bills that would weaken more statutes in Dodd-Frank. Eight Democrats on the panel voted for the bill that Maloney's amendment tried to replace, despite a warning from Waters that it would put Congress on a "slippery slope towards the steady dismantling of financial regulations." The legislation, H.R. 1309, sponsored by Rep. Blaine Luetkemeyer (R-Mo.), would remove the $50 billion asset threshold altogether to allow regulators more flexibility in determining whether a bank could pose a risk to the financial system, using criteria like a bank's mix of activities and its interconnectedness within the banking system. It passed the committee by a vote of 39-16.
Despite the difference in rhetoric, both Maloney and Luetkemeyer's proposals reflect a bipartisan desire to bring regulatory relief to community and regional banks. But for now, the two sides remain deeply divided in terms of both the scope of the reform as well as the long-term intentions of those on the other side of the aisle.
"We compromised," Brown told Morning Consult. "What the chairman of the Banking Committee is threatening is 'take this or else.' That's not how you do negotiations. That's not how you get a compromise."