Early Filing Deadlines Test Presidential Campaigns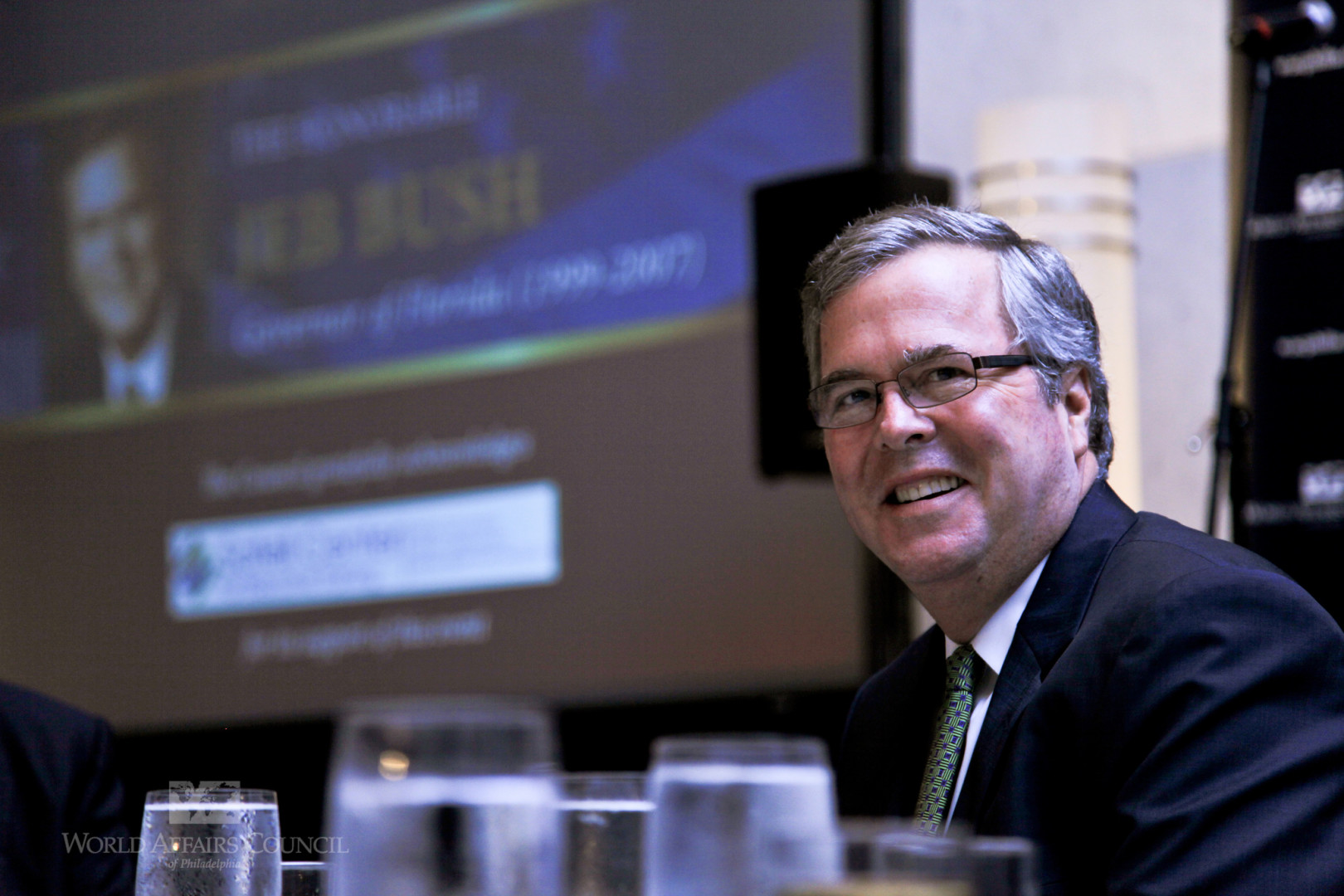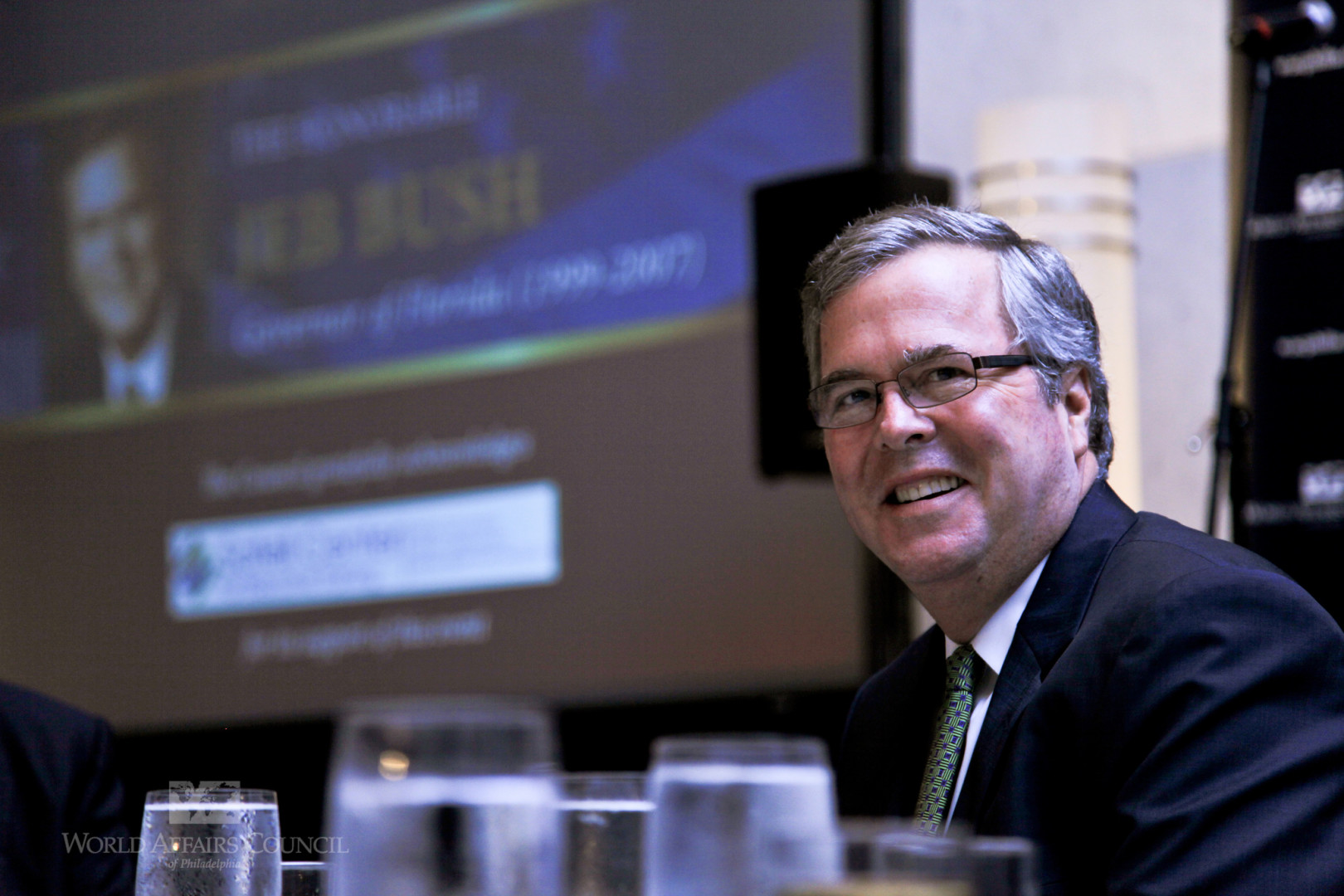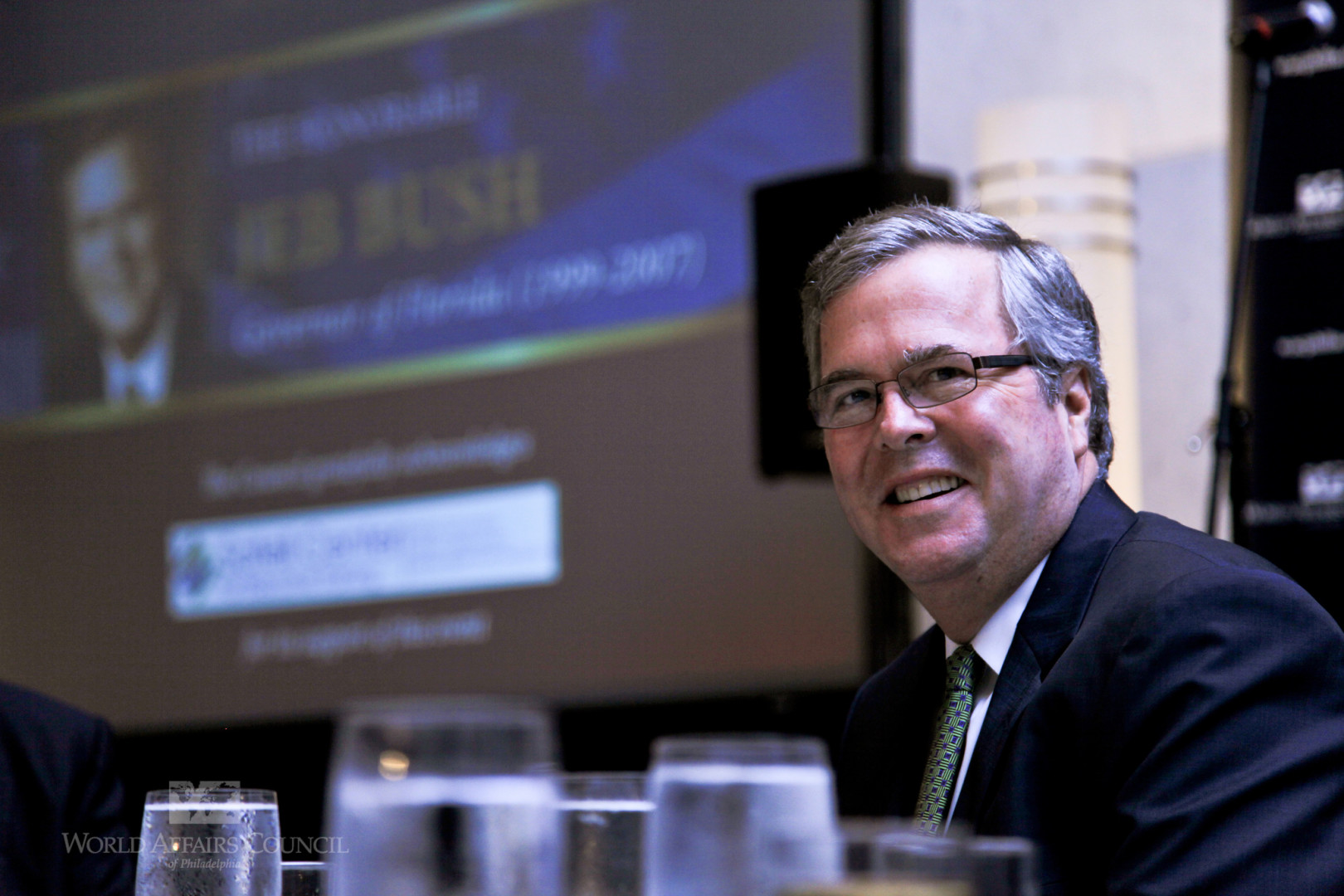 The race to become the Republican presidential nominee is not ultimately about collecting votes, or money, or high-profile endorsements. It is a battle to win a majority of the 2,472 delegates who will formally choose that nominee next July in Cleveland, at the GOP convention.
To collect those delegates, candidates and their campaigns face a byzantine network of rules to satisfy before appearing on a state ballot. Each state has its own requirements – some simply require a candidate to write a check to secure a place on the ballot, while others require thousands of signatures from registered voters.
The end result is a patchwork so complicated that many campaigns dedicate entire divisions just to meeting the various deadlines.
"Campaigns have to spend a huge amount of time not only getting the minute details right, but also being able to have bodies on the ground to actually do the work," said Ben Ginsberg, a Republican election law expert who headed up Mitt Romney's effort to get on the ballot in 2012. States that require signatures to make the ballot, Ginsberg said, "can be very labor-intensive."
Already this year, the process is tripping up some of the weaker campaigns in the Republican field, and forcing others to answer questions about their strength in key early voting states. Filing deadlines have already passed in South Carolina, Alabama and Arkansas, states that will vote within the first month of the nominating process.
Fifteen major candidates qualified for the ballot in South Carolina by paying a hefty fee. But two candidates, former New York Gov. George Pataki (R) and former Virginia Gov. Jim Gilmore (R), failed to meet requirements to make the ballot in Arkansas and Alabama. Even if Pataki and Gilmore somehow stage massive – and massively improbable – comebacks in early voting states, their names will not appear on the ballot in Alabama or Arkansas.
In Alabama, campaigns have the option to sign up supporters to run for delegate themselves. That process left even the more professionally-run campaigns behind the curve, scrambling to come up with enough backers to run for the right to serve as one of the 47 elected delegates Alabama will send to the national convention (Three more delegates, the state party chair and its two national committee representatives, are guaranteed slots already).
Only four candidates – retired neurosurgeon Ben Carson, real estate mogul Donald Trump and Sens. Ted Cruz (R-Texas) and Marco Rubio (R-Fla.) – filed contenders to run in all 47 delegate slots.
On the opposite end of the spectrum, Sen. Lindsey Graham (R-S.C.), New Jersey Gov. Chris Christie (R) and Louisiana Gov. Bobby Jindal (R), do not have a single supporter running for any of the 47 delegate slots.
The rest of the GOP field recruited enough contenders to fill some of the delegate slots in Alabama, but not all: 30 backers of former Florida Gov. Jeb Bush (R) filed to run, 45 supporters of Sen. Rand Paul (R-Ky.) are on the ballot, and just seven fans of former Arkansas Gov. Mike Huckabee (R) will appear.
Several campaigns that did not file full slates pointed to allocation rules; it would be almost impossible, they said, to win all of Alabama's 47 delegates because they are apportioned based on vote share.
"Our endorsements in Alabama are the best in the field, we were the first to qualify for the ballot in the state with a volunteer signature driving effort, and we have a delegate slate that will allow us to qualify for every possible delegate from a state we plan to win," said Tim Miller, a spokesman for Bush's campaign.
Failing to file a full slate of candidates in Alabama won't actually prohibit contenders from winning supporters, if they do well enough in the state's March 1 primary. Reed Phillips, a spokesman for the Alabama Republican Party, said a winning campaign would have the option to fill any empty delegate slots.
But other states are less forgiving, and deadlines are mounting quickly. In November, campaigns face impending filing deadlines in New Hamsphire and Florida. Eleven states set qualifying deadlines in December, and sixteen more in January.
"If you're a campaign looking out at the country, you want to be on the ballot in all 50 states. Some states make it incredibly easy, because they want to give their voters a choice," Ginsberg said. "Other states say, 'Well, if you're running for president, you have to demonstrate some grassroots support.'"
By the middle of December, campaigns will face their most significant hurdle, in Virginia. To qualify for that ballot, campaigns must collect 10,000 signatures of registered voters, including at least 500 from all eleven of the state's congressional districts.
Most campaigns have staffers who spend their waking hours doing nothing but working on ballot access. And some campaigns are faring better than others: Cruz has already qualified for the ballot in 17 states, Bush in 13 states, and Ohio Gov. John Kasich (R) in nine states, Bloomberg reported Monday.
But less-organized campaigns could very well miss out on the chance to compete for delegates. In 2012, both Newt Gingrich and Rick Santorum – the two biggest hurdles to Mitt Romney's march to the Republican nomination – could not muster the signatures necessary to qualify for Virginia's primary, likely handing Romney more delegates than he would have won if either or both had challenged him (Gingrich also failed to qualify for the Missouri primary that year).