Inside the Democratic Plan to Reform Voting Laws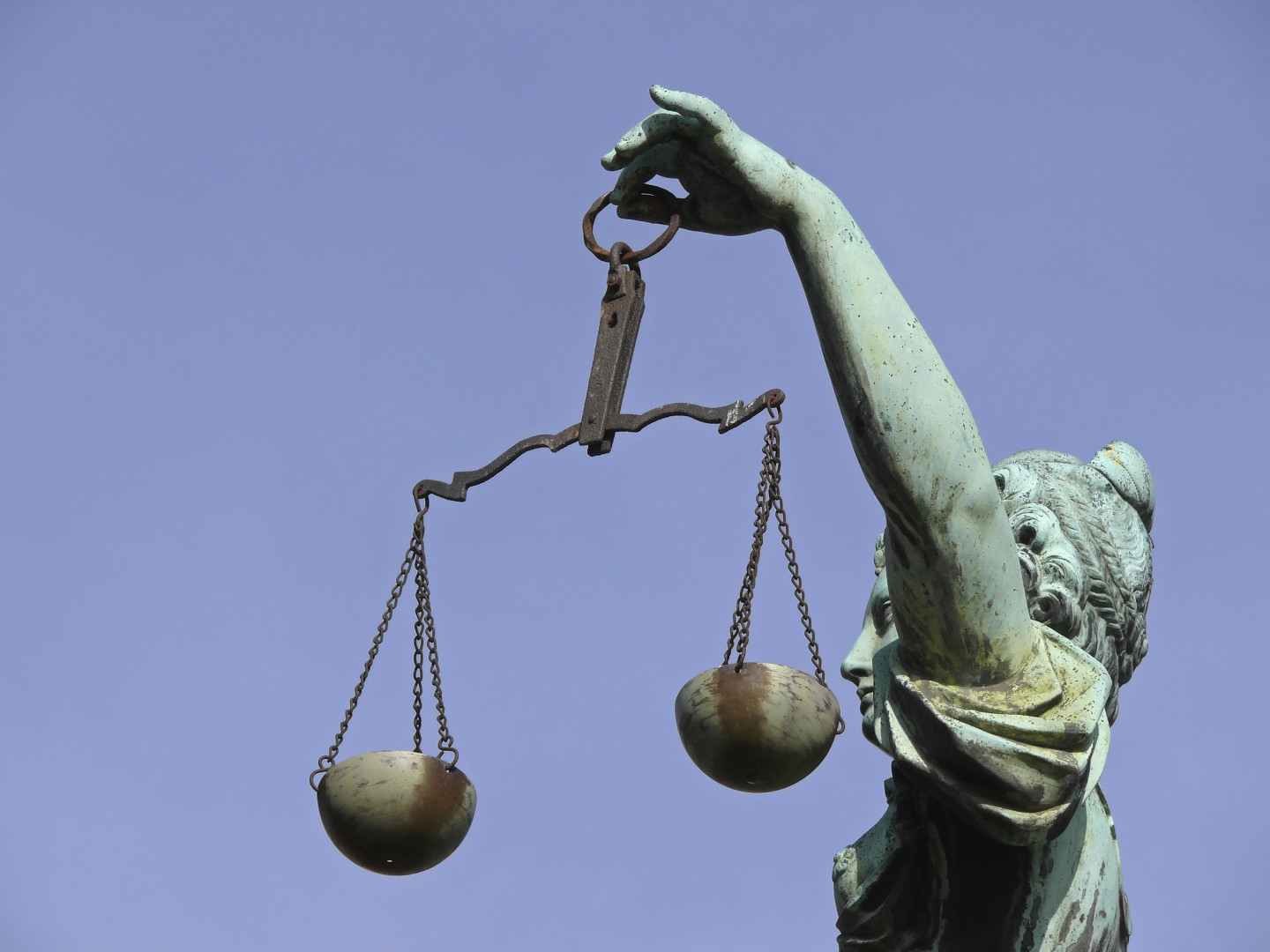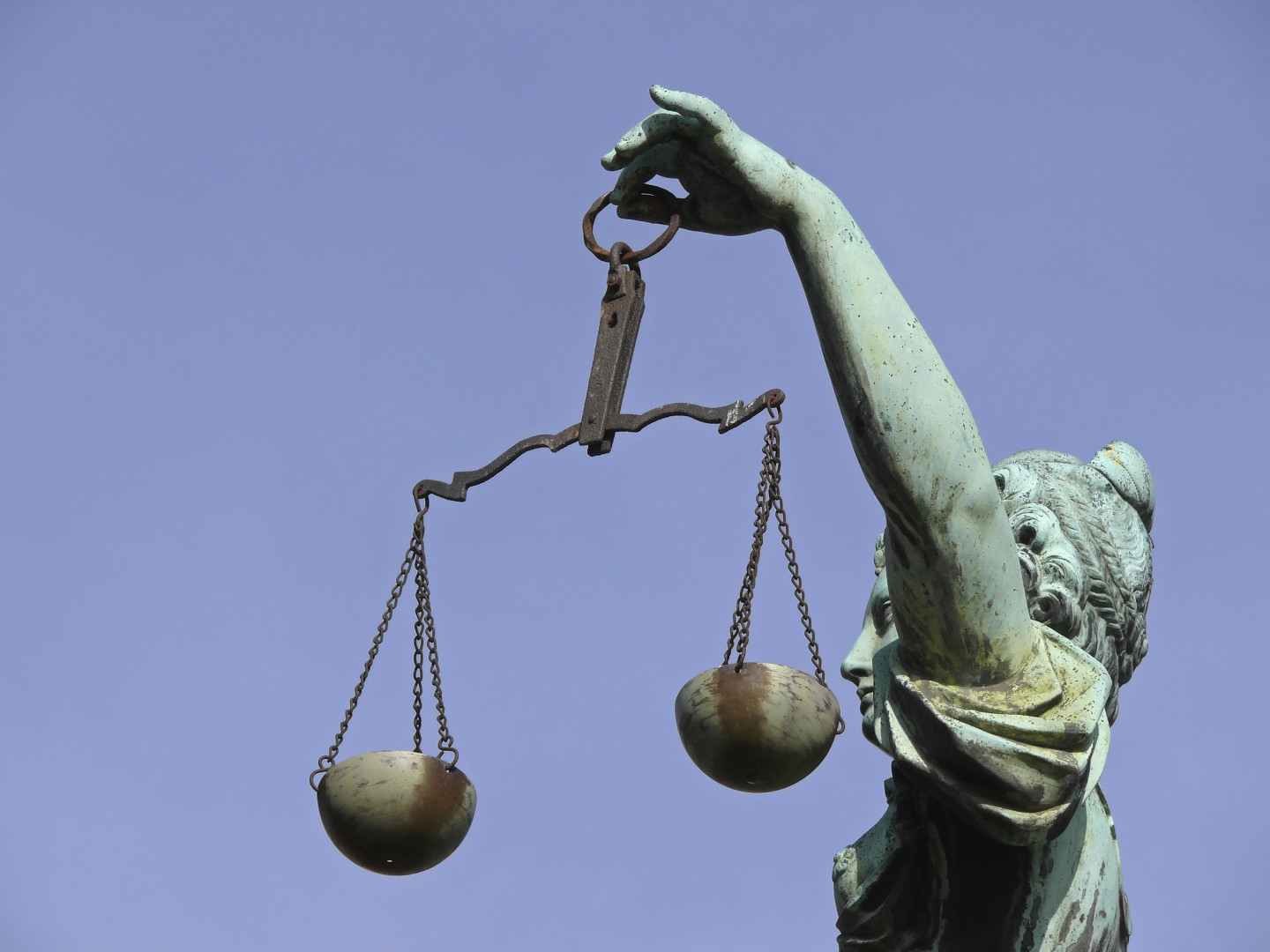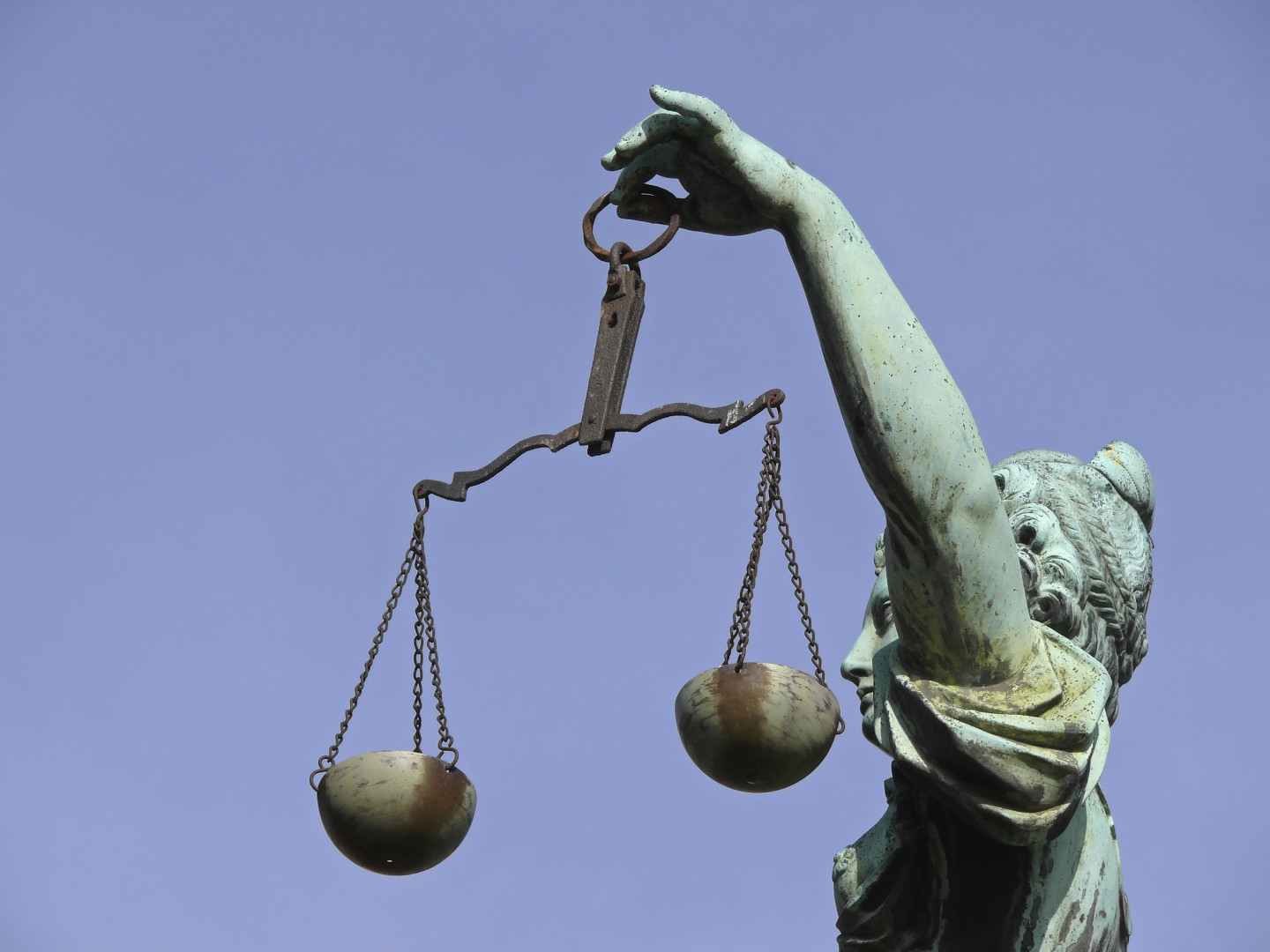 In the wake of major legislative victories in 2010 and 2014, Republicans in a handful of key states sought to alter laws governing election procedures and access to the ballot box. Alarmed at the GOP's success, Democrats are now fighting back.
Several Democratic-allied organizations across the country are rallying to advance measures that would dramatically expand the number of eligible citizens who are registered to vote, and to reform the process by which electoral districts are drawn. The new urgency, interviews with many involved in the discussions show, comes ahead of real concerns: without action, Democrats could lose thousands of votes in must-win states next year.
"People are tired of playing defense. We've been fighting theses regressive voting laws for a while," said Sean Hinga, national political director at the State Innovation Exchange, a Denver-based think tank headed by a vice chairwoman of the Democratic National Committee.
The effort comes after Republicans in recent years have cut the number of hours polling places are open during early voting windows, required voters to show proof of identification before they get a ballot and moved to end same-day voter registration in some states. All of those efforts are seen as damaging to Democratic turnout operations, which in recent years have focused on getting unlikely voters to the polls in the days leading up to an election.
"We could be looking at a very close election in some key battleground states," said Michael McDonald, a political scienitst at the University of Florida who specializes in election procedures. "The parties are incentivized to try and scrape and claw for every possible advantage that they can get if it can make a difference."
Top DNC official Pratt Wiley is overseeing parts of the effort to reform voting rules. So are groups like the Democracy Initiative, a coalition funded by unions, civil rights and environmental groups like the American Federation of State, County and Municipal Employees, the NAACP and the Sierra Club.
At the heart of the effort is legislation to automatically register any eligible voter who signs up for a driver's license. DNC officials have sat down with Democratic election officials to craft those measures, which in some states would add millions of voters to the rolls.
Oregon became the first state to automatically enroll voters earlier this year. The DNC also consulted with California Secretary of State Alex Padilla (D), who introduced a similar measure signed into law by Gov. Jerry Brown (D) last month. Brown's signature will add more new registered voters — an estimated 6.6 million — than any other registration drive in American history.
Bills to require automatic voter registration are pending in 17 states, and Democrats plan to introduce them in 20 more. Though they will be difficult to implement in the months leading up to the 2016 elections, strategists expect bills to move in Vermont, Illinois, Hawaii, Minnesota and Washington. Democrats may try once again to move similar legislation in New Jersey, where Gov. Chris Christie (R) vetoed an automating registration bill this week.
Measures in another dozen states would reform the way political boundaries are drawn. Major efforts to reform the redistricting process are likely to get attention in states like Virginia, Michigan and Florida, where the state legislature is still battling courts over maps drawn in advance of the 2012 election cycle.
Some Republicans, too, want to see redistricting reform. Maryland Gov. Larry Hogan, a Republican, has made redistricting reform a priority after a Democratic-led gerrymander cost Republicans a U.S. House seat in 2012.
Even if recalcitrant legislators are unwilling to tackle election law reforms, supporters hope they can circumvent lawmakers through ballot measures. Ohio became the latest state to create an independent commission to draw its political boundaries when voters backed a reform measure earlier this month, by a nearly three-to-one margin; that measure, too, had support from both the state Democratic and Republican parties. Illinois reform advocates are trying to collect enough signatures to force a measure on the 2016 ballot.
Scott Swenson, a spokesman for Common Cause, said redistricting legislation is especially salient in the wake of the Supreme Court's 2013 decision in Shelby County v. Holder, a case that struck down a critical section of the Voting Rights Act that dictated which states had to seek authorization from the Justice Department before changing election laws. Common Cause is considering supporting redistricting reform ballot measures in a handful of states next year, Swenson said.
Democrats are also preparing for a new wave of Republican-sponsored measures that would tinker with election procedures in the run-up to 2016 presidential contest. Some worry about Republican-led efforts to purge voters from registration rolls; Kansas Secretary of State Kris Kobach (R) has moved to boot 36,000 registered voters who have not shown proof of citizenship from voting rolls, and Florida officials have sought to cull voting lists by about 80,000 voters in each of the last four elections.
In preparation for what Democrats see as an inevitable round of lawsuits, the DNC has affiliated with a voting rights lawyer in every state, both to advocate before lawmakers and to challenge voting restrictions in court.
Adding to the likely flood of litigation, Congress last year passed a measure that will allow donors to contribute heavily, far beyond current campaign limits, to party legal defense funds. Those accounts will be well-stocked by — and maybe even well before – Election Day.
"Any little thing that can be litigated will be litigated. There will be no lack of resources to litigate any changes in either direction," McDonald said. "The lawyers are going to be well-fed and hungry for more."