Obamacare Reconciliation Will Get Reworked In Senate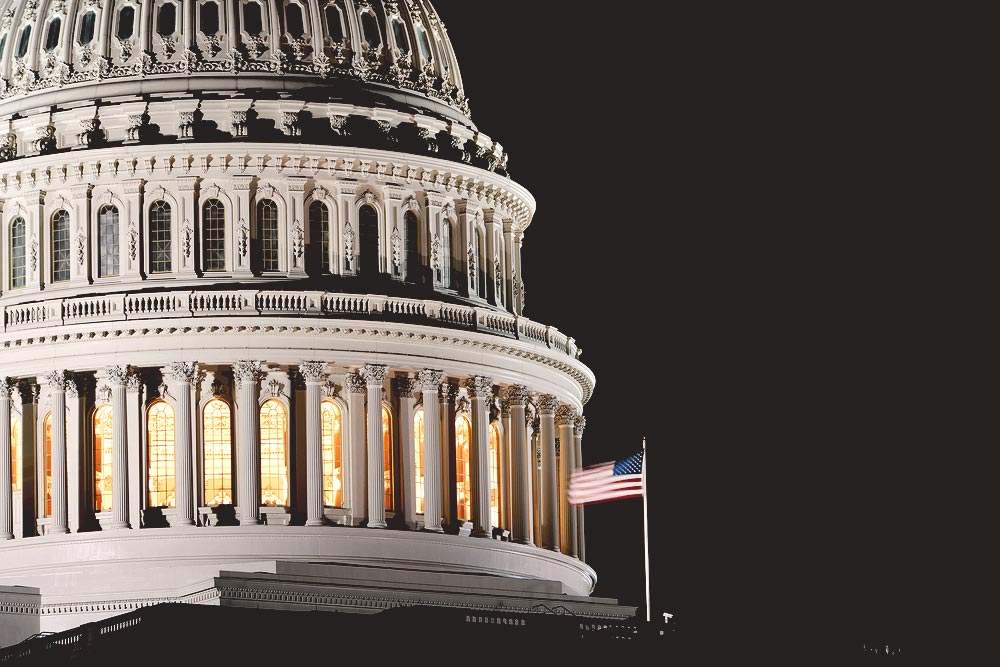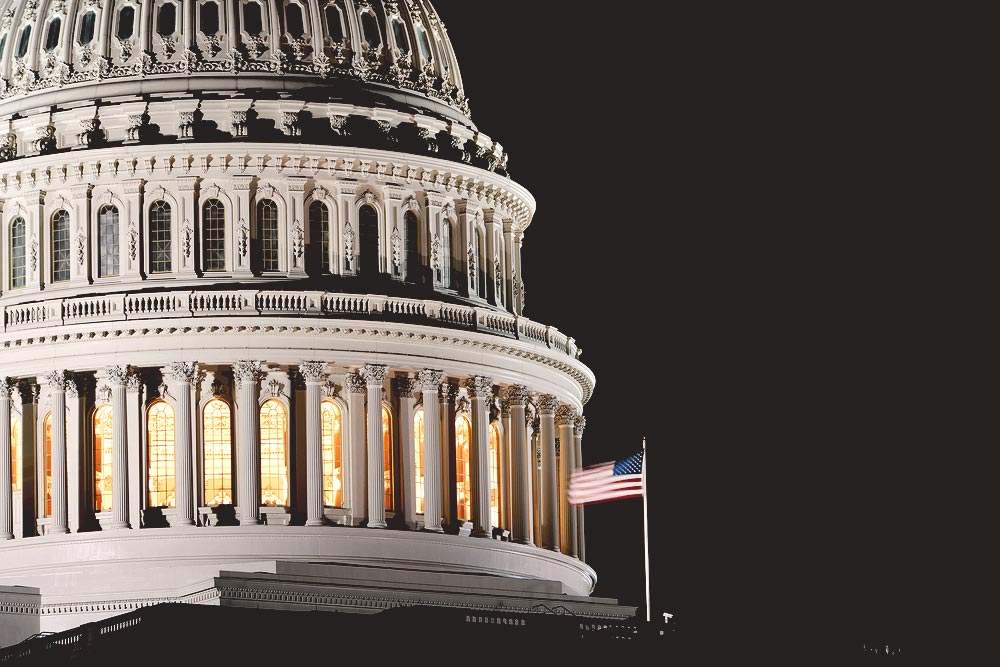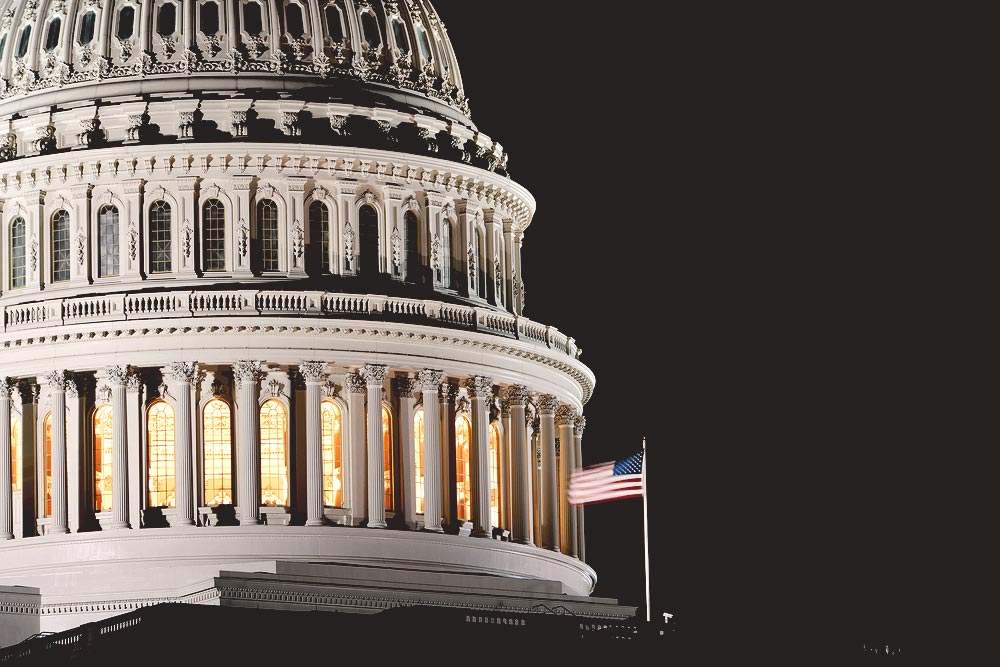 The Senate is going to have to re-write portions of the House-passed reconciliation bill after the parliamentarian said the legislation violated Senate rules.
Senate parliamentarian Elizabeth MacDonough ruled Tuesday afternoon that sections repealing the ACA's individual and employer mandates would not meet the Senate's criteria for the expedited process, called reconciliation. Don Stewart, a spokesperson for Senate Majority Leader Mitch McConnell (R-Ky.), said in an email Wednesday that the majority would offer a substitute amendment to fix the troublesome provisions.
He also said that a measure to strip Planned Parenthood of its federal funding was good to go—a notable development since Senate aides and close observers off the Hill had been concerned that the provision wouldn't pass muster. A Senate Democratic aide confirmed that the Planned Parenthood language could stay in the bill.
But it still isn't clear whether the House's original legislative text concerning Planned Parenthood would remain intact. Asked to clarify rumors that the measure would need revisions Stewart said: "There will be a substitute amendment, as my statement makes clear, that can fix any technical changes that are needed in one fell swoop."
In a later email, he wrote specifically about the section of the House reconciliation bill that deals with Planned Parenthood.
"As to sec. 202, nothing substantive is required, or any changes that will change the score," he wrote.
It remains unclear how the majority staff will bring the House bill into compliance with Senate reconciliation rules. A Senate Democratic aide said anything dealing with the Affordable Care Act's mandates should be subject to a Byrd point of order.
Some conservatives in both chambers are already frustrated that the reconciliation bill leaves several Obamacare tax provisions and the insurance subsidies in place, and having to limit the scope of the legislation further would only stir that resentment more.
But the parliamentarian's ruling means that Republicans can proceed bringing the reconciliation bill to the floor. If the House bill were to come to the floor without a substitute amendment, any senator could easily challenge the mandates.
The repeal attempt is being moved through Congress using reconciliation, a special budget process that waives the typical 60-vote threshold in the Senate by prohibiting filibusters. Using reconciliation, Senate Republicans would only need to muster 51 votes to get put an Obamacare repeal on the president's desk—a feat they've never been able to accomplish.
In addition to repealing Obamacare's individual and employer mandates and barring Planned Parenthood from receiving federal funding through Medicaid, the reconciliation package would also terminate the Prevention and Public Health Fund and repeal the so-called "Cadillac" tax and a tax on medical devices.
This post has been updated with further comment from McConnell's spokesman.