White House, Senate Democrats Take Aim at For-Profit Colleges Recruiting Veterans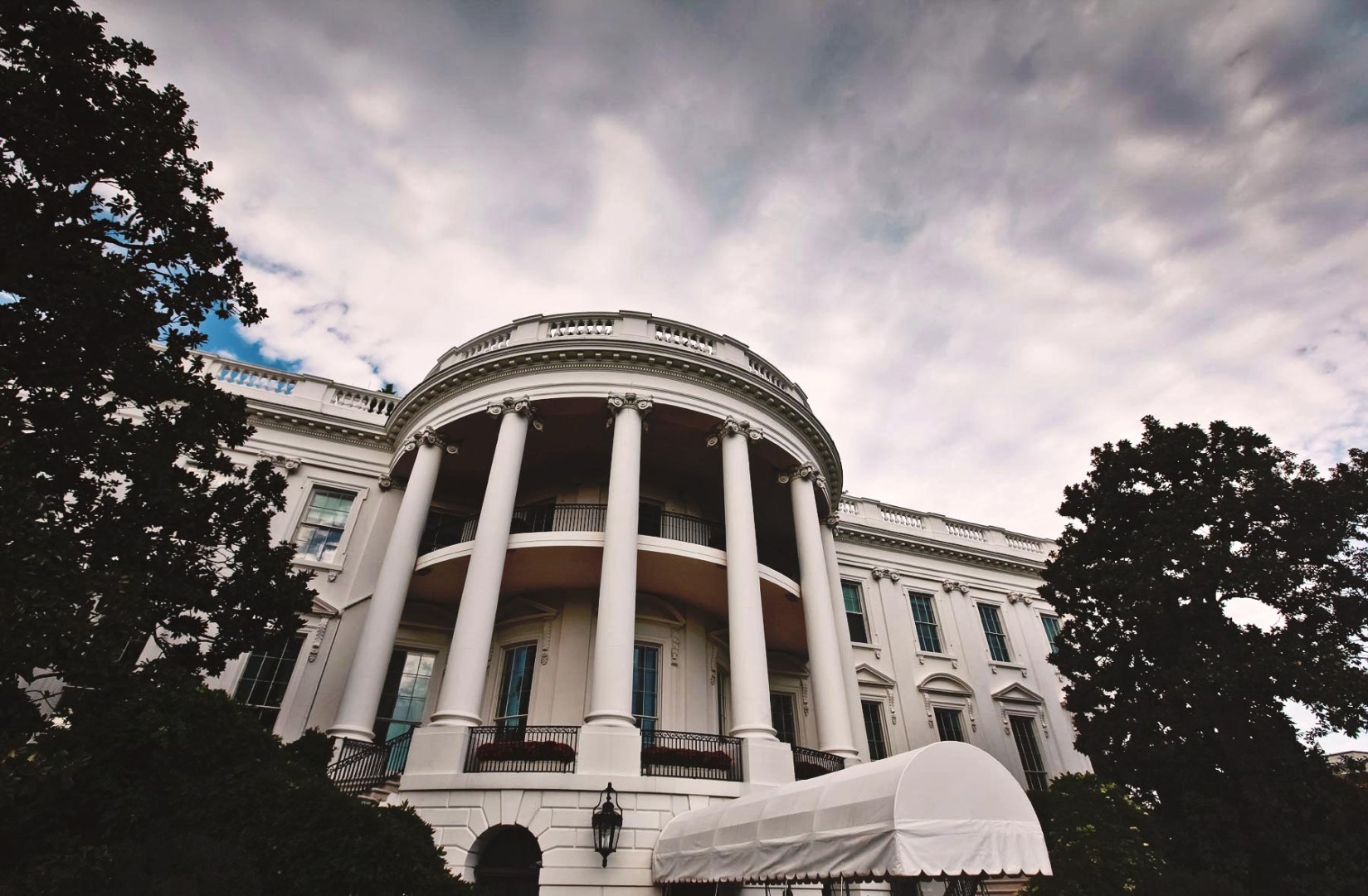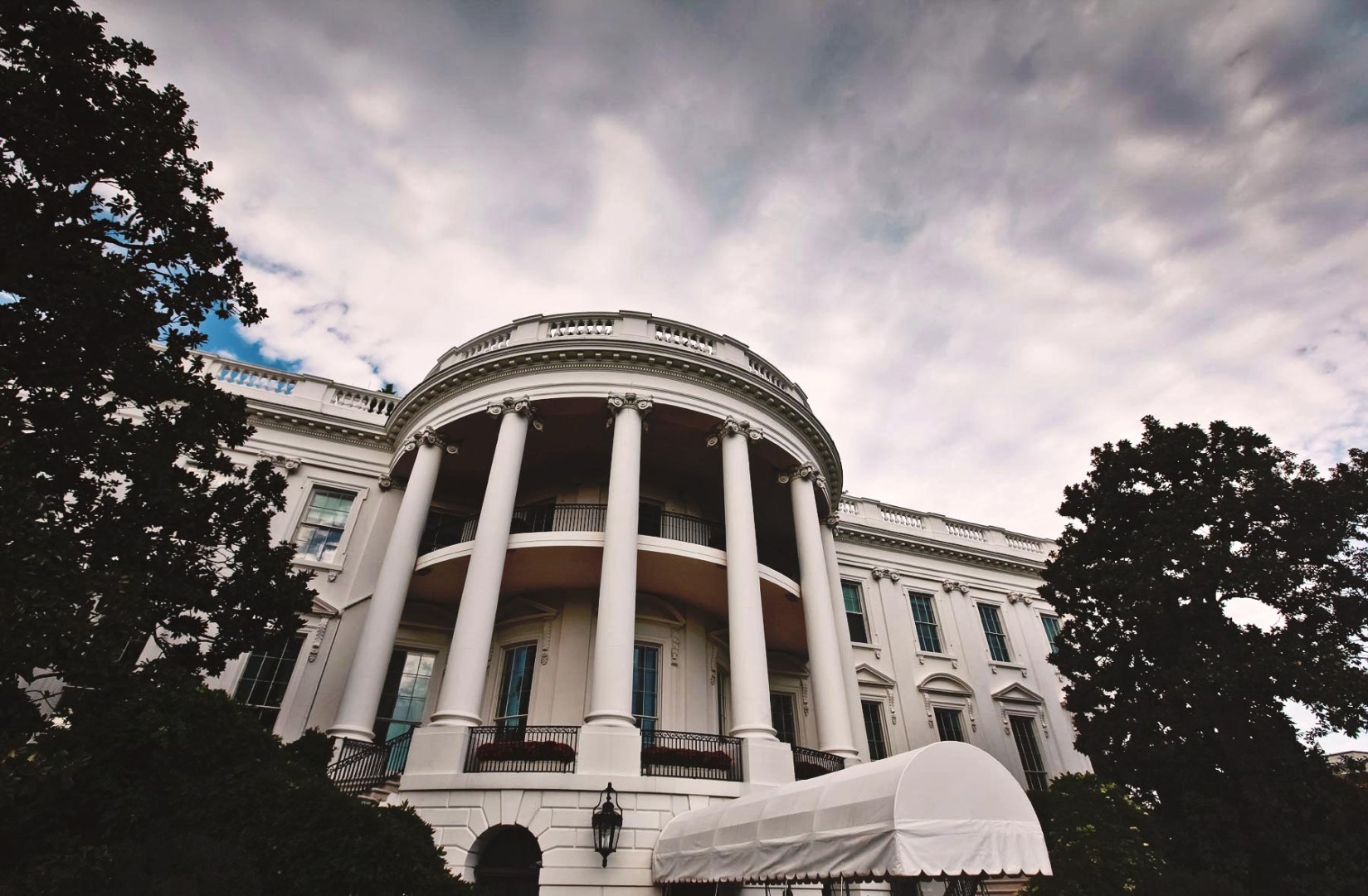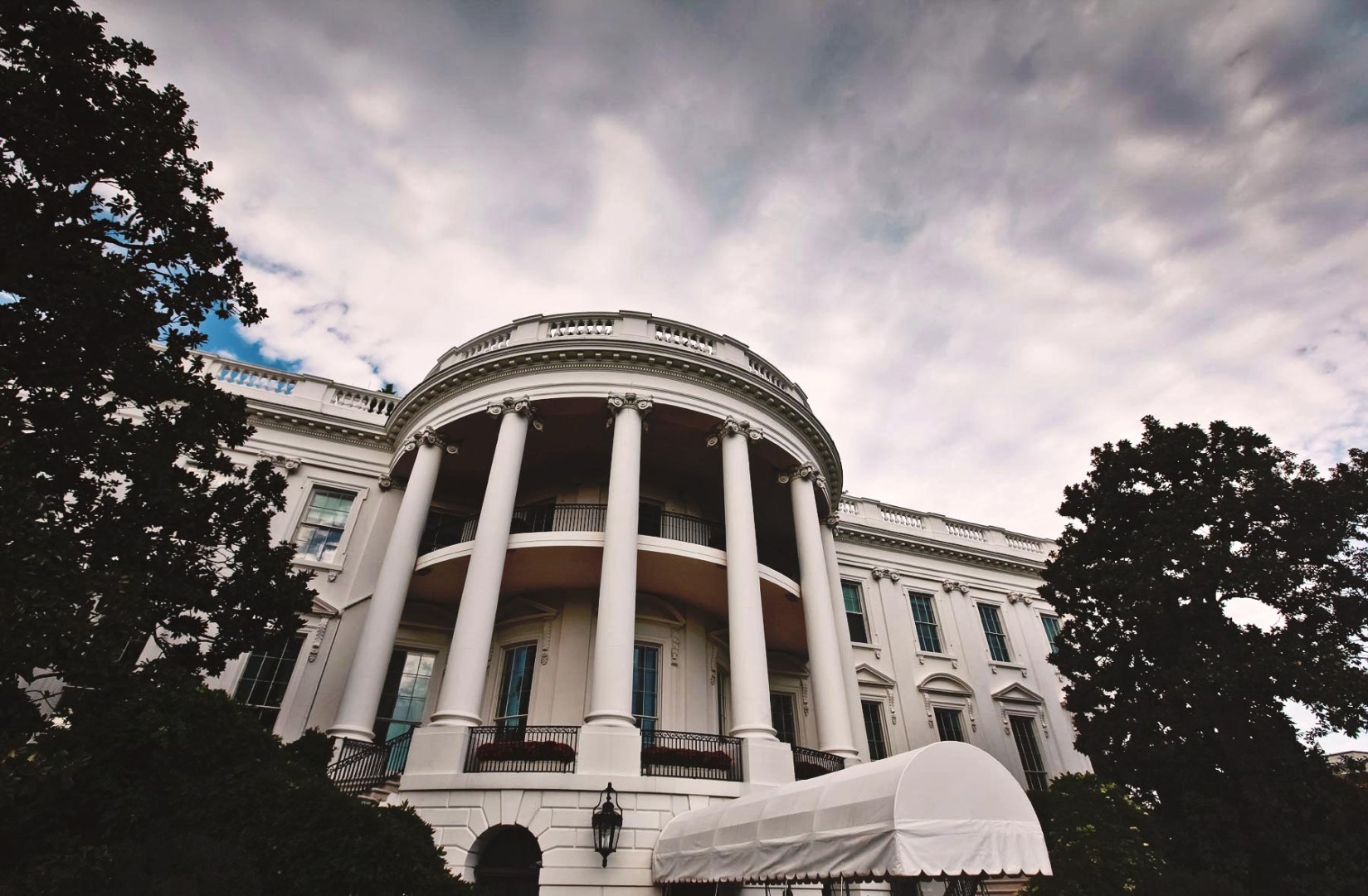 The White House is calling on Congress to take up a new bill introduced by Sen. Dick Durbin (D-Ill.) that would reduce the amount of revenue a for-profit school can derive from federal student aid programs. The measure is designed to prevent the schools from recruiting veterans as a means of staying on the right side of a federal revenue threshold.
Currently, for-profit educational institutions can receive as much as 90 percent of their tuition and revenue from the federal government via student aid programs. But educational benefits from the Departments of Defense and Veterans Affairs do not count toward that threshold.
"Consequently, these schools aggressively target veterans and servicemembers who too often don't receive the quality of education they deserve," Durbin said in a statement after introducing S. 2272. "We can't let this invitation to exploit our veterans continue."
The legislation, introduced Tuesday, would prevent colleges from receiving more than 85 percent of their revenue from the federal government. The measure is backed by Democratic Sens. Jack Reed (R.I.), Richard Blumenthal (Conn.) and Elizabeth Warren (Mass.).
Speaking to reporters Tuesday, White House Domestic Policy Council Director Cecilia Muñoz said Durbin's bill would help to "really ensure that veterans have the opportunities and assistance that they need, to grow our economy, to advance their careers, to realize the American dream."