Rep. Hinojosa Expected to Announce Retirement Friday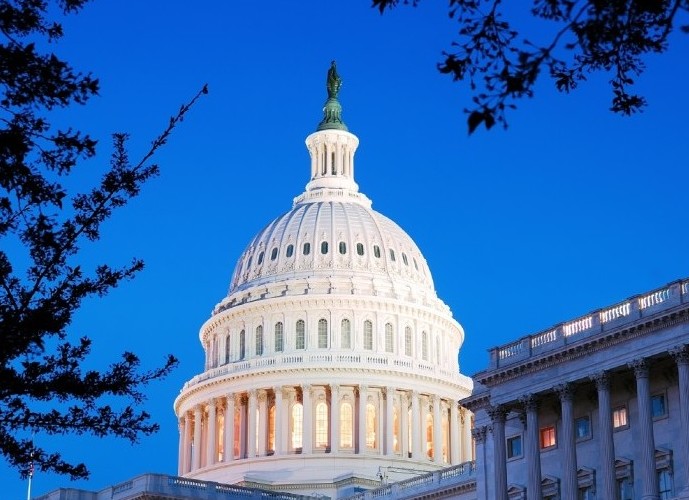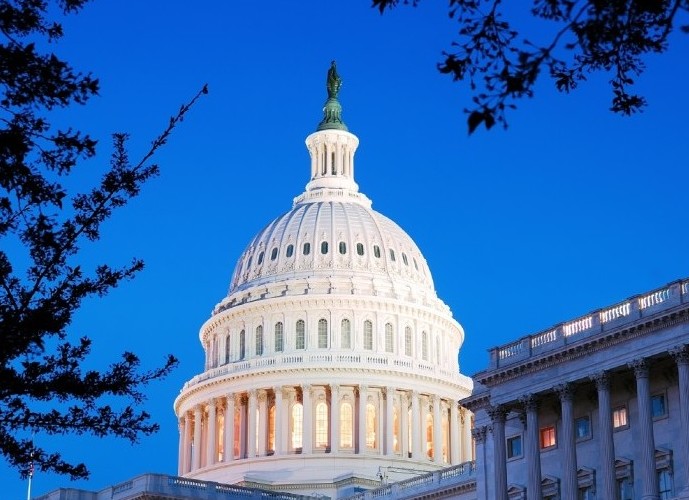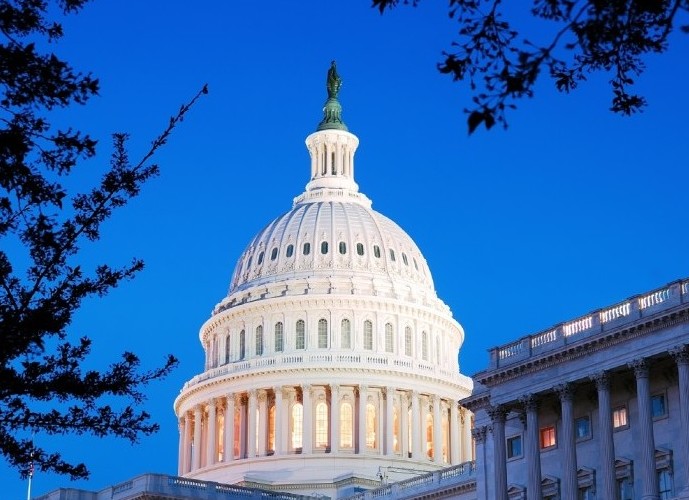 Rep. Rubén Hinojosa (D-Texas) will announce his retirement Friday, according to The Monitor, a newspaper in Hinojosa's district that cited unnamed sources. The 10-term Democrat represents a safely Democratic district in Texas that spreads from the southernmost tip of the state, in the border town of McAllen, up to the outskirts of San Antonio.
Hinojosa will "deliver a special and very important announcement" tomorrow, according to a media advisory from Patricia Guillermo Williams, communications director for Hinojosa. The press event will be held in McAllen at 10 a.m. local time.