Americans Are Moving Less Than Ever Before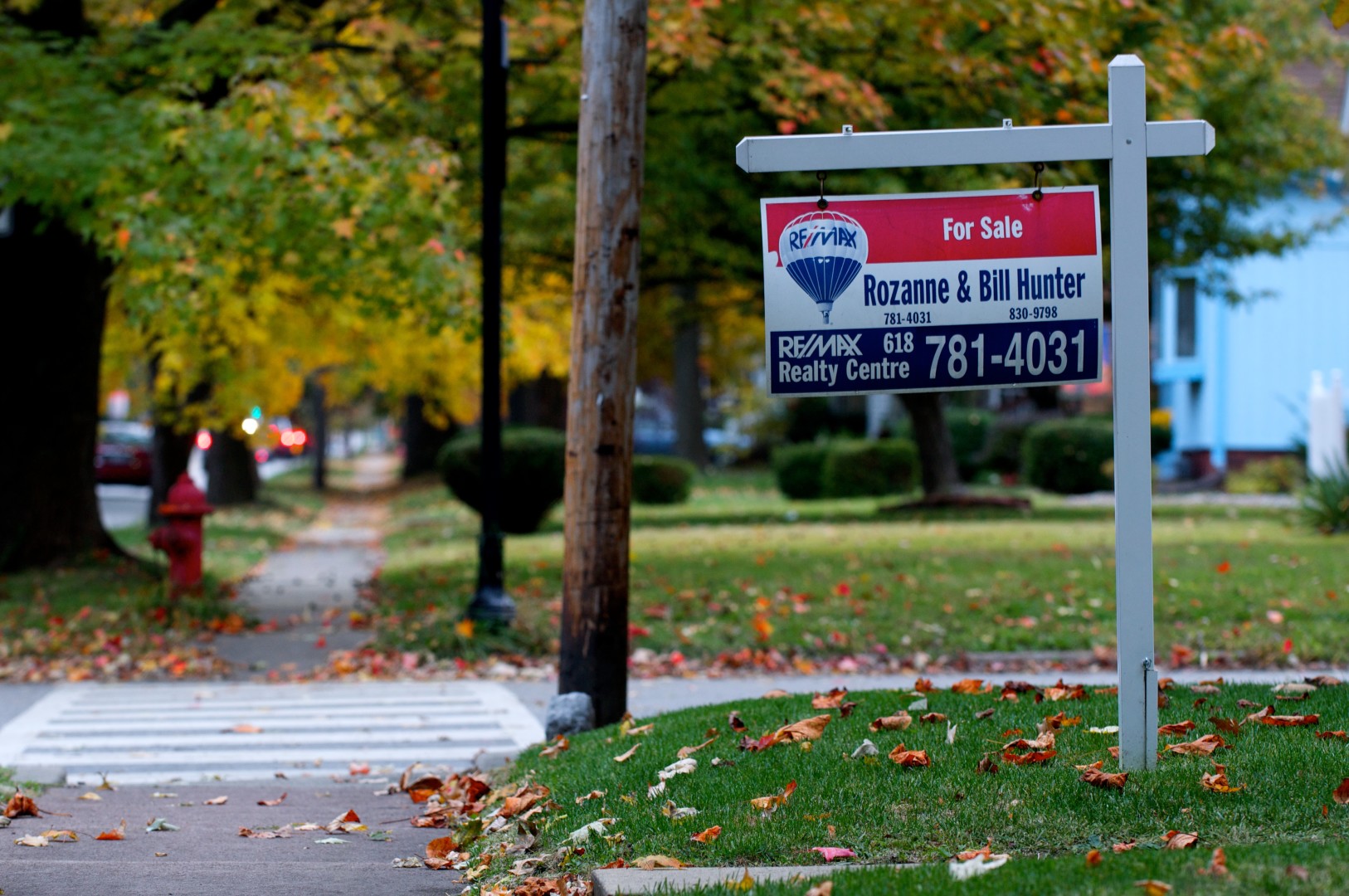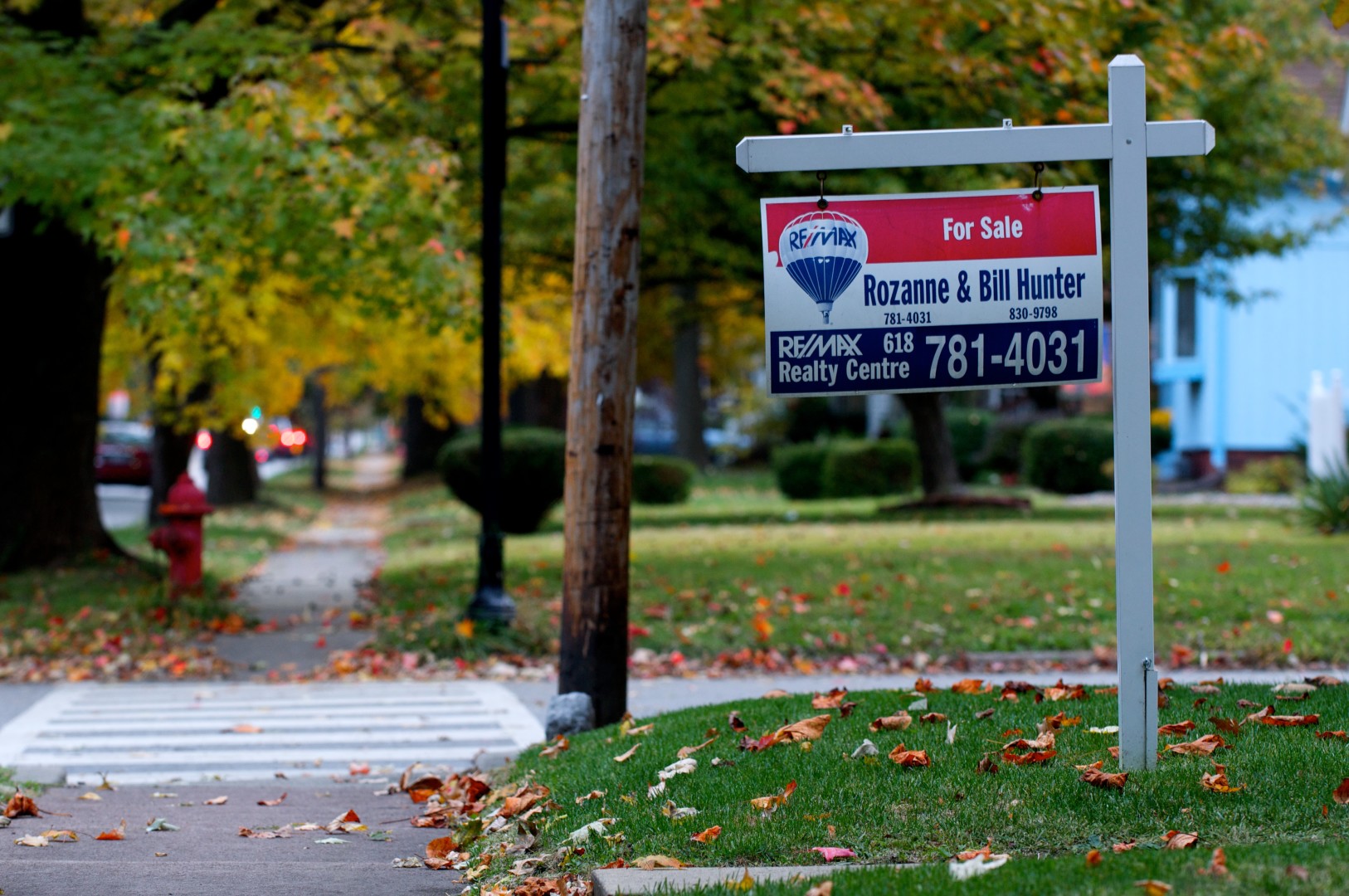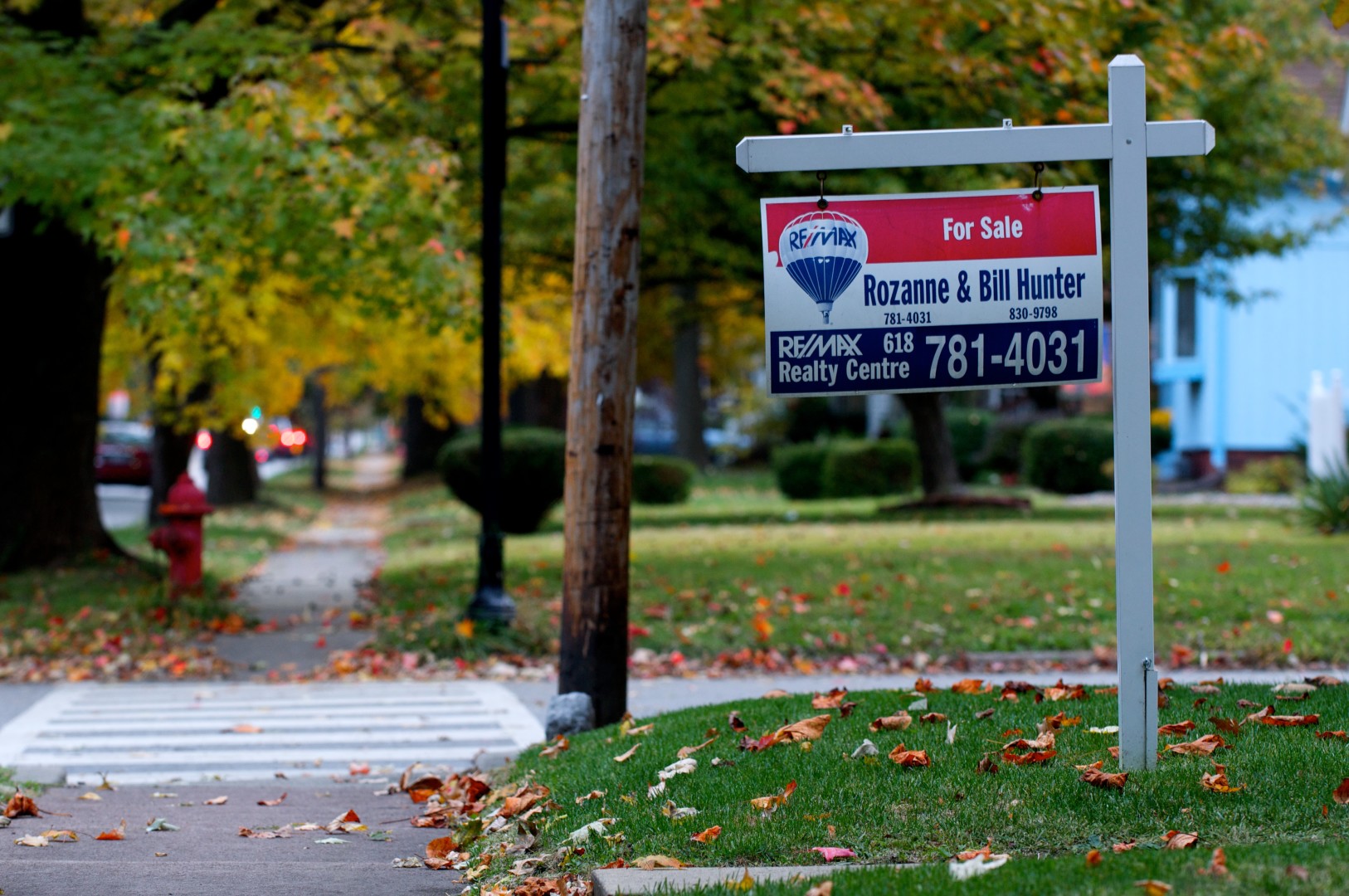 Fewer Americans are moving between residential units than at any time in modern history, according to newly released data, a sign that the slow economic recovery has yet to rebound to pre-recession levels.
The low migration rates are especially pronounced among older millennials, who entered the job market just as the recession took hold. The new figures, from the U.S. Census Bureau, square with findings released earlier this week by the Pew Research Center that show members of the millennial generation living at home at levels not seen since just after the Second World War.
Only 7.3 percent of Americans moved within the same county between 2014 and 2015, the Census Bureau reported. That figure represents the lowest year-over-year percentage since the Census began tracking internal migration in 1947, according to an analysis by demographer William Frey.
For older millennials, traditionally the most mobile segment of the population, the drop has been precipitous: At the turn of the century 15 years ago, 27 percent of those between the ages of 25 and 34 reported moving within the last year. This year, just 20.2 percent traded houses.
"The lower intra-county migration rates are housing related," Frey said in an email. It remains difficult to obtain a mortgage in the post-recession world, and younger Americans are struggling more with other financial obligations, like student debt.
The Pew Research Center report this week showed that among adults 34 and under, 42.8 percent of men and 36.4 percent of women are still living with parents or relatives, peaks not seen since before the beginning of World War II.
Pew researchers attributed the growth in the percentage of women living with parents or relatives to higher rates of college graduates and lower marriage rates. Young women are only half as likely to be married as they were in 1940, when 62 percent were married. Younger men are also getting married later, Pew found: The median age of a man who is married for the first time is 29.3 years old, up five years from 1940.
Just 3.8 percent of Americans moved from one county to another over the last year, and only 1.6 percent moved to a different state. Both of those numbers are near record lows set in 2009 and 2010, Frey found, at the depths of the recession, which lasted from December 2007 to June 2009.
[visualizer id="18463″]
Those who do move between states are disproportionately choosing to live in the Mountain West and the South Atlantic, previously released Census data show. Energy-producing states like North Dakota, Alaska and Wyoming are seeing the greatest influx of new residents as a proportion of their populations. Other Mountain West states like Nevada, Colorado, Idaho and Arizona are seeing significantly more migration than the national average.
At the same time, Mid-Atlantic and Rust Belt states saw the lowest influx of new residents. That continues a trend almost a century old, as internal migrants leave the Northeast and Midwest in favor of the Sun Belt.
Southward and westward migration has reshaped the face of Congress over the last century. Since the Great Depression, the number of representatives New York sends to each Congress has shrunk from a high of 43 seats to just 27 seats today. Ohio's delegation has been cut by a third, while Pennsylvania's delegation is now 18 seats — half the size it was at the end of the Depression.
In the same period, California's representation in Congress has grown from 11 seats to 53 seats, and the Texas delegation has doubled in size, from 18 seats to 36 seats.
About 7.3 million Americans moved between states in 2014. Almost 20 percent of those movers picked new addresses in the three largest states — California, Florida and Texas — which each added more than half a million out-of-state residents.
Frequently, residents of one of the three largest states moved to one of the other two: Almost 39,000 Texans and 25,000 Floridians moved to California in 2014; 25,000 Texans chose new homes in Florida; and 63,000 Californians and 40,000 Floridians decamped to Texas.
But many movers don't go all that far: California gained more than 30,000 residents each from nearby Washington and neighboring Nevada. Forty-two thousand Georgians moved south of the border into Florida, and 25,000 Oklahomans crossed the Red River into Texas.
Washington, D.C., saw the highest influx of new residents as a percentage of its current population, Census figures show. More than 56,000 people from across the country moved to the nation's capital last year, accounting for more than 8 percent of its total population.
But those new District residents filled up residential units that had been vacated by others: More Washingtonians moved to Virginia and Maryland than moved from the suburbs into the city, the Census found.