In the States: Oh, Vit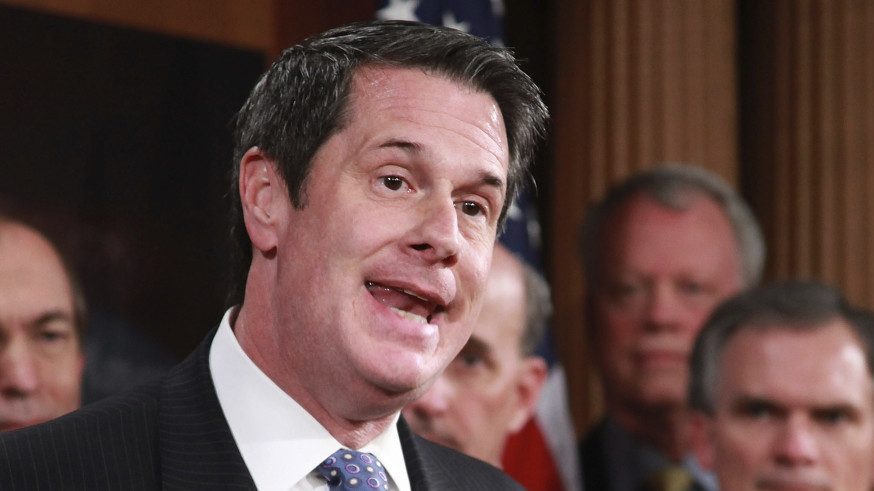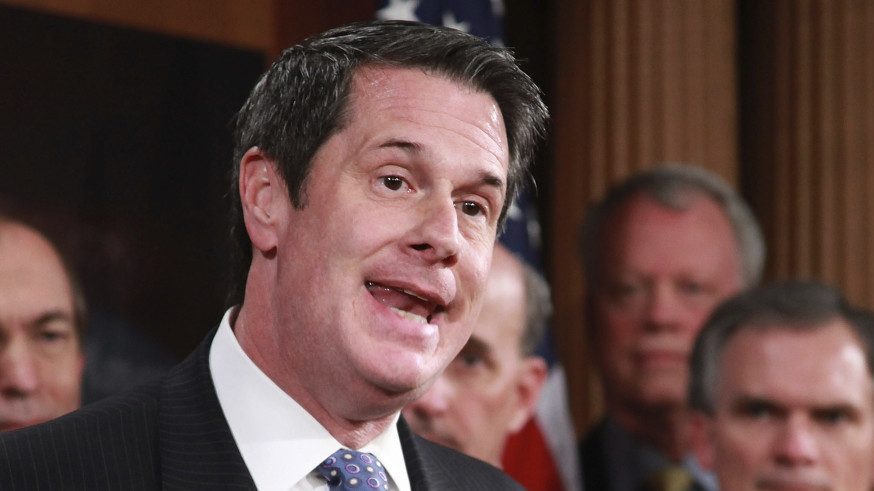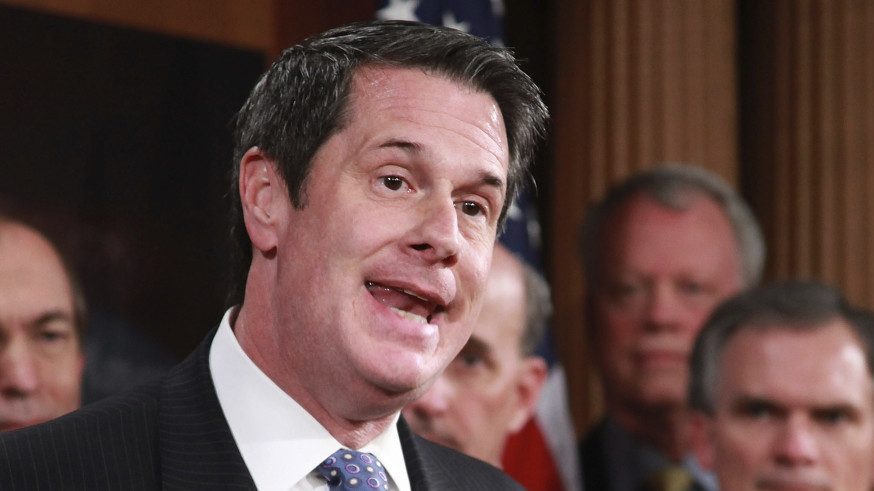 Today's Top News: Oh, Vit
A week before Louisiana voters head to the polls to pick a new governor, Republicans are in despair over the state of Sen. David Vitter's (R) campaign. Since making the runoff last month with a disappointing 23 percent of the vote, almost nothing has gone right for Vitter.
Consider the latest poll from the University of New Orleans Survey Research Center: The topline shows State Rep. John Bel Edwards (D) leads Vitter 56 percent to 34 percent. But the crosstabs paint an even bleaker picture: Edwards leads among independents by 16 points, and he leads among voters who chose one of the two other Republicans in last month's runoffs. About a quarter of Republicans say they're voting for the Democrat.
Vitter leads by 5 points among whites, 47 percent to 42 percent. In the 2014 primary, 78 percent of white voters chose a Republican candidate, while just 18 percent voted for Sen. Mary Landrieu (D). And if you don't trust the polls, the money is another harbinger: Since Nov. 2, Edwards has raised $1.5 million. Vitter has pulled in $130,000.
Edwards' lead is no hint of some improbable Democratic comeback in the Deep South; it's a function of a deeply unpopular incumbent governor (Bobby Jindal's approval rating in the UNO poll: 20 percent) in a state still struggling to recover from the recession and Katrina (47 percent say the economy got worse in the last year) and a mortally-wounded Republican candidate.
Now, the question on Republicans' minds is whether Vitter will be on the ballot again when his Senate seat is up next year. His Senate campaign account has just $26,000, and the damage done to his image will take millions to fix. Democrats have a promising candidate on the bench in New Orleans Mayor Mitch Landrieu, but Republicans have a strong bench of young up-and-comers too. Even if Vitter decides to run for another term in the Senate — a big if, we're told — he might not get a free pass, from the right or the left.
And/but: The polls were wrong in Kentucky (yes, they showed a two or three point race, not a double-digit lead), and Democrats are on a long losing streak. If Edwards can hang on, both the polling industry and the Democratic Governors Association will be breathing major sighs of relief.
Around The Country
Legislatures: Democrats have lost an incredible 816 state legislative seats since President Obama took office, the New York Times reported Thursday. That's more than one in ten legislative seats around the country. And as money invades the political sphere, expect a deeper focus on once-sleepy legislative chambers: The Democratic Legislative Campaign Committee plans to spend $20 million on races next year, while their counterparts at the Republican State Leadership Committee have budgeted $40 million. (Associated Press)
Colorado: Lt. Gov. Joe Garcia (D) will resign his post to take over as president of the Western Interstate Commission for Higher Education. Most observers expected Garcia to run for governor in 2018, when Gov. John Hickenlooper (D) is term-limited. Former state Treasurer Cary Kennedy (D), now Denver's top financial official, is considered a possible Garcia replacement. (Denver Post)
Alabama: Gov. Robert Bentley (R) says he's still considering whether to expand Medicaid under the Affordable Care Act. About 300,000 Alabamans would be covered under the expansion, and some Republican legislators say they're open to taking federal money, with appropriate modifications and waivers. (Associated Press)
Montana: U.S. District Court Judge Charles Lovell will hear new arguments on the constitutionality of Montana's campaign contribution limits after the 9th Circuit overturned his earlier ruling striking down those limits. Conservative activists have challenged the ultra-low limits ($650 for a gubernatorial candidate, just $170 for a legislative candidate); a ruling is expected right before next year's June 7 primary. (Associated Press)
Missouri: Labor unions are making Jefferson City ground zero in their fight against right-to-work laws next year. A St. Louis carpenter's union will spend $400,000 on legislative candidates in next year's elections (including on anti-right-to-work Republicans), and another union has invested $300,000 in Attorney General Chris Koster's (D) gubernatorial campaign. Expect conservative mega-donor Rex Sinquefield to fund pro-right-to-work candidates. (Kansas City Star)