After Paris Attacks, Governors Say No to Refugees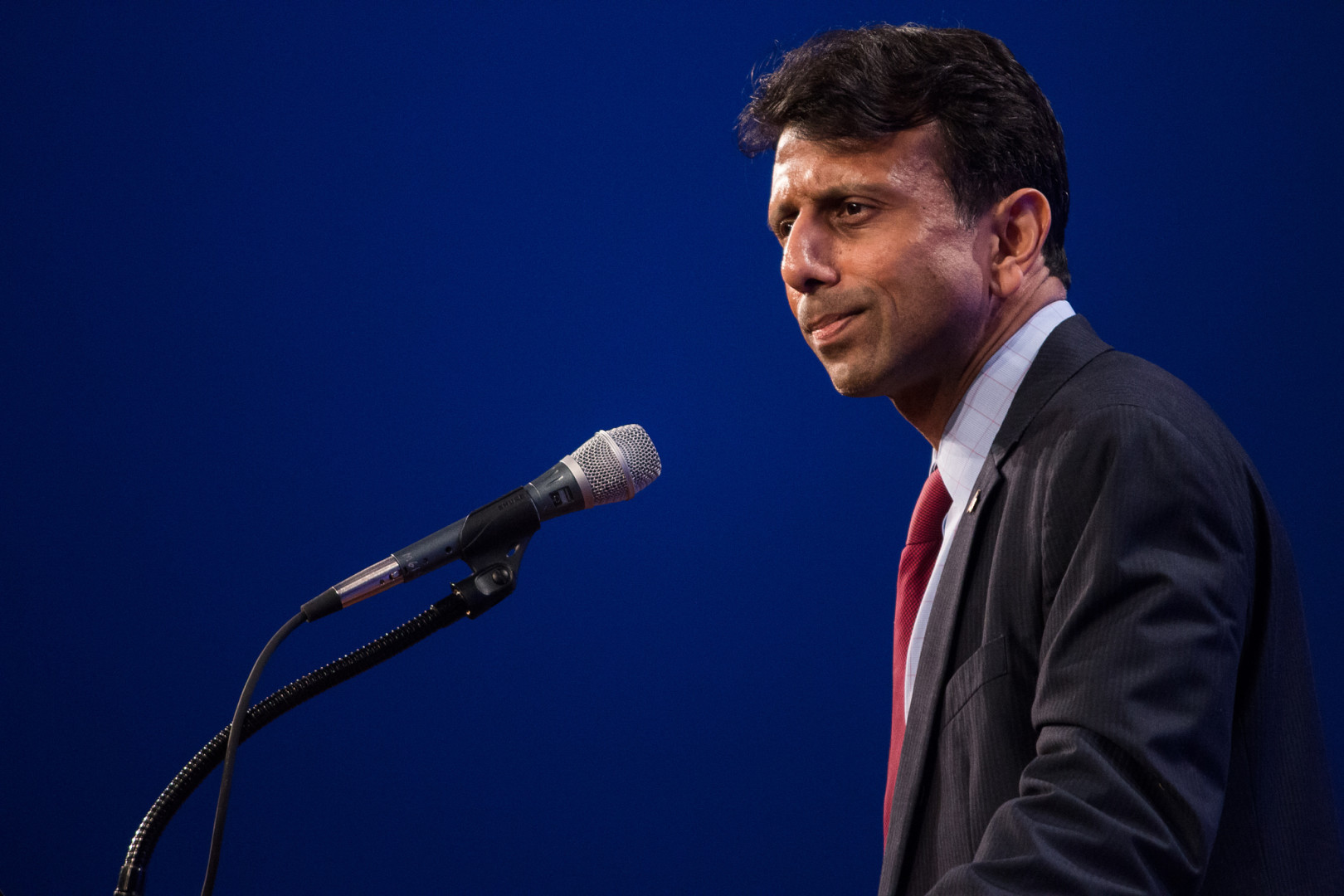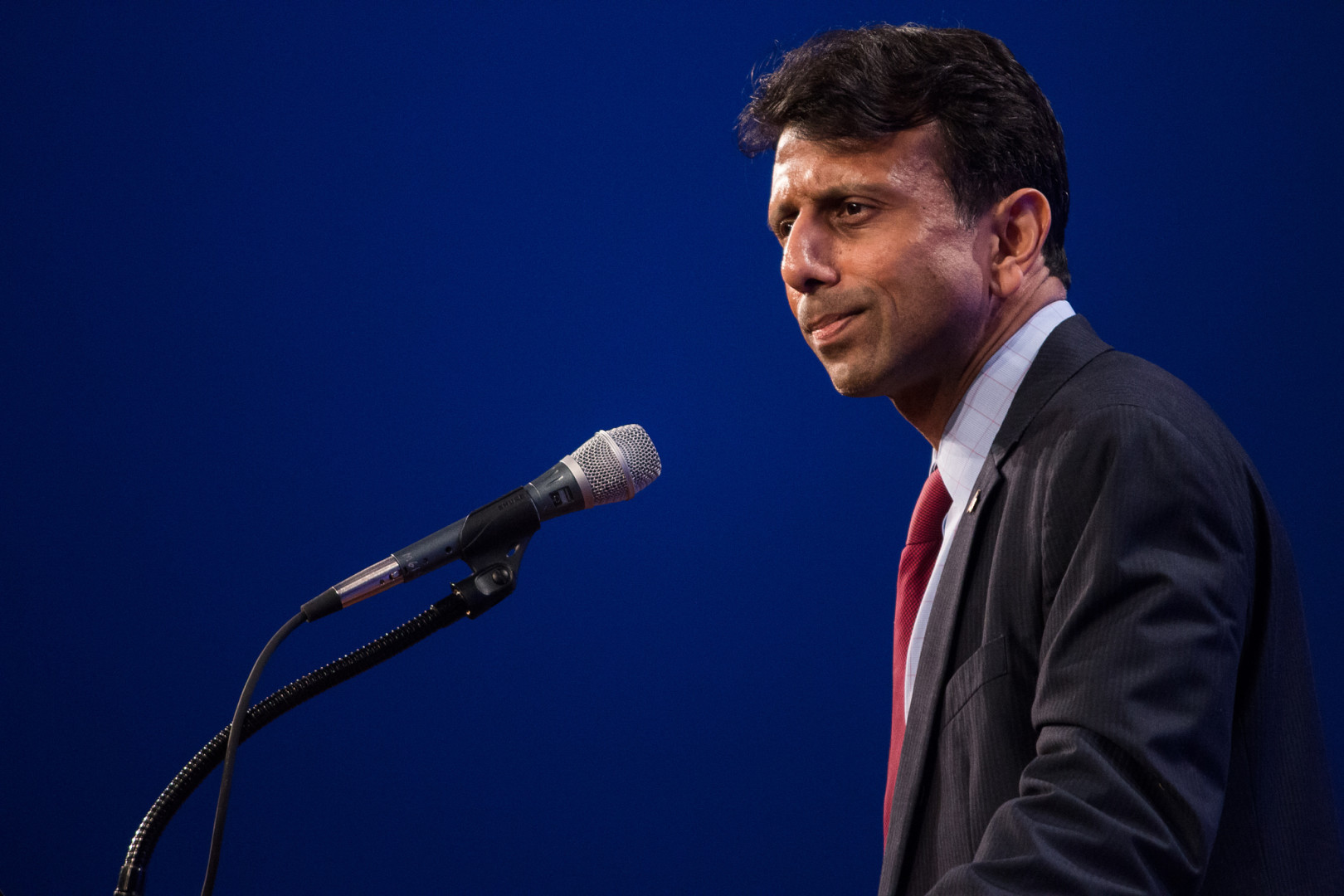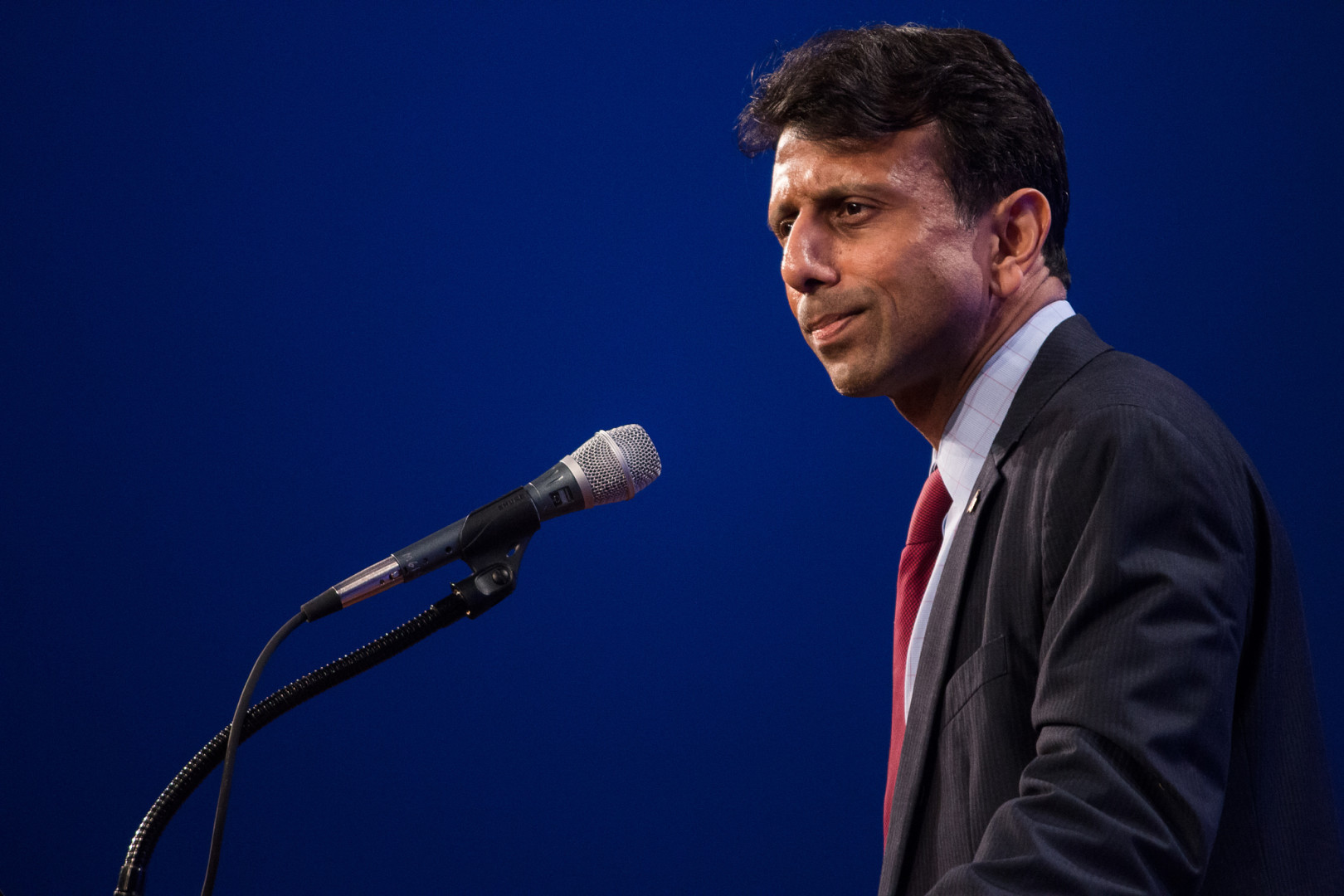 Republican governors said their states will not accept any of the thousands of Syrian refugees bound for the United States, after devastating terrorist attacks in Paris on Friday that killed more than 130 people.
French authorities said at least one of the terrorists who targeted a soccer stadium, a concert hall and several restaurants had traveled to Europe from Syria through Greece, the path tens of thousands of refugees fleeing Syria's years-long civil war have taken. The Obama administration has said it plans to allow up to 100,000 Syrian refugees to resettle in the U.S. by 2017.
But those refugees won't be welcome in Alabama, after Alabama Gov. Robert Bentley (R) said Sunday he will oppose any new Syrian immigrants.
"I will not stand complicit to a policy that places the citizens of Alabama in harm's way," Bentley said in a statement.
Republican governors in at least eight other states said they, too, will not accept new refugees.
Louisiana Gov. Bobby Jindal (R) on Monday issued an executive order instructing state agencies to stop relocation of Syrian refugees. Massachusetts Gov. Charlie Baker (R) told reporters his state won't accept refugees either.
In a letter to President Obama, Texas Gov. Greg Abbott (R) said he would direct the state Health and Human Services Commission's Refugee Resettlement Program not to participate with the State Department's resettlement efforts. Michigan Gov. Rick Snyder (R) said his state wouldn't accept new refugees until the Department of Homeland Security fully reviewed its procedures.
Also Monday, Arkansas Gov. Asa Hutchinson (R) said he opposed using any facilities in his state as a Syrian refugee center.
"The hardships facing these refugees and their families are beyond most of our understanding, and my thoughts and prayers are with them, but I will not support a policy that is not the best solution and that poses risk to Arkansans," Hutchinson said.
Mississippi Gov. Phil Bryant (R) and Indiana Gov. Mike Pence (R) on Monday also said they would not accept new refugees.
Most states have yet to experience any influx of Syrian immigrants, and governors reiterated a lack of credible threats against their states.
Speaking Monday in Turkey, where a summit of G-20 leaders is being held, President Obama said federal agencies are digging into the backgrounds of any refugees who might enter the U.S.
"My first priority is the safety of the American people," Obama said at a press conference. "That's why, even as we accept more refugees, including Syrians, we do so only after subjecting them to rigorous screening and security checks."
Those screenings are likely to be a major focus in Congress this week. A House Judiciary subcommittee on immigration and border security will hold a hearing Thursday morning to examine the U.S. Refugee Admissions Program, committee chairman Bob Goodlatte (R-Va.) said Monday.