Hospital Services Driving Increases to 2016 Premiums, Report Says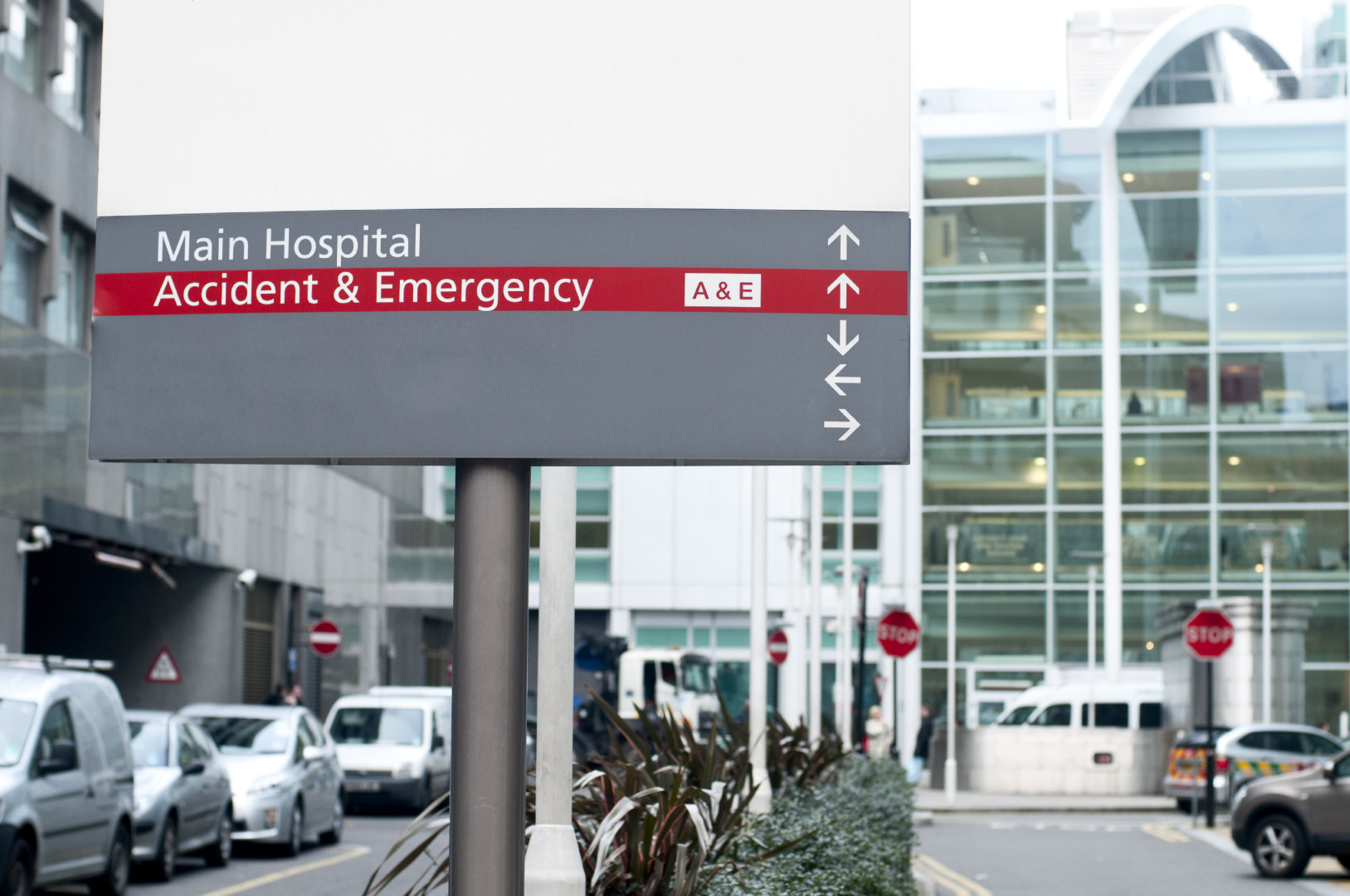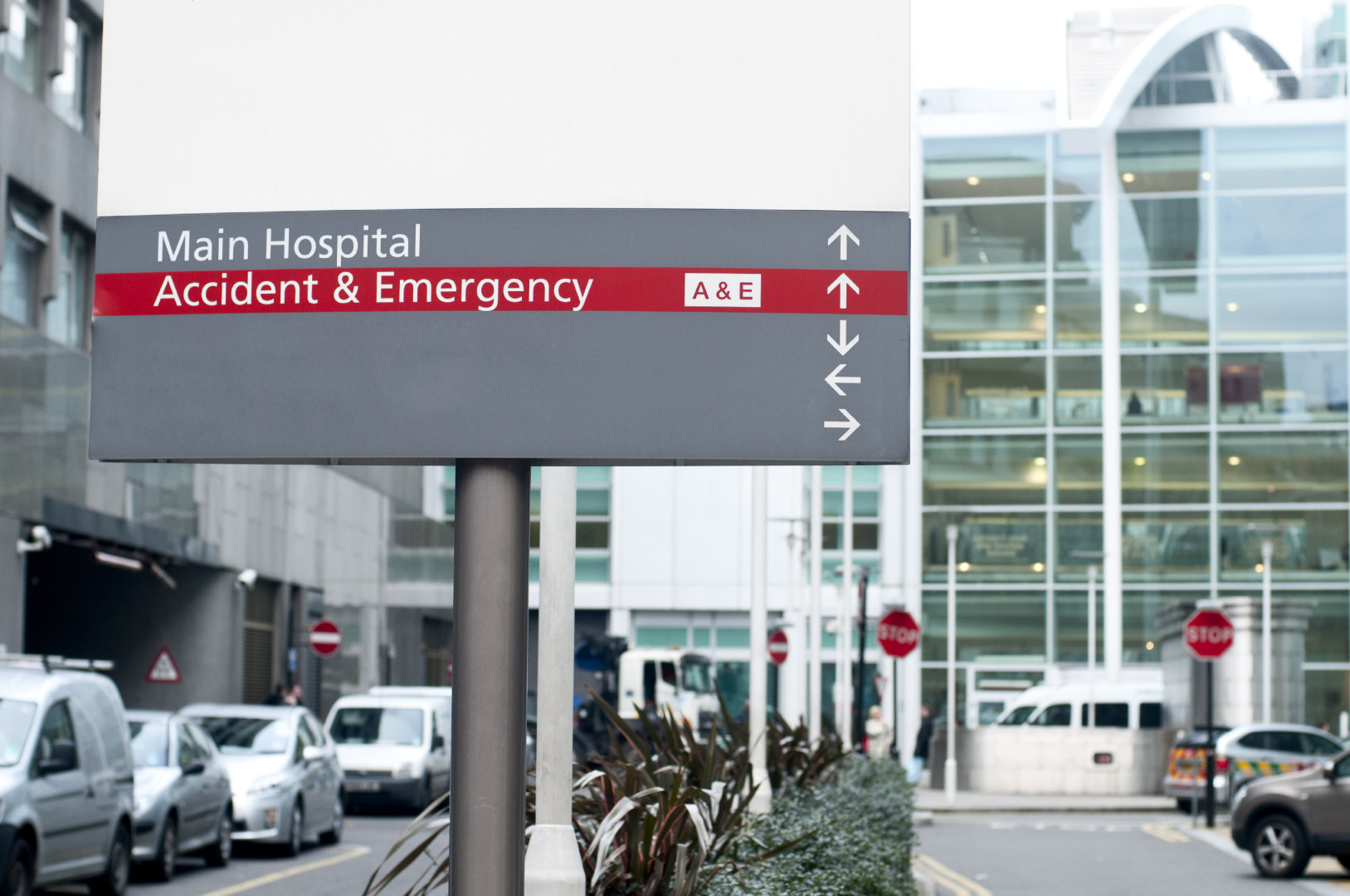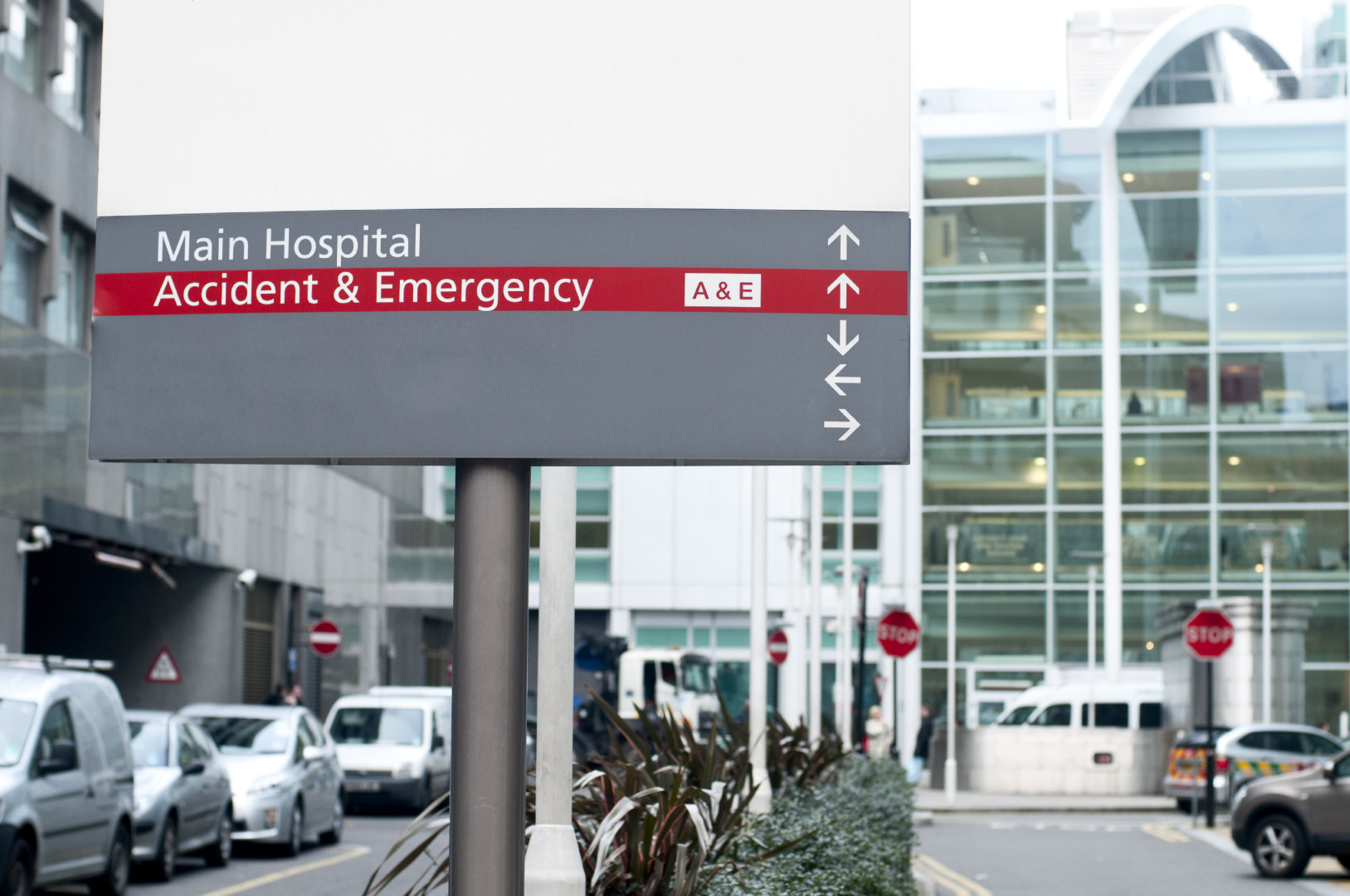 Increases to 2016 insurance premiums largely mirror spending across individual and small-group markets, according to a report published today by Avalere Health, a Washington-based advisory firm focused on healthcare and public policy.
Inpatient and outpatient hospital services are helping drive the increases, while physicians and other medical professionals contributed less than expected, the report said. Hospital services drove 53 percent of premium increases.
"On average, across the individual and small group markets, premiums increased $25.26 per month from 2015 to 2016," said the report, which compared the medical portions of premium increases to the 2014 spending in those categories. "Outpatient hospital services account for the largest portion of the increase at $5.44."
While the rising costs of prescription drugs has come under close scrutiny by federal officials in recent weeks, the report said those prices aren't significantly affecting premiums.
"Plans always focus on all of their input costs, and hospital and physician spending are the largest categories," Caroline Pearson, senior vice president at Avalere, said in a statement. "The data on premium increases for 2016 do not indicate that prescription drugs are having an outsized impact on premiums."