House Set to Vote Today on Short-Term Highway Fund Extension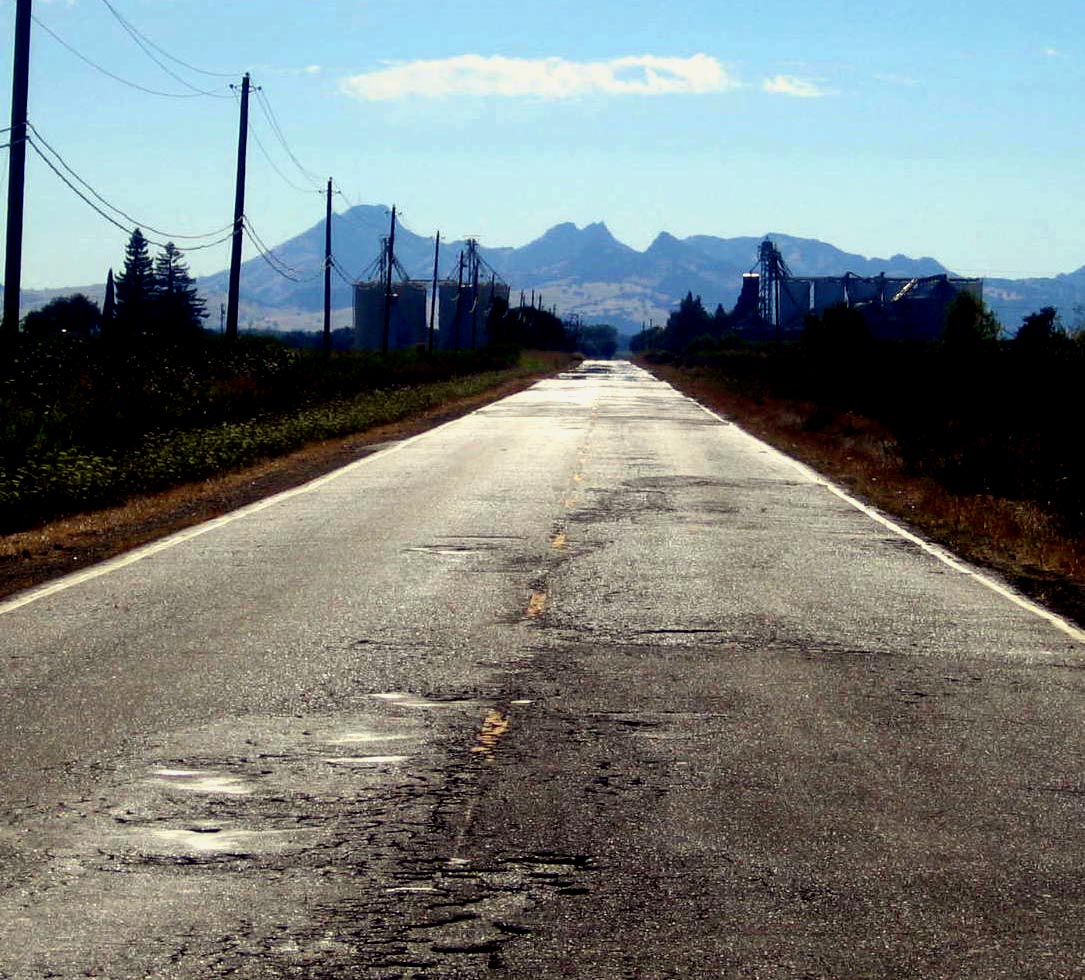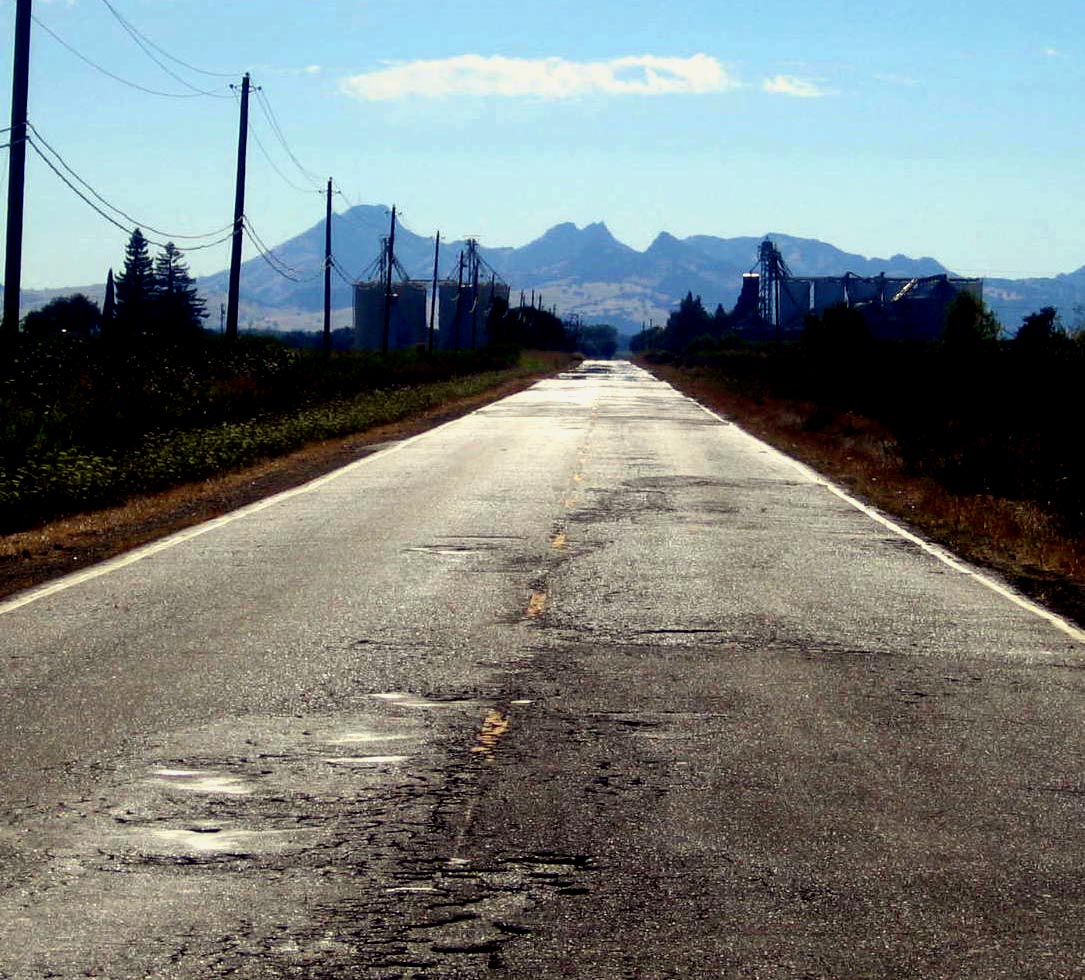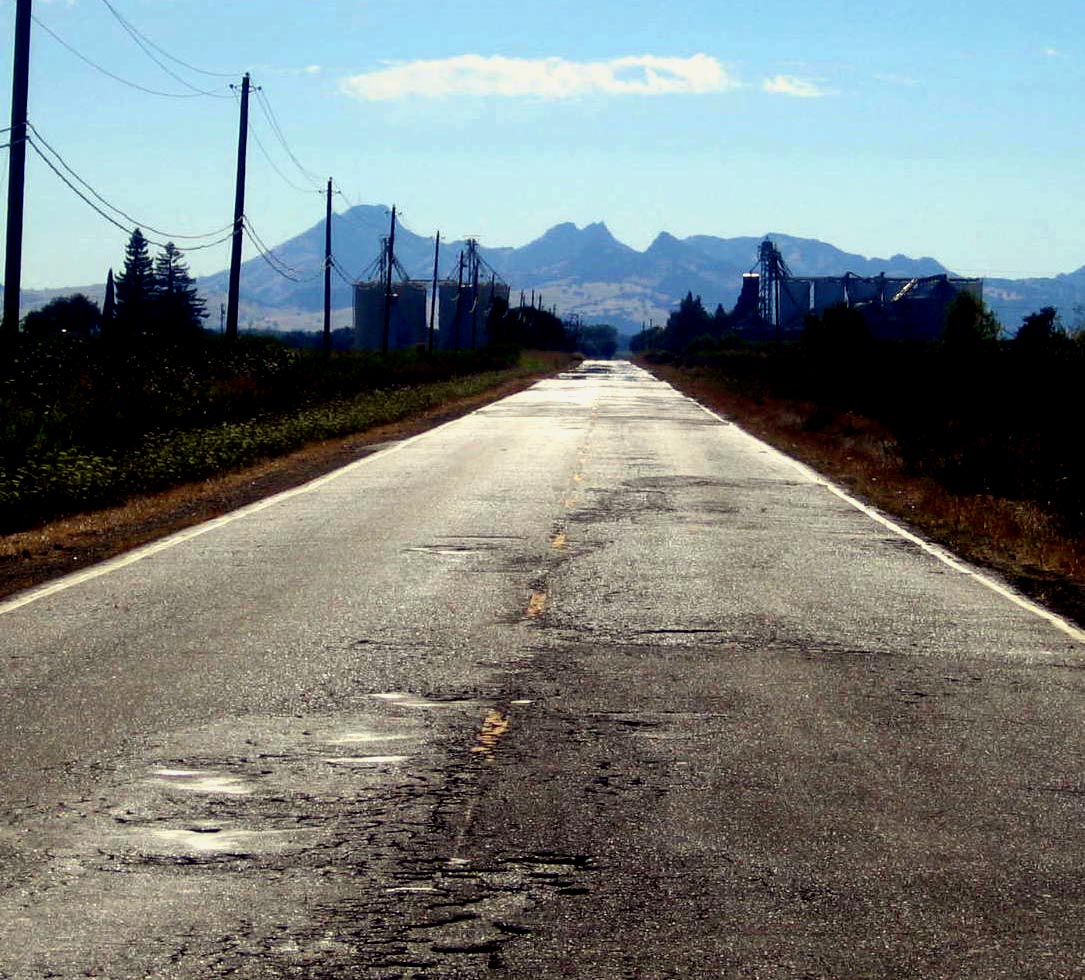 The House is set to vote Monday on a short-term extension of the Highway Trust Fund, according to an updated floor schedule from Majority Leader Kevin McCarthy (R-Calif.). The measure would extend the fund's authority to disburse money for infrastructure projects until Dec. 4, beyond the current deadline of Nov. 20. The House will consider the measure under suspension of the rules, meaning a two-thirds majority is needed for passage, and no amendments can be offered. The Senate would still need to pass the legislation before it can be sent to President Obama's desk.
Approving a short-term extension would give conference committee members more time to hammer out a long-term highway bill. Both chambers have passed long-term measures, but they have crucial funding differences, such as a provision in the House bill that would partially pay for infrastructure spending by taking money from the Federal Reserve's capital reserve fund.