Markup Cancelled For Thune's Spectrum Bill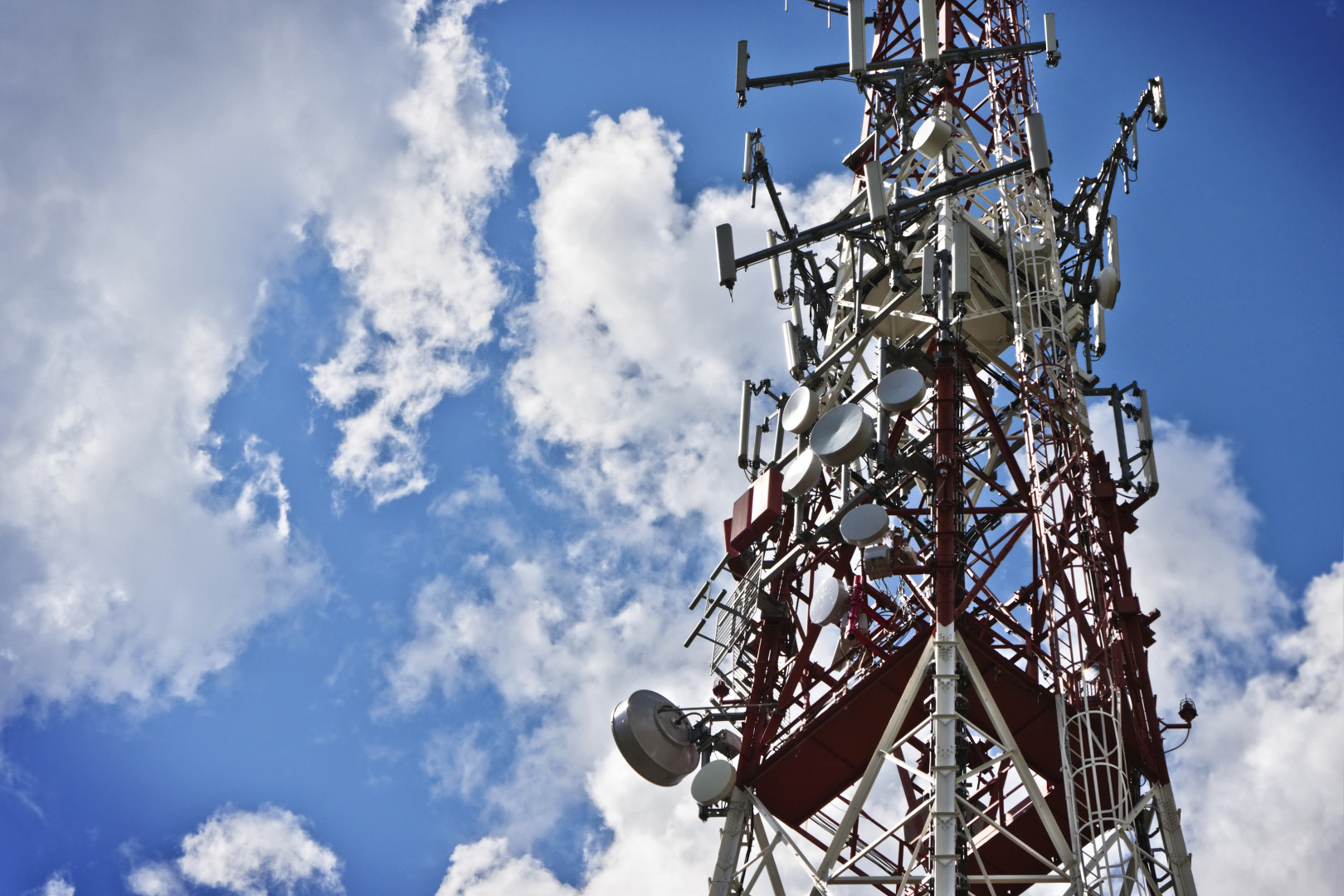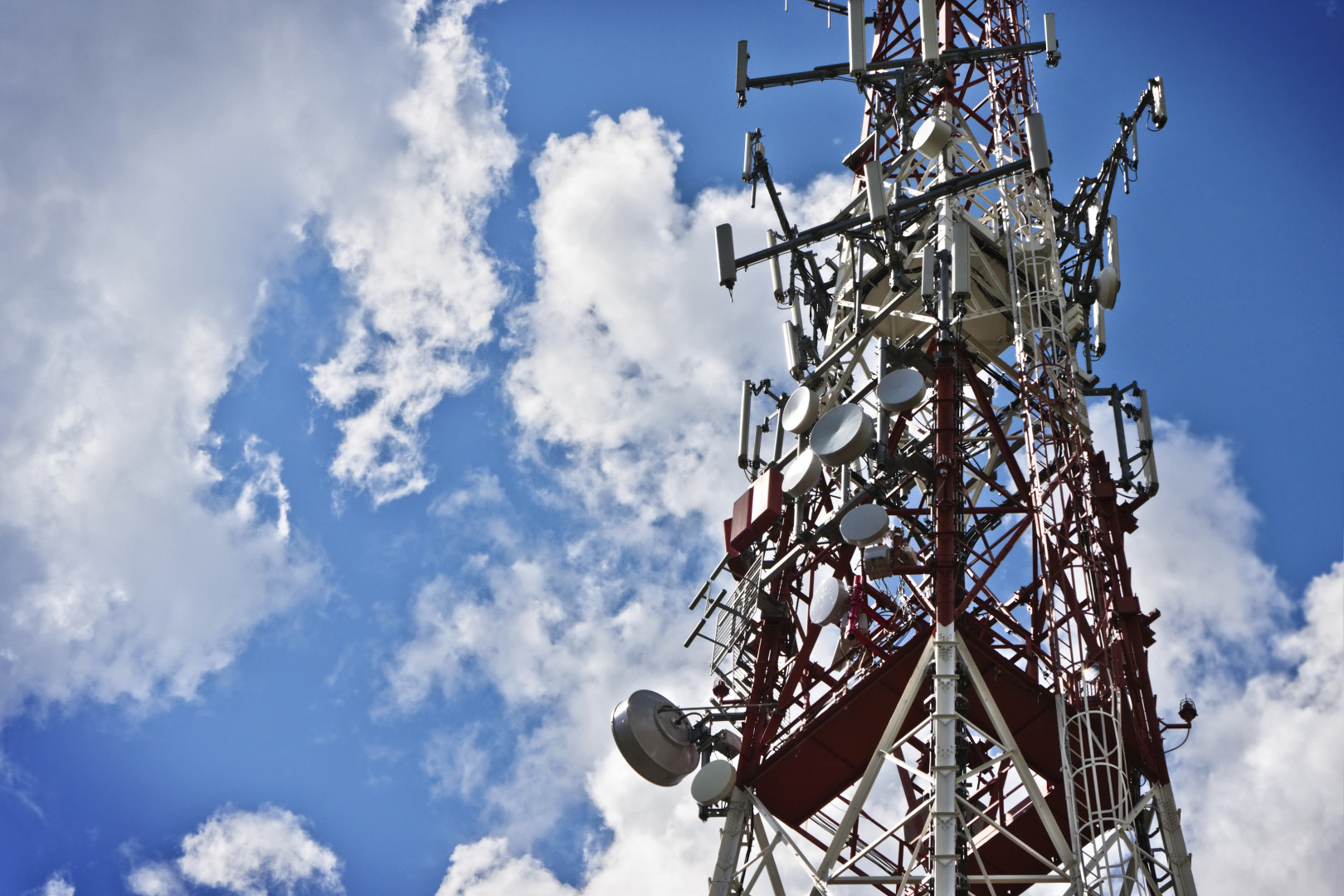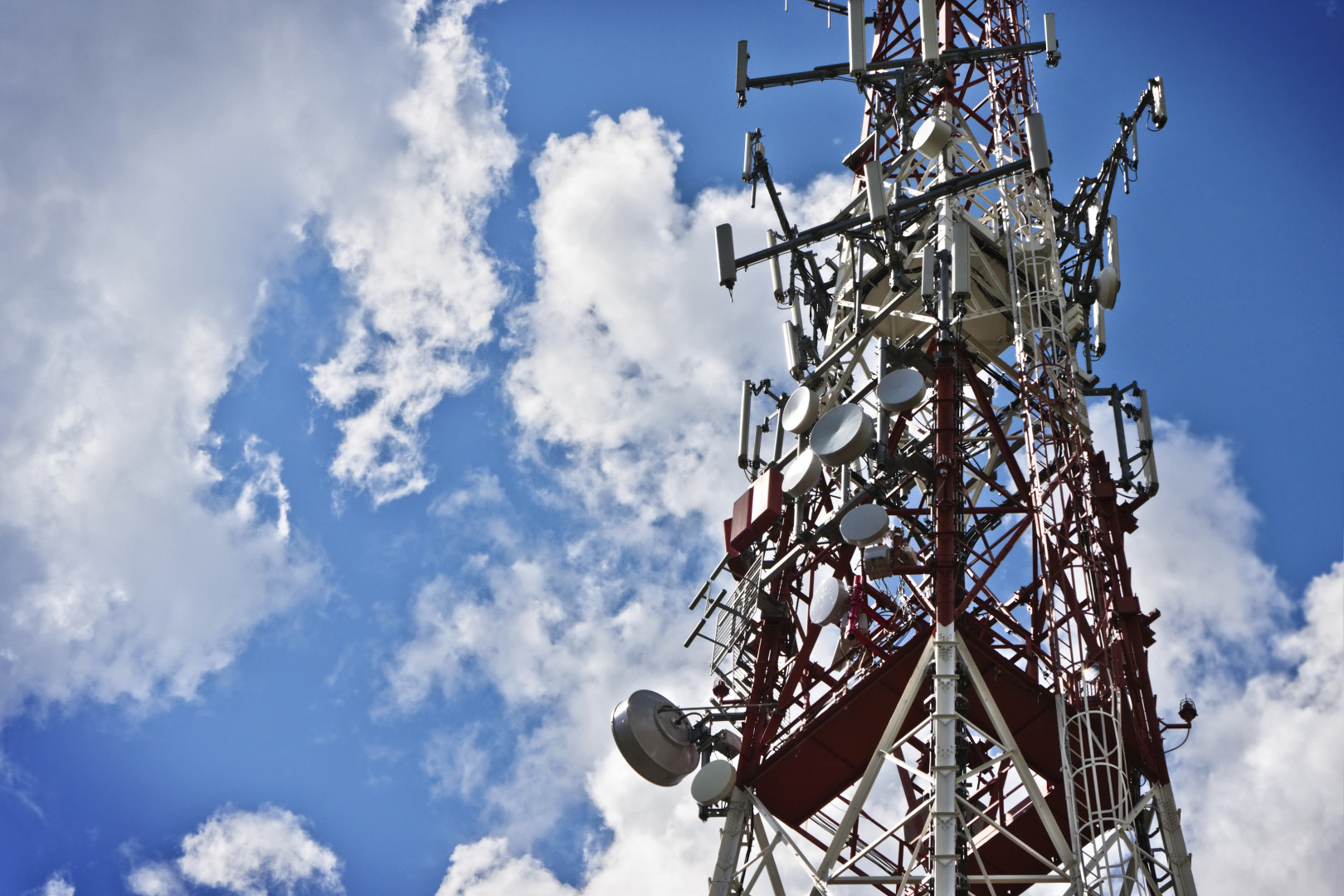 A spectrum bill championed by Senate Commerce Committee Chairman John Thune (R-S.D.) will have a longer wait than anticipated, most likely until next year. The MOBILE NOW Act was scheduled for committee markup this Wednesday, but the draft bill was taken off the docket Monday to give more time to stakeholders and the administration to review it, according to a spokesman from ranking member Sen. Bill Nelson (D-Fla.).
Though Thune has long championed the sale of Federal wireless spectrum to benefit the private sector, the bill's technical complexity, combined with a backlog of must-pass legislation, might have stalled the measure.
These difficulties will frustrate both Thune, who has wanted to sell spectrum for years, and wireless network providers that want to augment their mobile data networks.
The issue is so crucial to these providers that they received a draft of the bill much sooner than Thune's ranking member, Sen. Bill Nelson (D-Fla.).
"The draft bill was circulating around the mobile carriers long before Bill Nelson, and the reason is because it was drafted by CTIA," said Michael Calabrese, director of think tank New America Foundation's Wireless Future Project, referring to the trade group representing America's largest mobile providers.
CTIA did not respond to a request for comment.
"I think it was unusually fast for the minority to review a bill that's fairly complex," Calabrese said. "Especially since even the ranking Democrat only received it late Friday."
Thune said his staff has worked in tandem Nelson's. "We've had Senator Nelson's staff involved and clued into everything that we're doing all along," he told reporters Tuesday.
While Thune says Nelson's office has been closely involved in developing the bill, a source with knowledge of the matter said other Democrats of the panel have not yet been asked for their input, so the markup will be the first time committee Democrats can debate the complex policy.
Even if senators could finalize a bill in the near future, progress is still doubtful. Recent spectrum policy has only been passed after being wrapped into other legislation, and senators have no shortage of critical legislation to pass before the year's end.
Calabrese doubts that House members would want to take up the bill after having already included the Spectrum Pipeline bill in the recently-passed budget deal. That bill directs the Federal Communications Commission to auction off 30 megahertz (MHz) of airwaves owned by the government to companies by 2024.
"It's not clear that the House GOP is interested in taking this up quickly, since they sort of feel like they got the revenue they could and they seem less interested in the other aspects [of the bill]," he said.
Thune's bill would bring in additional revenue to the government, while also committing to free up as much spectrum for the private sector as possible. An agency could receive up to 25 percent of the revenue earned in the sale of their spectrum. The bill incentivizes agencies to give up their spectrum.
Doug Brake, telecommunications policy analyst at the Information Technology and Innovation Foundation, said this provision makes Thune's measure unique and "ambitious," though it need some tweaking.
"The bill is written with an explicit preference for federal agencies to completely discontinue their use of spectrum, instead of moving to other spectrum or clearing most of it but not all," he said. "For most cases it's not realistic to expect federal users to clear off all their spectrum. That won't be a very effective incentive."
The current language of the draft says the federal agency gets 25 percent of the money made selling their airwaves, but only if they relinquish it completely. If they don't, the most they can get is five percent.
Other provisions in the bill are less controversial and should garner quick support.
One would amend the Spectrum Pipeline bill within the recently passed two year budget deal by directing the FCC to auction off 50 MHz instead of 30 MHz, and would require it to be auctioned by the end of 2020 instead of 2024. Another would solidify President Obama's plan to free up 500 MHz for use in the private sector, an ambition he first announced in 2011.