Nous Sommes Paris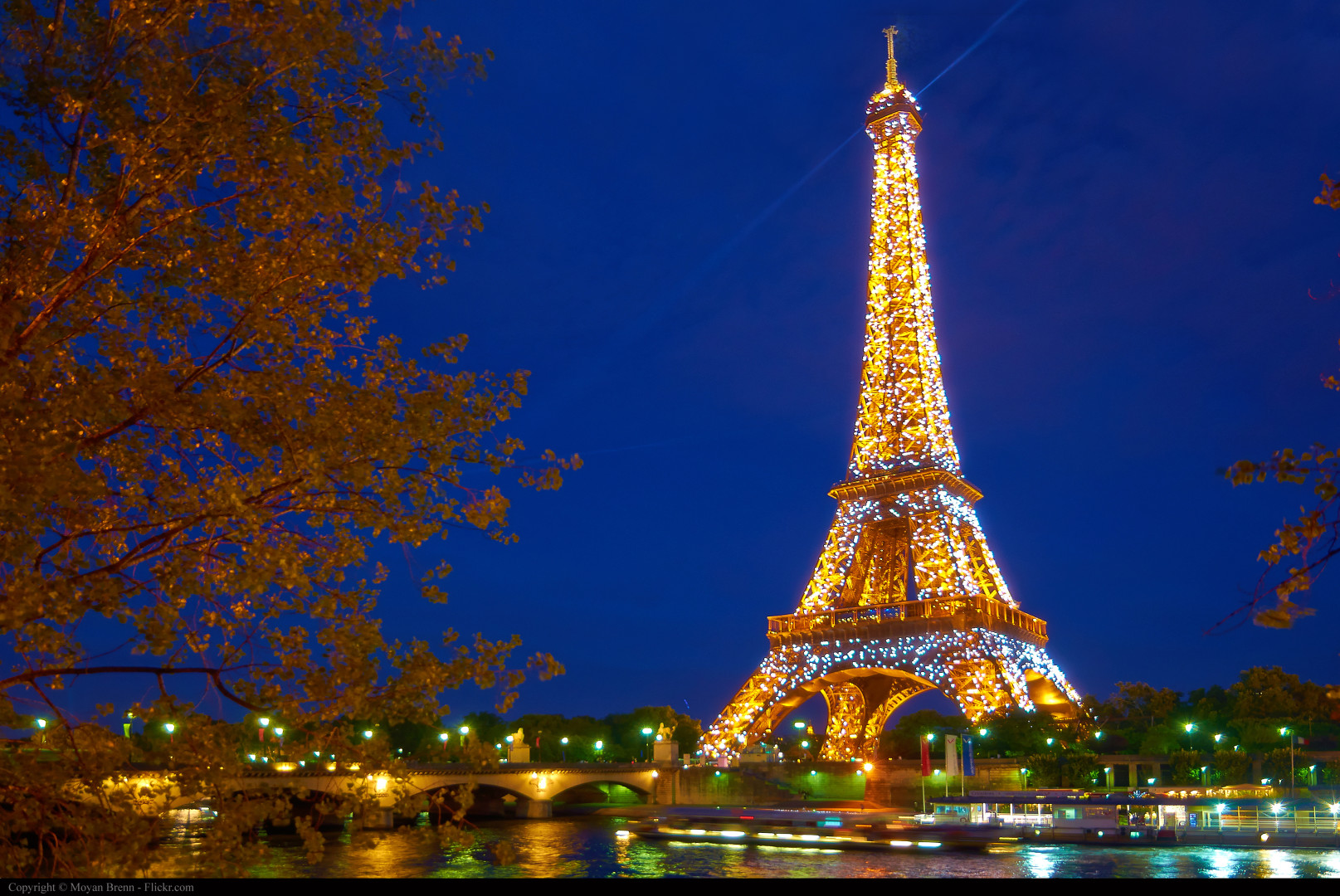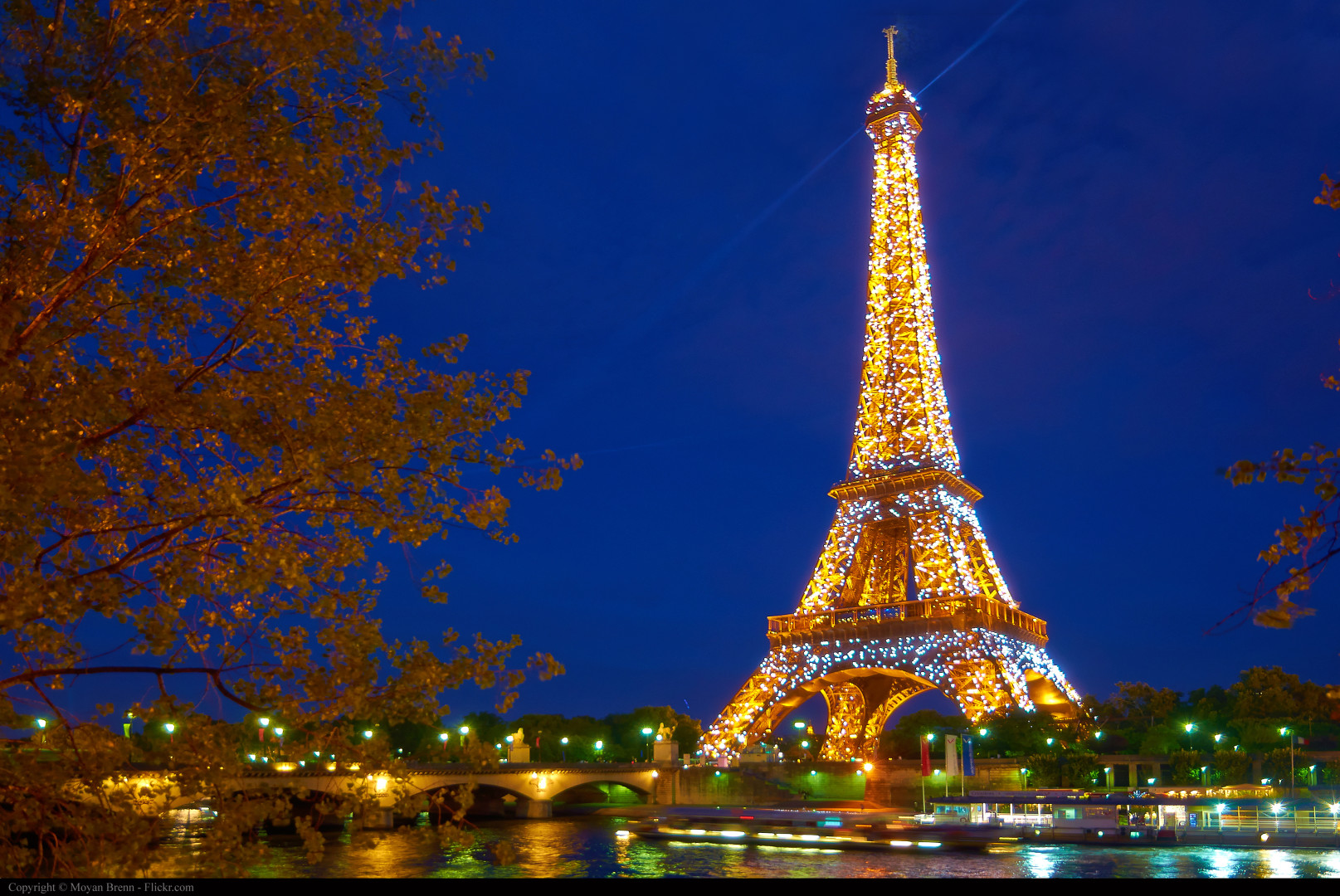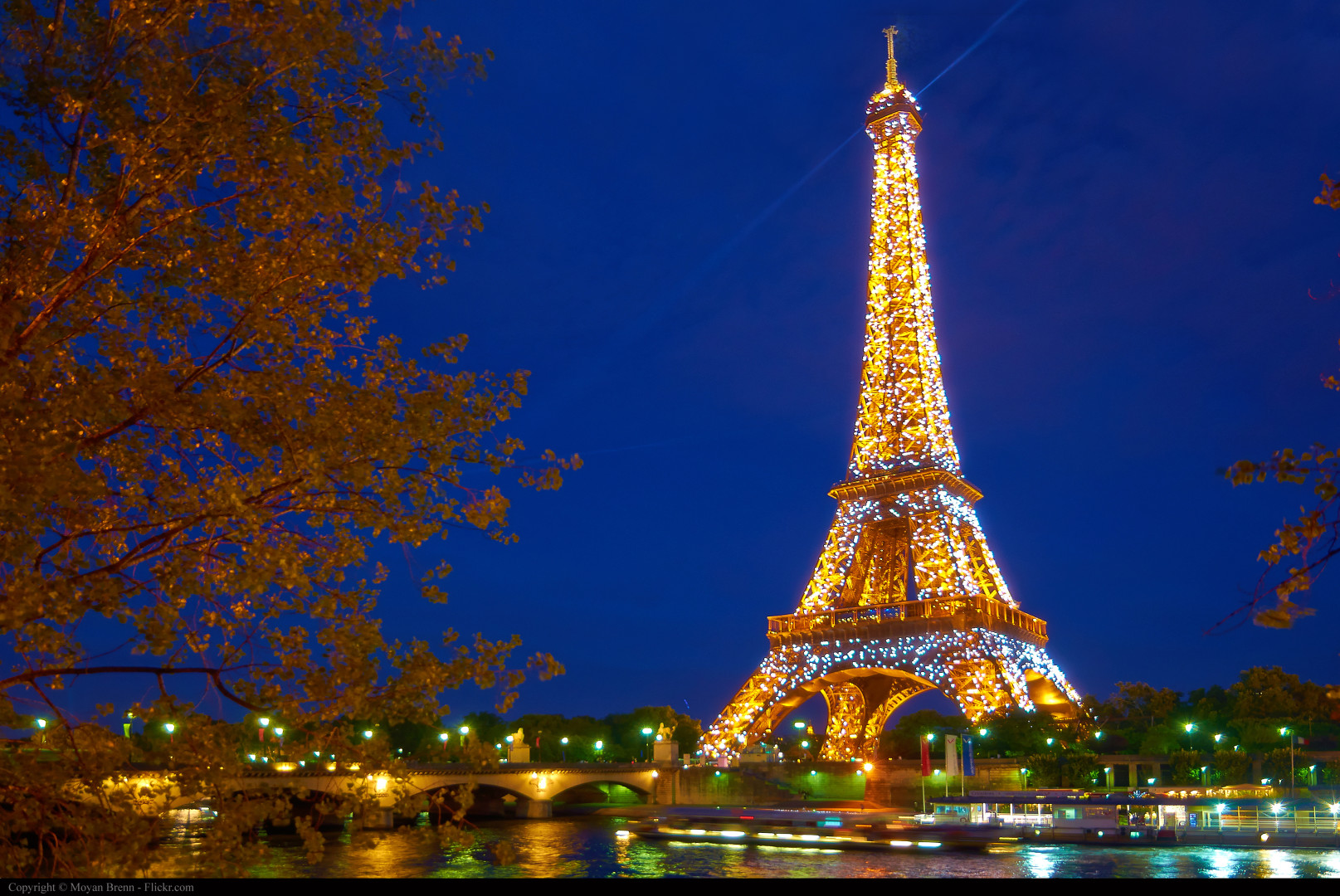 Editor's Note: Welcome to Morning Consult's new daily campaign brief, in which you'll find the latest intelligence that matters on races from the White House to the statehouse. Every day, we'll focus on a different angle: On Mondays, we'll take a deep dive into the race for the presidency; Tuesdays, we'll examine the latest public polling; on Wednesdays, we'll highlight key Senate races; Thursdays are for the people's House; and Fridays, we'll go beyond the Beltway to showcase important happenings in the states. Join us every day by subscribing here, send us your tips, and follow us on Twitter for news in real time.
Nous Sommes Paris
The stunning attacks on Paris Friday night has fundamentally reshaped the presidential contest, as evidenced by Saturday's Democratic debate and the rhetoric across the Sunday shows. It highlights, once again, just how rapidly an electorate's mood can change when security issues move to the forefront.
Recall 2014, when the Ebola crisis and the rise of the Islamic State dominated October headlines. Voters in Maine looked set to boot Gov. Paul LePage (R), just before his very public battle to keep an uninfected nurse who had worked in West Africa under quarantine. LePage lost the fight in court, but he won re-election, defying public polls that showed him trailing by wide margins. The NRSC caught Democrats on their heels with a timely blitz of national security ads; smart Republicans point to Virginia, where former RNC chairman Ed Gillespie made a late, surprisingly close run at Sen. Mark Warner (D).
This year, security issues are already on voters' minds, especially among Republicans. A new Morning Consult survey, fresh out of the field, shows 22 percent of all registered voters, and 30 percent of Republicans, say security issues weigh most heavily on their minds, second only to economic issues (That's up five points from last week). Just 36 percent of voters told CBS/New York Times pollsters they approve of President Obama's handling of foreign policy issues in a survey conducted last month.
"We are headed toward an election in which national security and foreign policy will play a prominent role, and that favors the Republicans in the presidential election and in battleground Senate races," GOP strategist Sean Noble told us a few weeks ago, before the attacks in Paris.
There's no chance the war against the Islamic State will be over by next year, and the prospect of more attacks threatens to heighten voter concerns ahead of Election Day. Even before the general rolls around, primary voters are going to weigh in: Saturday's debate demonstrated Hillary Clinton is best positioned as the steady hand on the Democratic side — despite advance notice that foreign policy would play a major role, Sen. Bernie Sanders (I-Vt.) was clearly uncomfortable outside his wheelhouse.
On the Republican side, a foreign focus cuts two ways: In the short term, expect every major Republican candidate to call for changes, or even a complete halt, to the administration's plans to bring in thousands of Syrian refugees. That's likely to benefit immigration hardliners like Sen. Ted Cruz, now firmly in the GOP's top tier, and Donald Trump. Over the long run, expect the contenders to try to demonstrate their own foreign policy chops. That could benefit Sen. Marco Rubio, who's already laid some of that groundwork. Fortunately for Rubio, the candidate with the best foreign policy credentials — Sen. Lindsey Graham — is relegated to the undercard.
It's An Ad, Ad, Ad, Ad World
Presidential candidates and their affiliated super PACs are dropping a combined $7.1 million on television, cable and radio ads this week. Here's who's spending, and where:
Jeb Bush: Bush's Right to Rise super PAC is spending $1 million in New Hampshire, $400,000 on national cable and about $400,000 each in Iowa and South Carolina.
Ben Carson: Carson's campaign is up with radio and television buys in 12 states — all four early states plus SEC primary states — totaling about $350,000.
Chris Christie: The America Leads super PAC is spending about $500,000 this week, all but $22,000 of which is airing in New Hampshire.
Ted Cruz: His campaign is spending $13,000 in Iowa, and two of his super PACs are spending a little more than $100,000, the bulk of which is on national radio programs.
Lindsey Graham: Graham's campaign is running its first ads in New Hampshire, to the tune of $89,000.
Bobby Jindal: The super PAC backing the Louisiana governor is spending $184,000, all of it in Iowa.
John Kasich: The New Day for America super PAC is blanketing New Hampshire with $431,000.
Marco Rubio: Pro-Rubio super PACs (including one called Baby Got PAC) are spending about $200,000 each in Iowa, New Hampshire and South Carolina, and $260,000 on national TV and radio buys.
Hillary Clinton: Clinton's campaign is spending $412,000 in Iowa and about $350,000 in New Hampshire.
Bernie Sanders: The Vermont independent is outspending the Clinton folks, with $640,000 airing in Iowa and $733,000 in New Hampshire.
On The Trail
State of the art, in one quote: "I now think the most important technology for millennial voters is Snapchat. And it didn't exist three years ago. … Now it is dominant with those people." — Jim Messina, Obama 2012 campaign manager, speaking at the EY Strategic Growth Forum on Friday.
Drake Dropoff: 8.5 million viewers watched the second Democratic primary debate on Saturday, just a little more than half the 15.3 million who watched the first debate, on a Tuesday in October on CNN (More evidence that the once-important distinction between cable and broadcast TV doesn't exist to the degree it has in the past). Still, the debate out-drew football games airing on ABC and Fox.
Tale of the Twitter Tape: Clinton was the focus of 45 percent of the Twitter conversation, Twitter reported, compared with 41 percent for Sanders and just 14 percent for former Maryland Gov. Martin O'Malley. Sanders gained 11,000 new followers, Clinton added 4,800, and O'Malley tacked on 4,100.
Ed. note: We like the Twitter handles on podiums. Every debate should show that. We're less sure how we feel about this new Bernie Sanders t-shirt.
The Debate in Two Sentences: "Neither O'Malley nor Sanders threw Clinton off her stride. But she and her rivals struggled with how best to frame America's role in the world, in the wake of fresh terrorist attacks and coming off of seven years under President Obama," writes Rick Klein.
Olivier Knox: "Clinton, playing with what should have been a policy home-field advantage, did not dominate her challengers the way she had been expected to. And she will face some of these questions again if she wins her party's nomination."
The Question We Wanted Asked: Clinton said the Authorization for the Use of Military Force passed more than a decade ago didn't need to be updated to go after the Islamic State. Do Sanders and O'Malley agree? Other Democrats like Sen. Tim Kaine (D-Va.) want a new AUMF. And it sounds like former Florida Gov. Jeb Bush is closer to Kaine than Clinton: Bush said the U.S. "should declare war" on ISIS during an appearance on Meet the Press on Sunday.