Republican Leaders: Planned Parenthood Could Get Dropped From Reconciliation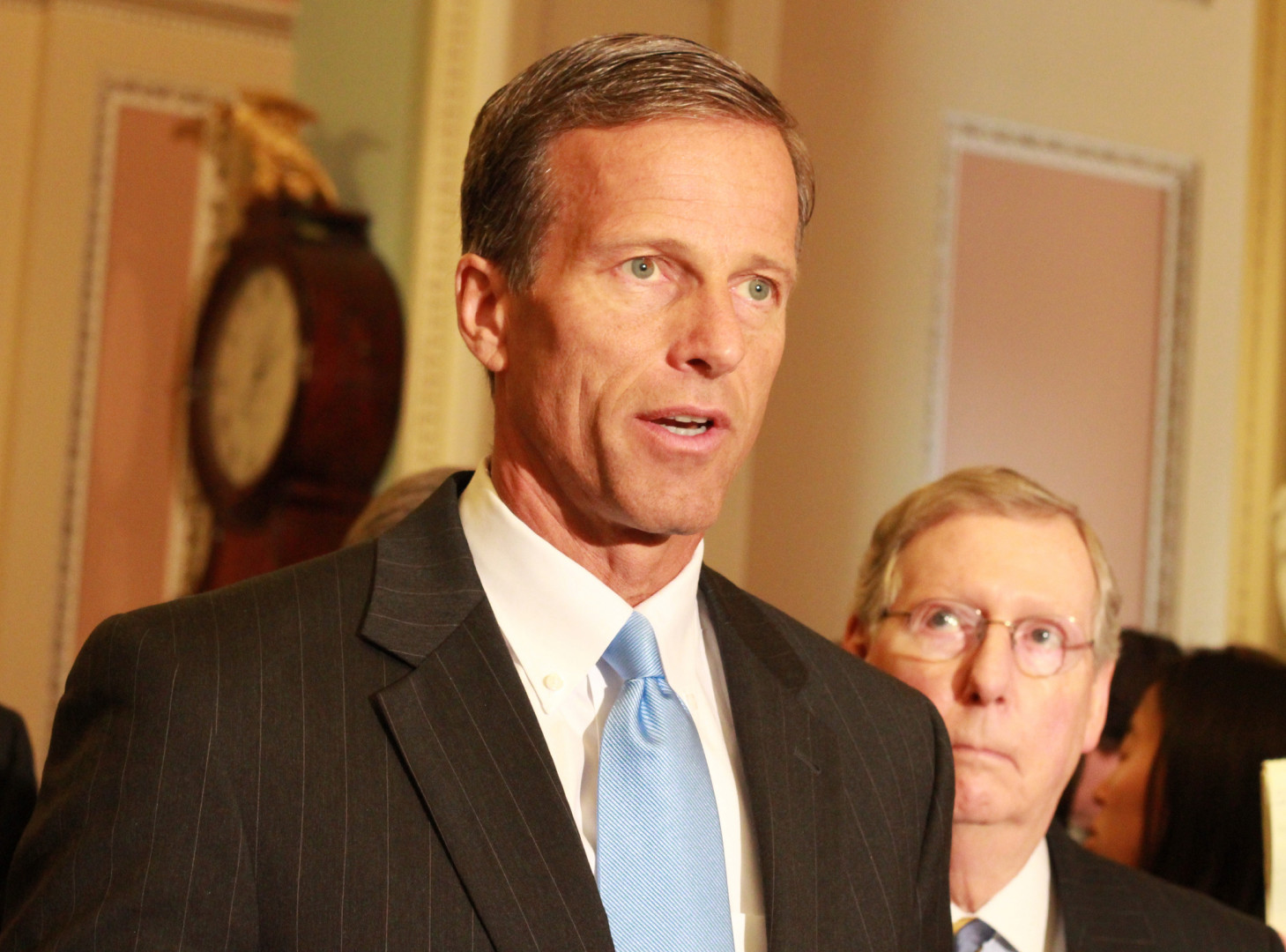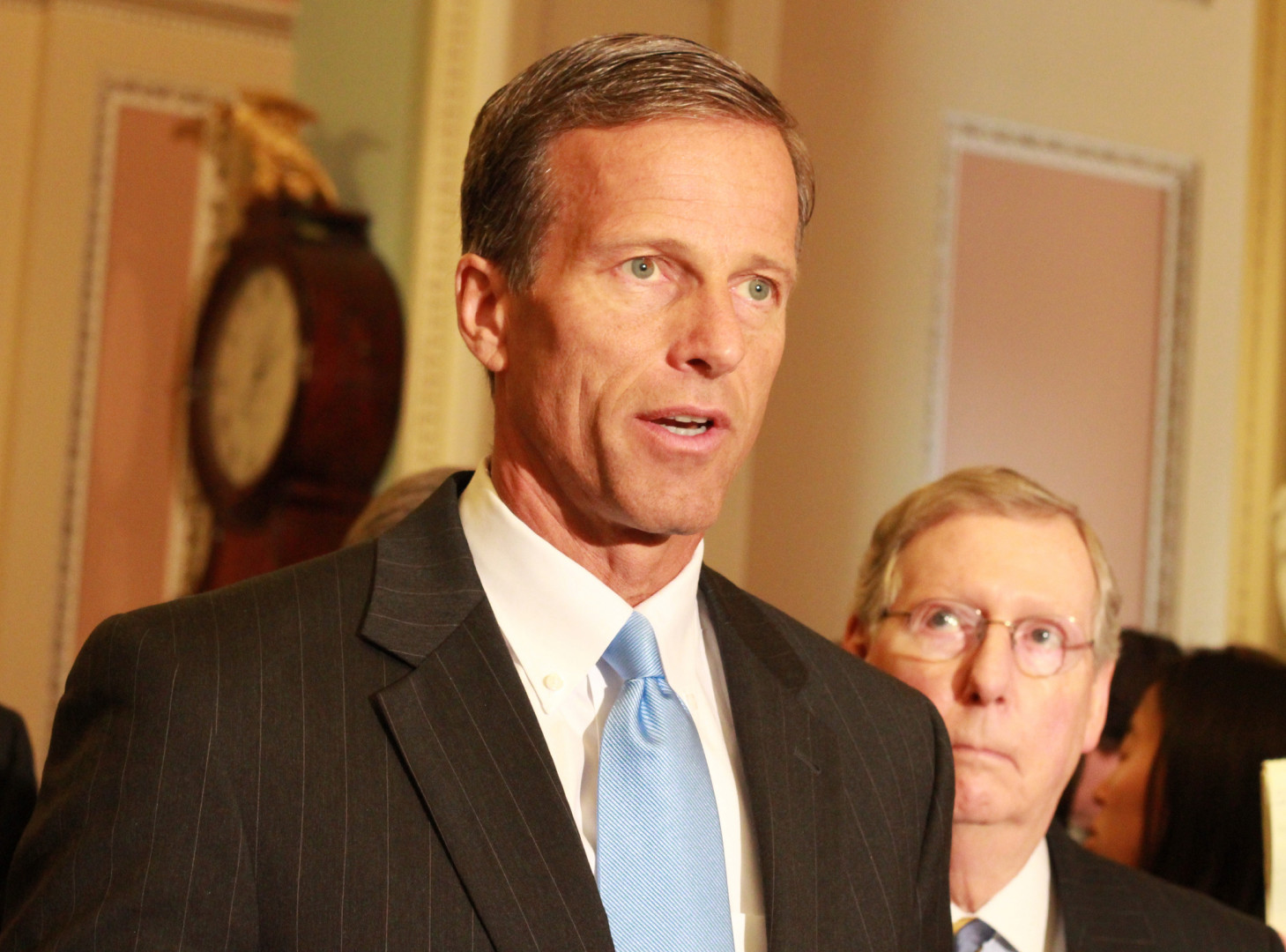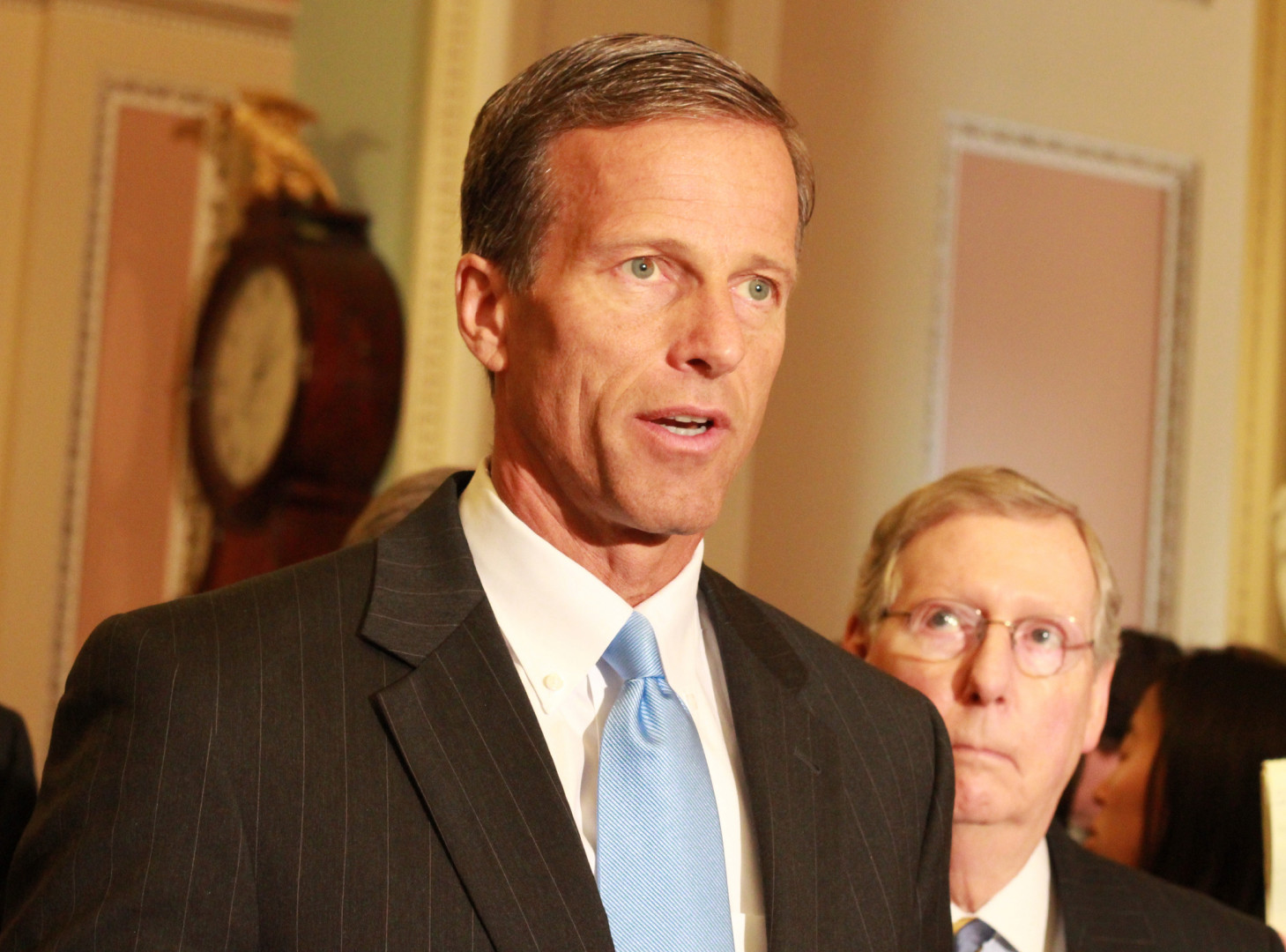 Two of Senate Majority Leader Mitch McConnell's (R-Ky.) top lieutenants opened the door Monday to dumping language attached to an Obamacare repeal attempt that would defund Planned Parenthood.
"We need to make sure we get 51 votes to get Obamacare repealed and so, you know, anything that gets in the way of that at this point we'll have to take a look at," Sen. John Thune (R-S.D.), chairman of the Senate Republican Conference, told reporters Monday evening when asked whether the Planned Parenthood provision could end up being dropped from the bill.
"The primary purpose and focus of doing this is to get something on the president's desk that repeals Obamacare, and so trying to get to 51 for that is going to be the ultimate objective here," he added.
Sen. John Cornyn (R-Texas), the Senate majority whip, echoed that same line in a separate conversation with reporters.
"We're looking at all options, it's all about 51," he said, adding that he expected the legislation to be considered on the floor the week after Thanksgiving.
Congressional Republicans have been planning all year to use a special budget process called reconciliation to force President Obama to veto a repeal of his signature healthcare law. The fast-track procedure doesn't allow for filibusters, meaning that Republicans can circumvent Senate Democrats.
But the House-passed reconciliation bill has proved challenging for the Senate Republican conference. It is too limited in its Obamacare rollback attempt for its most conservative members, and unpalatable for Republican moderates who are either in tough re-election bids or have supported Planned Parenthood in the past.
Thune said that its possible Republicans could seek to win those moderate votes back by dropping the Planned Parenthood provision altogether.
"It might be that that could be done someplace else, we'll see," he said of stripping the health organization's federal funding.
Last week the Senate parliamentarian ruled that language in the House reconciliation bill to eliminate Obamacare's employer and individual mandates did not meet the special rules that govern what can and cannot be considered under the reconciliation process.
Thune added that the effort to re-write those provisions so they meet reconciliation standards in the Senate were ongoing.
"That's going to be a question that we're trying to figure out with the parliamentarian, how you can tweak language in the bill," he said.