Senate Action Needed for Data-Sharing Pact, EU Official Says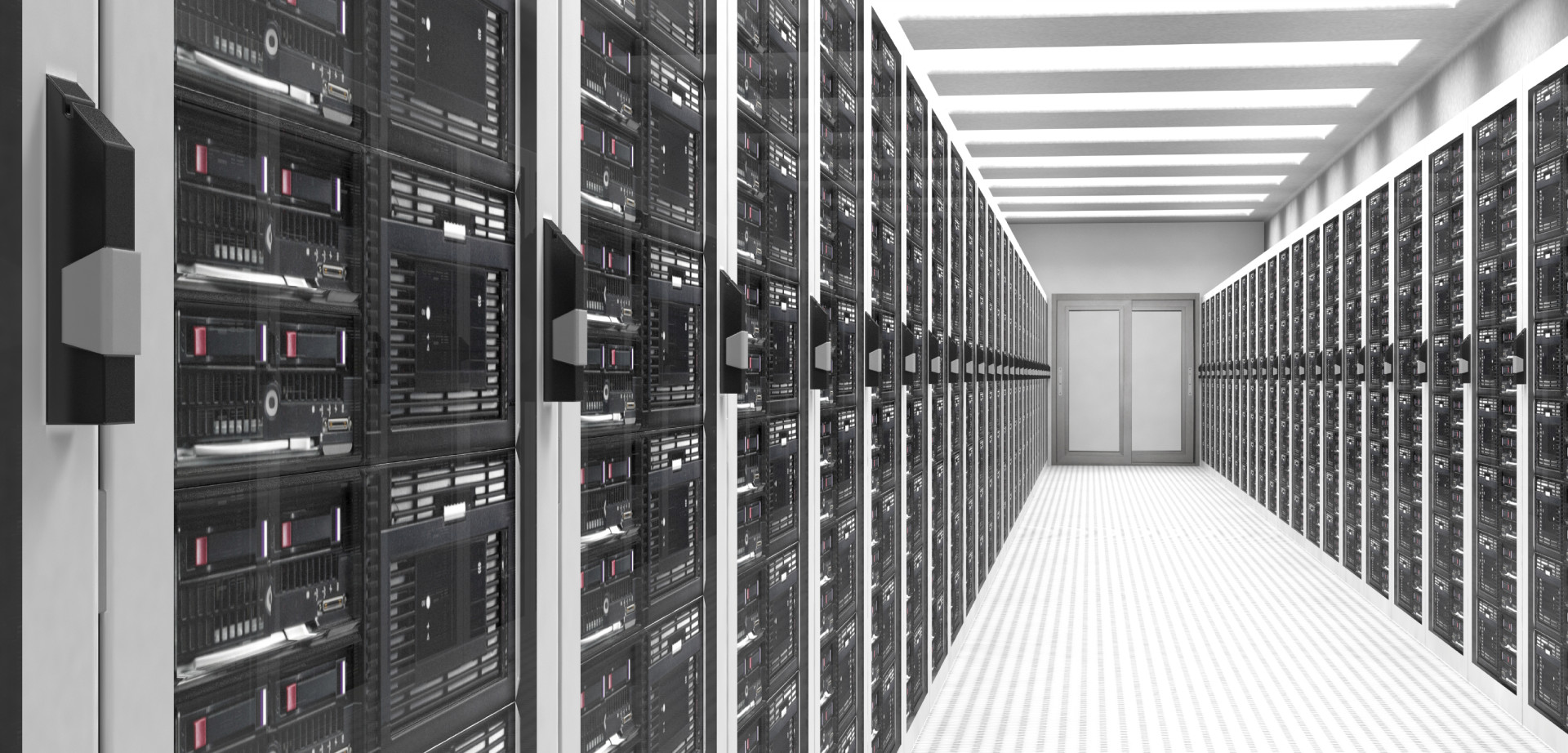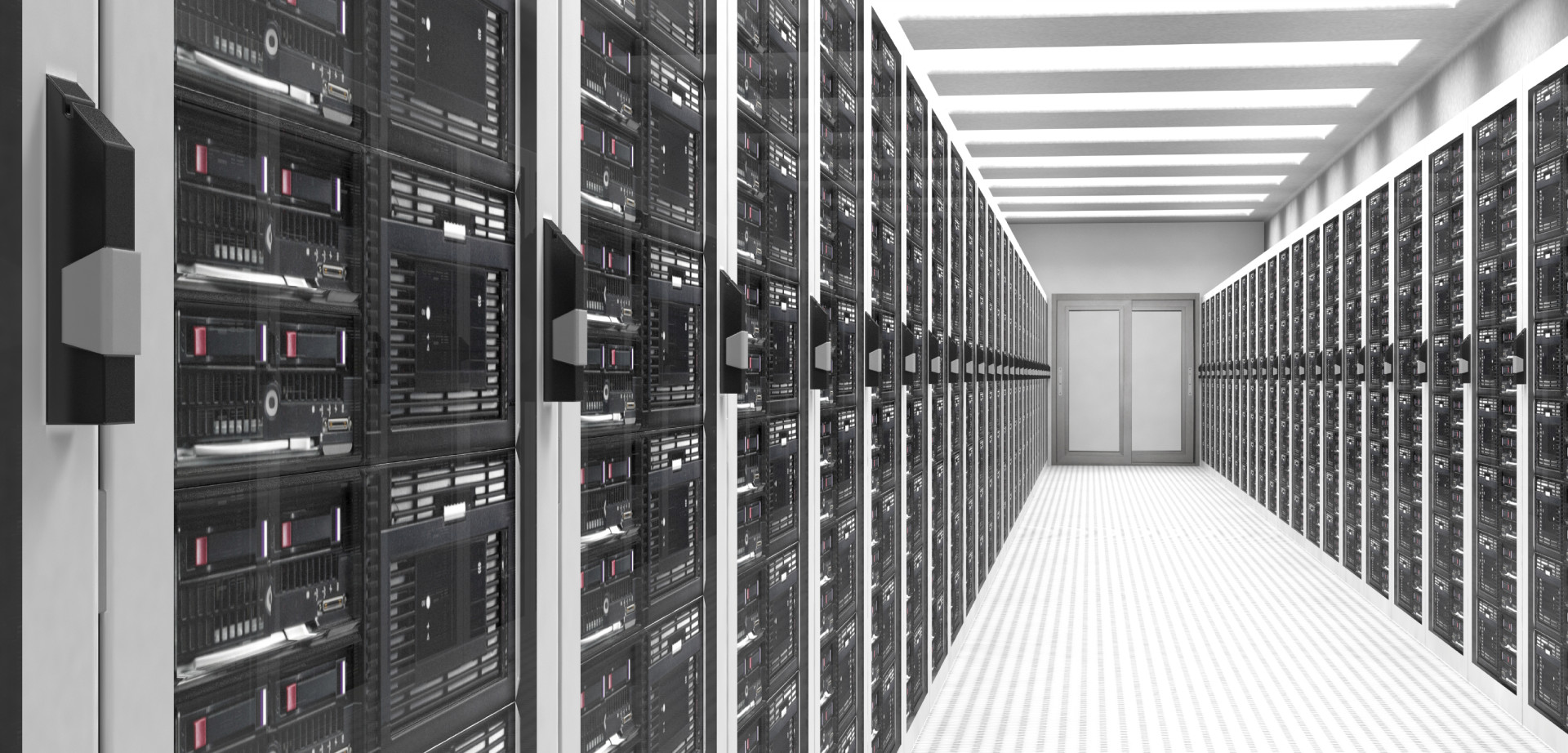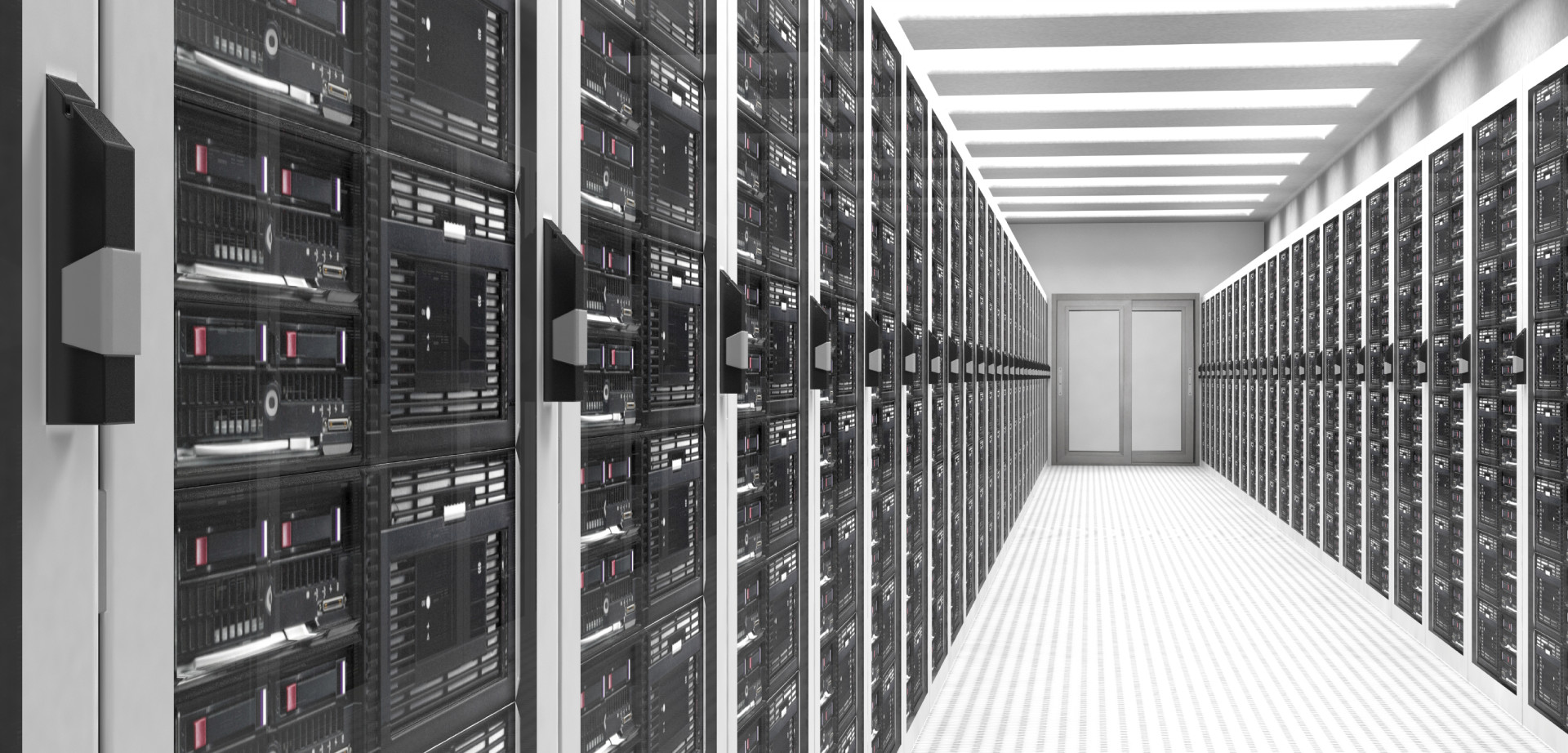 Negotiations between the United States and European Union to establish a new data-sharing pact require legislative action by the U.S. Senate, according to Vera Jourová, the European Commissioner for Justice, Consumers and Gender Equality.
"One of the essential elements of our agreement is therefore the Judicial Redress bill that has recently been voted by the House," Jourová said in prepared remarks for an event today at the Brookings Institution. "We now await adoption of the Judicial Redress bill by the Senate, and I look forward to discussing this with senators on the Hill tomorrow," she said, referring to H.R. 1428, which the House passed last month by voice vote.
On Oct. 26, Jourová said the U.S. and EU have an agreement in principle to share data, after the so-called Safe Habor Pact was struck down by Europe's highest court over privacy concerns. She said today the deadline for a new agreement is January 2016, but added "we will continue to work on it" if the deadline passes without a new pact.