Senate Commerce Committee Postpones Consideration of Spectrum Bill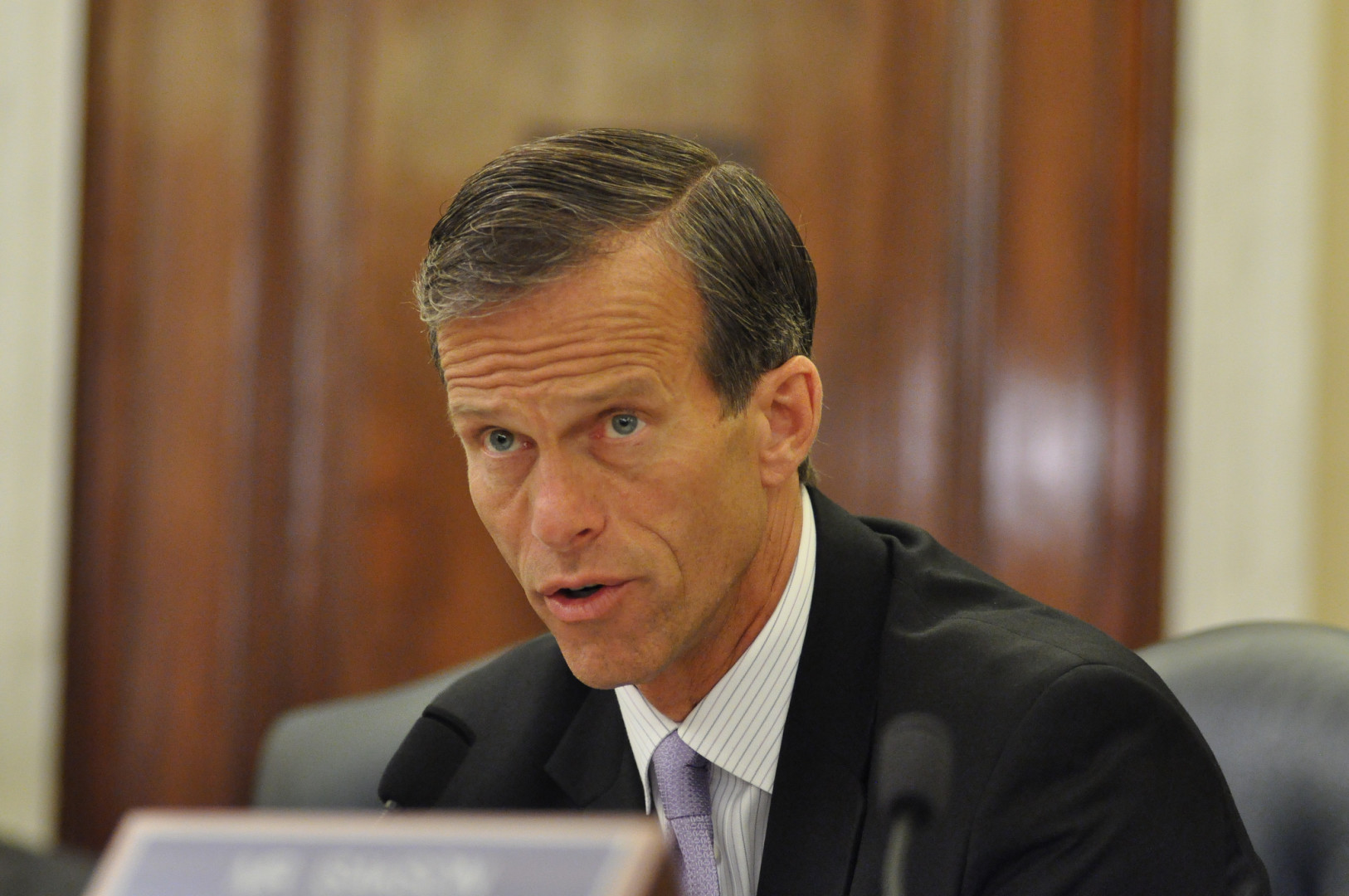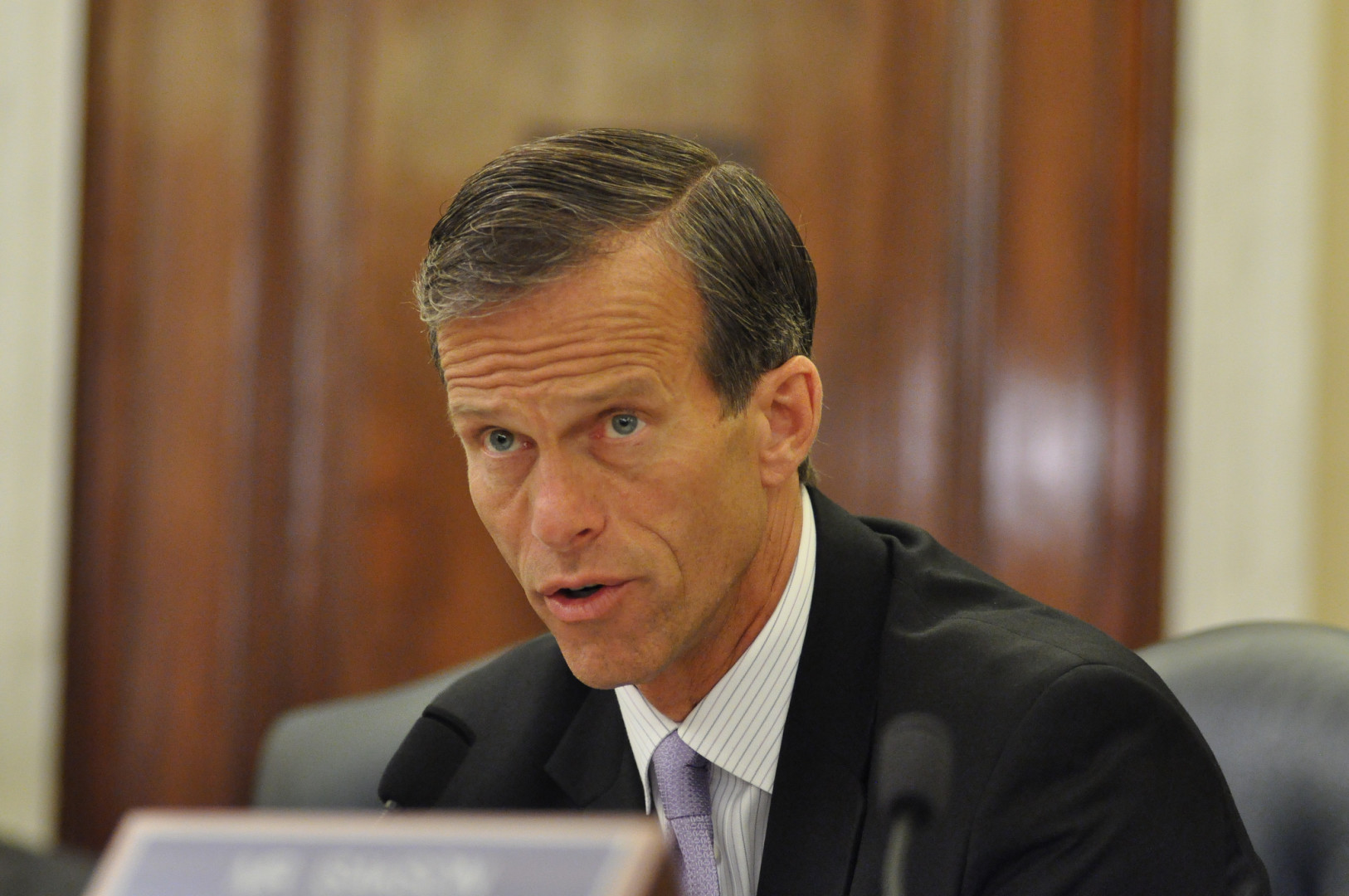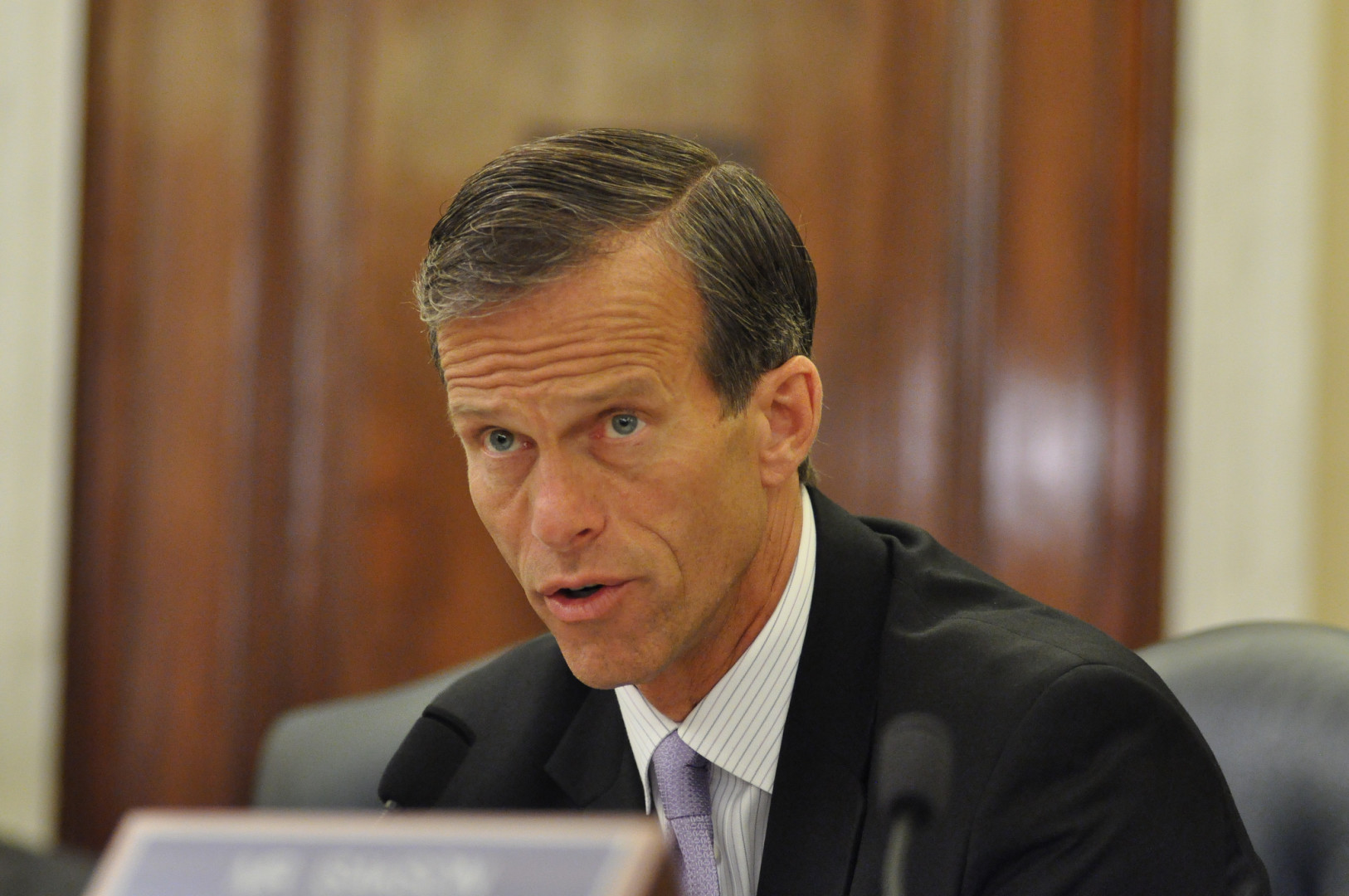 The Senate Commerce Committee has postponed consideration of the MOBILE NOW bill, a draft measure aimed at freeing up bands of federally owned spectrum for the private sector, according to a committee spokeswoman Lauren Hammond. The panel initially had planned on marking up the bill on Wednesday.
Hammond did not say when the panel will take up the legislation, which would allow federal agencies to make money for giving up their airwaves for sale to businesses. An agency could receive up to 25 percent of the revenue earned in the sale of their spectrum.