McConnell Insists on Planned Parenthood Language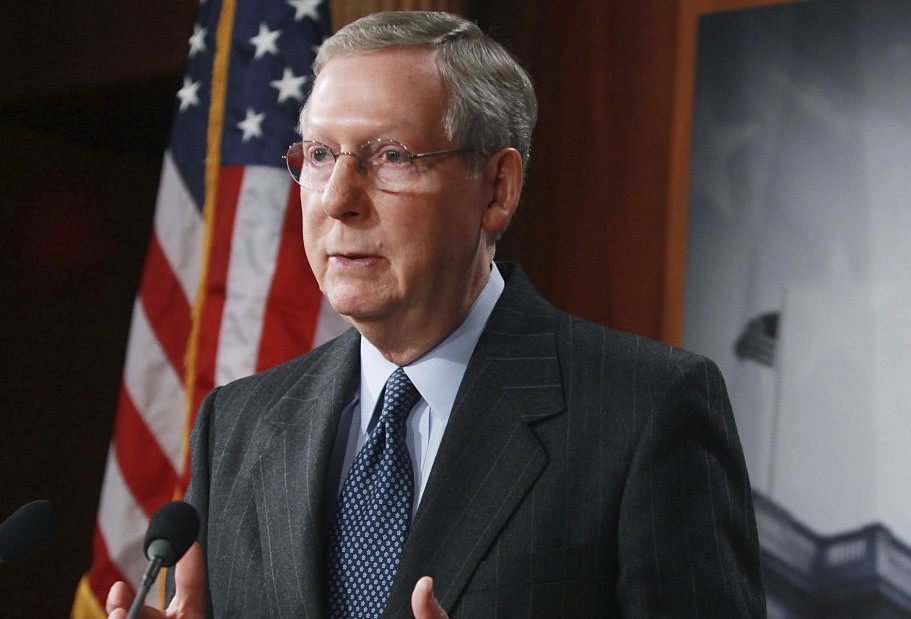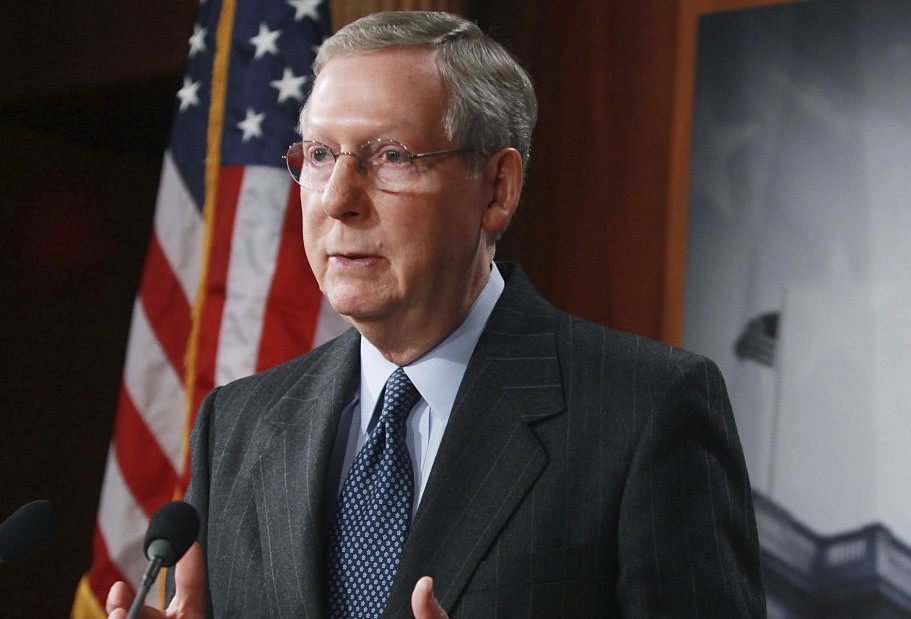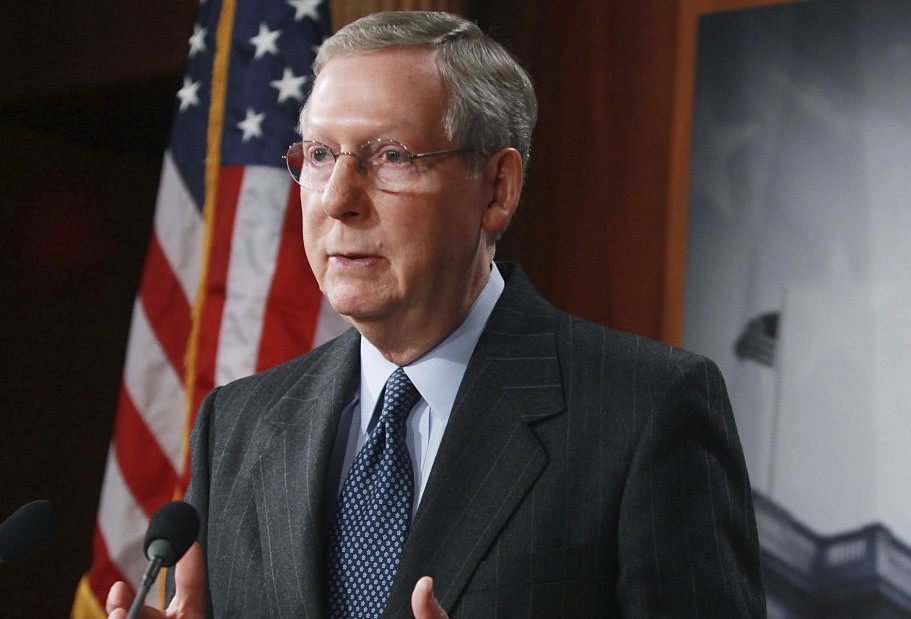 Senate Majority Leader Mitch McConnell (R-Ky.) said Tuesday that a measure to defund Planned Parenthood will be included on a House reconciliation bill that aims to repeal portions of the Affordable Care Act. His comments come one day after his top lieutenants said the provision might have to be dropped to get the bill through the chamber.
"We're confident that the Obamacare repeal bill…will contain a defund of Planned Parenthood in the Obamacare repeal bill, and we'll be moving to that after Thanksgiving," he said at a press conference Tuesday afternoon.
The reconciliation process, a special budget procedure, allows certain kinds of legislation to receive expedited consideration. In the Senate, a reconciliation bill cannot be filibustered, meaning it only needs 51 votes to pass.
The House passed a reconciliation bill last month that would repeal parts of the ACA and defund Planned Parenthood for one year, but it's unlikely that legislation could win 51 of the Senate's 54 Republicans.
Already, Sens. Ted Cruz (R-Texas), Mike Lee (R-Utah) and Marco Rubio (R-Fla.) have said they will oppose the bill because it only partially rolls back the health care law. And Republican moderates such as Sens. Susan Collins (R-Maine), as well as members in close re-election contests, like Sens. Mark Kirk (R-Ill.) are unlikely to vote for a measure to strip the organization's funding.
On Monday evening, Sens. John Cornyn (R-Texas) and John Thune (R-S.D.) suggested that removing the Planned Parenthood language might be a way to win back those moderates.
"We need to make sure we get 51 votes to get Obamacare repealed and so, you know, anything that gets in the way of that at this point we'll have to take a look at," Thune told reporters Monday evening when asked whether the Planned Parenthood provision could end up being dropped from the bill.
"It might be that that could be done someplace else, we'll see," he added of stripping the health organization's federal funding.
When asked about removing the Planned Parenthood provision Monday night, Cornyn told reporters: "We're looking at all options, it's all about 51."
Asked again after McConnell's remarks Tuesday, Thune said getting the conference's support was a work in process.
"We're feeling hopefully optimistic that our members are going to be there to get us the 51 votes necessary to get Obamacare repeal and Planned Parenthood on the president's desk," he said. "John Cornyn and the leader are talking to our members and trying to sort of figure out what the traffic will bear."
Correction: A previous version of this story stated that Sen. Kelly Ayotte (R-N.H.) would oppose stripping funding from Planned Parenthood. She has previously voted to redirect funding from Planned Parenthood to community health centers.