American Medical Association Calls for Ban On Prescription Drug Ads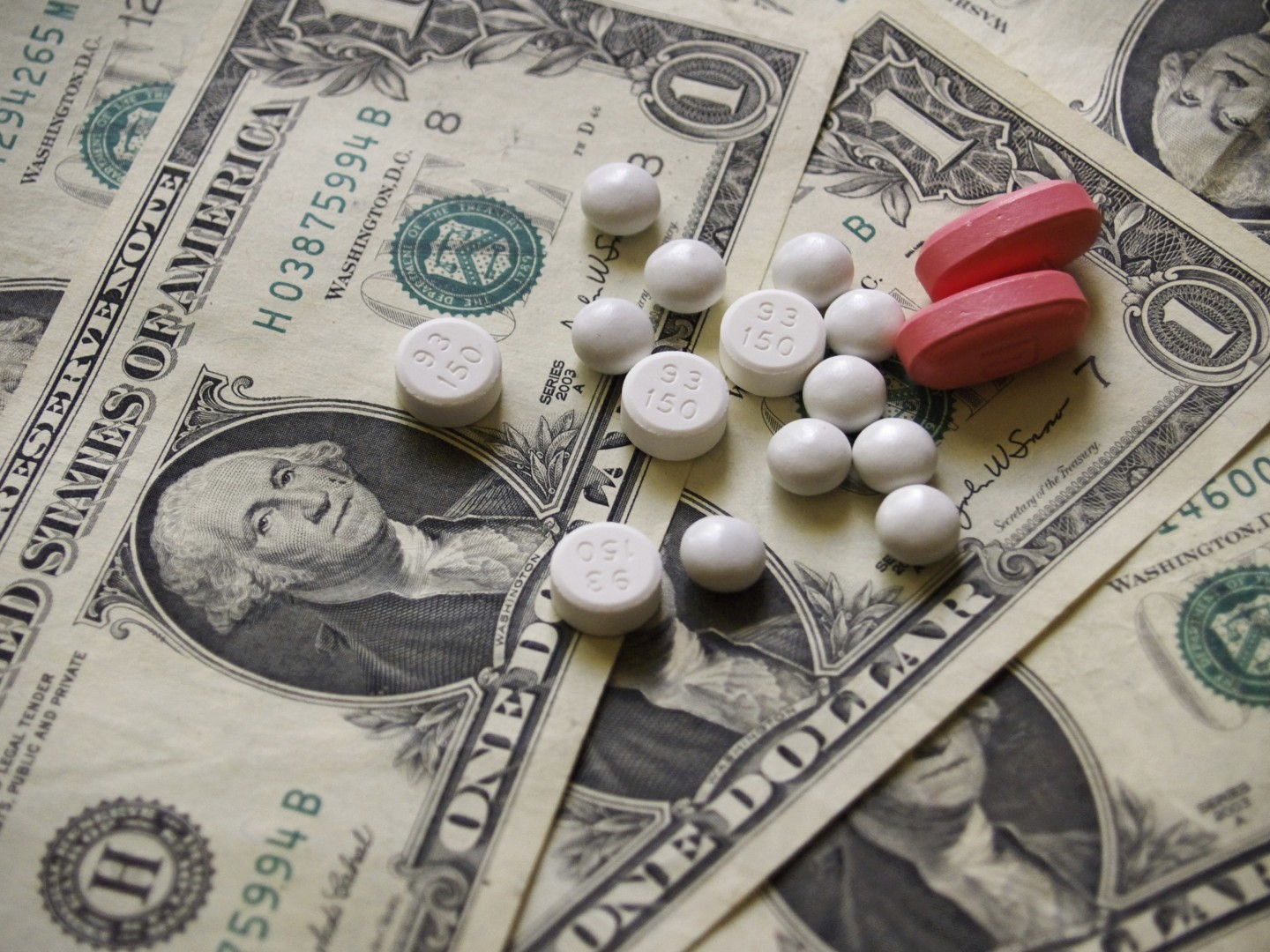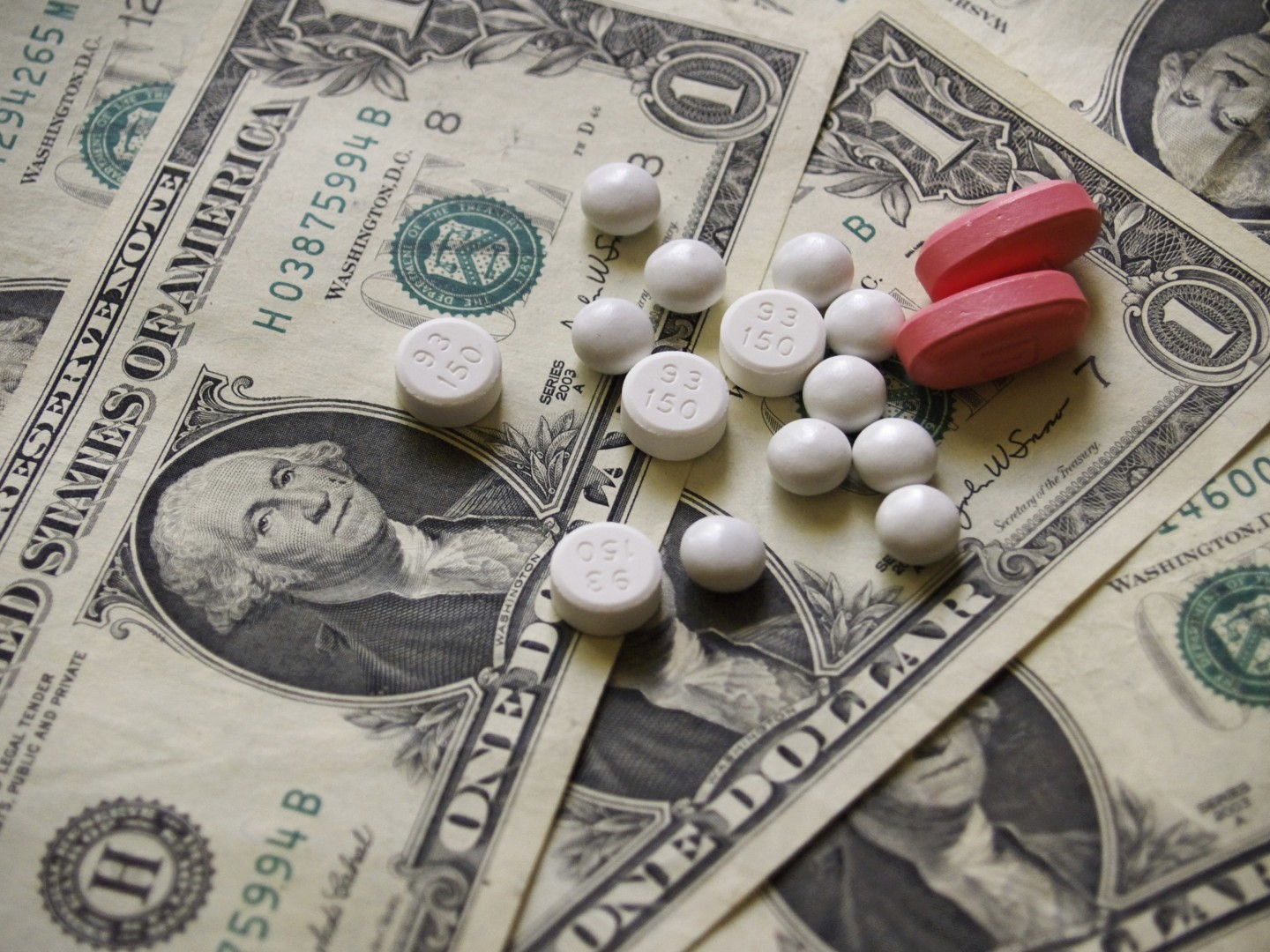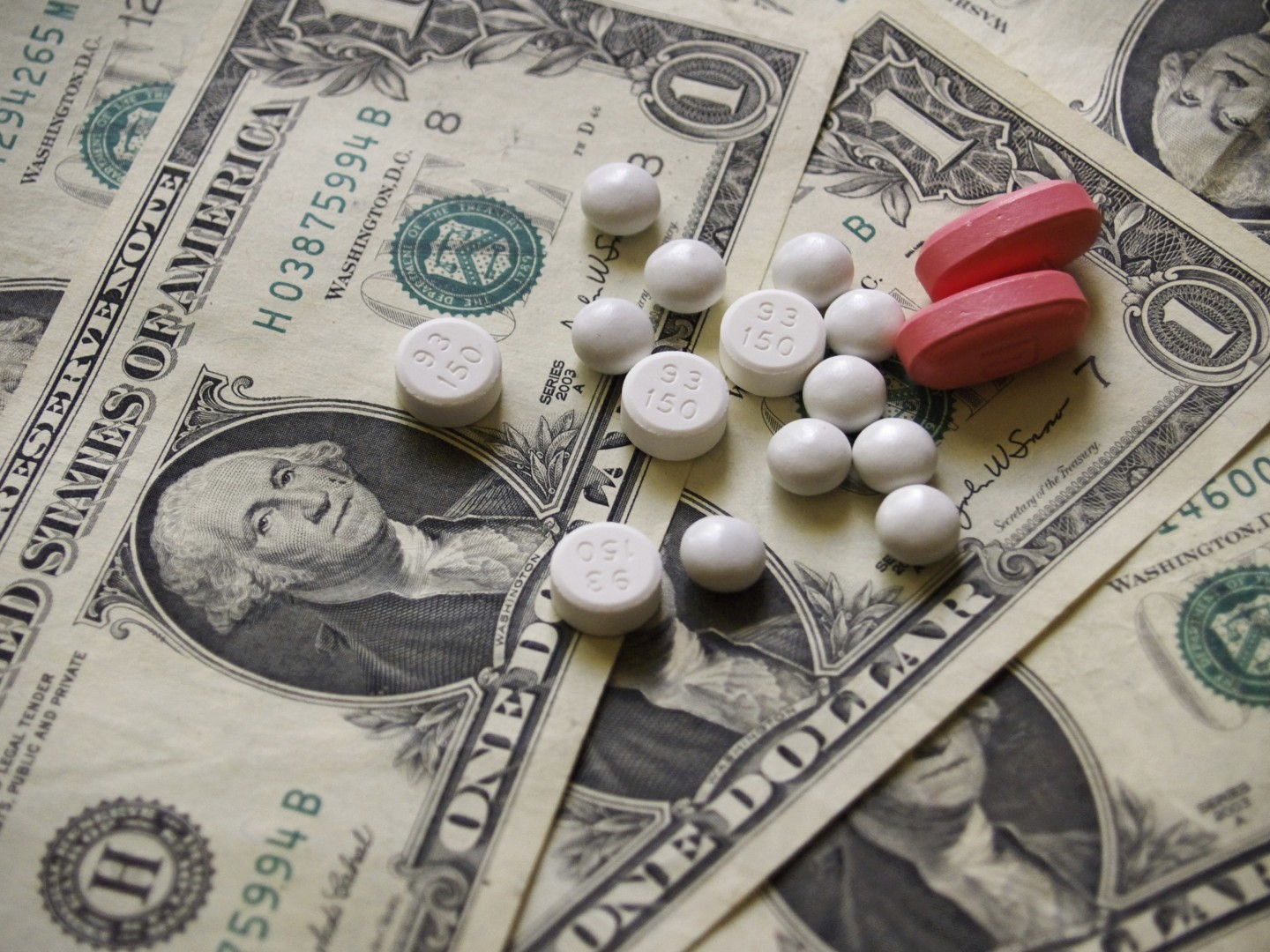 The American Medical Association today called for a ban on direct-to-consumer advertising of prescription drugs, with physicians suggesting that TV and magazine ads could be contributing to the rising cost of expensive treatments.
The organization also called for an advocacy campaign to push for more competition in the prescription drug industry, as well as more transparency, in an effort to lower costs. Patrice Harris, AMA's chair-elect, said in a statement that such advertising can increase drug prices and drive up demand for medicine that may not be the best treatment for a patient.
"Physicians strive to provide the best possible care to their patients, but increases in drug prices can impact the ability of physicians to offer their patients the best drug treatments," Harris said. "Patient care can be compromised and delayed when prescription drugs are unaffordable and subject to coverage limitations by the patient's health plan."