Behind The Numbers: Pessimistic America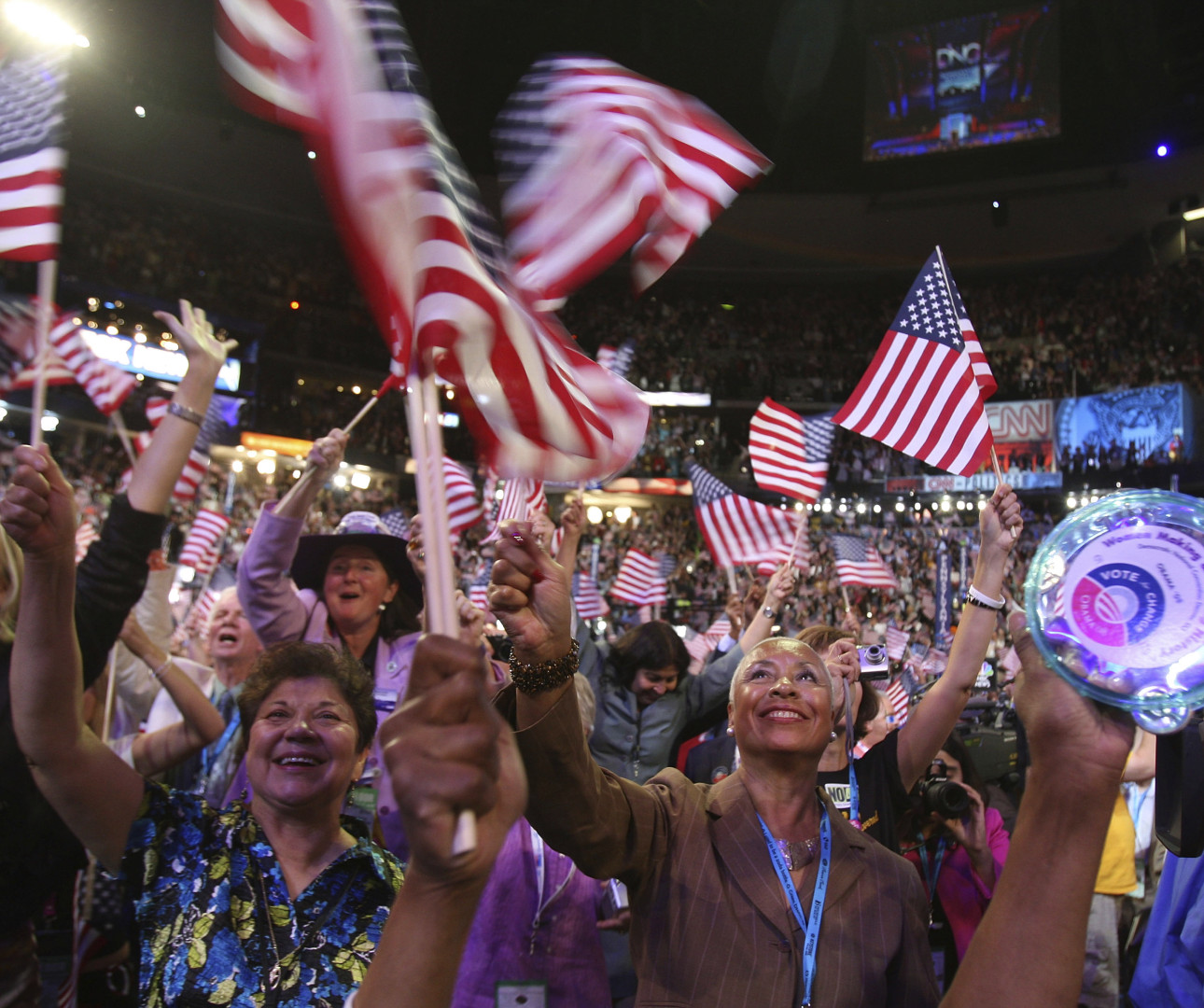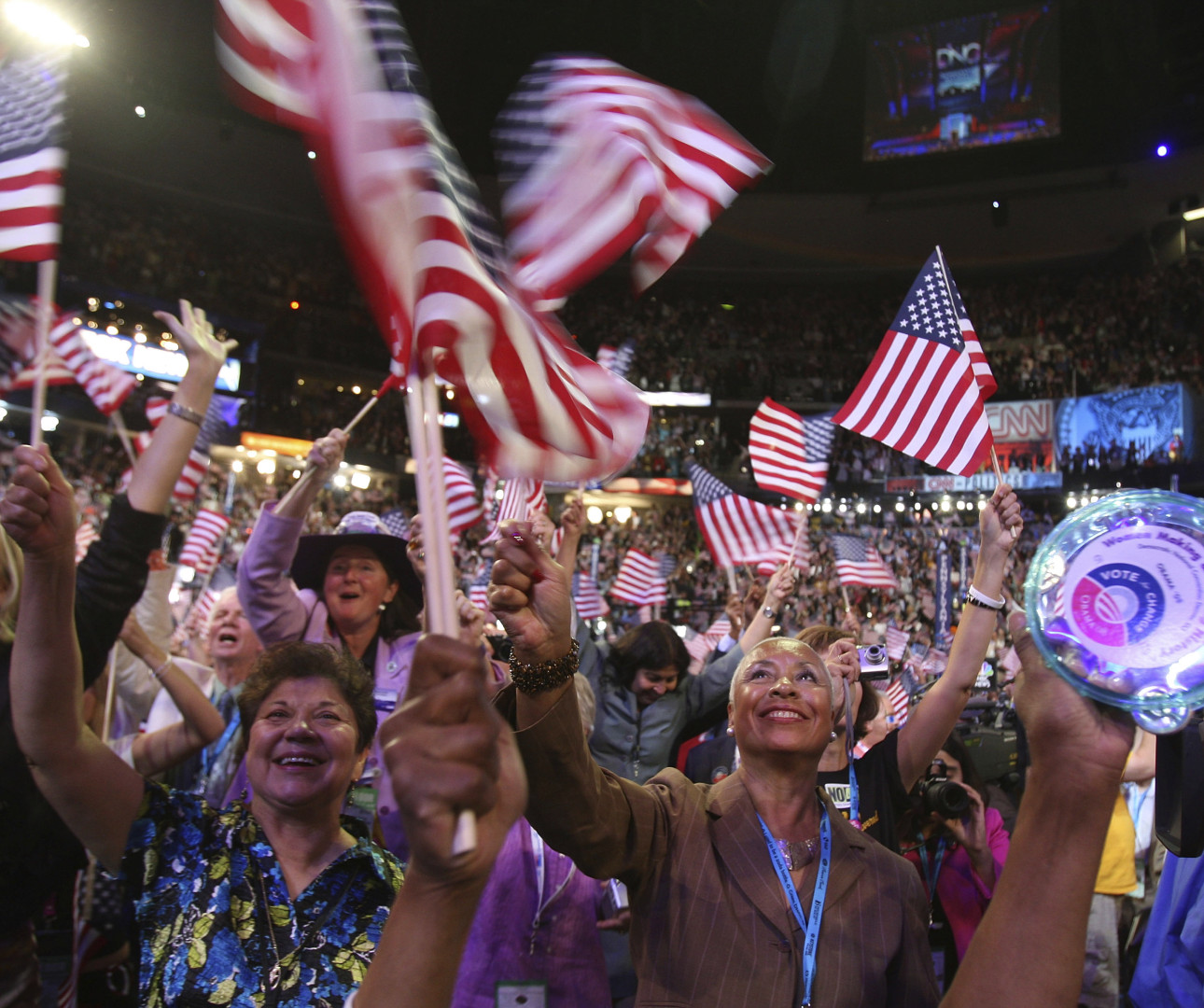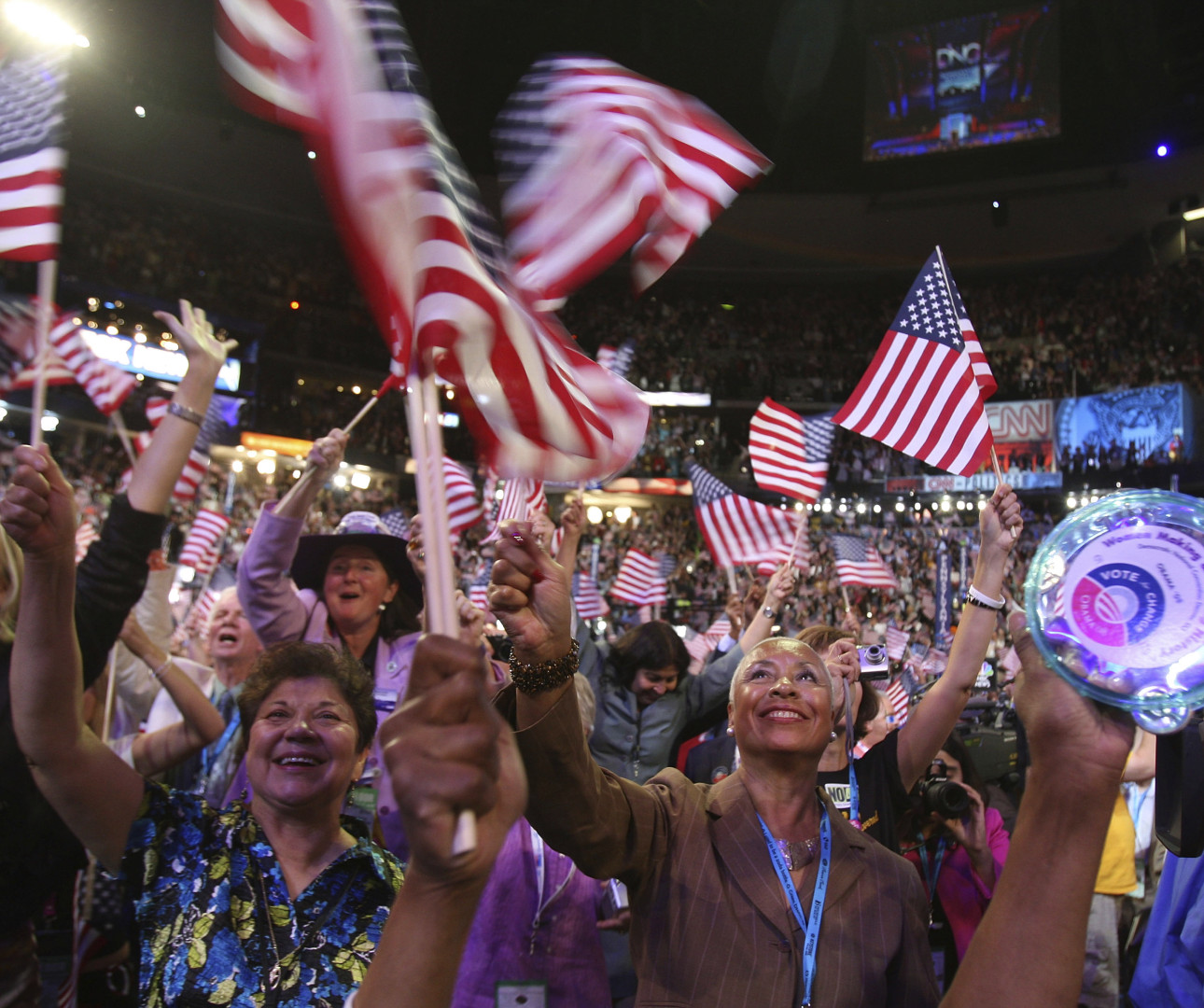 Ed. note: Welcome to day two of Morning Consult Campaigns, our daily look at what's happening on the trail all around the country. Every Tuesday, we'll take a deep dive into the latest public opinion research, including the freshest numbers and smart thoughts from pollsters around the country. Don't forget to sign up to receive our daily note, drop us your tips here, and follow us on Twitter for real-time updates.
Pessimistic America
The American electorate is in a bad mood, and it has been for a very long time. Gallup polling shows more voters have said the country is headed in the wrong direction in every poll but one for a decade (The one exception came when President Obama was inaugurated, though the mood quickly soured).
New results from our weekly Morning Consult survey shows just how dour the mood is: Only 25 percent of registered voters think their children will be better off than they are, while 60 percent say their kids are going to be worse off. When we asked how voters would describe their thoughts on the country's future, 60 percent chose a negative word (anxious, scared, nervous, pessimistic), while just 37 percent chose a positive word (hopeful, optimistic, excited).
Republican voters are more likely to feel glum about the future than Democrats are: 69 percent of GOP voters picked a pessimistic word to describe their outlook, while 52 percent of Democrats picked an optimistic word.
Which of the following best describes how you feel about the future of the country?
               All  GOP  Dem  Ind  Wht  Blk  His
Anxious        11 / 13 /  8 / 10 / 12 /  3 / 11
Scared         15 / 18 / 11 / 17 / 16 / 11 / 12
Nervous        22 / 23 / 19 / 24 / 23 / 19 / 22
Pessimistic    12 / 15 /  7 / 14 / 13 /  5 / 10
Total Negative 60 / 69 / 45 / 65 / 64 / 38 / 55

Hopeful        20 / 14 / 29 / 15 / 18 / 27 / 21
Optimistic     15 / 12 / 19 / 13 / 14 / 19 / 15
Excited         2 /  2 /  4 /  1 /  1 /  9 /  5
Total Positive 37 / 28 / 52 / 29 / 33 / 55 / 41
Source: Morning Consult, conducted Nov. 13-16 among 2,001 registered voters, margin of error +/- 2 percentage points.
Those sentiments are playing out in the race for the Republican presidential nomination. Contrast the language candidates use on the GOP debate stage with what we heard Saturday night on the Democratic side. That's not terribly surprising, given the fact that Republicans have been out of the White House for so long.
What is surprising is that Republican voters are angry with their own leadership too, not just with President Obama. A plurality of Republicans said earlier this year they had unfavorable opinions of both House Speaker John Boehner and Senate Majority Leader Mitch McConnell; a majority of self-identified Republicans see only four of their presidential contenders — Donald Trump (70 percent), Ben Carson (69 percent), Marco Rubio (55 percent) and Ted Cruz (50 percent) — favorably.
Contrast those numbers with Hillary Clinton, who is seen favorably by 81 percent of Democratic voters.
The Democratic coalition is much more likely to hold positive views than core Republicans: Younger voters, African Americans and Hispanics are all more likely to believe their financial situation will get better in the next year than older voters and whites. African Americans are particularly positive: 60 percent say the country is on the right track, compared with just 30 percent of voters overall.
Political campaigns, the saying goes, are all about the future. If that's the case in 2016, the two parties' nominees will be talking to bases that have very different views on what that future will be.
Down On The Bayou
State Rep. John Bel Edwards (D) leads Sen. David Vitter (R) in the race to replace term-limited Louisiana Gov. Bobby Jindal (R), in both public and private polling. A University of New Orleans survey released last week showed Edwards leading 56 percent to 34 percent, while an IVR survey paid for by the Republican website RRH Elections shows Edwards up 48 percent to 42 percent. Market Research Insight shows Edwards up 52 percent to 38 percent — assuming African American voters make up 26 percent of the electorate.
The key for Edwards, Louisiana observers say, is to hold his own among white voters, who will make up about 70 percent of the electorate (They made up 64 percent of the 2014 jungle primary, according to exit polls). Edwards needs to score higher than 32 to 33 percent among whites, given his strengths among African Americans, according to longtime Louisiana pollster Ron Faucheux.
UNO gave Edwards 42 percent of the white vote, while RRH says he's at 39 percent. Internal tracking polls, Faucheux says, have Edwards between 34 percent and 37 percent among white voters.
Even if they win Saturday's runoff, Democrats shouldn't take Louisiana as a sign of a Southern comeback. Edwards would be only the second Democratic state-wide elected official in the deep South — Mississippi Attorney General Jim Hood (D) narrowly won re-election earlier this month. Republicans will win the attorney general's office — two Republicans made it through last month's jungle primary — and they hold a big lead in the lieutenant governor's race, according to RRH, underscoring once again how lucky Democrats got when Vitter made it through the primary.
Terrorism Concerns Growing
Even before terrorists struck restaurants, a stadium and a concert hall in Paris this weekend, Americans were beginning to worry more about terrorism and national security issues. A majority, 51 percent, tell Gallup pollsters they have a "great deal" of concern about the possibility of terrorist attacks in the U.S., up 12 points from last year.
This week's Morning Consult survey shows 22 percent of voters say security issues are at the top of their minds when they think about national elections, higher than anything other than economic issues.
The poll, conducted in the days surrounding the deadly terrorist attacks in Paris, shows about three in ten Republicans and self-described conservative voters cite security issues as their top concerns. Seventeen percent of Democrats and 20 percent of those who call themselves independents said security was their top concern.
The struggling economy remains the dominant issue, but not to the degree it once was: 36 percent say economic issues are most important to them when considering which candidates to support, down 10 points from a year ago.
Asked what poses the greatest threat to the United States, 36 percent said either terrorism here at home or groups like the Islamic State. Twenty-two percent said they were most worried about economic collapse.
Race For The White House
Real estate mogul Donald Trump continues to lead the Republican presidential field by a wide margin, after seeing his support dip in late October. Trump leads with 38 percent of the vote, twice the level of support of his nearest competitor, retired neurosurgeon Ben Carson, who takes 19 percent. Sens. Marco Rubio (R-Fla.) and Ted Cruz (R-Texas) tie for third, at 7 percent each, while former Florida Gov. Jeb Bush (R) finishes with 6 percent. No other contender scores above 3 percent of the vote.
Trump's lead is built on strong support from voters who have not attended college and among those who make less than $50,000 a year. In both cohorts, Trump takes 44 percent of the vote. Trump does especially well with voters over the age of 65, among whom he takes 49 percent of the vote, and among Republican voters in Northeastern and Western states, where he scores 52 percent and 42 percent, respectively.
On the Democratic side, former Secretary of State Hillary Clinton leads her nearest rival by 31 percentage points. Clinton takes 57 percent of the vote, compared with 26 percent who favor Sen. Bernie Sanders (I-Vt.). Just 2 percent said they would vote for former Maryland Gov. Martin O'Malley (D).
Sanders challenges Clinton only with the youngest set of voters; among those between the ages of 18 and 29, Sanders and Clinton are tied at 43 percent. Clinton leads by wide margins among liberals (57 percent to 32 percent), Hispanic voters (52 percent to 38 percent) and African Americans (80 percent to 8 percent), the bedrocks of a Democratic primary electorate.
Registered voters don't seem to care if the next president is eligible for Social Security benefits. A new McClatchy/Marist poll finds 71 percent of voters believe age is a benefit, while just 24 percent say it's a drawback when they consider their candidates. Even millenials aren't worried about the White House going gray: 67 percent of 18-29 year olds said age was a virtue.
Just For Fun
About half of all registered voters, 51 percent, tell us they drink alcohol on a regular basis, and a serious class divide emerges when we asked just what they like to drink: More than half of blue collar workers, 51 percent, say they drink some kind of beer most often. White collar workers prefer wine, by a 43 percent to 37 percent margin.
Democrats favor beer over wine by a 55 percent to 31 percent margin (20 percent say they mostly drink spirits), while the beer gap among Republicans stands at a narrower 43 percent to 36 percent margin.
And, generally speaking, the clearer one's tipple of choice, the more liberal they are likely to be. Those who voted for President Obama in 2012 are almost twice as likely (20 percent to 13 percent) to drink white wine than red wine; those who voted for Mitt Romney are just the reverse — 20 percent favor red, 12 percent will take white, if you please.