Democrats Grapple With Drug Pricing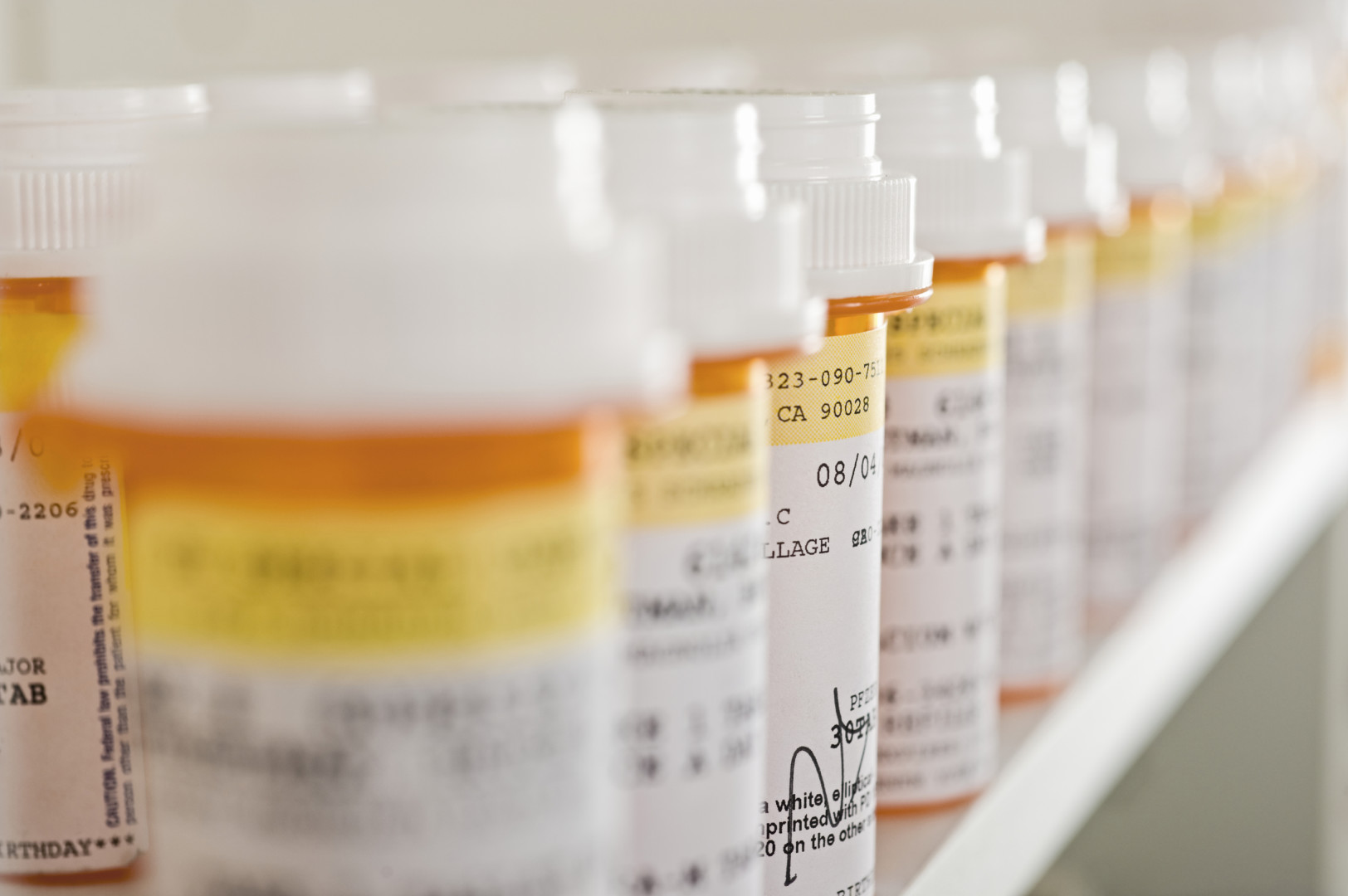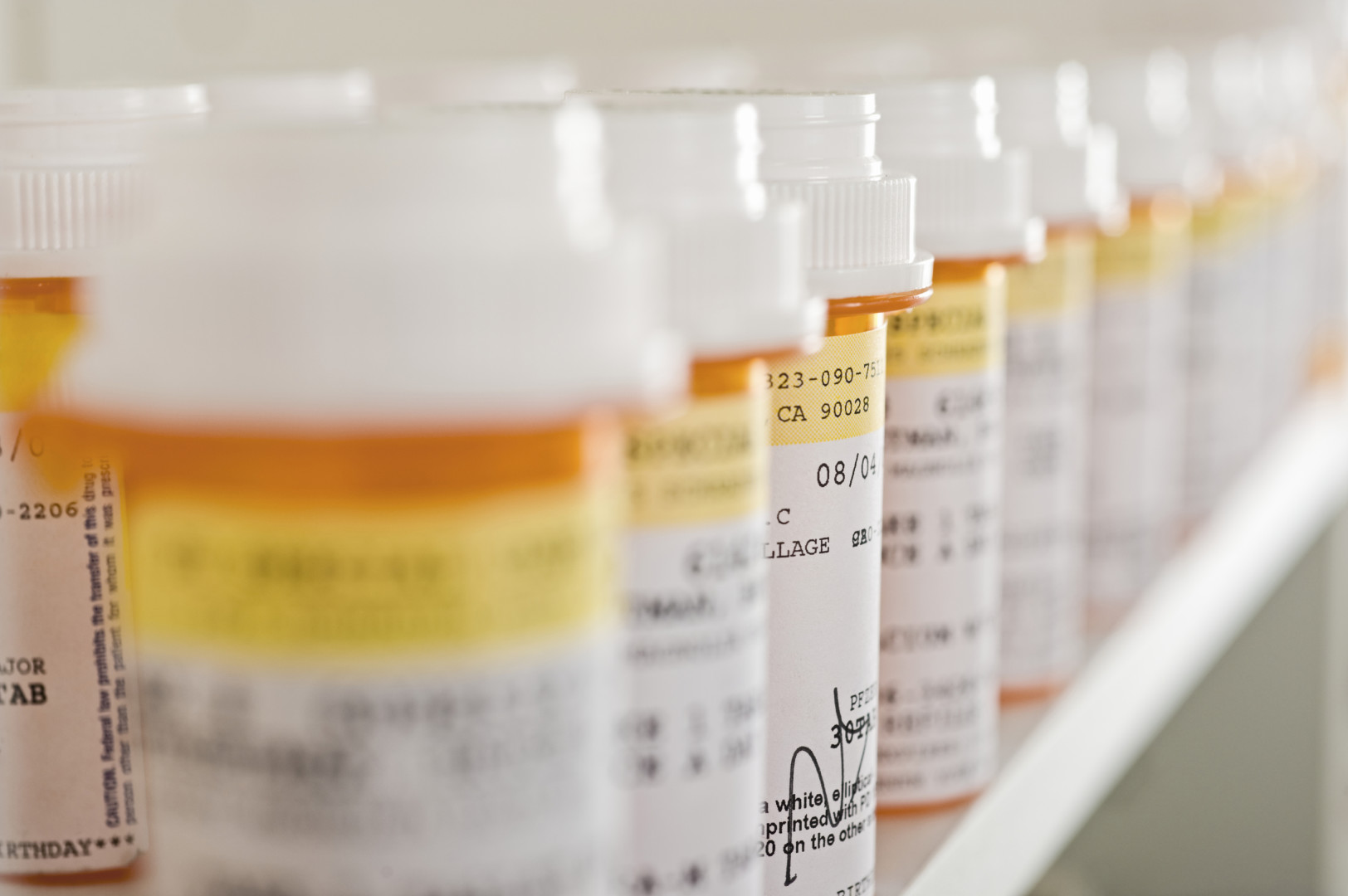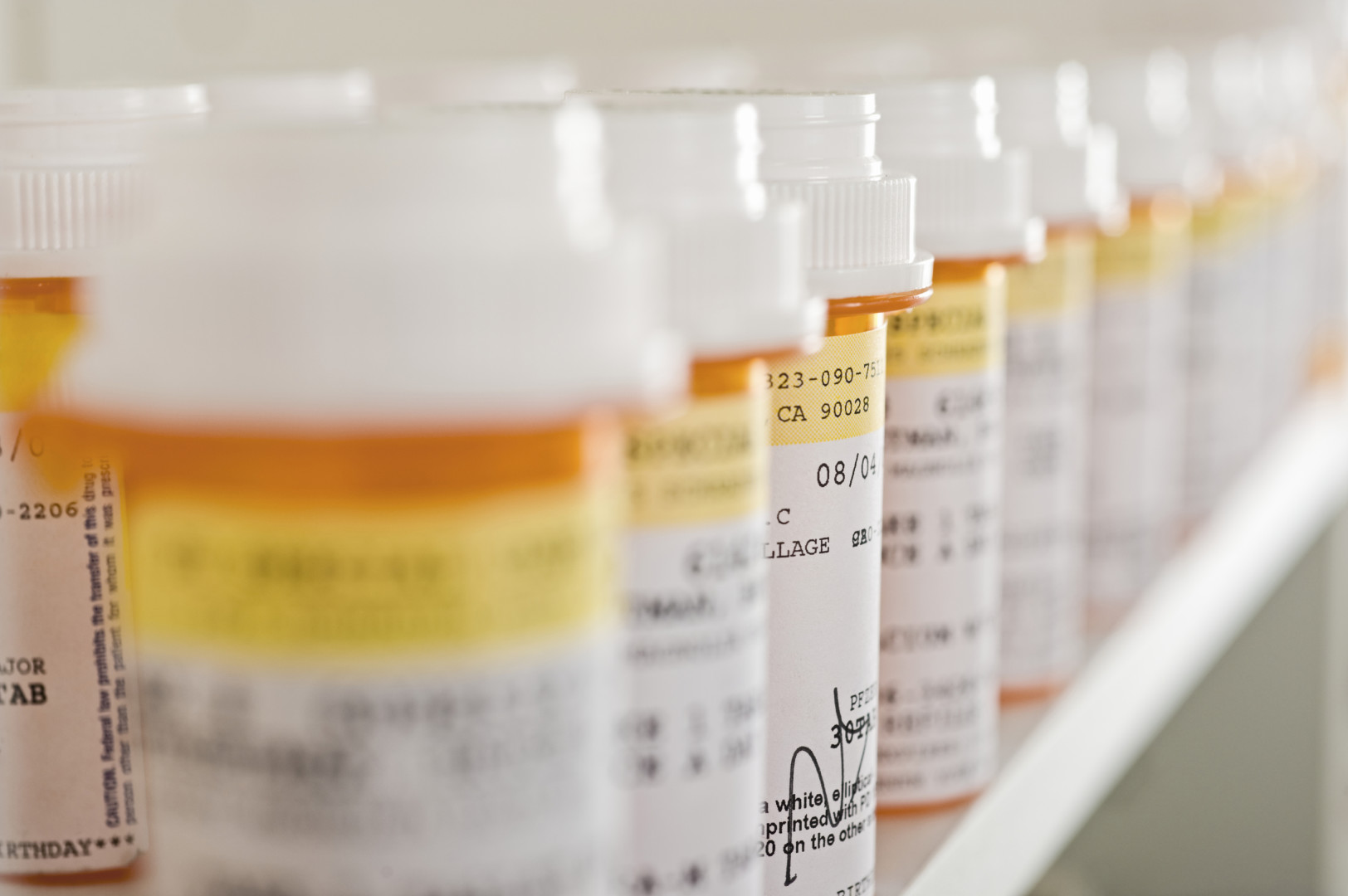 A potential chasm among Democrats on drug pricing spilled into the public on Tuesday at a Senate hearing to consider President Obama's nominee to lead the Food and Drug Administration.
Robert Califf, a cardiologist and renowned clinical trial researcher at Duke University, faced a barrage of questions from Democrats on the Senate Health, Education, Labor and Pensions Committee, who were primarily concerned about his close ties to the pharmaceutical industry.
In an ironic twist, the steep cost of drugs was at the forefront of a hearing for the head of an agency that has no control over that aspect of the industry. The FDA only governs the approval and safety of drugs, leaving pricing to the manufacturer. The only way the FDA can influence the cost of pharmaceuticals is by approving generic versions to compete with brand-named drugs.
But the issue took on greater political significance this fall after several drug companies were accused of price gouging, meaning lawmakers are more compelled to ask about it. The case that garnered the most attention involved Turing Pharmaceuticals' acquisition of the H.I.V. drug Daraprim. Turing purchased Daraprim and then increased its price from $13.50 to $750 per tablet. In light of the public outcry, the Senate Aging Committee began an investigation earlier this month into four drug companies that have increased drug prices recently by significant amounts.
The controversy is an unfortunate coincidence for Califf, who now must distance himself even more aggressively from the pharmaceutical industry.
On generics, he told lawmakers that he expects generic drug approvals to go through more quickly in a few years, once the current backlog of generic drug approvals is adjudicated. HELP Committee Chairman Lamar Alexander (R-Tenn.) said the average time it takes the FDA to approve generic drugs increased to 48 months in 2014, from the 30 months in 2011.
Califf has broad support from Senate Republicans and is expected to be confirmed when his nomination is put to a Senate vote. That vote has not been scheduled. Some Democrats, such as ranking member Patty Murray (D-Wash.) appeared satisfied with his assurances that he isn't aligned with the drug industry. Murray formally announced her support for Califf at the hearing and urged her colleagues to follow suit.
Califf spent much of his testimony Tuesday defending his background to Democrats. He denied that funding from drug companies had any influence over the clinical trials that he conducted at Duke University. "When funded by industry we have an ironclad contract that guarantees the independent right to publish," Califf said. "We publish the papers with input from the companies, but they have absolutely no right to change what we say."
In addition to clinical trial funding, Califf has received consulting fees from the industry. In 2014, he received thousands of dollars from major pharmaceutical companies, including Amgen and Novartis.
But his statements about his independence from the industry did little to endear himself to the populists on the committee. Sens. Bernie Sanders (I-Vt.) and Elizabeth Warren (D-Mass.) remained skeptical. Sanders, who is running for president as a Democrat, came out against Califf's nomination before the hearing.
Later, Sanders said Califf's testimony did little to persuade him to change his position. Developing new drugs is pointless if Americans can't afford to use them, he said. "We need, in my view, an FDA commissioner who is going to be aggressive and understands that very simple principle," he told Califf. "What I heard today confirms that I don't think you get that."
Sanders also criticized Califf's reluctance about importing pharmaceuticals from Canada to the U.S. "We can import lettuce, tomatoes, vegetables from farms all over the world, but somehow we cannot reimport from Canada brand-named prescription drugs manufactured by the largest drug companies in the world," Sanders said.
Warren, for her part, said she would not make her final decision on the nomination until after she reviews Califf's contracts with drug companies during his time at Duke University.
Most of the questions on drug prices concerned affordability for consumers. But Sen. Orrin Hatch (R-Utah) raised concerns about a provision in the Trans Pacific Partnership, which would reduce the length of time that drug makers have exclusive rights specialty drugs called biologics. Hatch said maintaining the current 12 years of exclusivity for biologic makers could actually reduce drug costs in the future.
"(Biologics) is one of four or five techniques where we can actually find treatments and cures," Hatch said. "If we find the cures, that, over time, will save us trillions of dollars."