FCC Commissioners Air Dirty Laundry at Hearing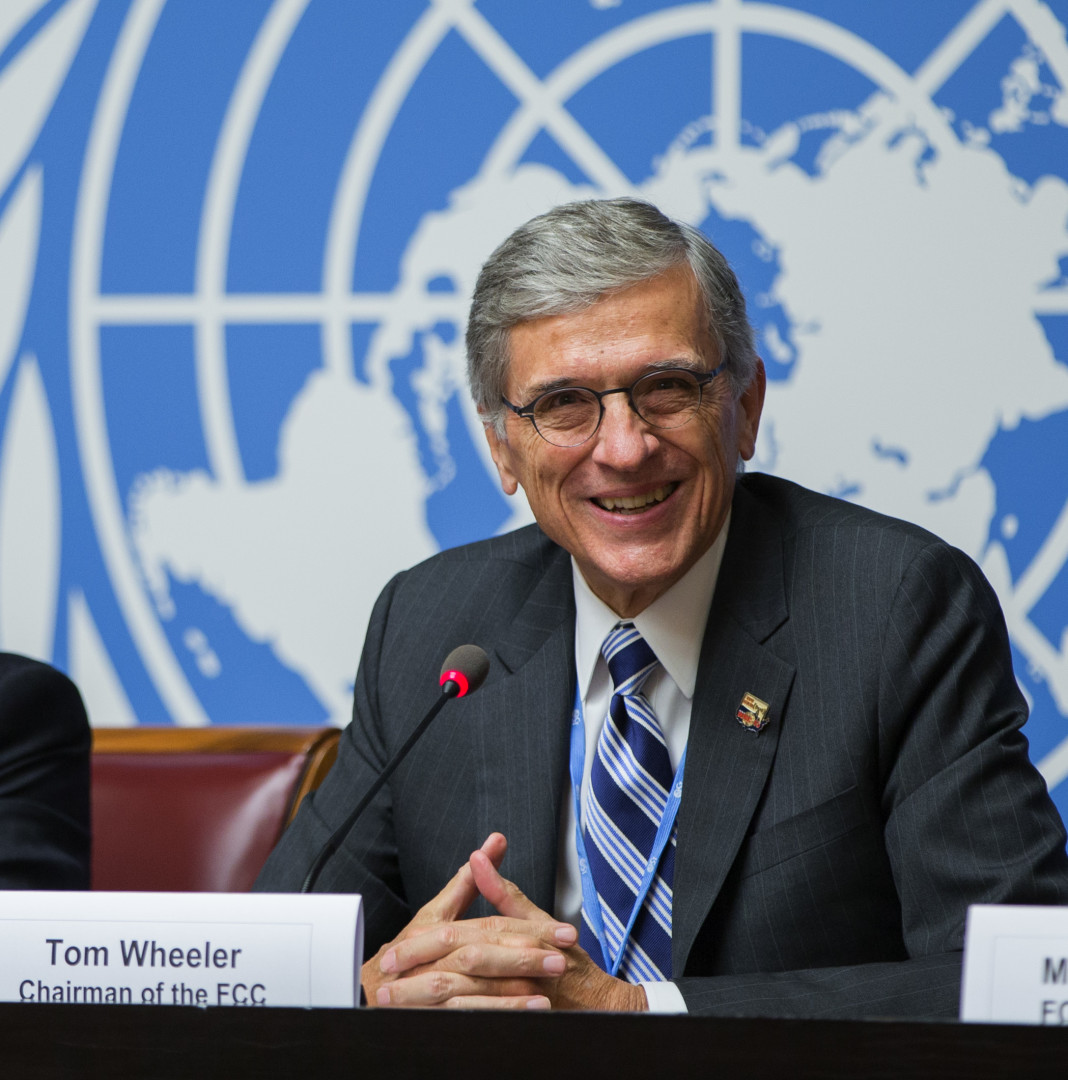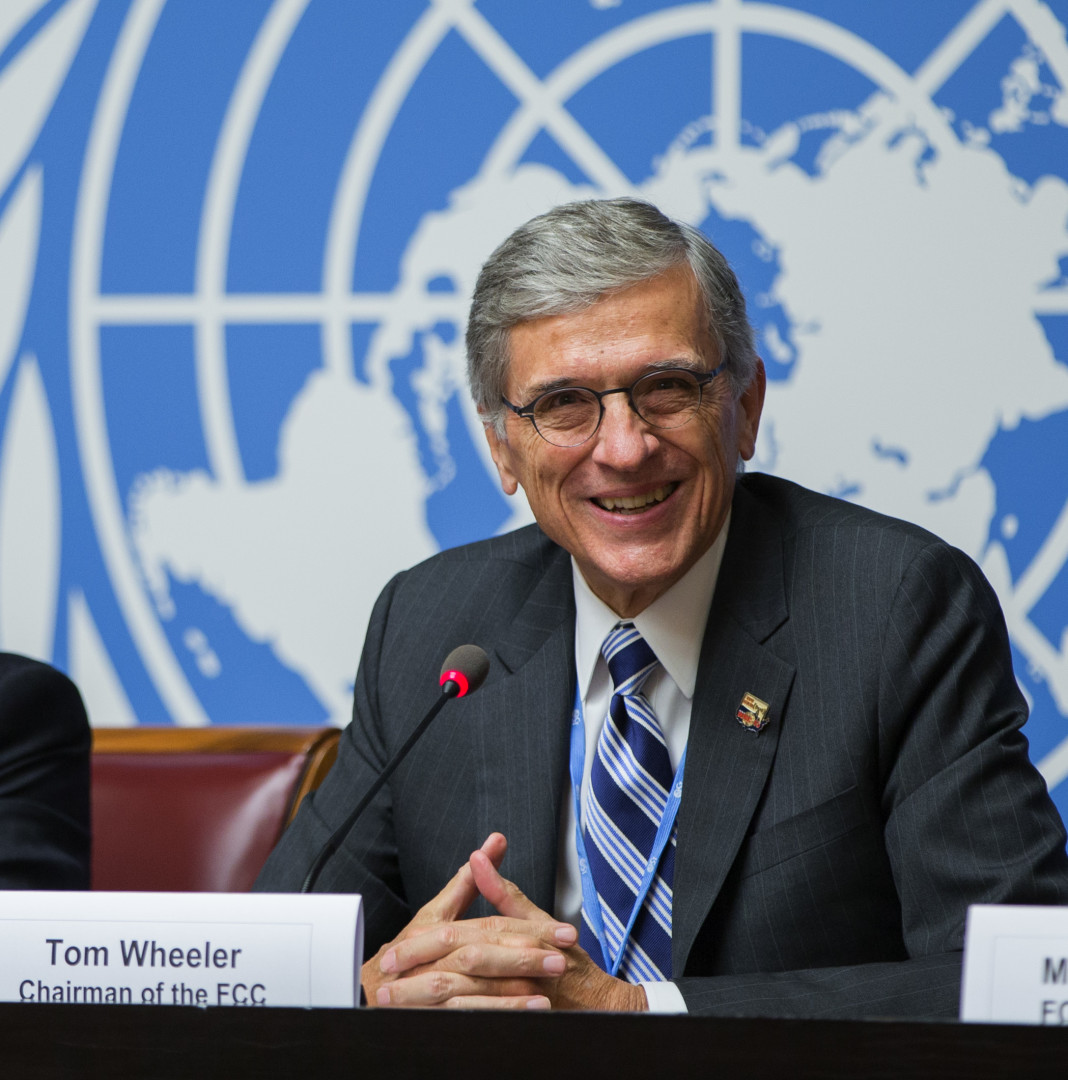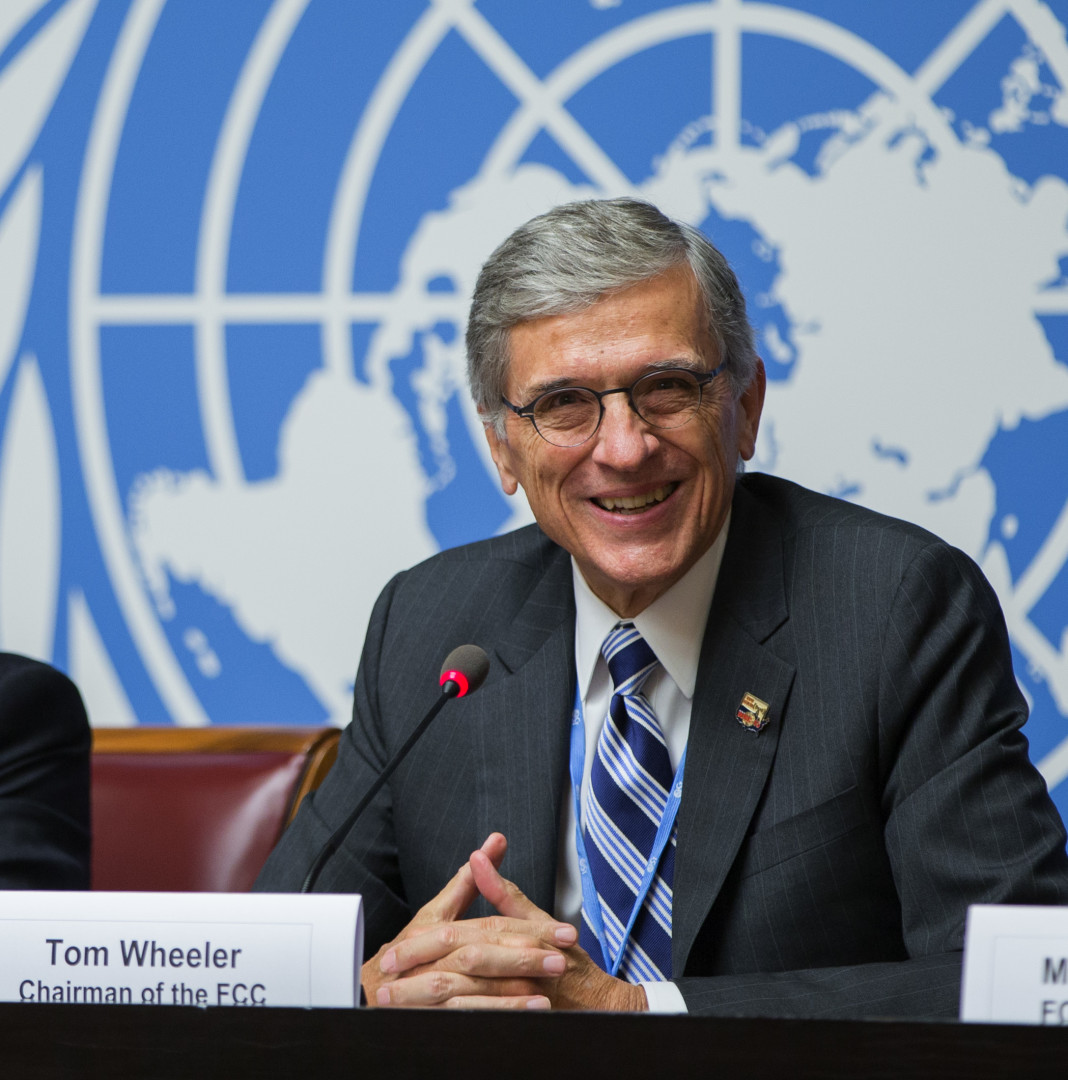 Federal Communications Commission Chairman Tom Wheeler has pushed through numerous proposals that are at odds with his Republican counterparts, Commissioners Ajit Pai and Michael O'Rielly, creating an animosity that sometimes goes public.
On Tuesday, the feud took center stage once again.
Pai and O'Rielly used a Tuesday oversight hearing on Capitol Hill as an opportunity to bring up their frustrations as fringe members of a five-member commission who are too often confined to dissenting opinions on rules. The hearing, which featured all five FCC commissioners, took place at the House Energy and Commerce Communications and Technology Subcommittee.
Pai blamed Wheeler for holding back information from the other commissioners on crucial processes that he said they should know about. O'Rielly backed him up as lawmakers questioned all the commissioners' about their access to agency information.
Pai offered one example. He said he asked Wheeler's office on June 24 for a list of the FCC's Enforcement Bureau's open investigations. He then followed up 12 more times in the next five months. The Enforcement Bureau is responsible for enforcing rules under the FCC's purview, such as the 1934 Communications Act or any of the FCC's rulings.
"I still haven't received a list of open investigations," Pai said, his voice rising. "This is unacceptable. As someone nominated by the president…and accountable to this body and to the American public for making FCC policy, I should be able to find what the FCC, including this bureau, is doing. The fact that I can't indicates the FCC's process is broken."
Subcommittee Chairman Greg Walden (R-Ore.) was sympathetic, especially because Pai indicated the lack of communication was unique to Wheeler's tenure.  "This issue that Commissioner Pai raised is obviously disturbing," Walden told Wheeler. "If I were on the commission, I'd feel that responsibility."
Walden pressed Wheeler, saying that previous chairmen have been willing to share law enforcement information with commissioners, but Wheeler cut the subcommittee chairman off. "It's not my understanding that that is the case," Wheeler said.
Wheeler defended how he handles the flow of information within the commission, highlighting the delicate nature of the issues under the FCC's microscope at any given point.
"I think that the issue here is the difference between law enforcement activity and policy," Wheeler said. "In the law enforcement side of things, you're dealing with sensitive information. You're dealing with information that can move markets. You're dealing with the presumption of innocence."
Pai struck back at this claim, pointing out that he has a security clearance on the same level as anyone on the Enforcement Bureau. "Fundamentally, every commissioner has a responsibility to understand what you are accountable for in policy decisions that any subordinate bureau makes," he said.
Wheeler's Democratic partners on the commission, Commissioners Jessica Rosenworcel and Mignon Clyburn, sided with Wheeler. Clyburn told the subcommittee she has a meeting every few weeks with the Enforcement Bureau to discuss anything that may come up for a vote.
"I have never felt that there was any information that I requested or that I needed to know" before making a commissioner-level decision, Clyburn said. Rosenworcel agreed.
These assertions didn't satisfy Pai, who affirmed he should have access to a list of open investigations regardless of whether a vote is coming up so that his office could adequately assess the issues in the field.
"Quite often, we only hear about these things only when they reach the press, he said. "It seems to me that it's not too much to ask for the people who are tasked by this body to set communications laws to understand what it is they're working on."
O'Rielly came to his fellow Republican commissioner's defense, saying he too was being kept out of the loop. In fact, he said he felt its effects just this week. On Monday, the Federal Trade Commission signed a Memorandum of Understanding with the FCC to create a coordinated effort to protect consumers. FTC members knew about the memorandum last Thursday, O'Reilly said, but he only learned about it Monday morning. "It's just lack of sharing," he said.
Rep. John Shimkus (R-Ill.) asked all five commissioners when they were notified of the memorandum. "I saw it on the Web site yesterday," Pai said. Rosenworcel and Clyburn indicated the same had happened to them.
"I've been working on it for 18 months," Wheeler responded.
"This is illustrative of this debate," Shimkus said. "I know the Democrats have the majority, but I would hope the commissioners are kind of one big happy family, work together to move the communication process."
Then he added jokingly, "Just like we do on this committee, right?"