GAO: Challenging First Year for Conflict Minerals Rule in Dodd-Frank Law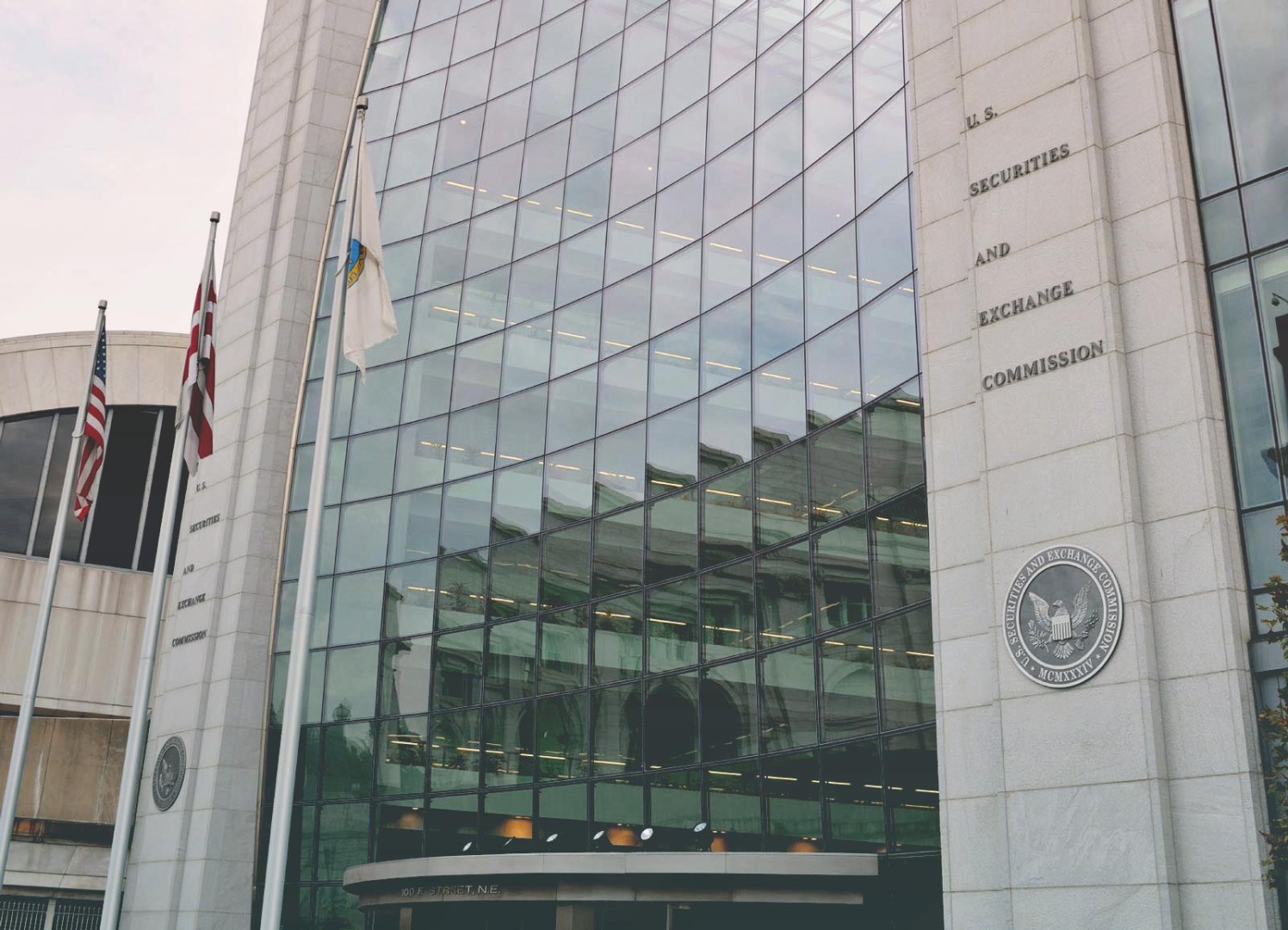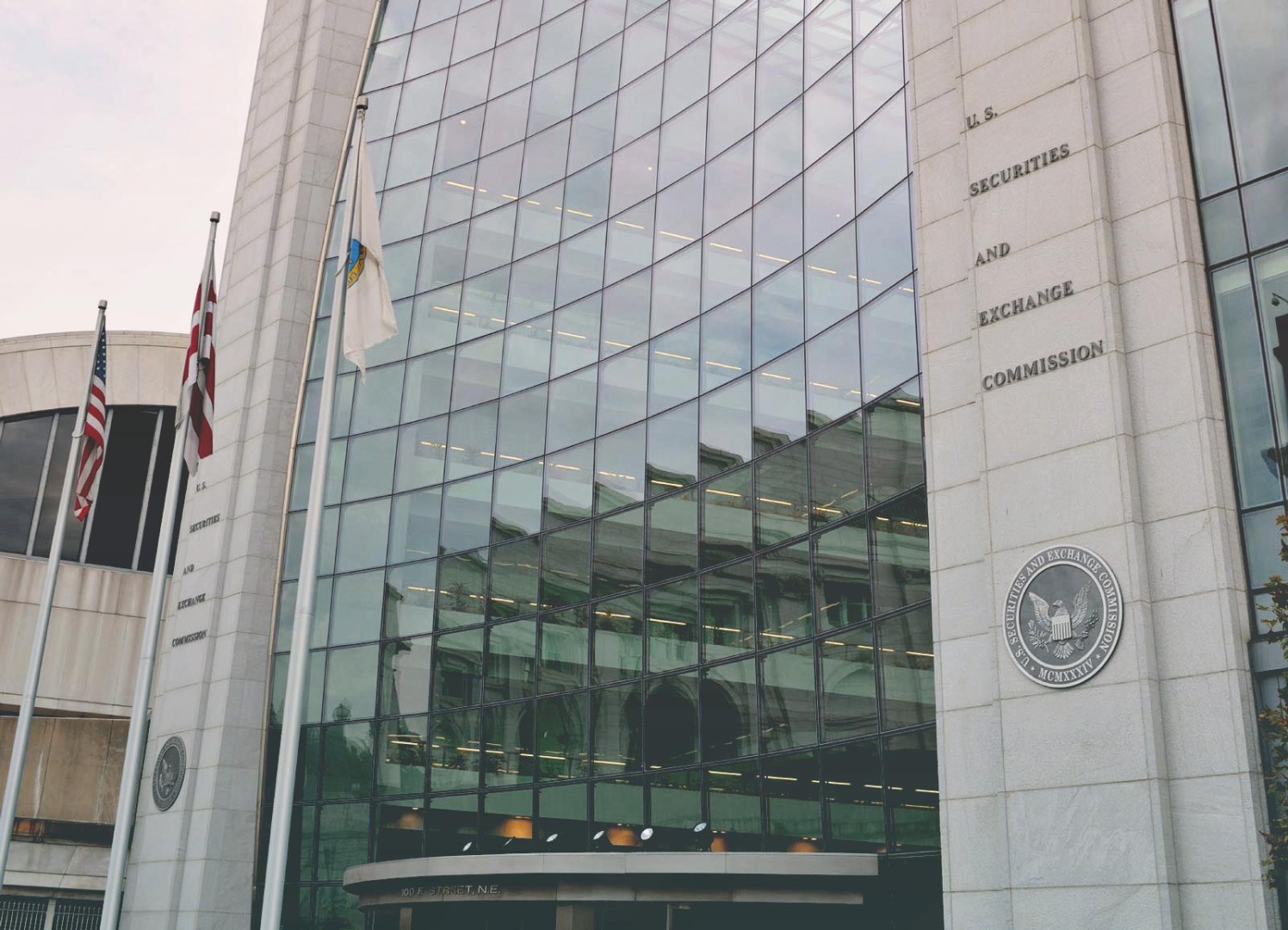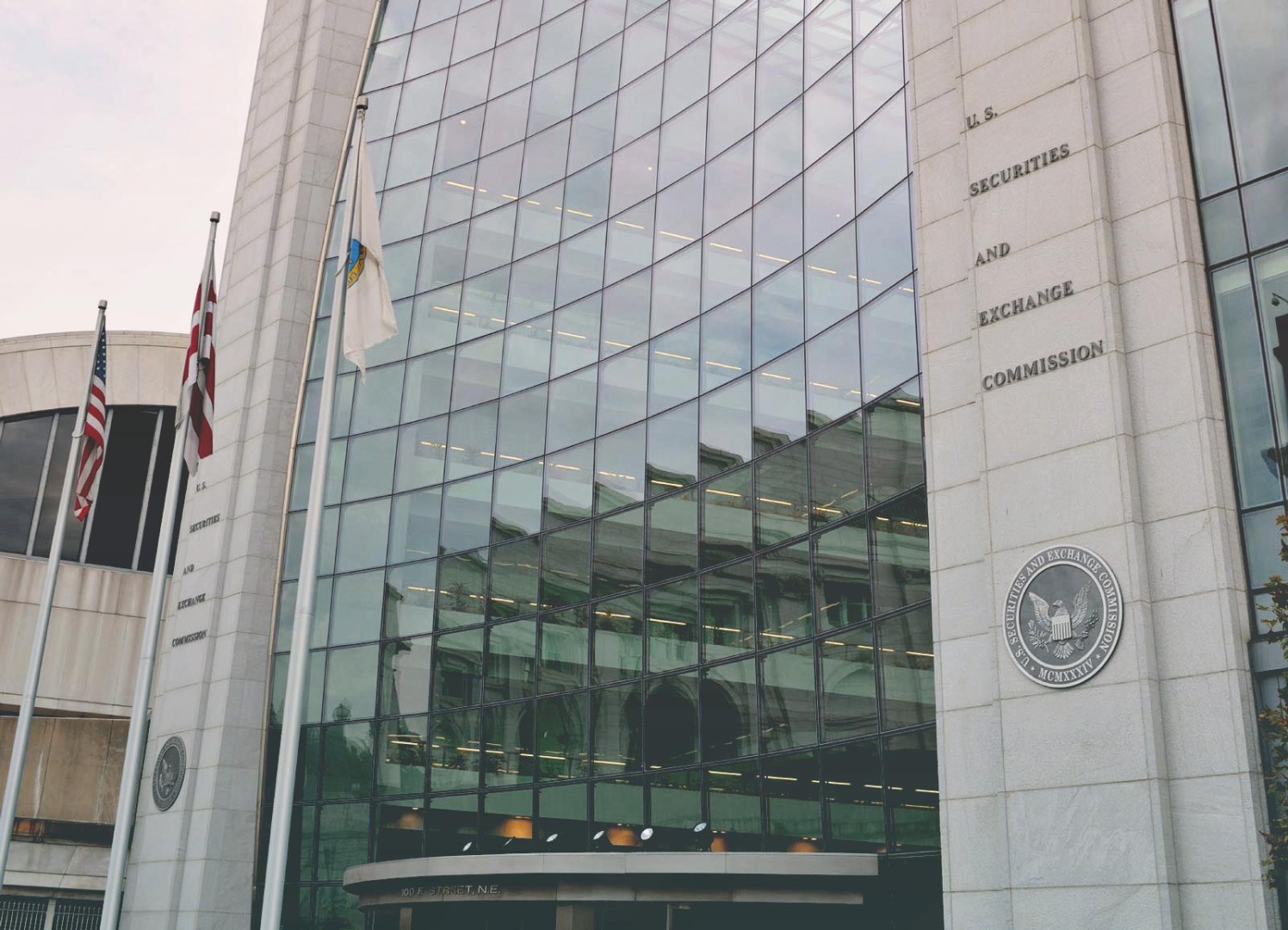 Most companies are unable to determine the source of their conflict minerals, according to a Government Accountability Office report released today that evaluated the first year of the Securities and Exchange Commission's rule, which stems from the 2010 Dodd-Frank law.
The report focused on insights from companies' initial disclosures in 2014, and State Department and USAID actions in the Democratic Republic of the Congo.
"In brief, we found that company disclosures filed in 2014 indicate that companies performed country-of- origin inquiry and due diligence but provide limited insights regarding country of origin of conflict minerals used, citing difficulty obtaining information from suppliers," the GAO wrote. "We also found that State and USAID actions to implement the U.S. conflict minerals strategy have yielded some results, but conditions remain difficult."
Companies that filed disclosures used one or more of the four conflict minerals — tantalum, tin, tungsten and gold — determined by the Secretary of State to be financing conflicts in the Democratic Republic of the Congo and adjoining countries.