Maerki Baumann to Pay $23 Million Penalty Under DOJ's Swiss Bank Program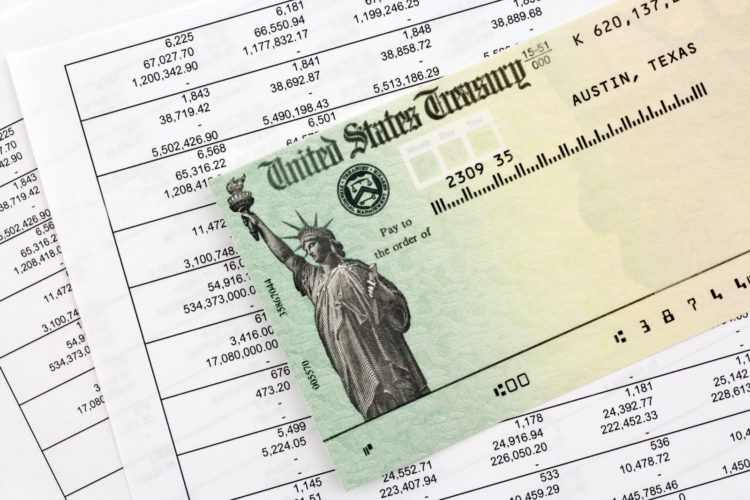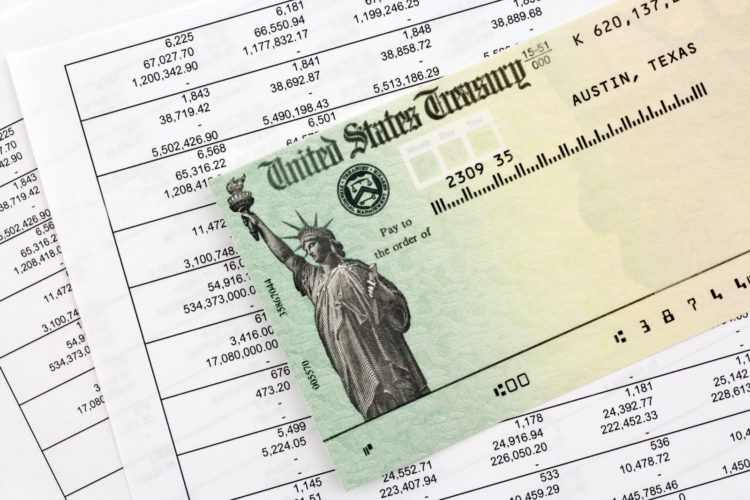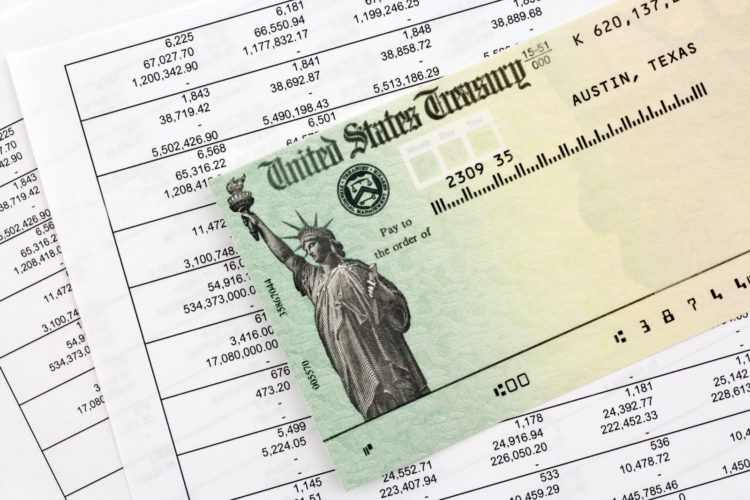 The Justice Department today said that Maerki Baumann & Co. AG reached a resolution under the department's Swiss Bank Program and will pay a $23 million penalty.
"Maerki Baumann willfully and actively helped U.S. taxpayers evade their tax obligations and cheat the American public," Acting Assistant Attorney General Caroline D. Ciraolo of the Justice Department's Tax Division said today in a statement. "Today's agreement reveals the extent of such conduct and holds Maerki Baumann accountable, requiring the bank to make a detailed disclosure of its cross-border activities, pay an appropriate penalty, and provide continuing and extensive cooperation against its representatives, accountholders and other institutions."
The Swiss Bank Program provides a path for lenders to resolve potential criminal liabilities in the United States.