Poll: Majority of Voters Favor Obama's Policies Toward Cuba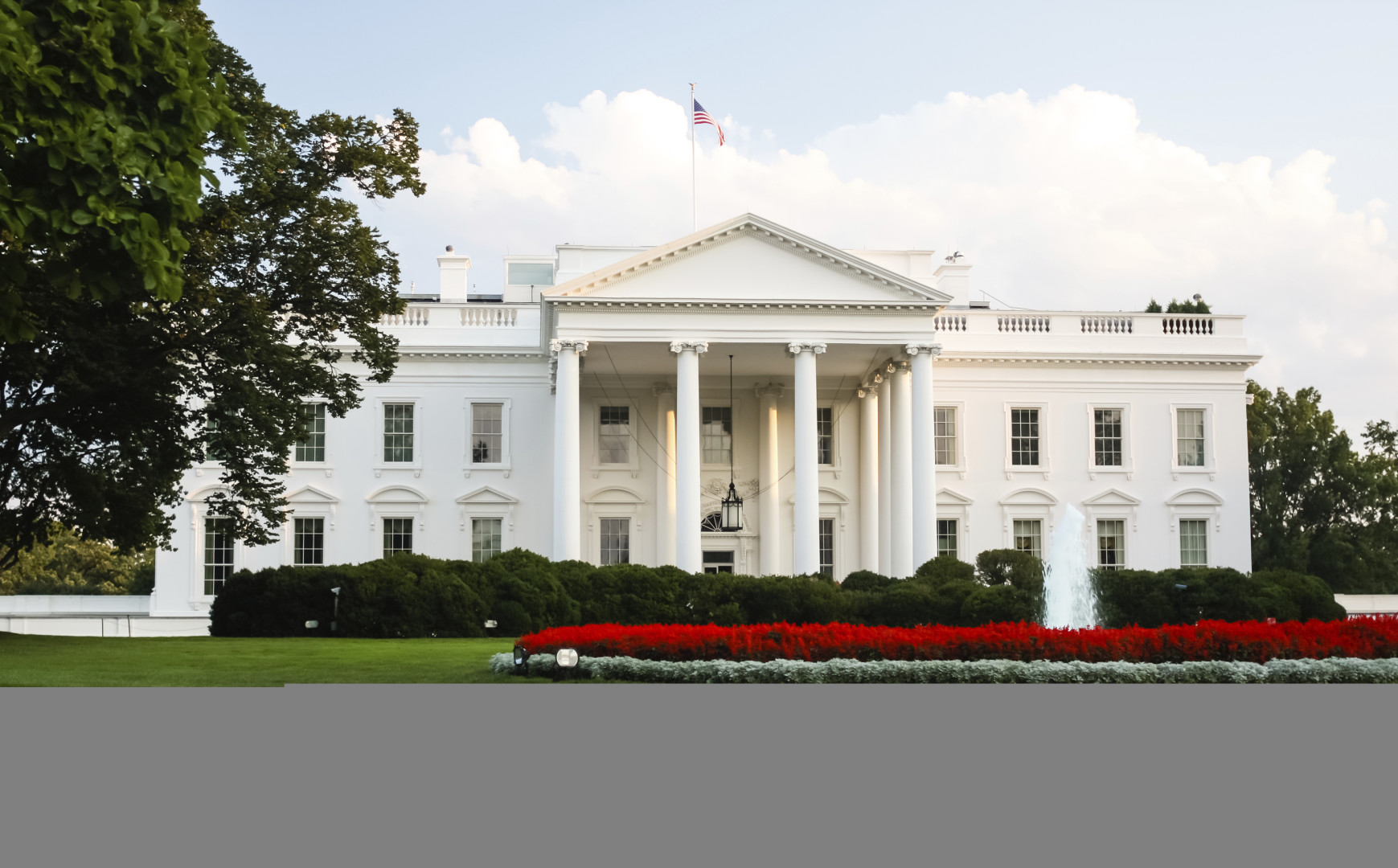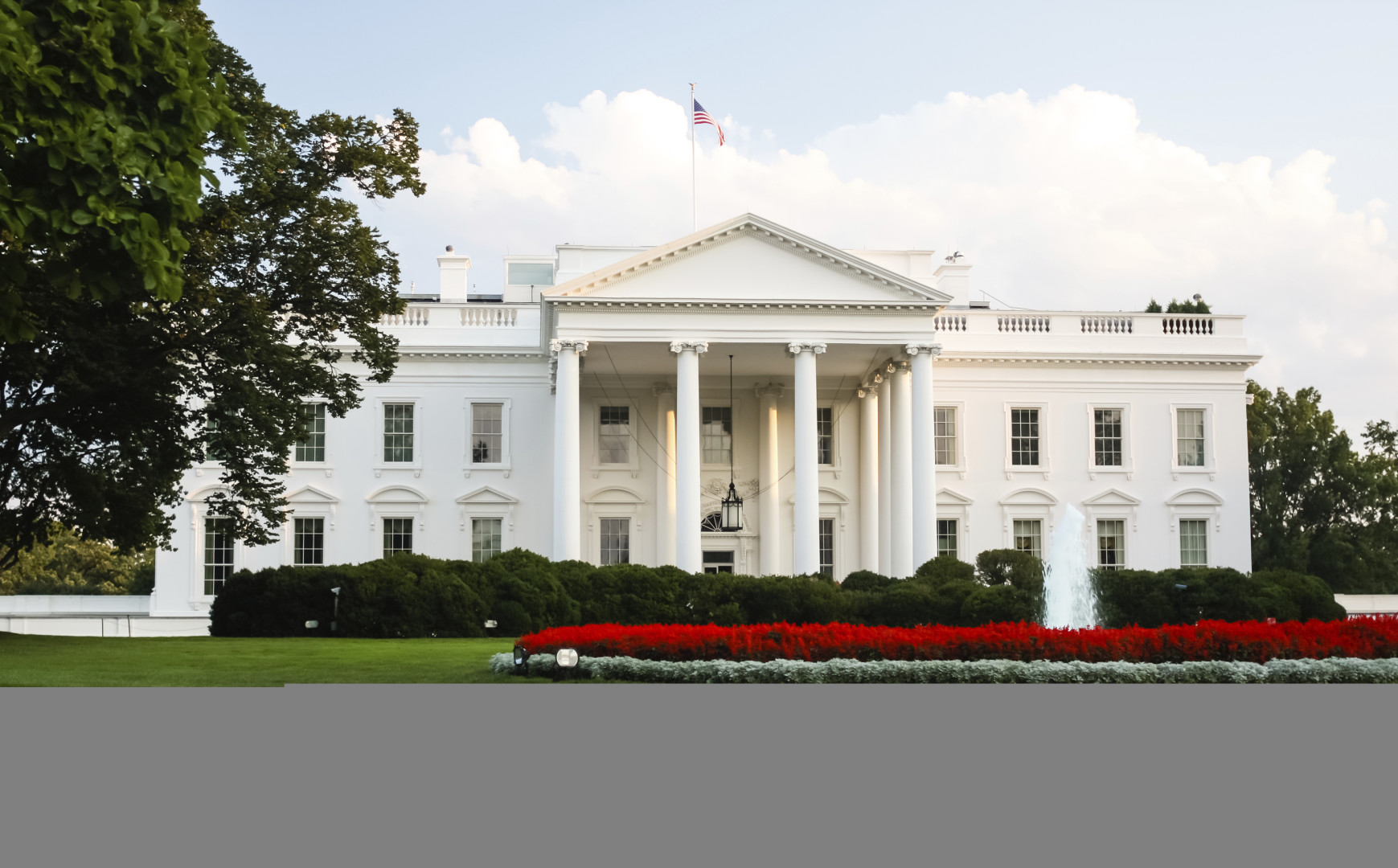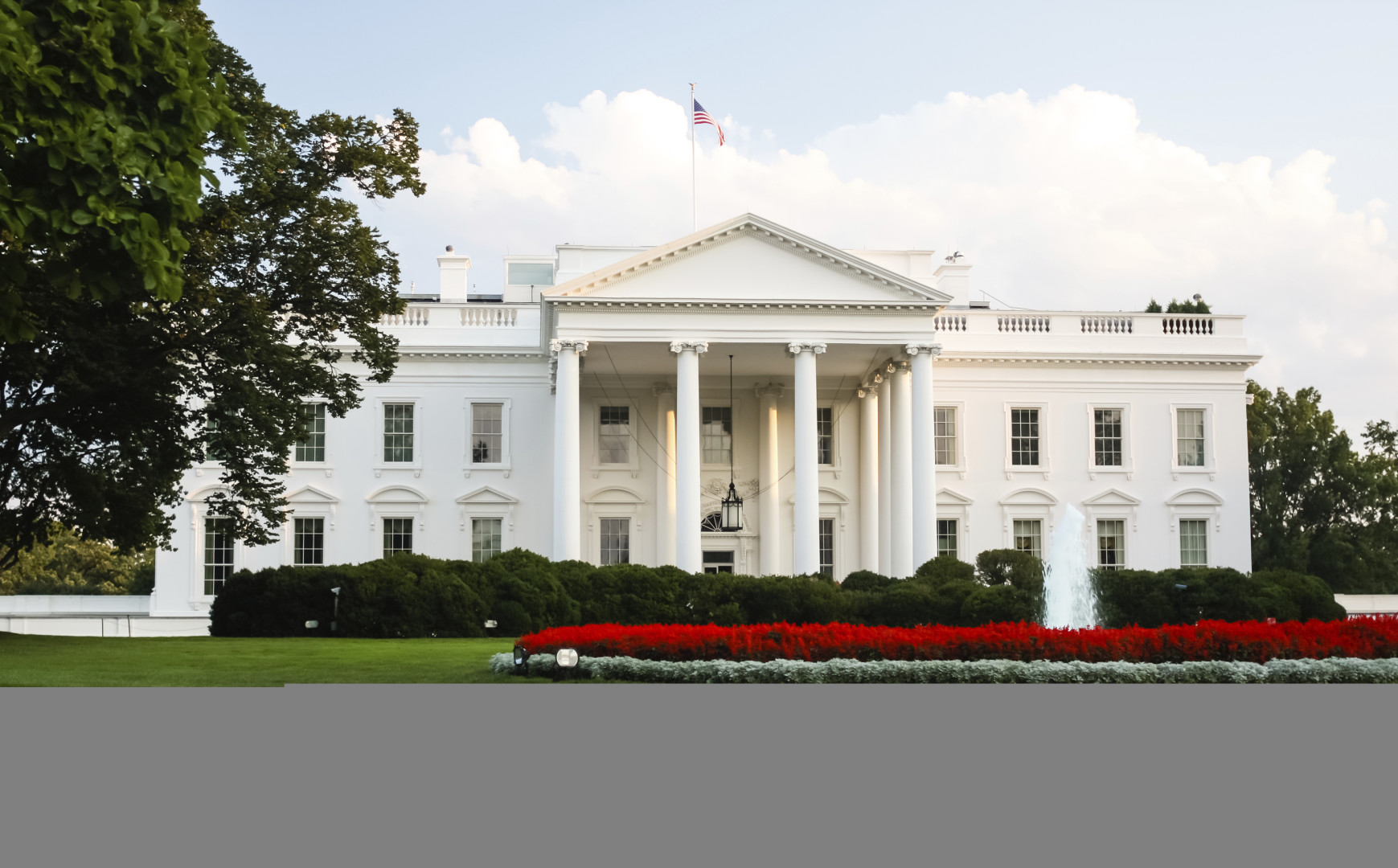 A majority of Americans are in favor of President Obama's policies toward Cuba, according to a poll released today by the Atlantic Council, a Washington-based think tank focusing on international affairs.
The poll shows that 68 percent of voters in Tennessee, Ohio, Indiana and Iowa favor restoring diplomatic relations with Cuba, and 67 percent support lifting the travel ban to the country. Fifty-eight percent of respondents favor lifting the trade embargo entirely.
However, voters are divided: 38 percent of conservatives favor ending the embargo, compared with 71 percent of moderates and 79 percent of liberals who support ending the trade ban.
The poll was released in conjunction with the Engage Cuba Coalition, a policy advocacy group that favors normalizing relations between the U.S. and Cuba.