Ryan Announces Task Force to Address Syrian Refugee Crisis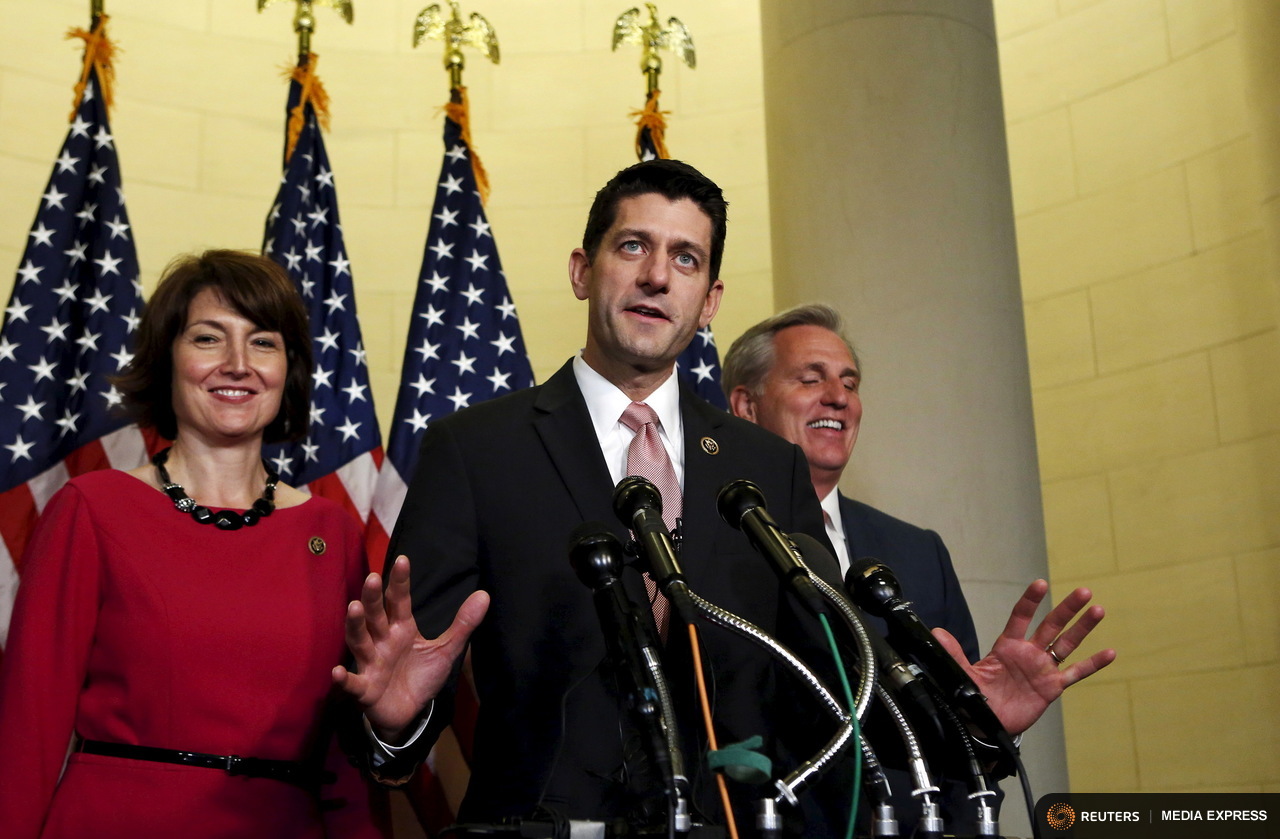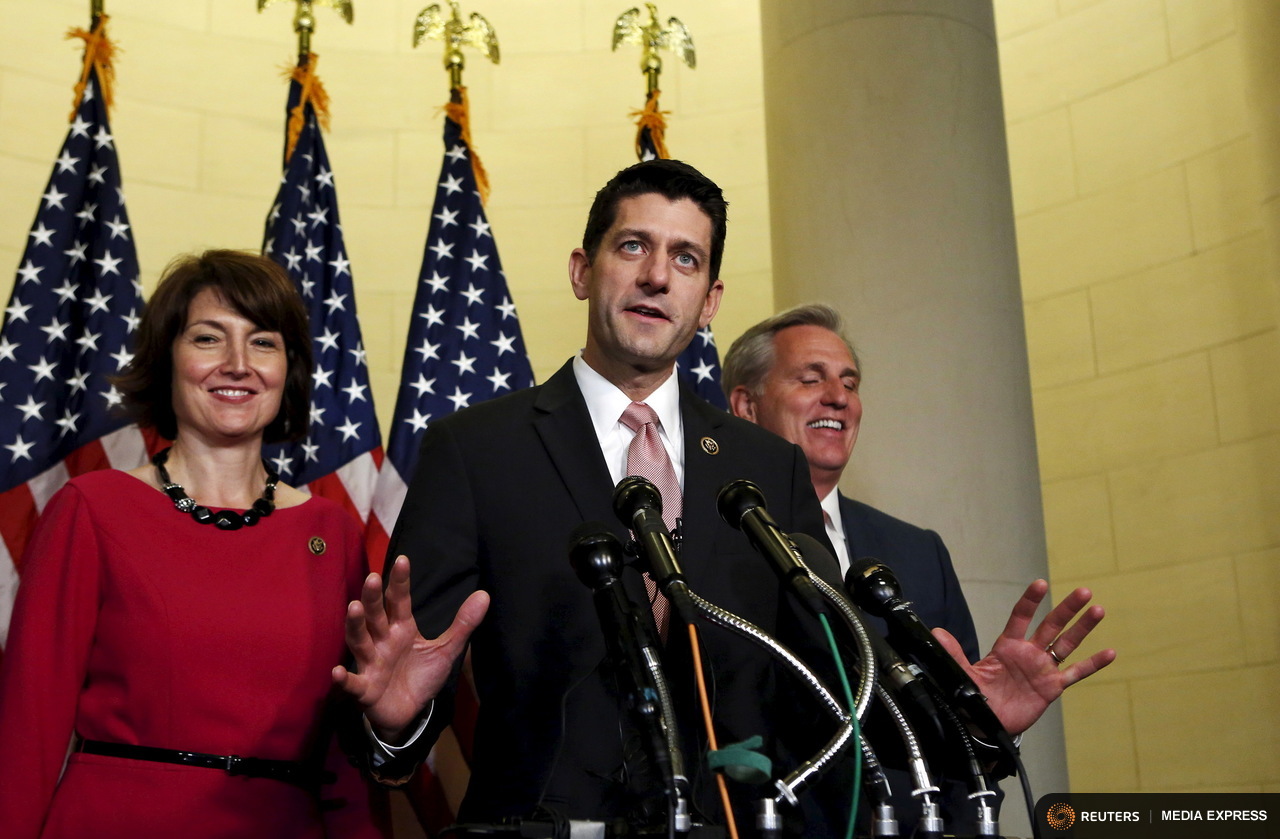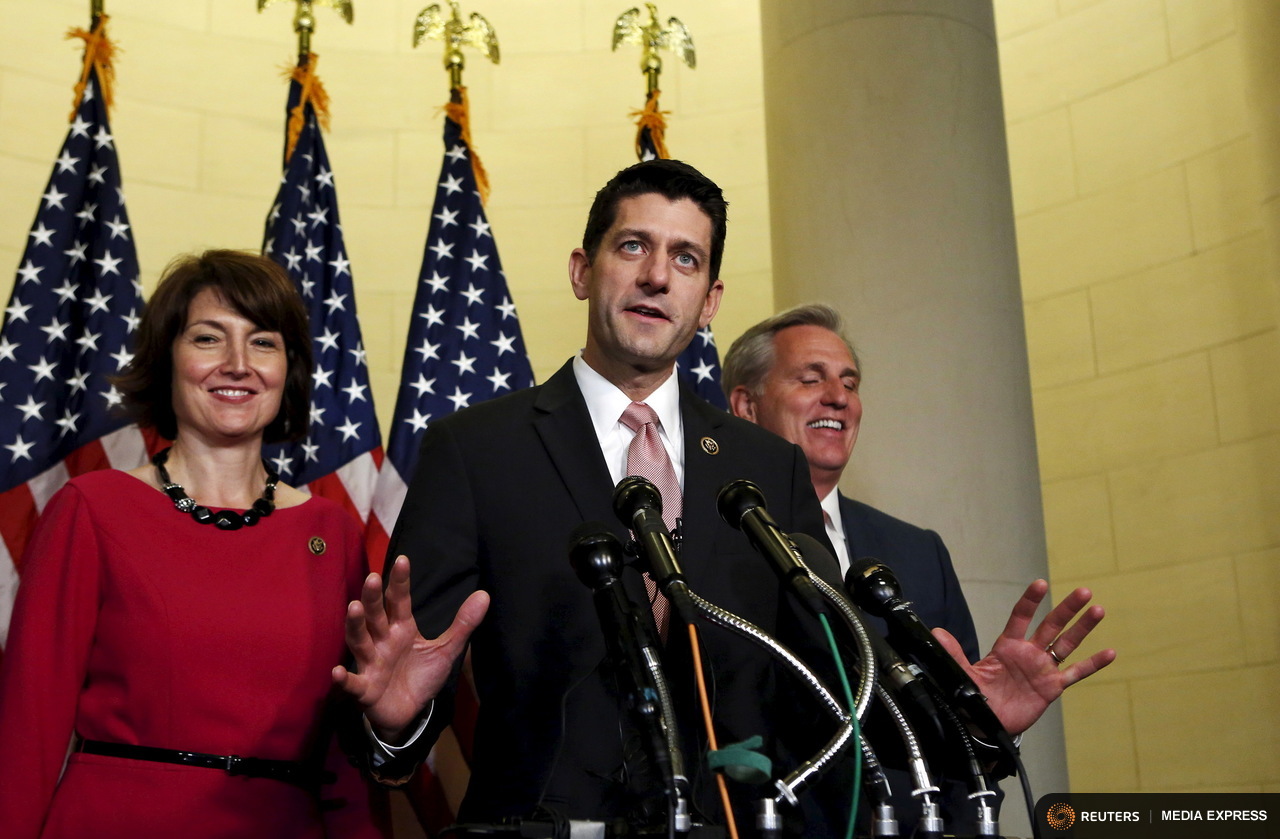 Speaker Paul Ryan (R-Wis.) and other leaders in the House Republican Conference today announced the establishment of a task force, overseen by Majority Leader Kevin McCarthy (R-Calif.), that aims to develop plans to "address the Syrian refugee crisis."
"We think the prudent, the responsible thing is to take a pause on this particular aspect of this refugee program in order to verify that terrorists are not trying to infiltrate the refugee population," Ryan said at a news conference.
The task force will be made up of the chairmen of the House committees on Armed Services, Appropriations, Intelligence, Homeland Security, Judiciary and Foreign Affairs.
The Obama administration has said it plans to allow up to 100,000 Syrian refugees to resettle in the U.S. by 2017.
Ryan said that "the ultimate solution to this crisis is a strategy to defeat ISIS," and that the task force expects to "make our conclusions this week." When asked about the prospect of sending U.S. troops to Syria to combat ISIS, Ryan said, "I do not think any options should be taken off the table."