Senate Committees to Hold Hearings on Mental Health Bills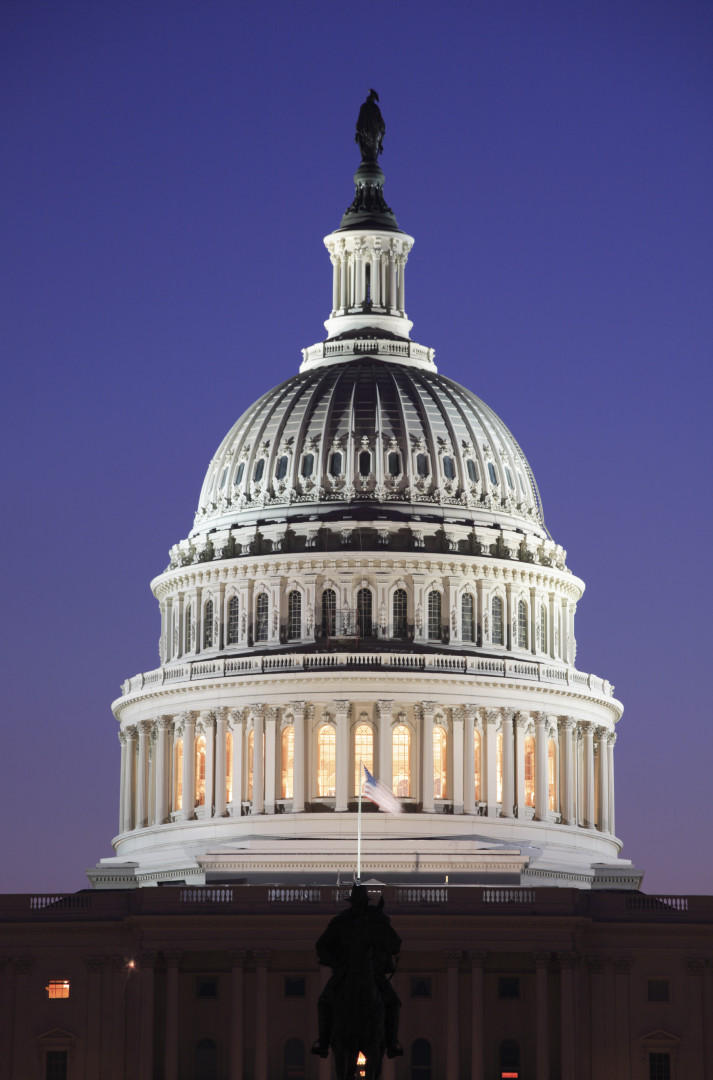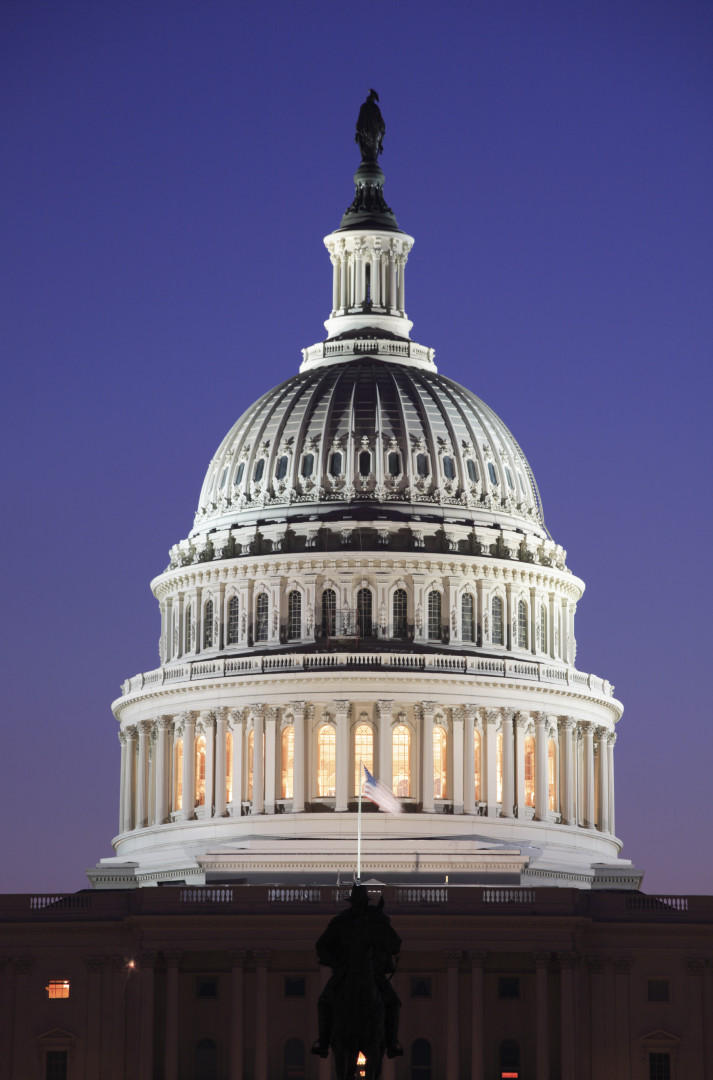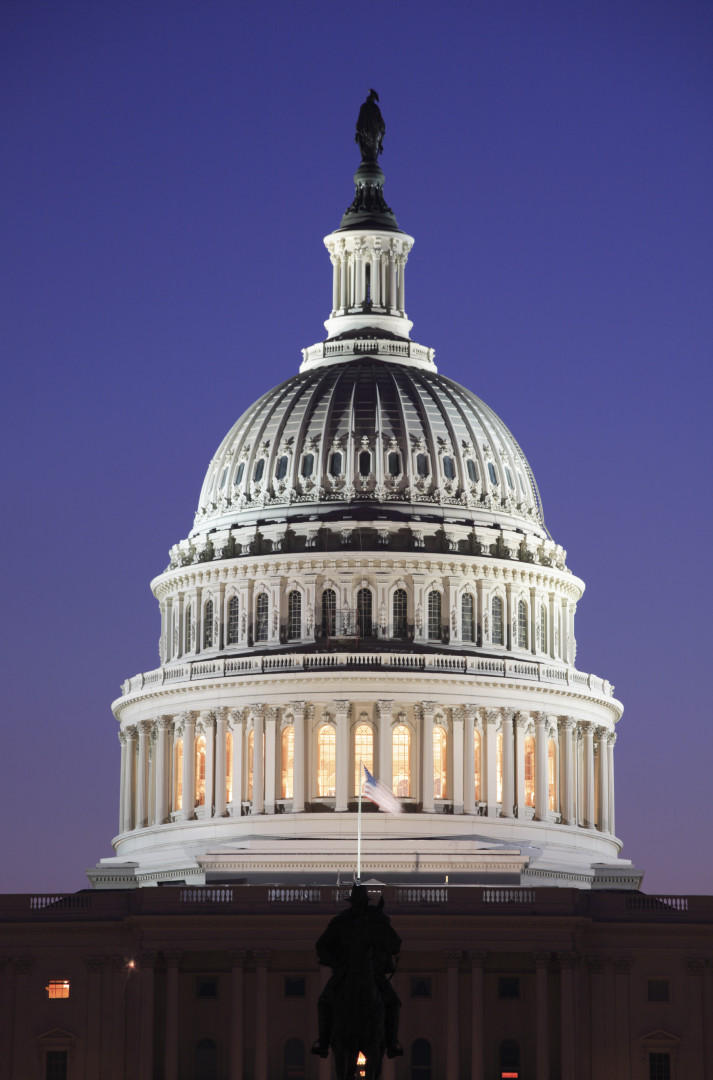 The Senate Health, Education, Labor and Pensions Committee will hold a hearing on Dec. 2 to discuss mental health legislation, Sen. Tim Scott (R-S.C.) said today at a committee meeting.
The panel is likely to discuss S. 1945, a measure sponsored by Sen. Bill Cassidy (R-La.) that has 11 cosponsors, including Sen. Chris Murphy (D-Conn.). The legislation is similar to but considered less controversial than a measure that the House Energy and Commerce Subcommittee on Health approved along party lines earlier this month.
Sen. John Cornyn (R-Texas) has also introduced a mental health bill, but one that focuses more on the criminal justice system. He told reporters Tuesday that the Senate Judiciary Committee will likely hold a hearing on that measure in January.
"There seems to be a lot of interest within the criminal justice system and how our jails have become essentially warehouses for people with mental illness and we can handle that in much better fashion," Cornyn said.