Terror Attacks Spotlight Voters' Growing Security Concerns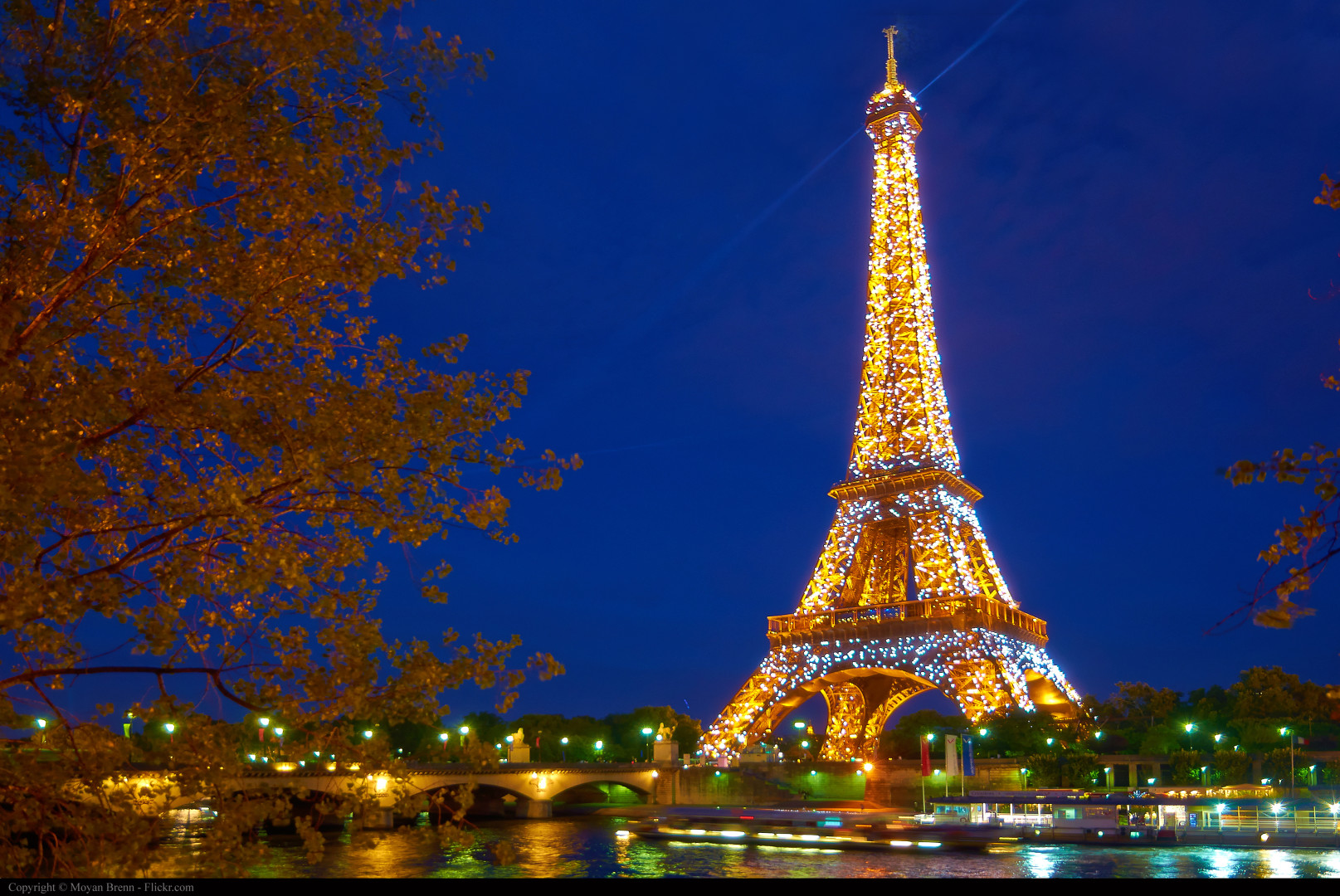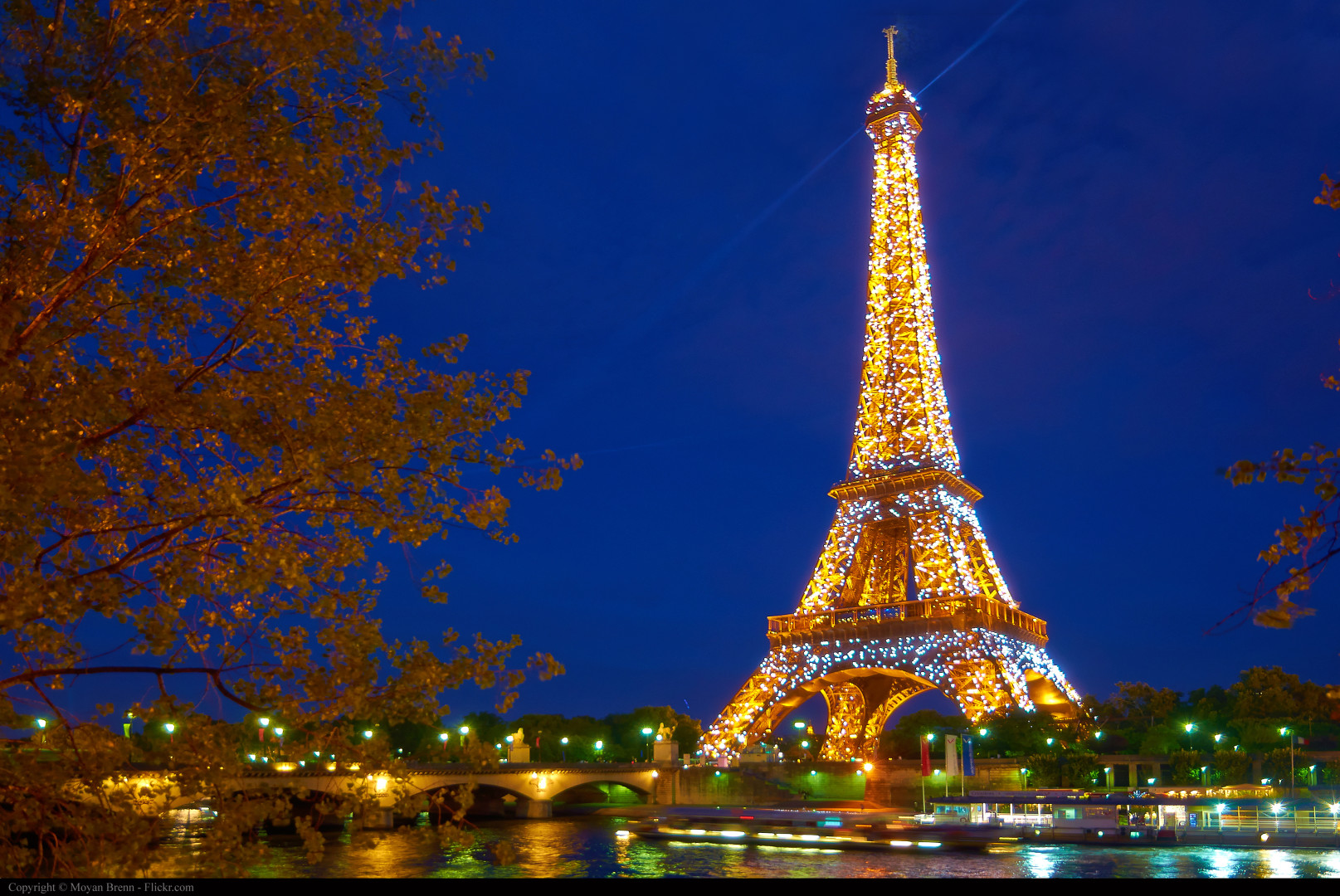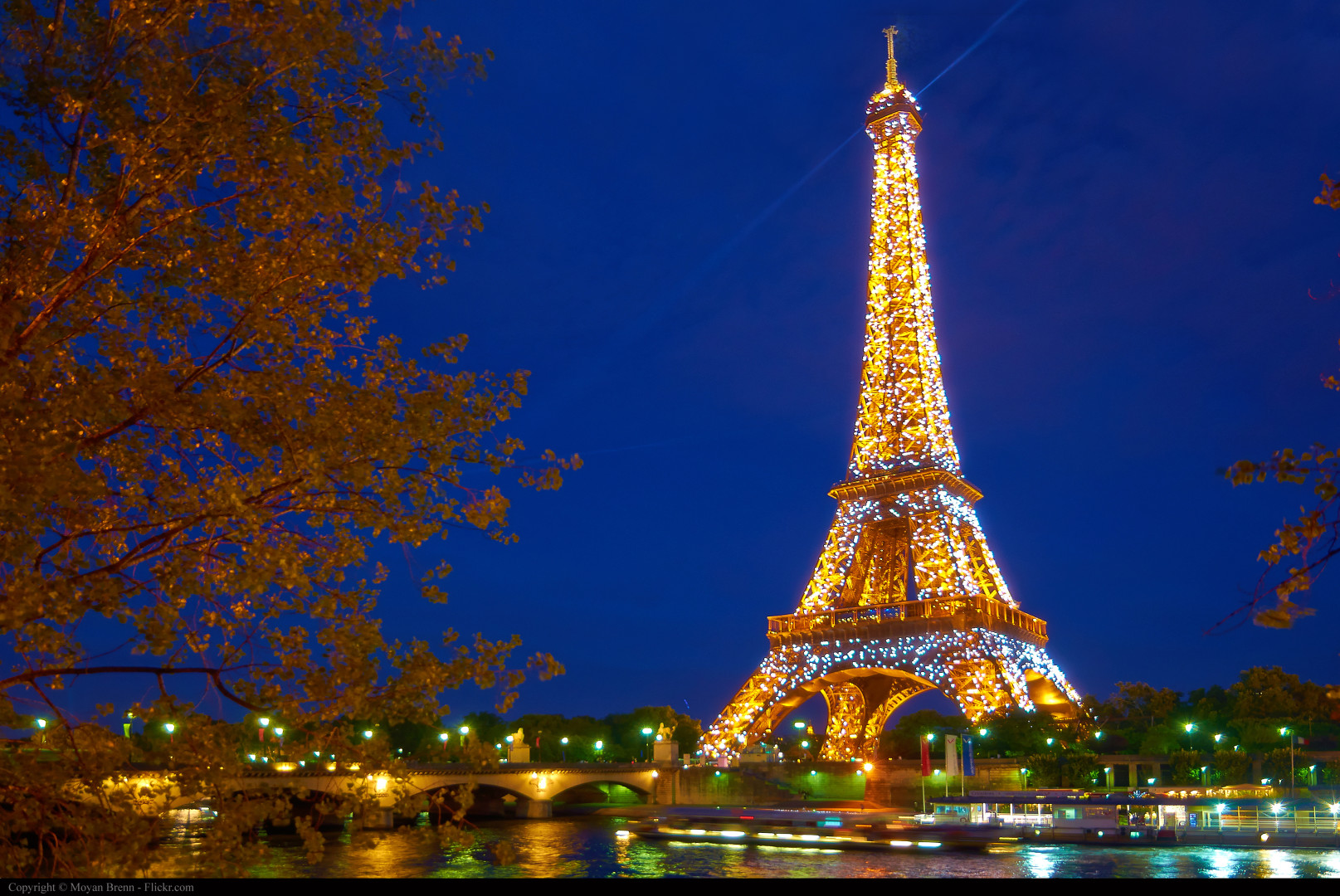 The rise of the Islamic State and the prospects of new threats to America are leading voters to focus more on national security issues when considering national politics, according to new polling data. At the same time, more voters say terrorism represents the greatest threat to the United States than any other challenge.
A new Morning Consult survey shows 22 percent of voters say security issues are at the top of their minds when they think about national elections, higher than anything other than economic issues.
The poll, conducted in the days surrounding the deadly terrorist attacks in Paris, shows about three in ten Republicans and self-described conservative voters cite security issues as their top concerns. Seventeen percent of Democrats and 20 percent of those who call themselves independents said security was their top concern.
The struggling economy remains the dominant issue, but not to the degree it once was: 36 percent say economic issues are most important to them when considering which candidates to support, down 10 points from a year ago.
Asked what poses the greatest threat to the United States, 36 percent said either terrorism here at home or groups like the Islamic State. Twenty-two percent said they were most worried about economic collapse.
Republicans enjoy a clear advantage among voters who say security issues are their top concern; among those voters, 53 percent say they would cast a ballot for a generic Republican candidate, compared with just 27 percent who would vote for a Democratic candidate.
The two parties are statistically tied on the generic Congressional ballot; 38 percent say they favor a generic Democrat, while 36 percent say they favor a generic Republican. Traditionally, Democrats need a significant advantage on the generic ballot, on the order of ten points or more, to gain a large number of seats in a general election.
Real estate mogul Donald Trump continues to lead the Republican presidential field by a wide margin, after seeing his support dip in late October. Trump leads with 38 percent of the vote, twice the level of support of his nearest competitor, retired neurosurgeon Ben Carson, who takes 19 percent.
[visualizer id="18685″]
Sens. Marco Rubio (R-Fla.) and Ted Cruz (R-Texas) tie for third, at 7 percent each, while former Florida Gov. Jeb Bush (R) finishes with 6 percent. No other contender scores above 3 percent of the vote.
Read the toplines here, and get complete cross tabs here.
Trump's lead is built on strong support from voters who have not attended college and among those who make less than $50,000 a year. In both cohorts, Trump takes 44 percent of the vote. Trump does especially well with voters over the age of 65, among whom he takes 49 percent of the vote, and among Republican voters in Northeastern and Western states, where he scores 52 percent and 42 percent, respectively.
On the Democratic side, former Secretary of State Hillary Clinton leads her nearest rival by 31 percentage points. Clinton takes 57 percent of the vote, compared with 26 percent who favor Sen. Bernie Sanders (I-Vt.). Just 2 percent said they would vote for former Maryland Gov. Martin O'Malley (D).
[visualizer id="18721″]
Sanders challenges Clinton only with the youngest set of voters; among those between the ages of 18 and 29, Sanders and Clinton are tied at 43 percent. Clinton leads by wide margins among liberals (57 percent to 32 percent), Hispanic voters (52 percent to 38 percent) and African Americans (80 percent to 8 percent), the bedrocks of a Democratic primary electorate.
Democratic voters who cite national security as their most important issue trust Clinton much more than the broader electorate: Those voters favor the former Secretary of State by a 61 percent to 13 percent margin.
The survey continues to find President Obama's approval ratings struggling. Just 41 percent of Americans say they approve of the job he is doing as president, while 30 percent say the country is headed in the right direction.
The Morning Consult tracking poll surveyed 2,001 registered voters between Nov. 13 and 16 for a margin of error of plus or minus 2 percentage points. Subsamples of 774 Republicans and Republican-leaning independents and 874 Democrats and Democratic-leaning independents carry margins of error of plus or minus 3.5 percentage points and 3.3 percentage points, respectively.