TPP Vote May Have to Wait Until After Election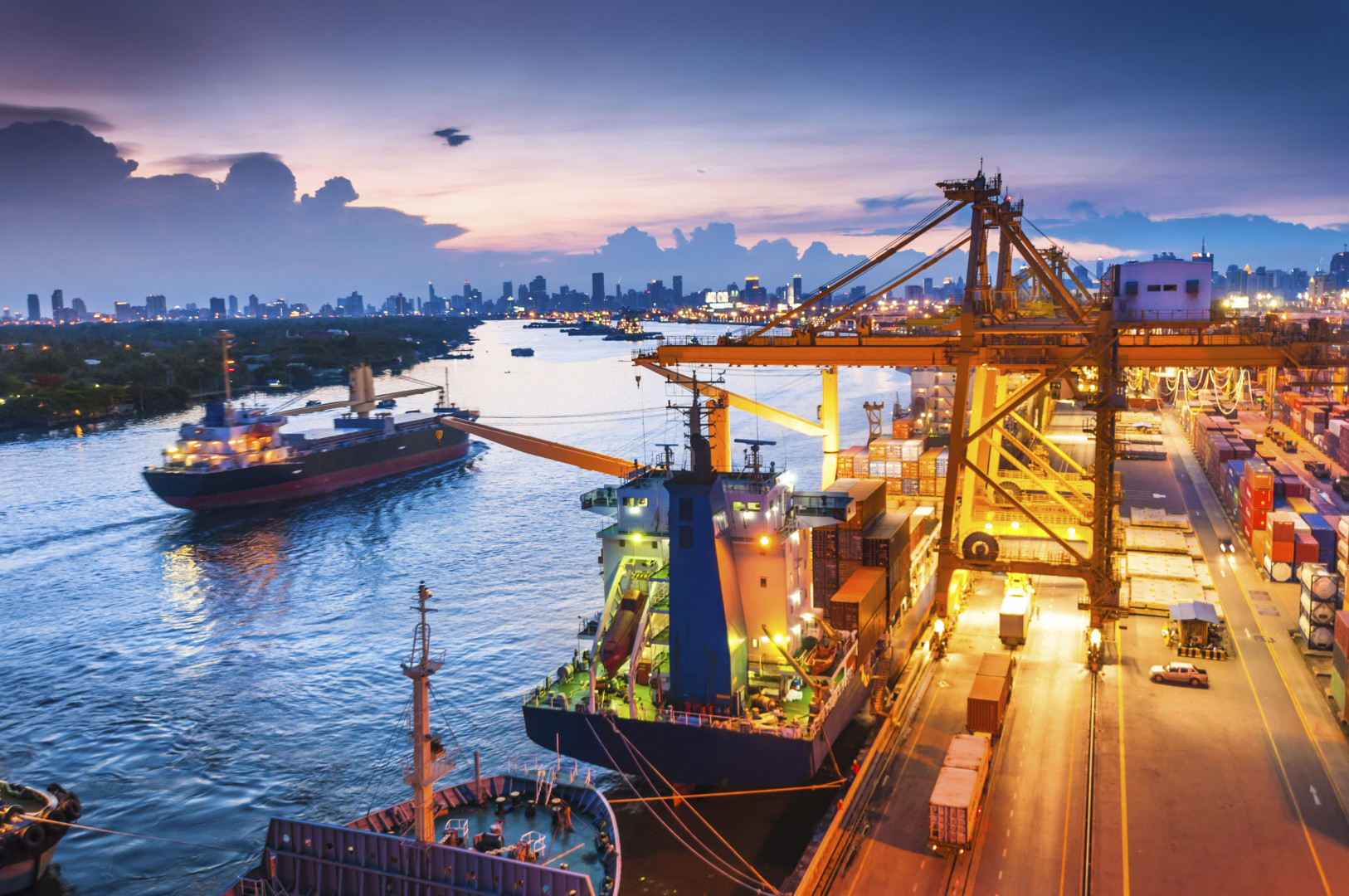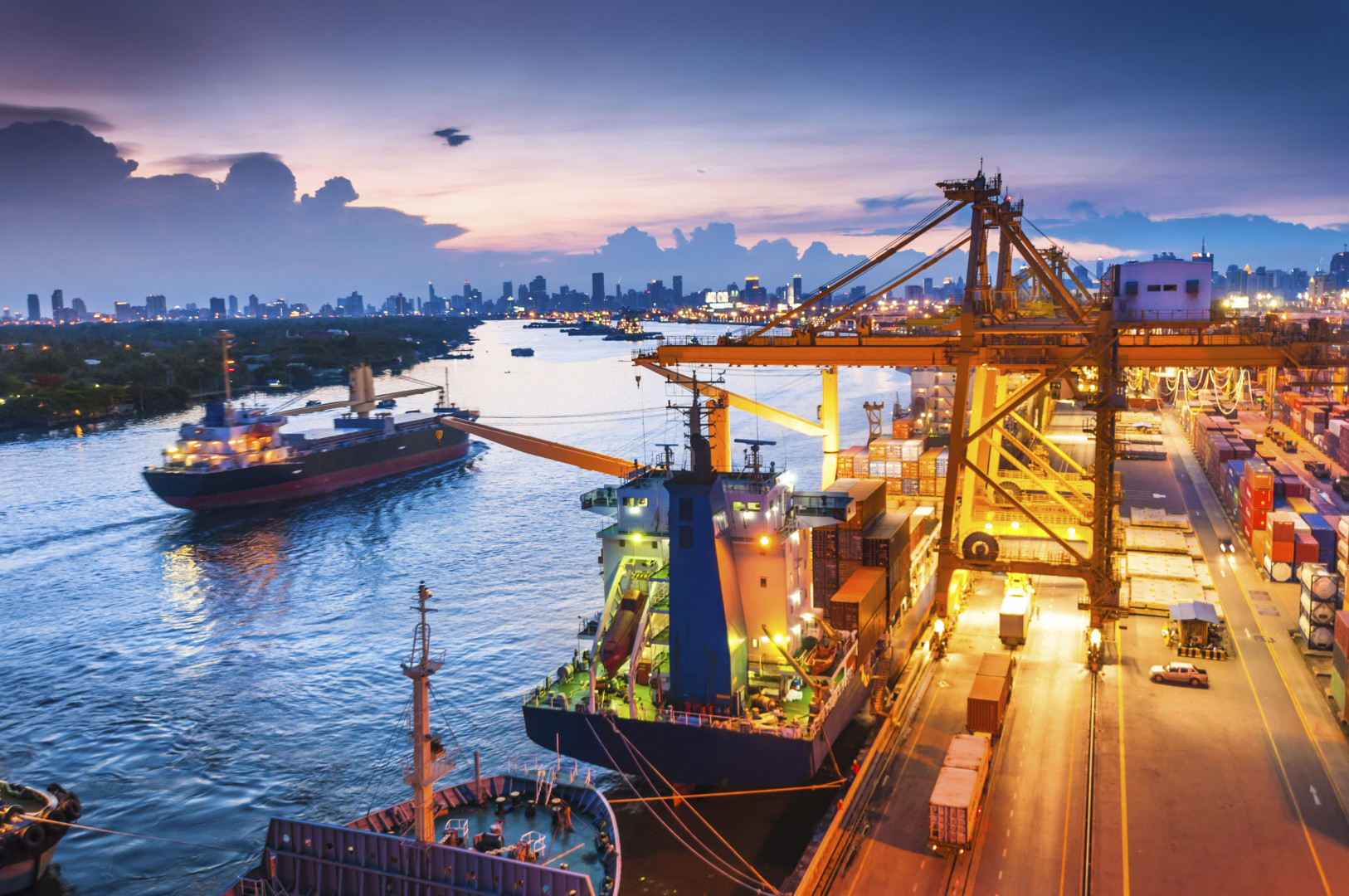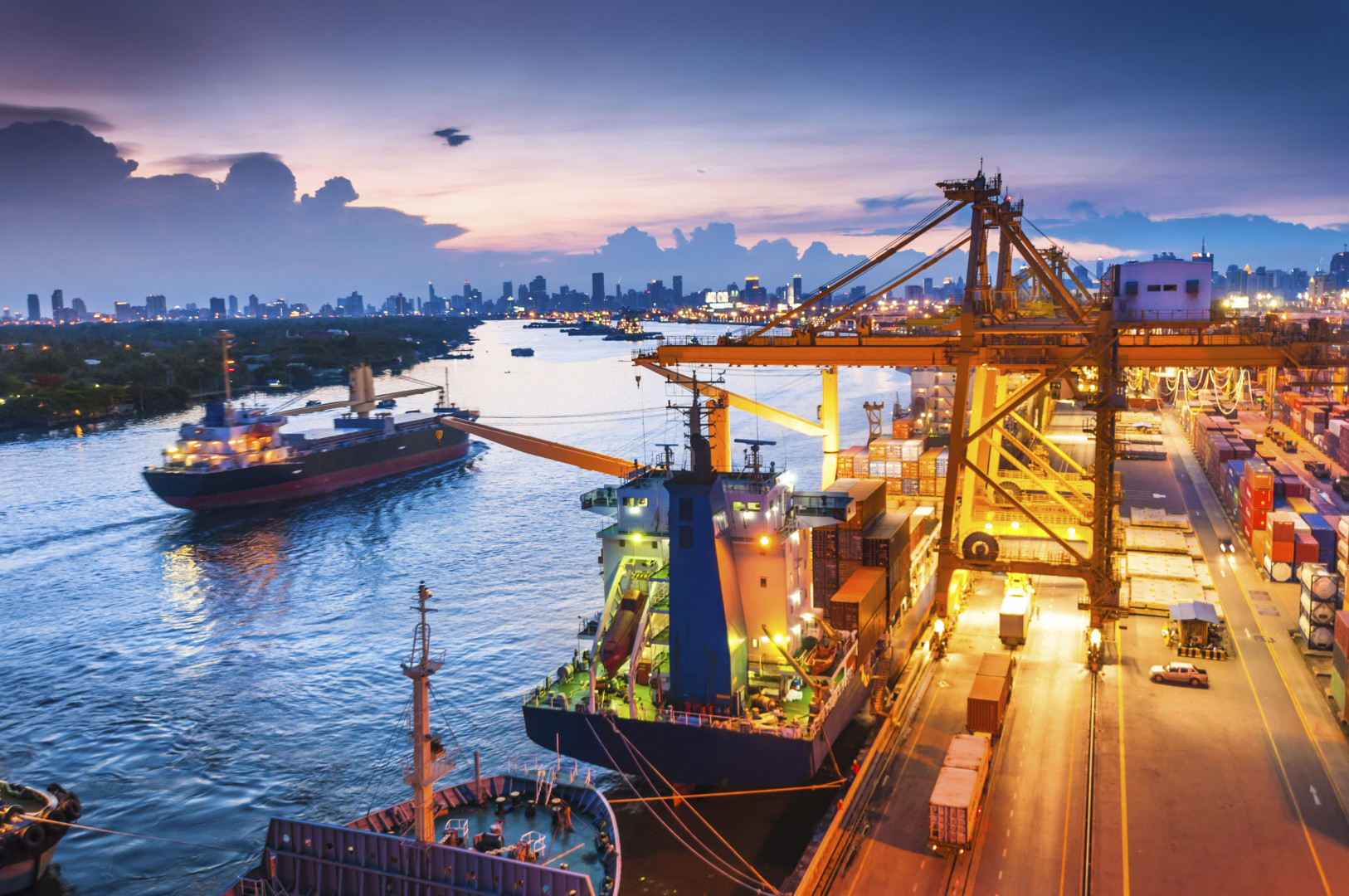 "Trent Lott once said that you can't pass a trade deal in an even-numbered year," Sen. Sherrod Brown (D-Ohio) recently told reporters, referring to the former Republican Senate Majority Leader. "People around here aren't going to commit to this during an election season unless they have to."
Brown was referring to the Trans-Pacific Partnership, or TPP, a recently-released trade deal between the United States and 11 Pacific Rim countries. The deal must now be approved by Congress in a climate where Republicans hate President Obama but love the deal and most Democrats hate the deal but love Obama.
Obama can usually count on Democrats to support most of his core finance priorities, from Dodd-Frank financial regulations to an unpopular Labor Department proposal for tougher financial advice standards. But many Democrats feel no similar compulsion when it comes to trade policy. And, given the populist tone of the 2016 presidential race, few Democrats will feel compelled to support the priorities of a lame duck president if they conflict with their own political future.
Obama's dismal standing among Republicans, who he will need to carry the bulk of the load in any trade vote, compounds the challenge. When Congress passed Trade Promotion Authority in July, only 28 House Democrats voted for it, along with 13 in the Senate. With chances for passage almost entirely in Republican hands, they may be loath to give their outgoing nemesis a presidency-defining victory.
"What they could do is hold out and punt this to the next president," said Sean Neary, a former communications director for the Senate Finance Committee Democratic majority, in an interview Tuesday.
Still, that approach carries risks for the majority of Republicans who genuinely want to pass the trade deal. TPP's signatories comprise 40 percent of the global economy, after all. And waiting until the next president is installed no guarantee of success. What would happen if a Democrat is elected president?
Hillary Clinton, the Democratic frontrunner, frequently spoke out in favor of the not-yet finalized trade deal when she was Obama's first Secretary of State. But she announced her opposition to the finalized plan last month. She argued that the final deal had not met her expectations for job creation and wage growth, among other factors.
Republicans might be willing to gamble that if elected, Clinton would change her position on TPP. "If you're looking to read the tea leaves, she supported the deal in 2012. She'd be open to criticism because she came out against it, but she may decide it's worth it because it's good policy," Neary said.
For now, though, the tone of the presidential race would seem to preclude any real pressure on reluctant Democrats to help the president push the trade deal through Congress. All three Democratic candidates oppose the deal. Among Republicans, primary contender Donald Trump has also frequently criticized TPP on the stump.
Sen. Bernie Sanders (I-Vt.) has made opposition to the trade deal a major part of his campaign platform, railing against what he sees as the corrosive effects of free trade on employment and wages. "These disastrous trade agreements…have cost us millions of decent-paying jobs, and TPP is a continuation of those disastrous trade agreements," Sanders told Morning Consult in a recent interview.
Contrary to campaign rhetoric, Democratic voters do not appear to entirely share those negative sentiments on free trade. An October Morning Consult poll found that 35 percent of Democrats thought TPP would create jobs in the United States, compared to just 23 percent that thought it would lead to job loss.
Republicans in Congress also don't seem to reflect GOP voters' views. Republican voters were far more skeptical of TPP than Democrats. Only about one-fifth of GOP respondents (19 percent) believed the trade deal would create jobs, while 41 percent said it would lead to job loss.
It would make sense, then, if both parties preferred to ride out election season before making any major moves on the biggest trade deal in U.S. history. The earliest Congress could vote on TPP approval would be in March, following a lengthy review period. But few observers believe the deal will receive floor time in the midst of a heated primary season. The vote is likely to be delayed until the lame duck period after the November general election.
"The American people understand that this will lead to job loss and the weakening of health and safety standards. People get that," said Brown. "They understand that this is a corporate agenda, that corporations write to encourage outsourcing and higher profits and lower wages for workers. The public generally gets that."
Neary believes that TPP, like other trade deals before it, will eventually win approval, despite the current political climate. "I think at the end of the day, people will see the benefits outweigh the challenges," he said.
The poll was conducted October 2 through October 5 among a national sample of 1,979 registered voters. Results from the full survey have a margin of error of plus or minus 2 percentage points.