Brady Lays Out 'Ambitious Agenda' for Ways and Means Committee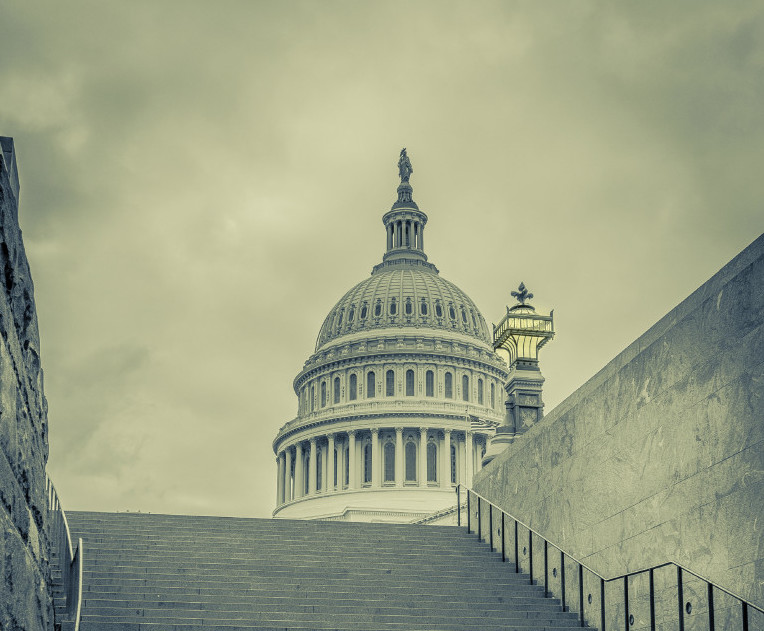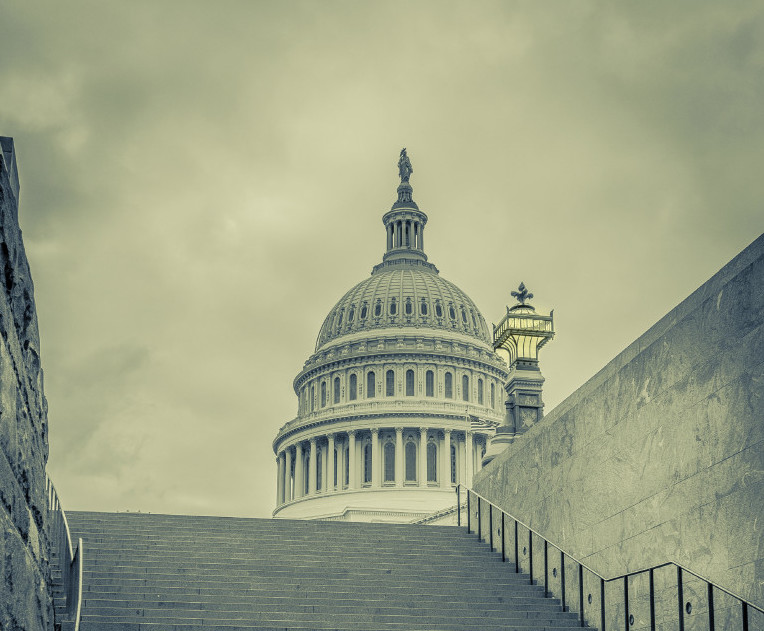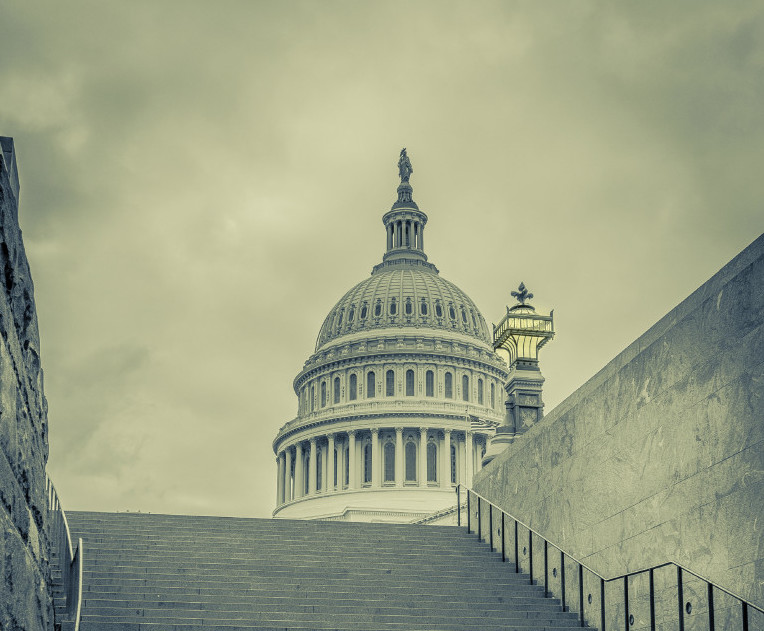 House Ways and Means Committee Chairman Kevin Brady (R-Texas) today laid out what he called an "ambitious agenda" for the panel previously led by Speaker Paul Ryan (R-Wis.).
"Over the coming months we are going to take real steps toward fixing our broken tax code by examining and engaging the ideas and energy of every House member who wishes to be heard," Brady said. "America needs a simpler, fairer, flatter tax code that's built for growth."
Brady also said he aims "to end this ridiculous cycle of important but temporary tax provisions," in addition to "modernizing America's outdated international tax rules to stop foreign competitors and foreign governments from gobbling up the jobs and profits of American businesses."
He added that the committee will "examine closely and transparently the proposed Trans-Pacific Partnership agreement to determine if it achieves the high ambition set forth in our new trade rules." The committee will also propose changes, big and small, to Social Security and Medicare.