FCC Imposes $1.44 Million Fine Against Preferred Long Distance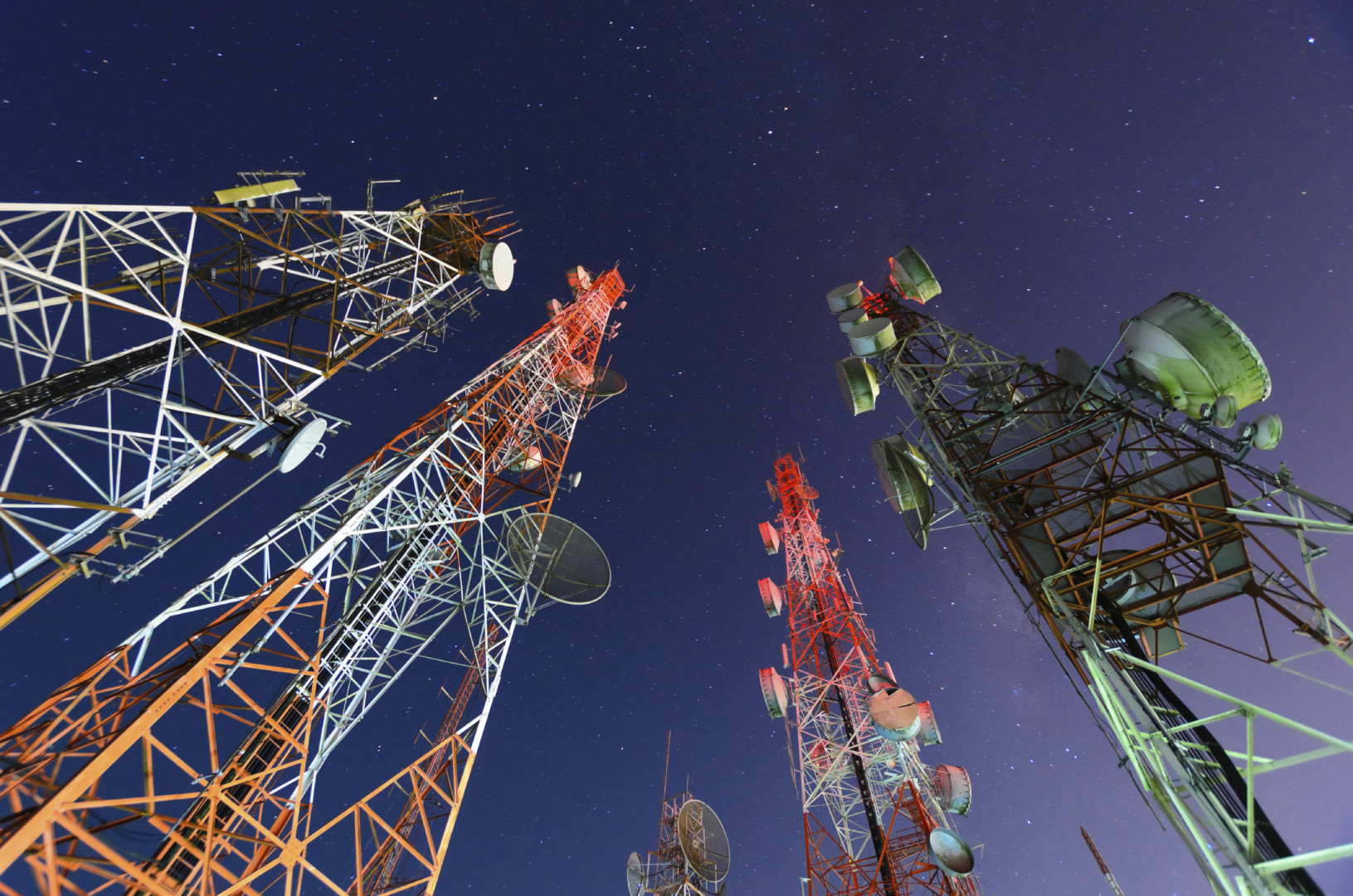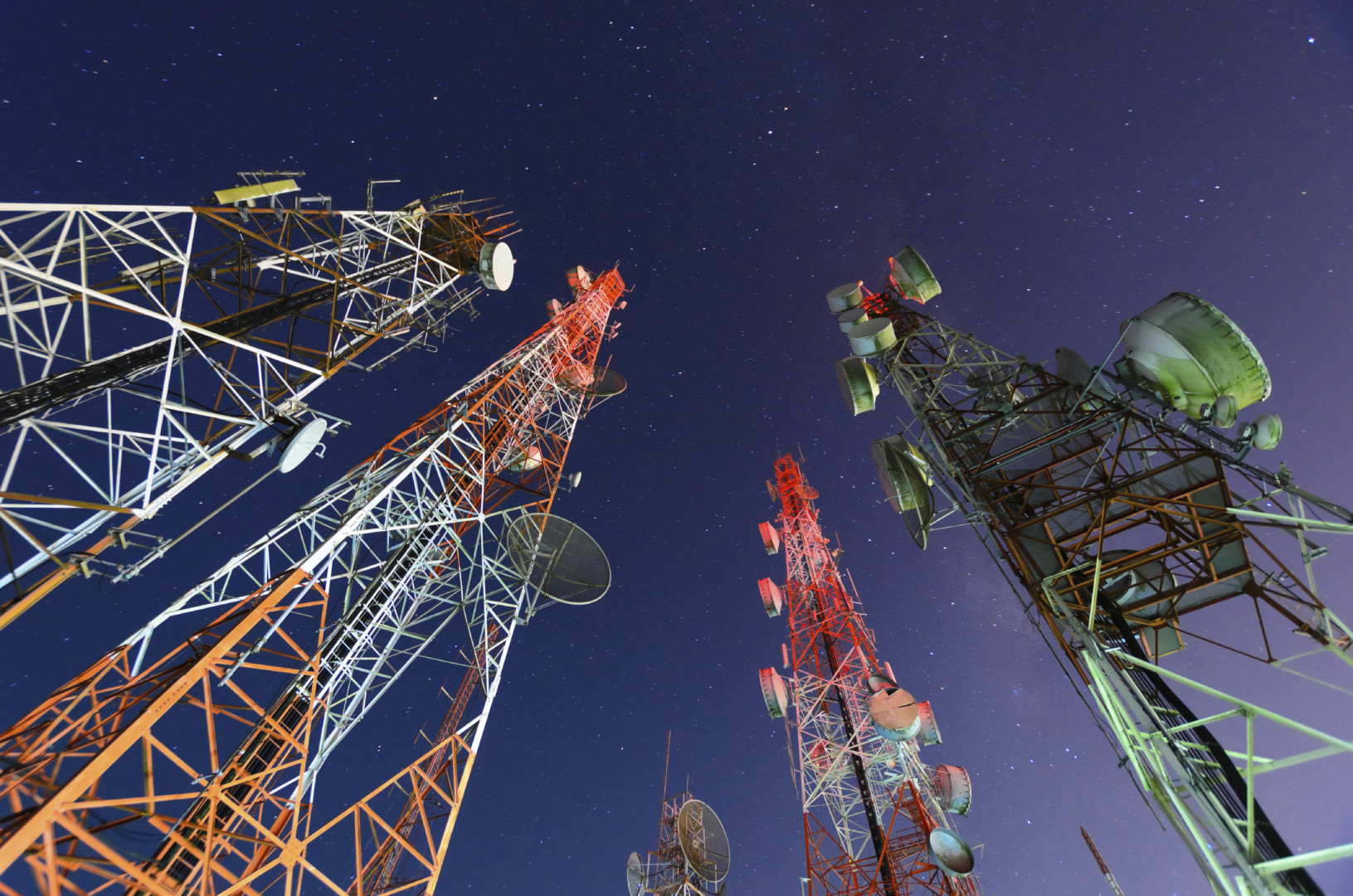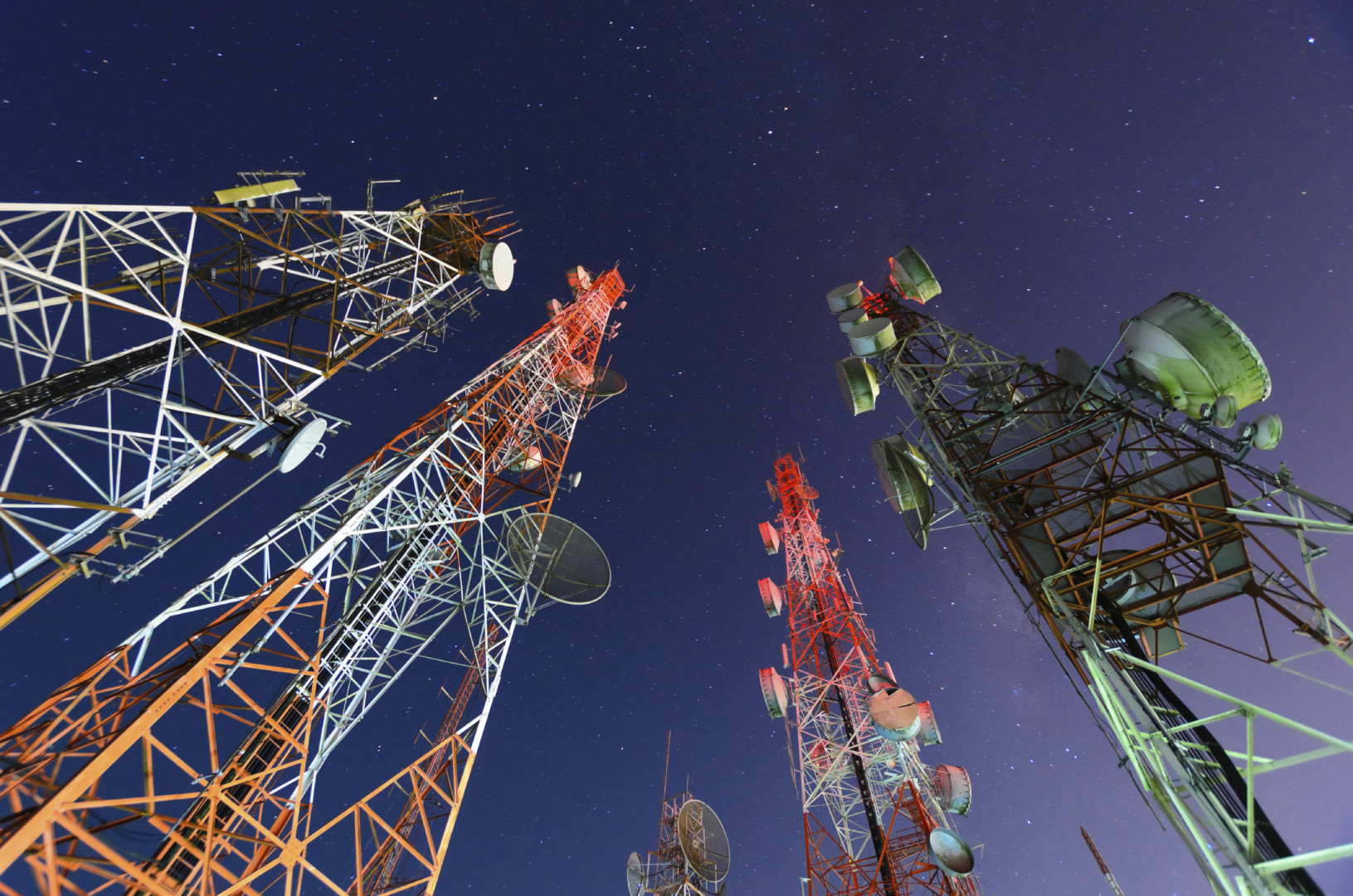 The Federal Communications Commission today announced a $1.44 million fine against long distance carrier Preferred Long Distance.
The FCC said the Encino, Calif.-based company had its telemarketers pretend to be representatives of customers' providers before switching their long distance carriers without proper authorization.
"Consumers and small business owners have enough on their plates without worrying that those
who claim to be calling from the phone company are telling the truth," Travis LeBlanc, head of the Enforcement Bureau, said in a statement. "The FCC will aggressively pursue companies who try to turn a quick profit by deceiving telephone customers or switching their carriers behind their backs."
The FCC said that under the Communications Act, carriers cannot misrepresent their identity or the nature of their services to obtain authorization.