FDA Nominee Could Spur Action on Medical Innovations Bill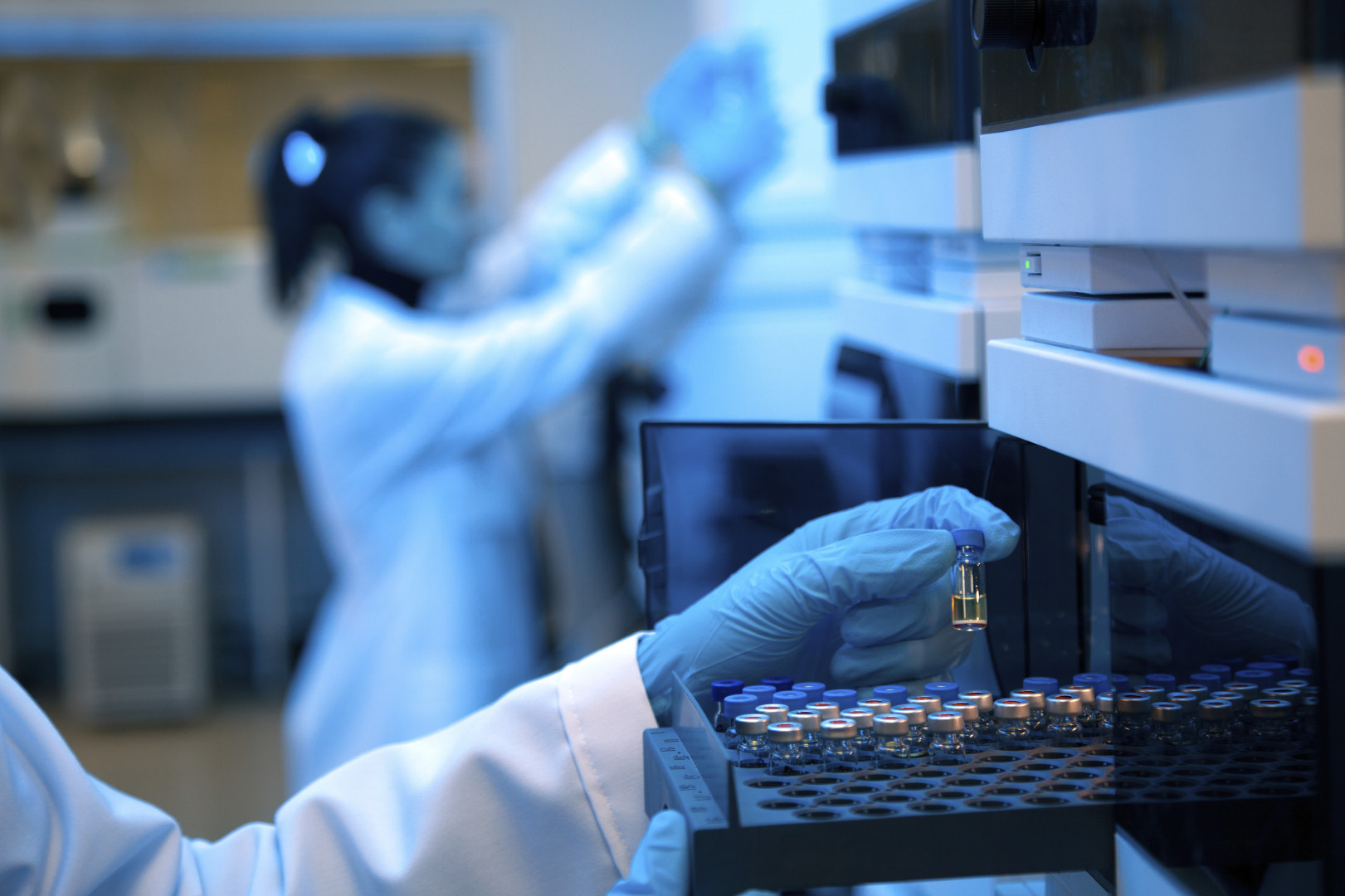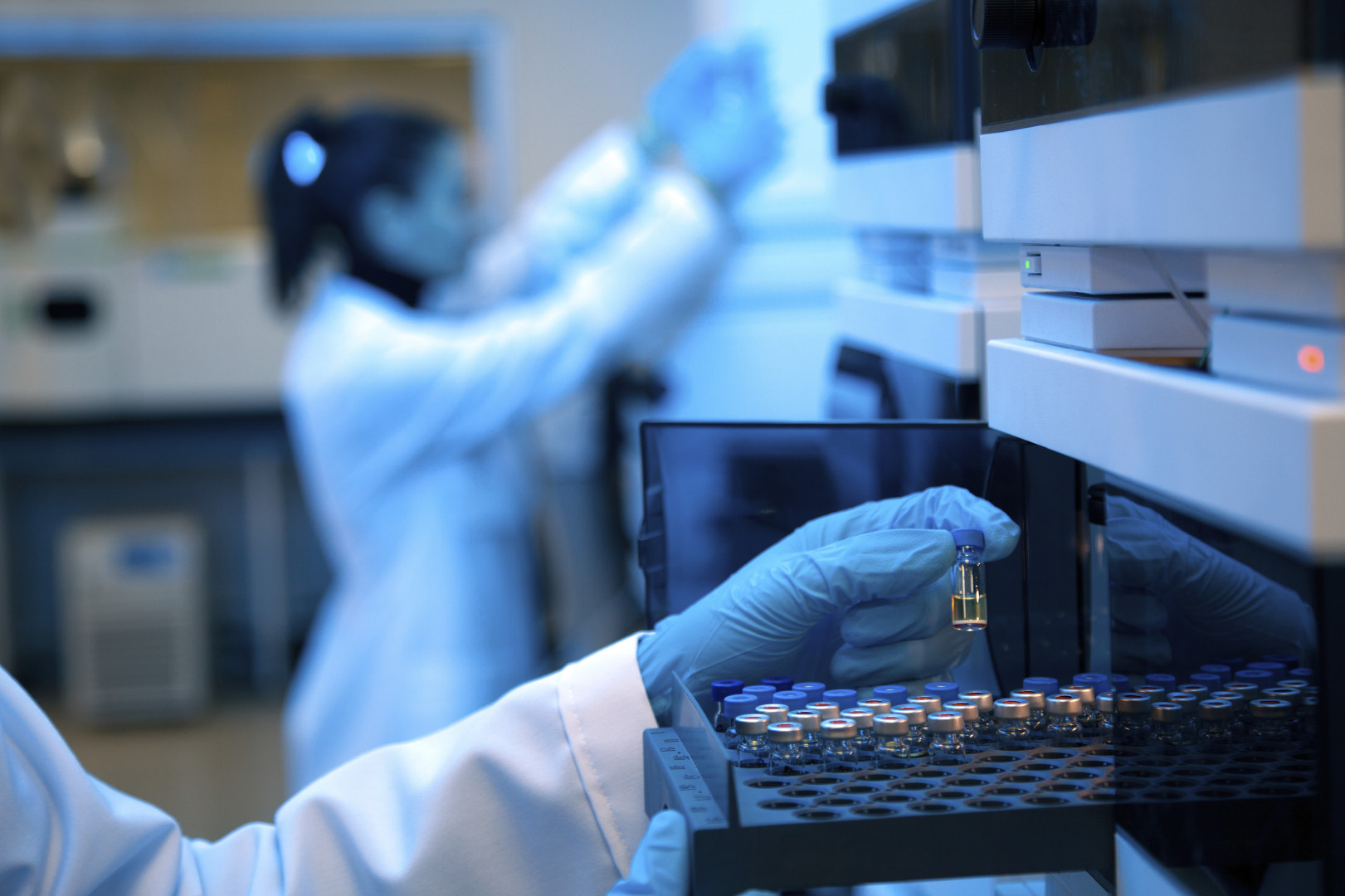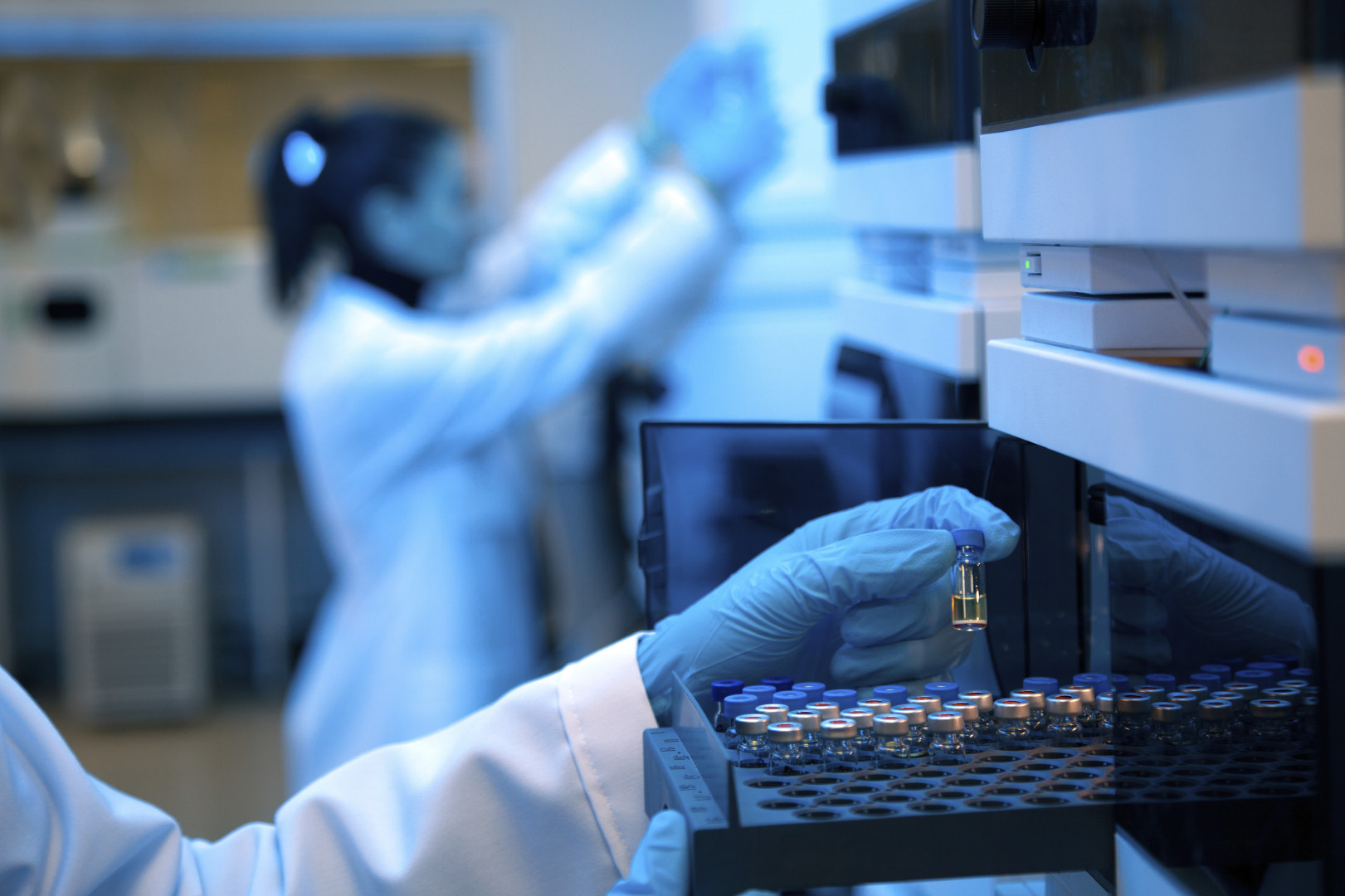 Robert Califf, President Obama's choice to head the Food and Drug Administration, could be an unexpected boon to lawmakers hoping to update the FDA's drug approval process before next year's elections.
Califf's close ties to the pharmaceutical industry have caused some lawmakers to question whether he would treat drug makers impartially if he is confirmed. But Senate Health, Education, Labor and Pensions Committee Chairman Lamar Alexander (R-Tenn.) thinks his experience would be an asset to the agency.
The Senate HELP Committee is drafting a comprehensive bill to update the FDA's drug approval process. Alexander says Califf's industry perspective would help the FDA grapple with regulating medical advances as the committee figures out how to spur the process.
"I think his background is a big asset," Alexander said Wednesday in an interview. "He should be able to give us good advice about what we can do to make it easier for medical treatments and devices to get through the FDA process more rapidly, and still in a safe and effective way."
Califf's nomination comes as Congress and the White House increase their focus on speeding up the search for new medical treatments and cures. President Obama unveiled his precision medicine initiative in his last State of the Union speech. The House passed legislation this summer aimed at spurring medical innovation. Alexander hopes to release the first draft of the Senate HELP Committee bill before the end of the year.
Margaret Anderson, executive director of FasterCures, a division of the Milken Institute that promotes medical research, said Califf is the right person at the right time to lead the FDA. She and Alexander agree that he would be a valuable resource as Congress debates FDA reform and the White House moves forward with its precision medicine initiative. "I think everybody is on the same page about wanting there to be efficiency, while not losing the FDA gold standard that everybody wants to keep intact," Anderson told Morning Consult.
Califf's background is different from many of the FDA Commissioners before him. Margaret Hamburg, the previous FDA Commissioner, is a physician with a background in public health. Califf, by contrast, spent years leading a research institute at Duke University that conducts clinical trials on new drugs and devices, oftentimes in collaboration with drug companies.
"(Hamburg) had a great grounding in public health, and I think she was a good commissioner. But Califf is coming in understanding that sector from multiple angles," said Marc Boutin, CEO of the National Health Council, a coalition of more than 100 health care groups.
Alexander echoed that sentiment: "He knows what he's talking about because he's conducted clinical trials, and he's worked with universities and pharmaceutical companies and with physicians," Alexander told Morning Consult. "I'd much rather bring somebody into the FDA who has a lot of experience in what the job requires than has no experience."
The HELP Committee will likely vote on Califf's nomination after members submit their follow-up questions. Those are due on Nov. 25. He is expected to be confirmed easily despite opposition from some Democrats like Sen. Bernie Sanders (I-Vt.), who think he is too close to the drug industry.