HHS to Partner With OptumLabs for Access to Claims Data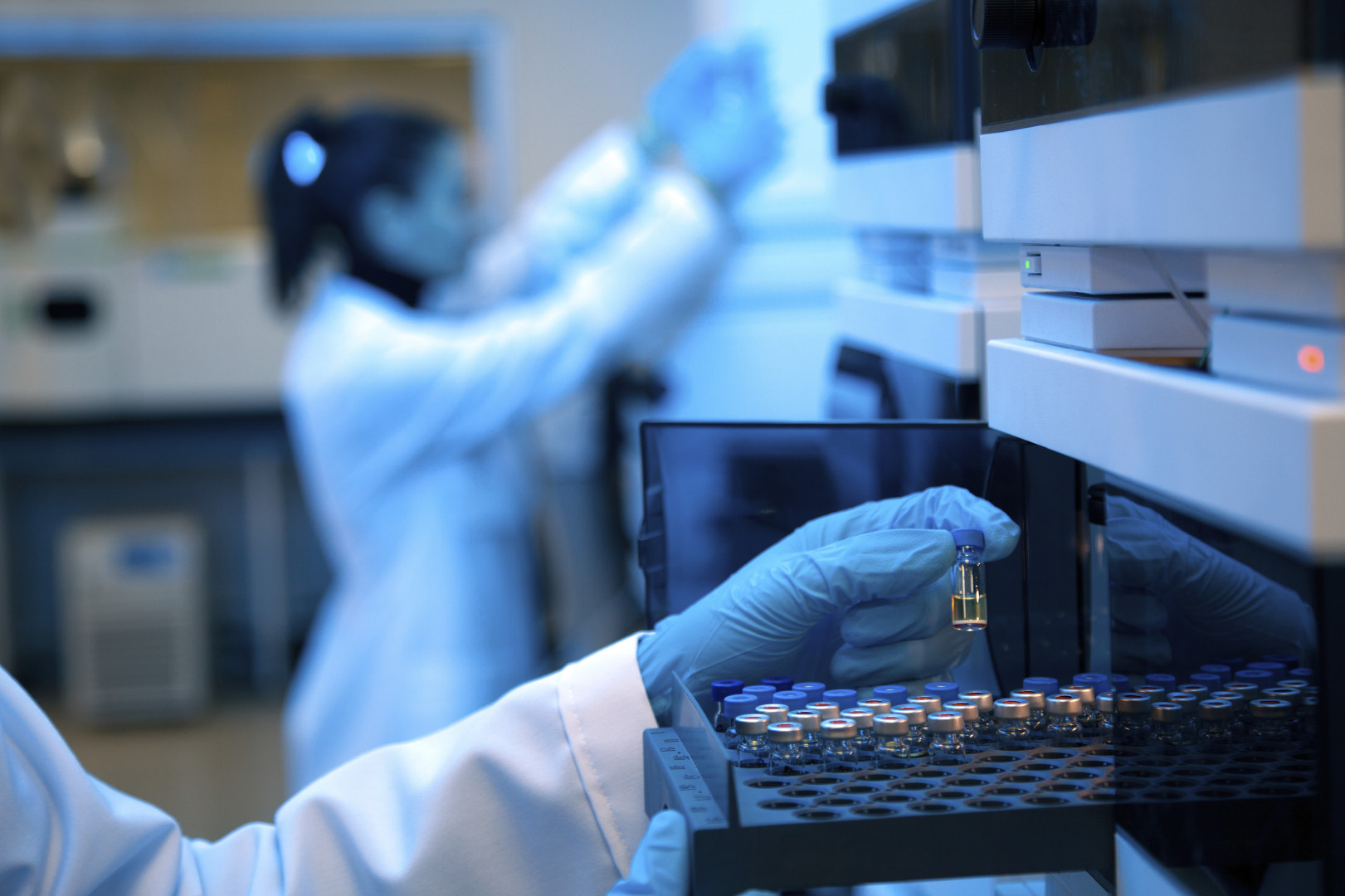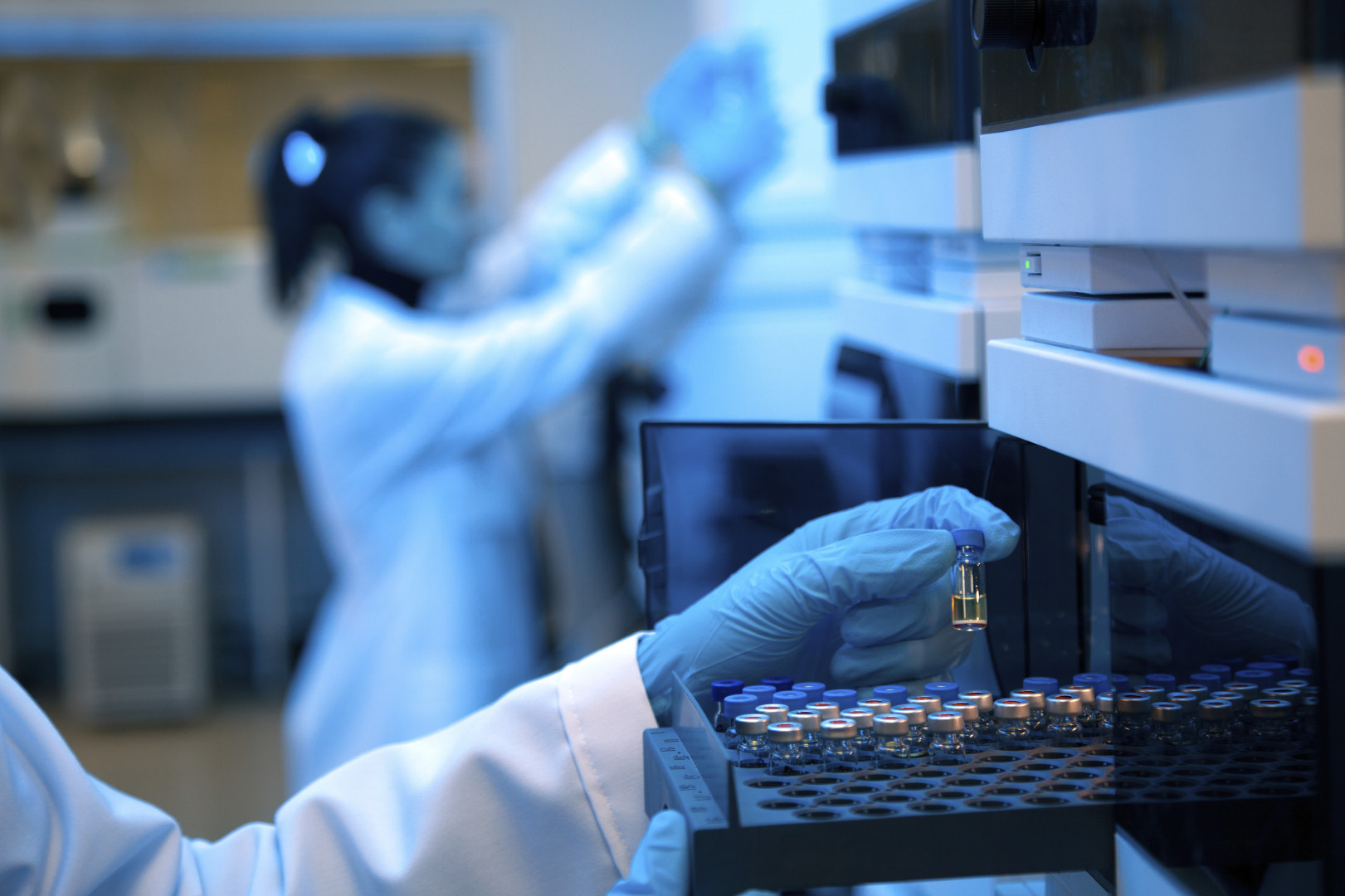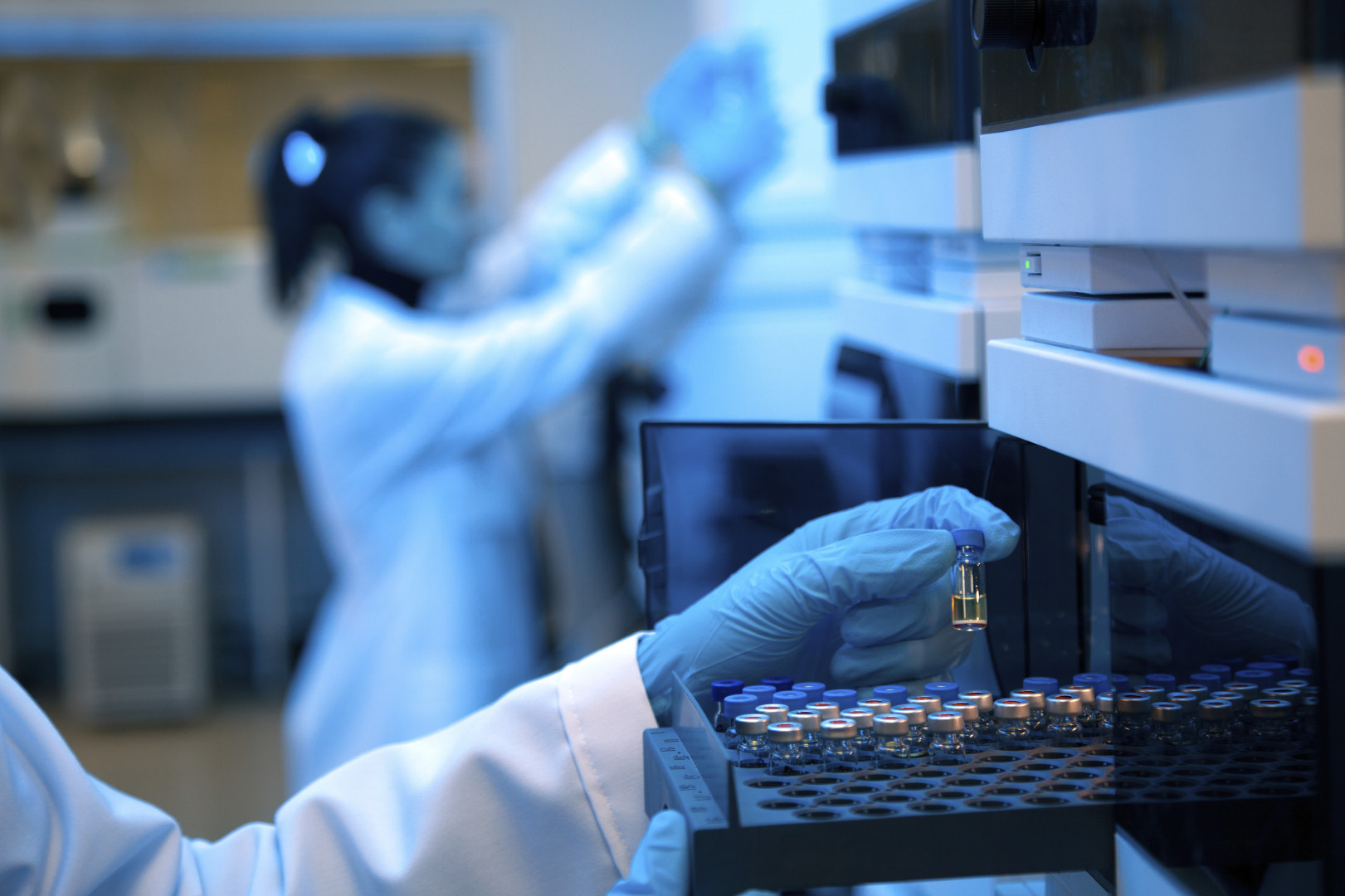 The Department of Health and Human Services has joined a research collaborative that will allow HHS agencies to use large data sets for healthcare research.
The Agency for Healthcare and Research and Quality will launch the first project through the partnership with OptumLabs to compare its own data from the Medical Expenditure Panel Survey with OptumLabs' information from health claims records. The agency hopes to use that information to improve the data of its own survey data on health costs.
"They want to really compare it with real-world data from claims and electronic health record data so that they can better understand its quality and the kinds of insights that can be achieved by looking at the two sets of data together," OptumLabs Chief Executive Officer Paul Bleicher said in an interview. "We think that this is a great opportunity for government agencies to work with data that they would otherwise not have available to them, to be able to validate their understanding against real world data that is typically used by more commercial organizations, and to be able to understand the data they have in the context of this data."
Cambridge, Mass.-based OptumLabs is a two-year old project co-founded by Optum and the Mayo Clinic that gathers large sets of administrative claims data, predominantly from UnitedHealthcare.