Increased Access to Medicine to Drive Healthcare Costs, Report Says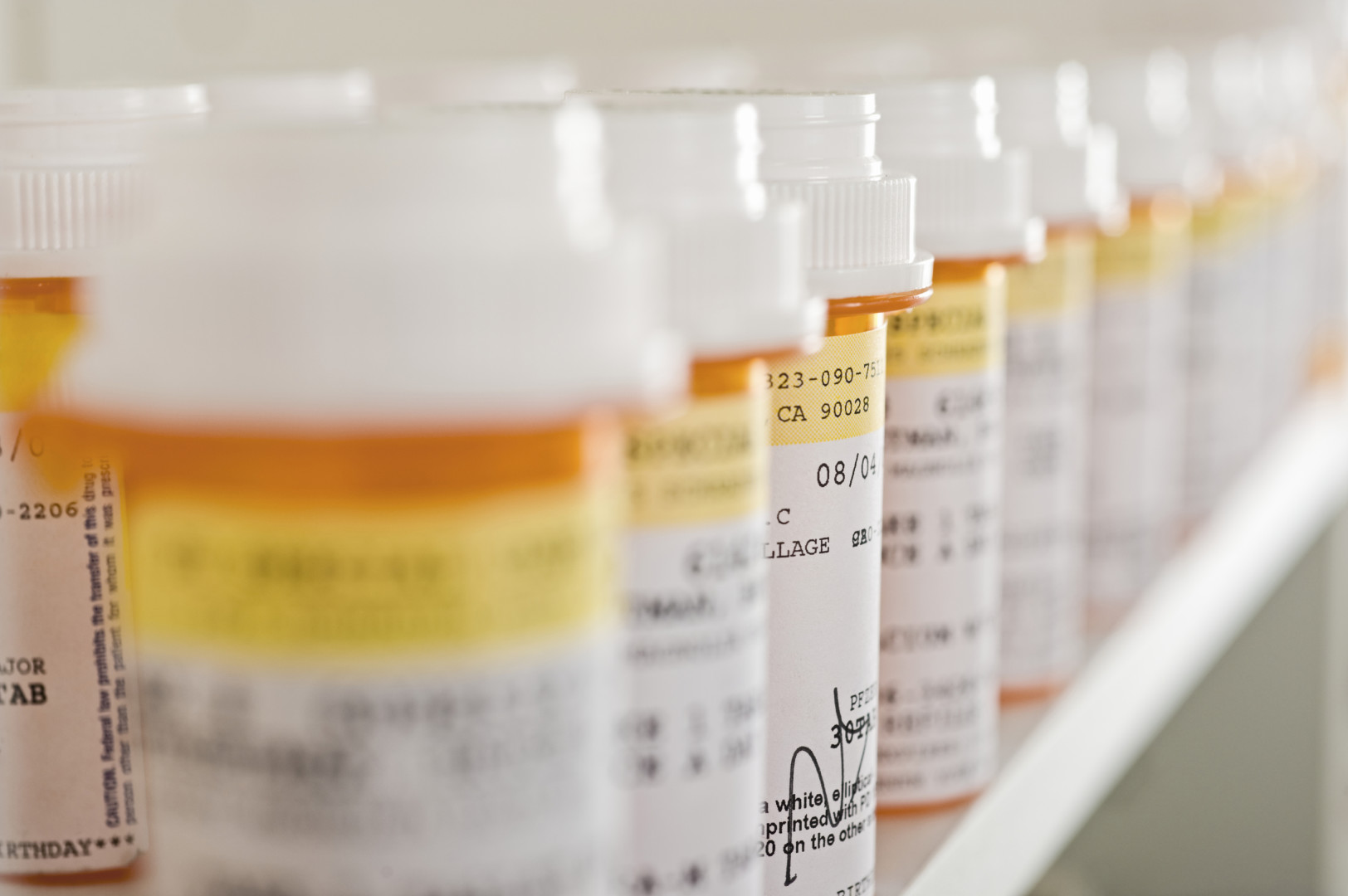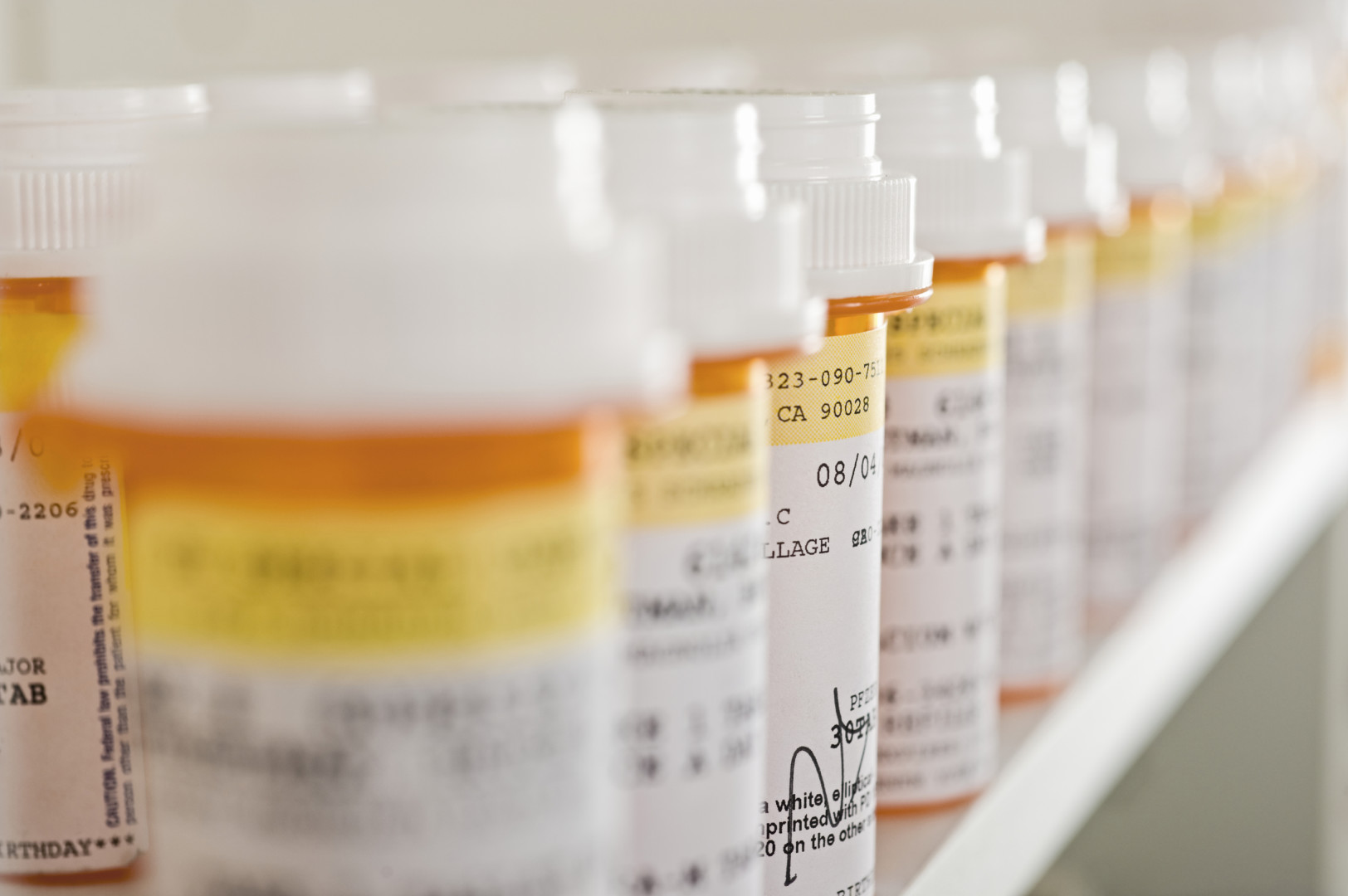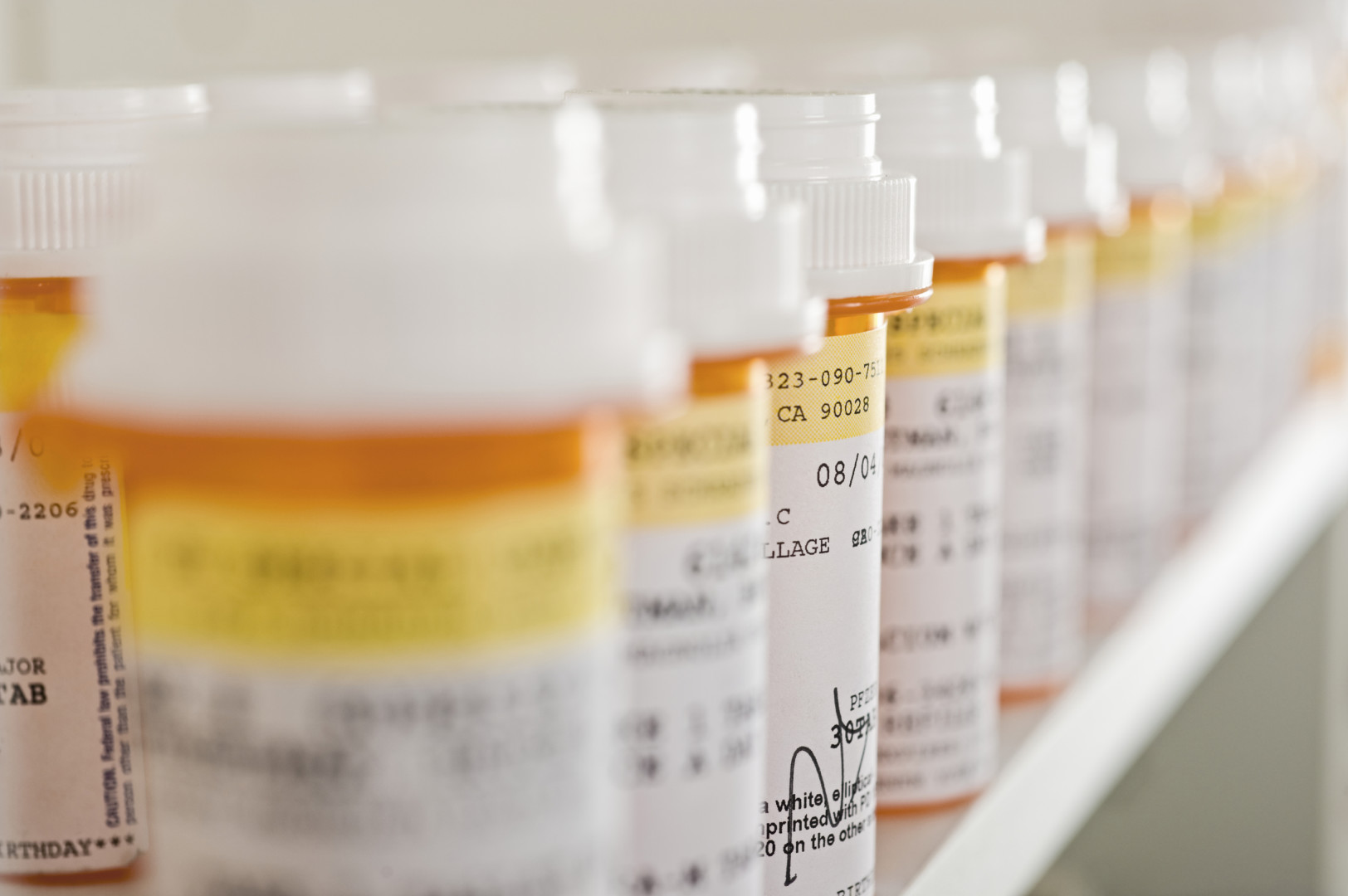 Spending on medicine will reach $1.4 trillion by 2020, and the primary cause will be increased global access to pharmaceutical drugs, according to a report today from the IMS Institute for Healthcare Informatics.
Invoice price increases, particularly in the U.S., are expected to contribute $115 billion to spending growth over the next five years, while forecasted brand growth will contribute $298 billion. New medicines, especially in oncology, will account for $135 billion in spending, the report said.
That means new products will boost costs 5.5 times more than price increases, according to Michael Kleinrock, research director at IMS, a Danbury, Conn.-based information and technology services company that focuses on the healthcare industry.
"We would distinguish the cost of a new medicine from the issue of rising drug costs, which happens primarily in the U.S., where it is also significantly offset by off-invoice discounts and rebates," Kleinrock said in an email. "The new medicines in the next five years are likely to bring significant benefits but are increasingly specialty medicines for very few people."
The report projects that wider use of medicine in emerging pharmaceutical markets will increase spending on medicine in "pharmerging" markets by $125 billion. That's attributed to an affirmed commitment to healthcare by governments and private insurance markets in those areas.
New technology will also help drive new drugs and treatments, particularly for cancer, in the next five years, the report said.
"The era of precision treatment for all cancer types will still be on the horizon by 2020 but important steps will have been made across a number of tumor types," the authors wrote. "Biomarkers are increasingly the target of clinical trials and more approved drugs are accompanied by a protocol to use a biomarker or a companion diagnostic to inform and direct their use."