Pat Tiberi To Lead Ways and Means Health Subcommittee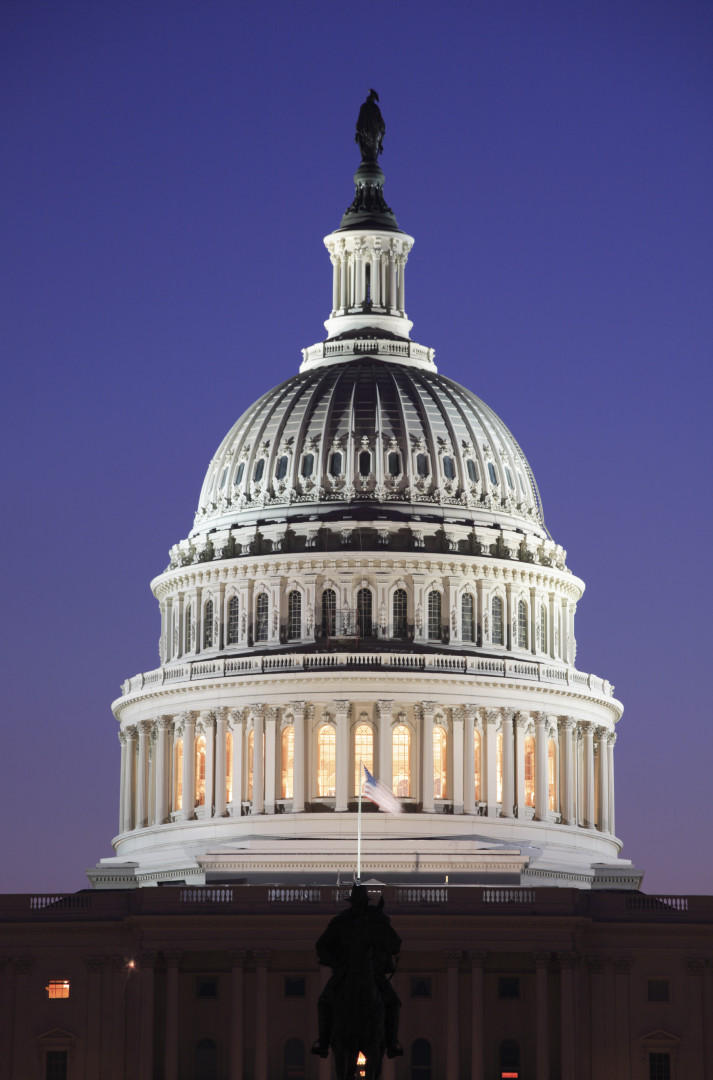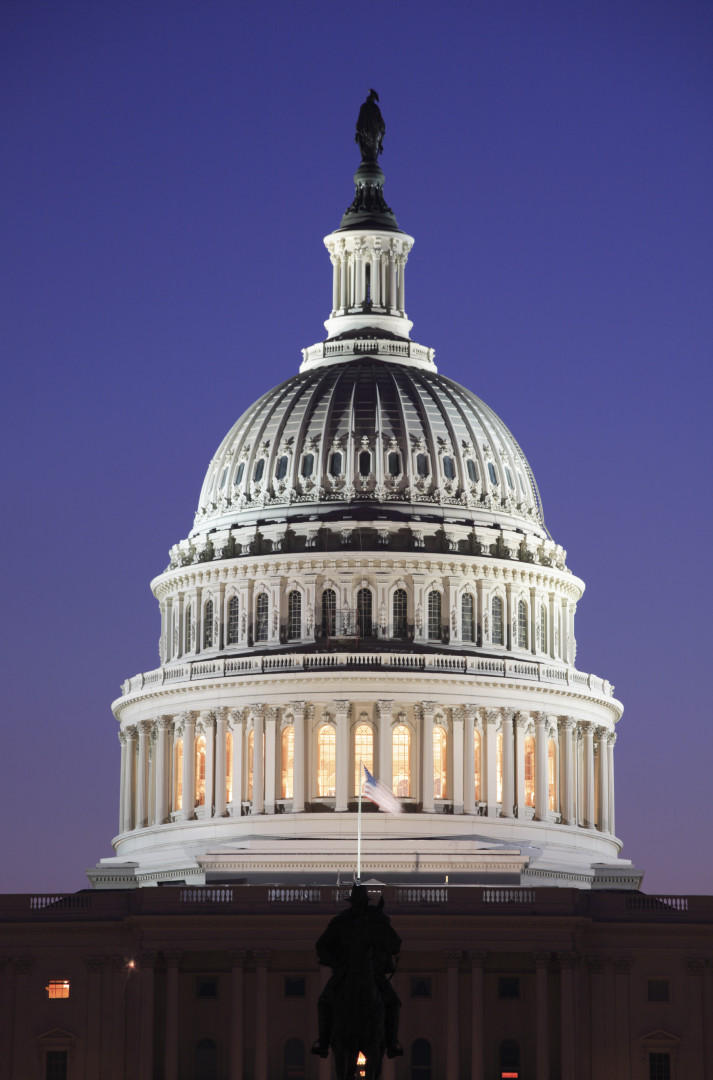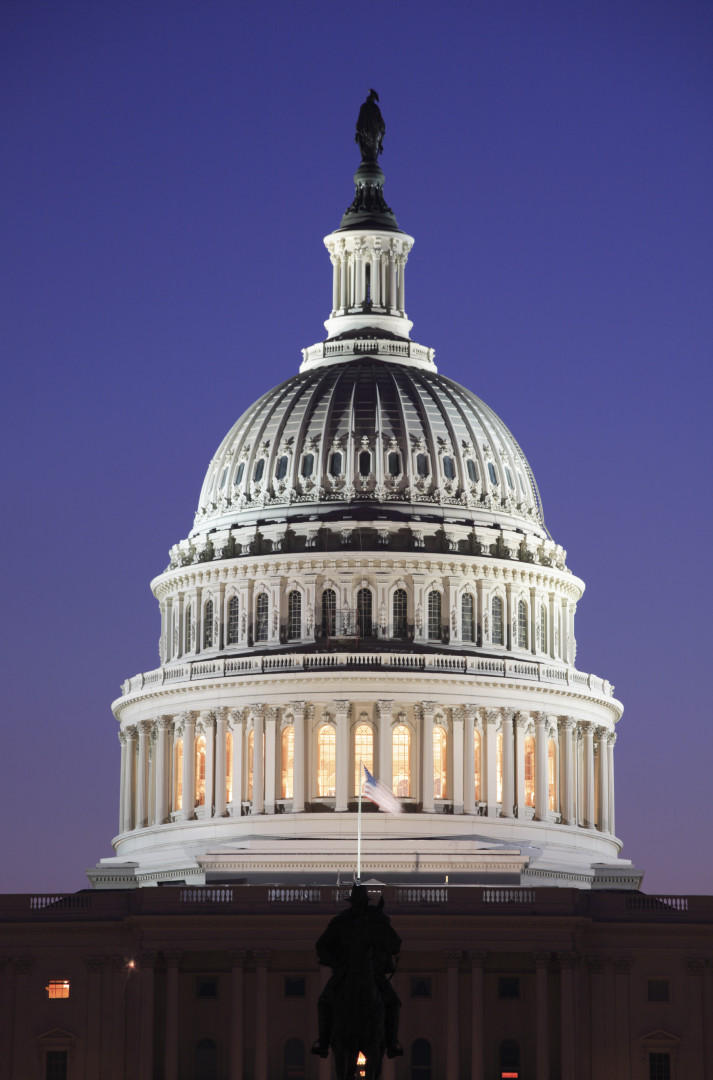 Rep. Pat Tiberi (R-Ohio) will serve as the next chairman of the House Ways and Means Health subcommittee.
"We will build on our efforts to make Medicare more efficient and effective so we can keep Medicare's promise to tomorrow's seniors. As chairman, I plan to work with my colleagues to dismantle detrimental policies in Obamacare and reduce the impact on seniors, patients, employers, and providers," Tiberi said in a release.
Most recently, Tiberi led the trade subcommittee.