SEC Chair Tamps Down Expectations on Investment Advice Rule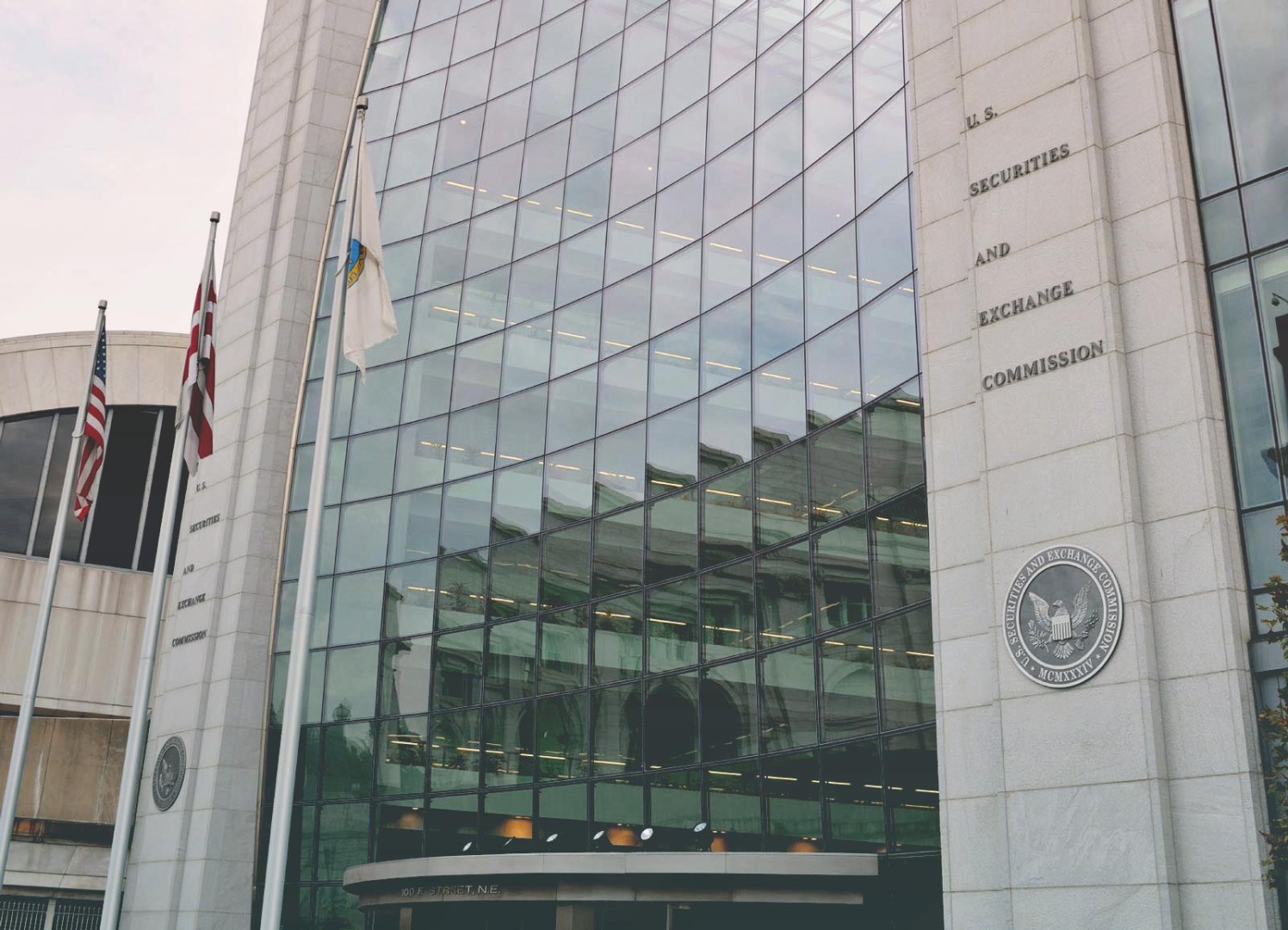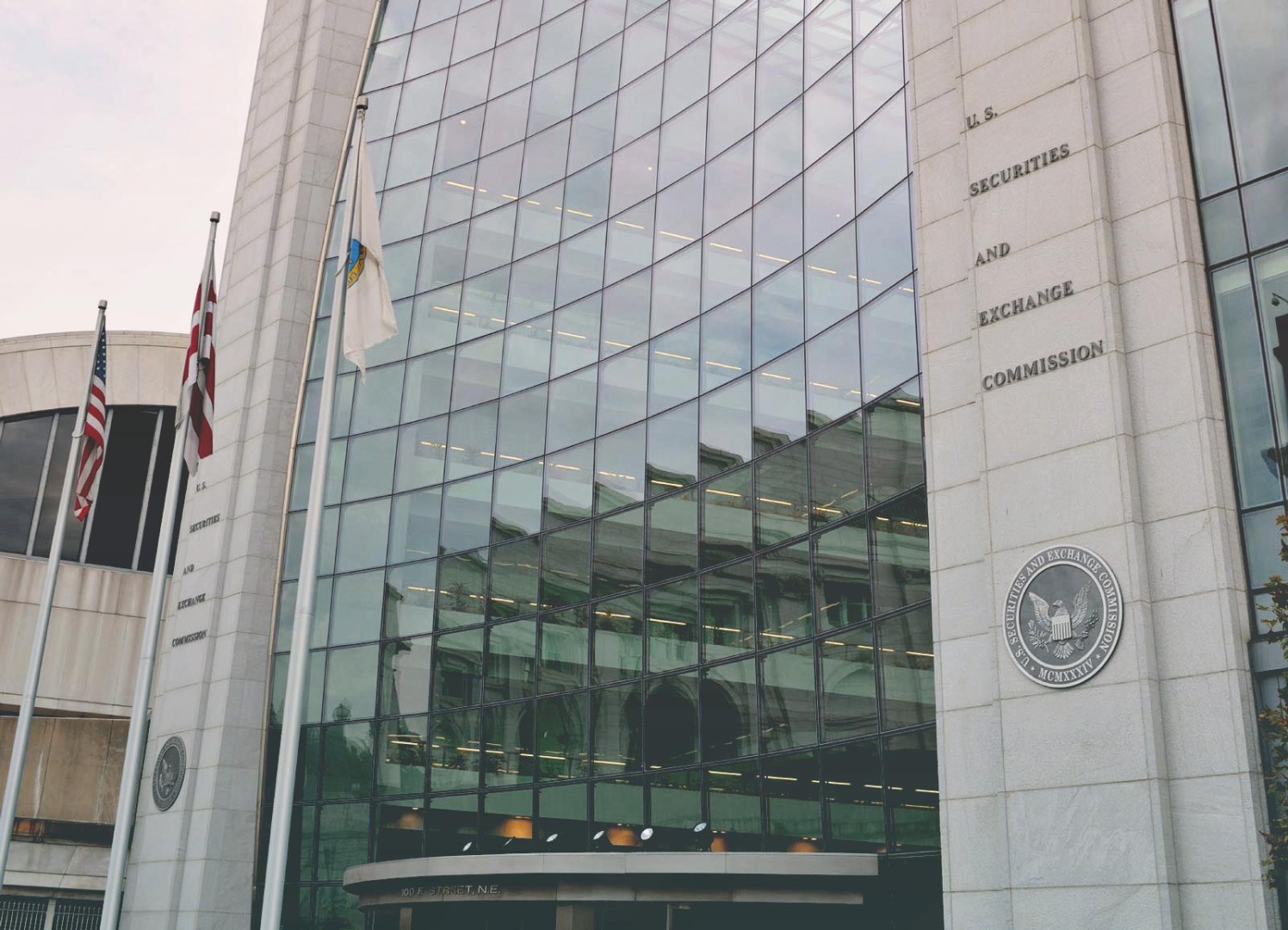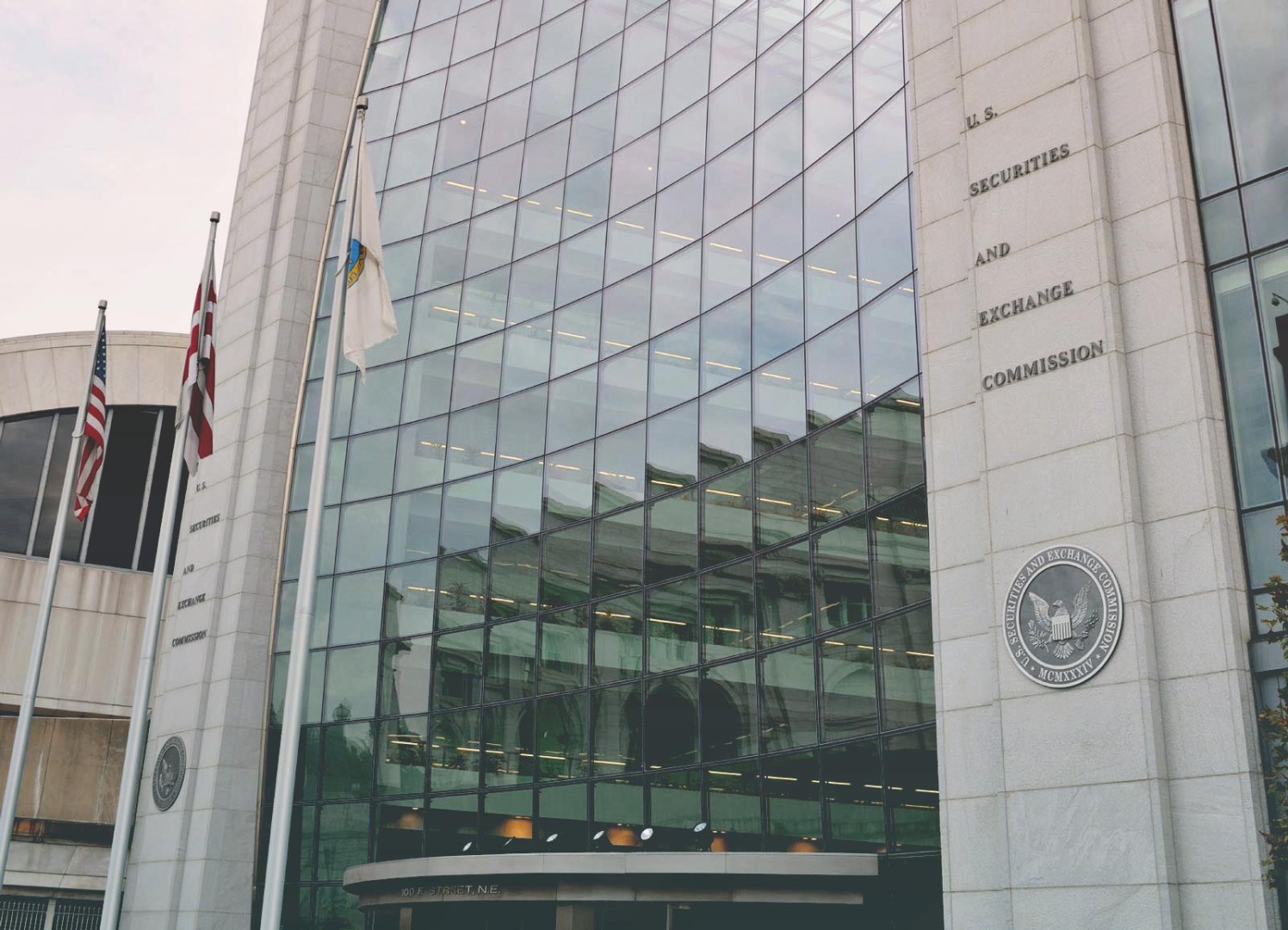 Opponents of a Labor Department proposal to tighten standards for investment advisers want the Securities and Exchange Commission to take charge of the rule making process. But SEC Chair Mary Jo White warned Wednesday that no such rule would be coming anytime soon.
Members of the House Financial Services Committee implored White to reclaim the SEC's "exclusive purview" over regulating financial advisers under the Dodd-Frank financial law rather than allowing the Department of Labor to move forward with its proposed standard.
"The SEC has an opportunity to act and stop the Labor Department from making financial advice and retirement planning less available and more expensive for Americans with low and moderate incomes," said Chairman Jeb Hensarling (R-Texas). "This we hope they successfully do."
"We gave exclusive rights to the SEC, if there came a time, to craft a best-interests investment standard," said Rep. David Scott (D-Ga.) one of the few outspoken Democratic opponents of the Labor Department's efforts. "Why are you allowing the Labor Department to take over your territory?"
White exercised caution in her responses, saying the SEC had cooperated with DOL's rule-making efforts by providing technical regulatory guidance. She also committed to producing some sort of fiduciary standard at some point.
"We should subject brokers and investment advisers to a uniform fiduciary standard," White told the committee. She confirmed her earlier comments that the commission is "full-out engaged" in its own fiduciary rulemaking process. But she warned that those efforts should not be expected to immediately produce results.
"We are working towards, in the very short term, most of the details of what the proposal will be," she said. "But that doesn't mean that in two months you'll see a proposal."
The House passed a bill, sponsored by Rep. Ann Wagner (R-Mo.), late last month that would block the Labor Department's standard from taking effect until the SEC has the opportunity to issue its own guidance. Republicans, and the few Democrats who voted for the legislation, said that under Dodd-Frank, only the SEC may issue a fiduciary standard. That makes the Labor Department's efforts at best duplicative – and, at worst, entirely outside its jurisdiction, they argue.
Under current law, only certain types of financial advisers are subject to a rule requiring all their advice to be only in the best interest of their client. Other, less formal investment advice relationships aren't governed by these strict standards.
Supporters of a uniform fiduciary standard say that opponents' efforts to block the Labor Department rule are not intended to redirect the process towards the SEC; they want to prevent a best interests rule altogether. White's comments confirm their fears that, at the very least, there would be a delay. The SEC would not be in a position to issue its own standard for at least several months, and ideological divisions on the five-member commission could also complicate the rulemaking process.
"Congressional action is unnecessary and would derail, not advance, a final rule to require retirement advisors to serve their clients' best interests," the Financial Planning Coalition said in a statement Tuesday.
The FPC's members are financial advisers who are already subject to a fiduciary standard, and they believe that there should be a uniform standard for anyone providing investment advice. They argue that fears of low and moderate-income investors losing out on financial advice under a new standard are misleading, and reflect broker-dealers who do not want to change how they do business.
The White House and allied Democrats, particularly Sen. Elizabeth Warren (D-Mass.), have waged a bare-knuckles campaign against opponents of the DOL's proposed fiduciary standard. Despite the fact that nearly 100 House Democrats signed a letter to Labor Secretary Thomas Perez expressing concerns with the proposed rule, only three Democrats ultimately voted for Wagner's legislation, a position that Wagner called "cowardly."
The House bill to block the standard stands little chance of overcoming a Democratic filibuster in the Senate, much less a presidential veto. As such, House Republicans have included a one-year defunding of DOL's proposed rule in their financial services appropriations package. Since Congressional Democratic leaders and the White House have repeatedly vowed to reject any "ideological riders" on appropriations bills, a showdown over the measure could be brewing.
At Wednesday's committee hearing though, the rule's opponents spent their time making impassioned appeals to White to insert the SEC more forcefully into the debate over investment advice by elbowing aside the Labor Department. "Seize your authority back on this fiduciary issue," Scott urged.