Senate Commerce Committee Approves Bill to Stamp Out 'Gag Clauses'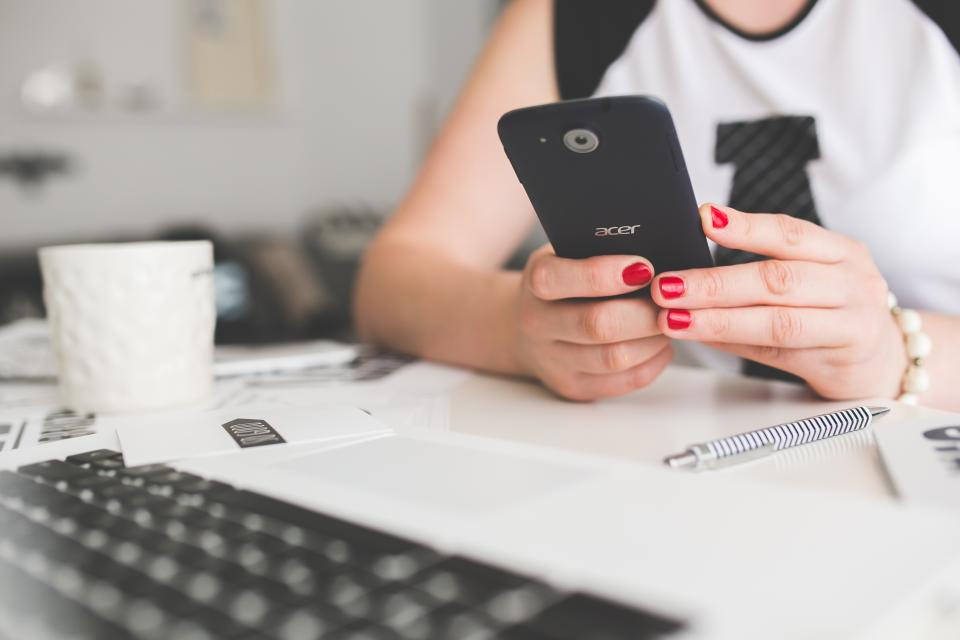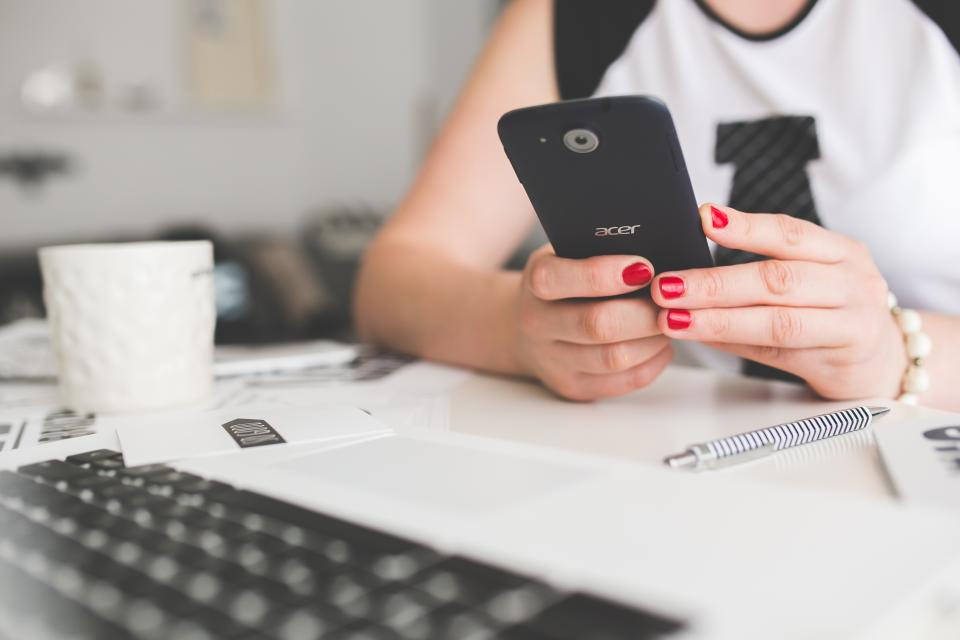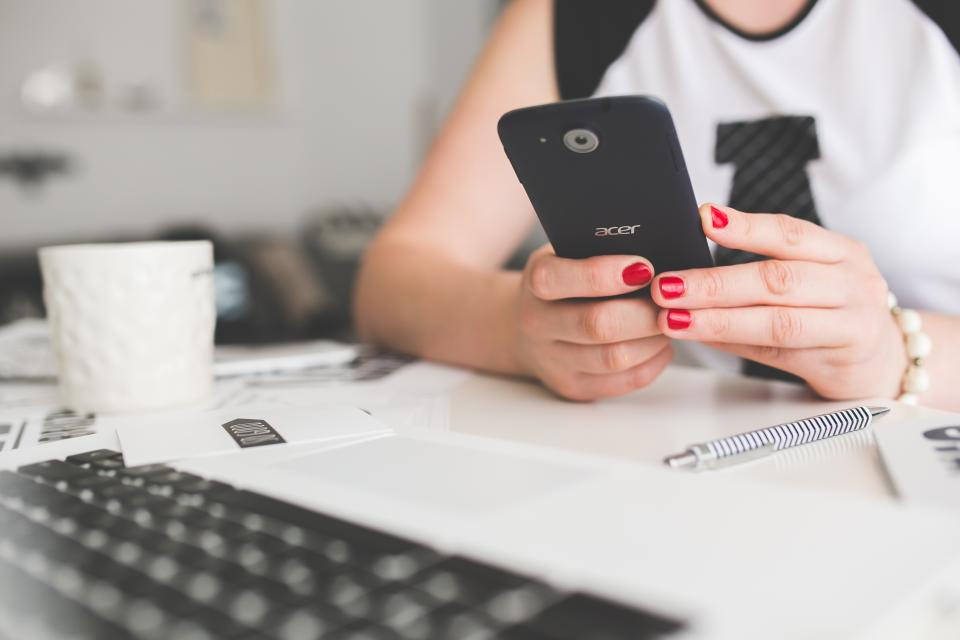 The Senate Commerce Committee today approved an amended version of S. 2044, the Consumer Review Freedom Act, which would prevent companies from prohibiting consumers from posting negative reviews of them online.
The legislation, approved by voice vote, is aimed at companies that include so-called "gag clauses" in contracts with consumers that say customers may be penalized or subject to fines if they post negative online reviews of the company on sites like Yelp or TripAdvisor.
Commerce Committee Chairman John Thune (R-S.D.) introduced the measure on Sept. 16. Rep. Darrell Issa (R-Calif.) in April introduced a related measure, H.R. 2110, that was referred to the Energy and Commerce Committee, which has taken no action on the bill.