Senate HELP Committee Approves Bills for Stem Cell Research, Family Caregivers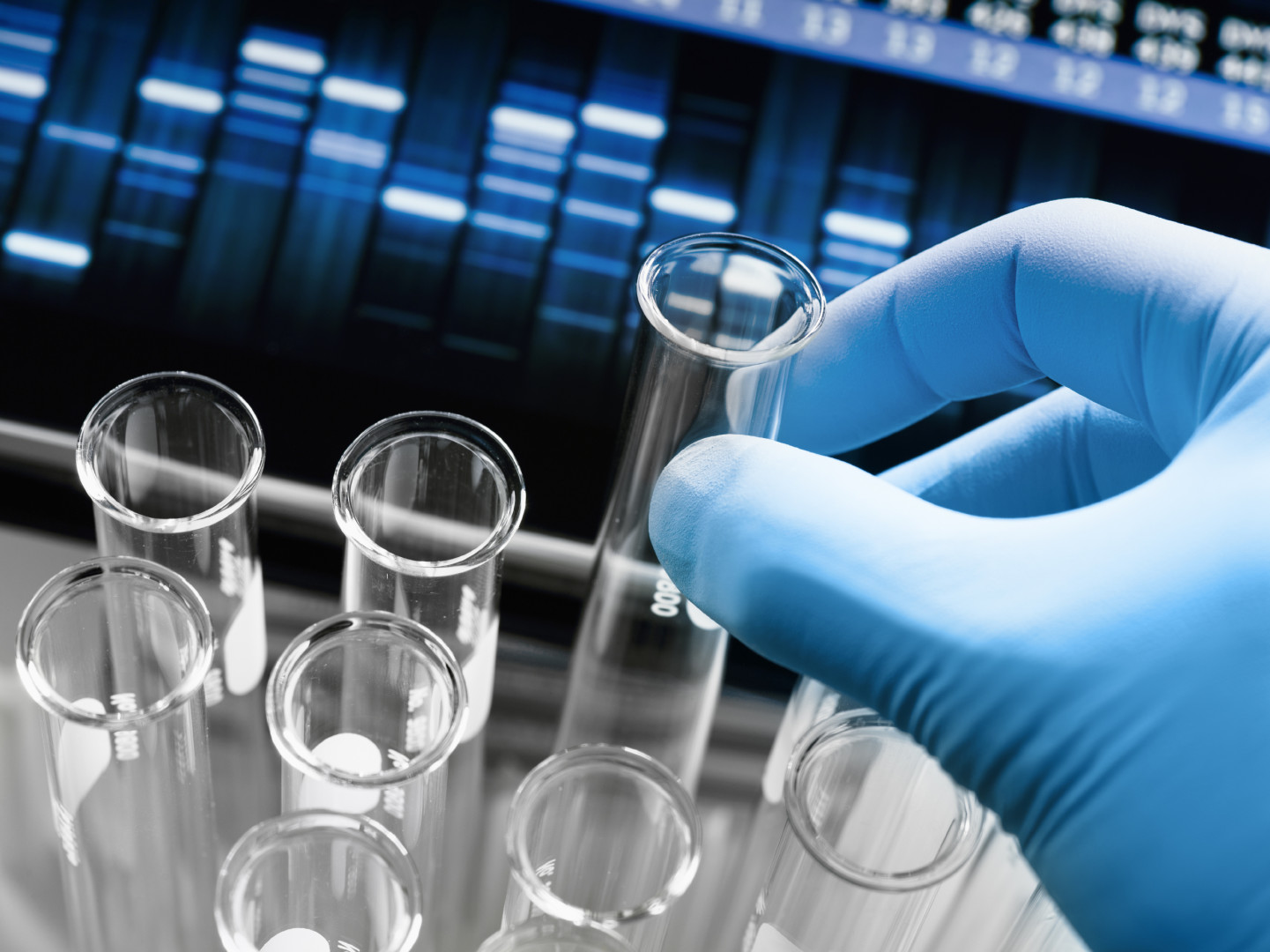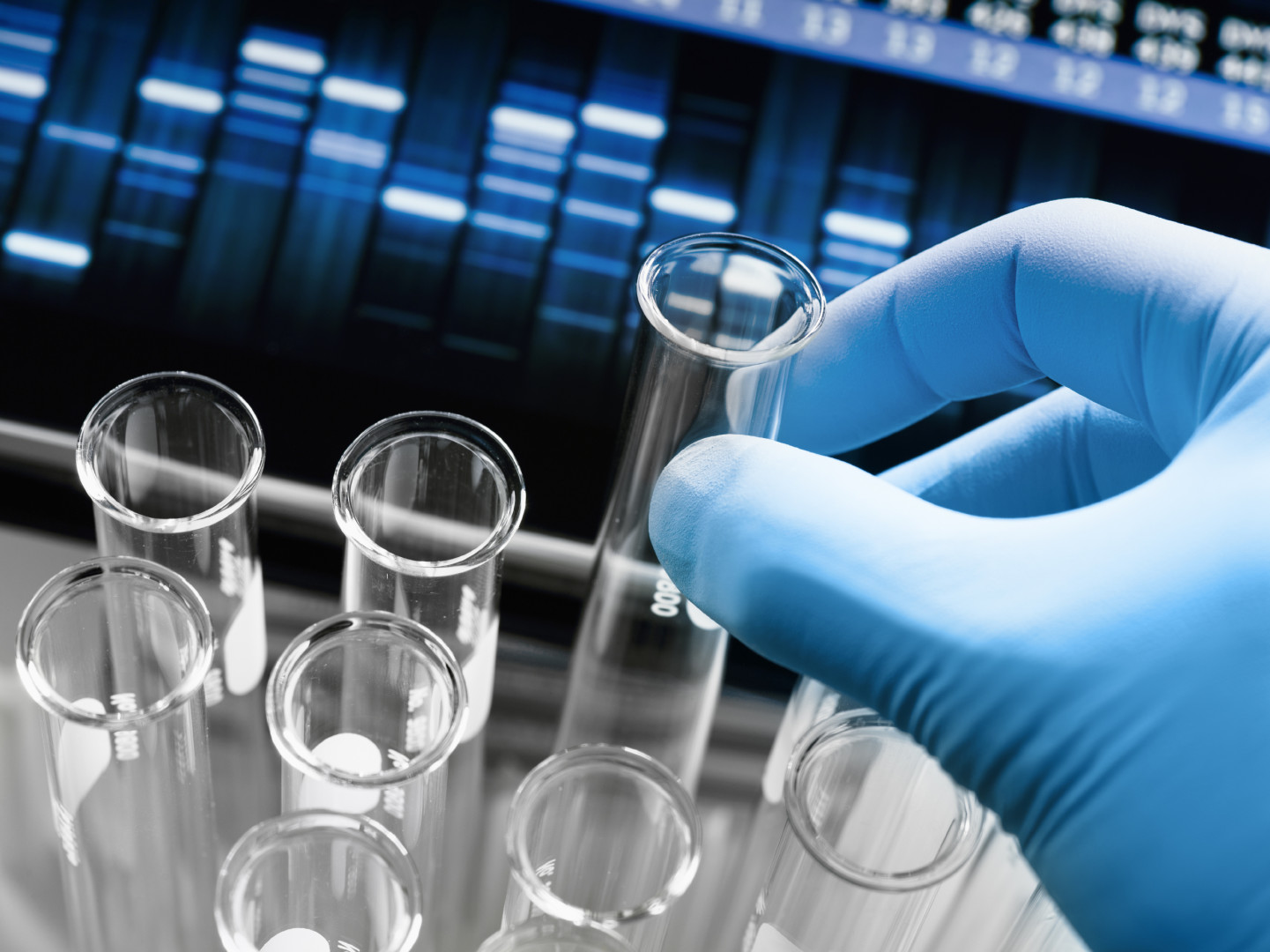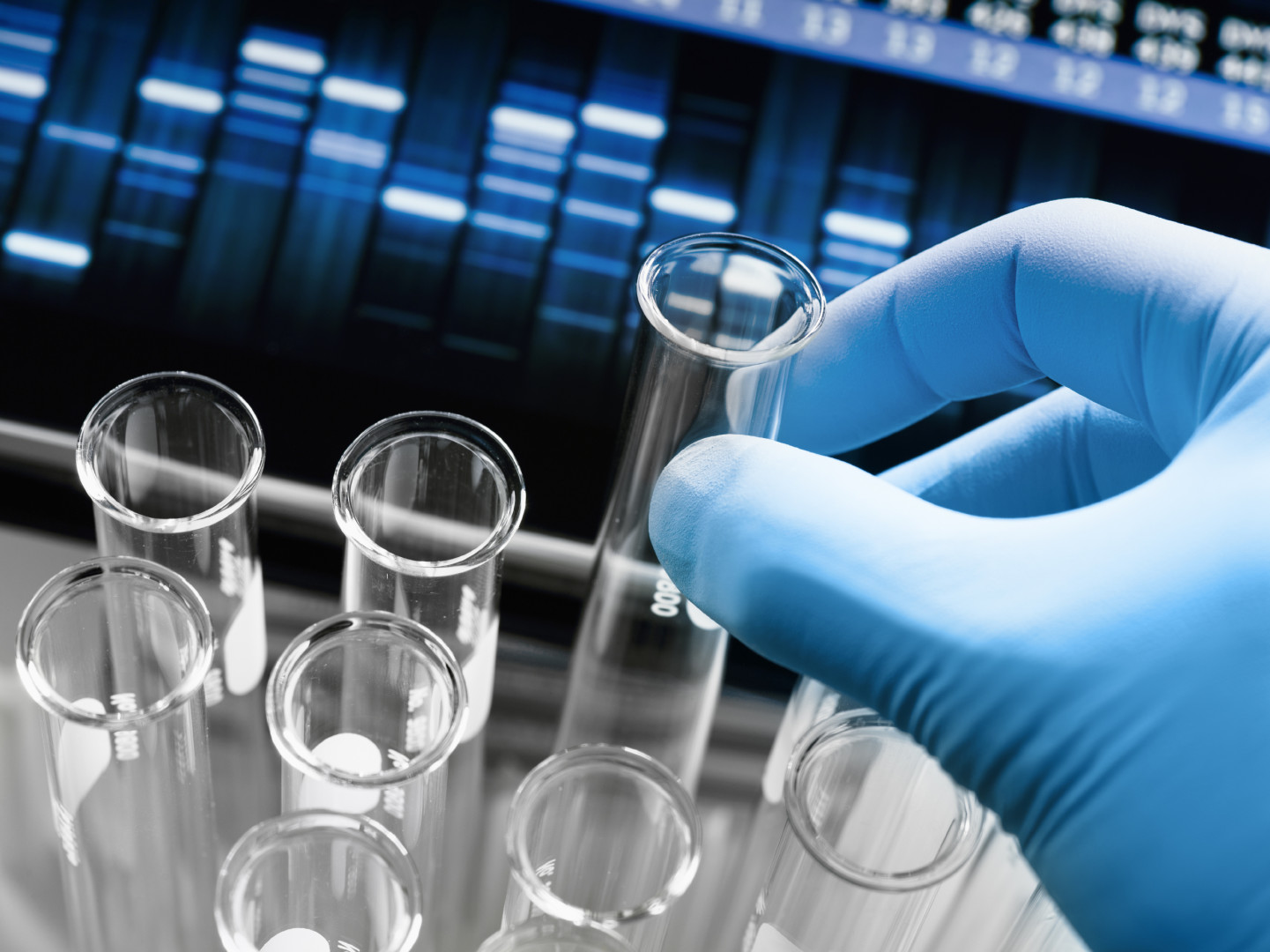 The Senate Health, Education, Labor and Pensions Committee today approved two measures by voice vote.
The first bill, H.R. 2820, focuses on stem cell research and would reauthorize a 2005 law about stem cell therapeutic research supporting cord blood donation and a national bone marrow registry. The House passed the measure by voice vote on Sept. 8.
The second measure, S. 1719, would direct the Department of Health and Human Services to create a national strategy to recognize and support family caregivers. The agency would create an advisory council to consult with the National Family Caregiving Strategy.