Senate, House Conferees to Meet Today on Education Bill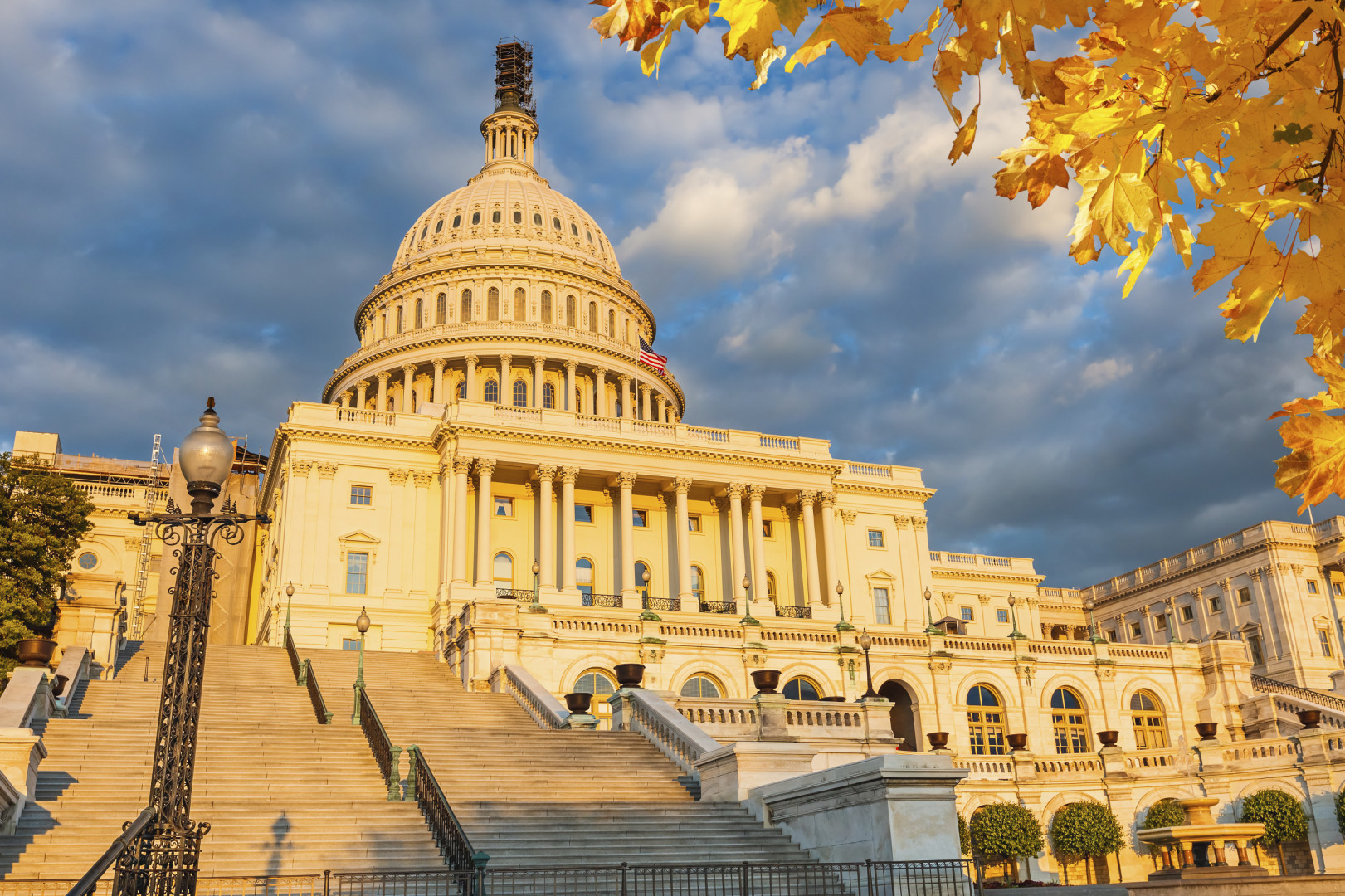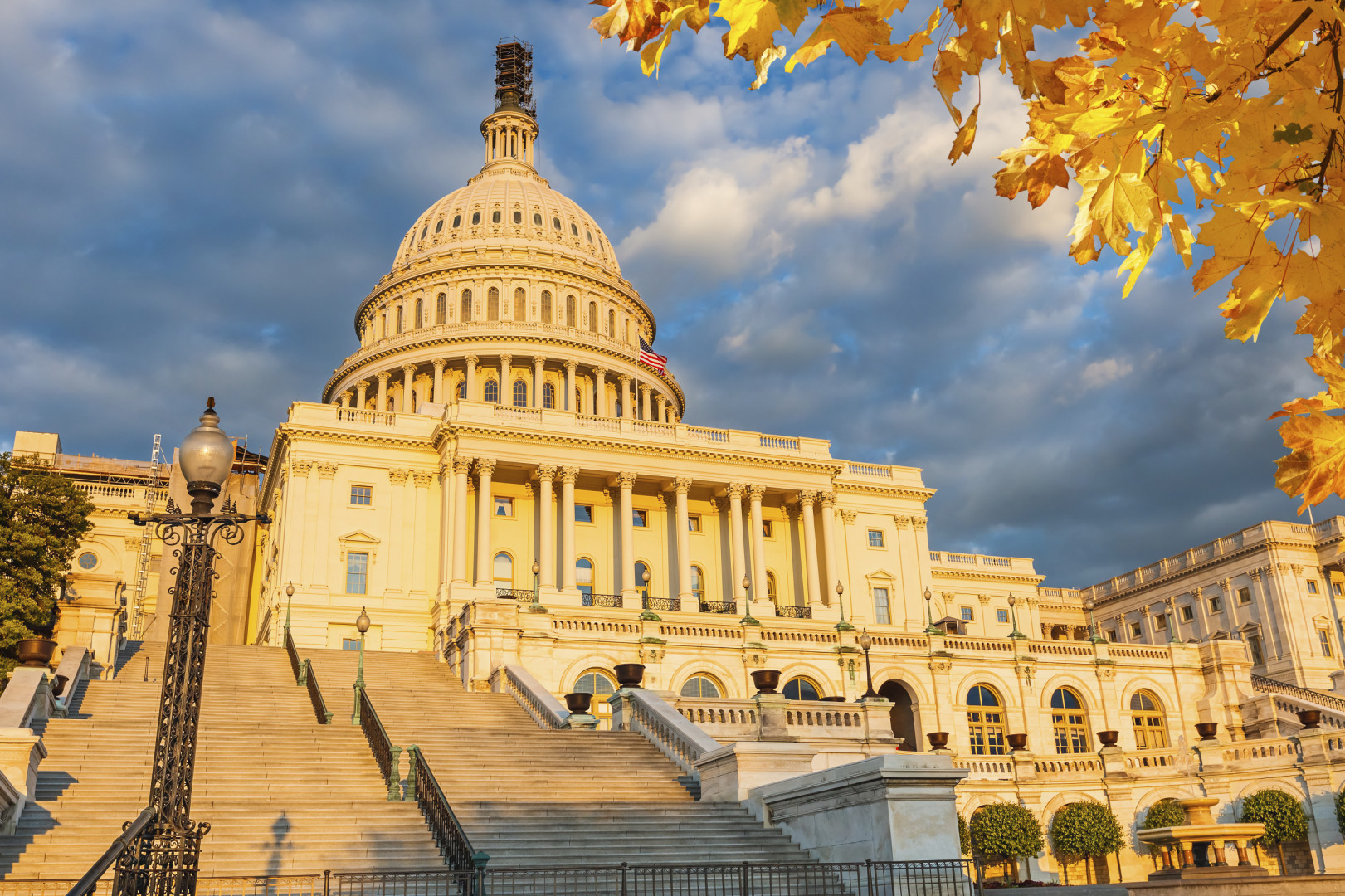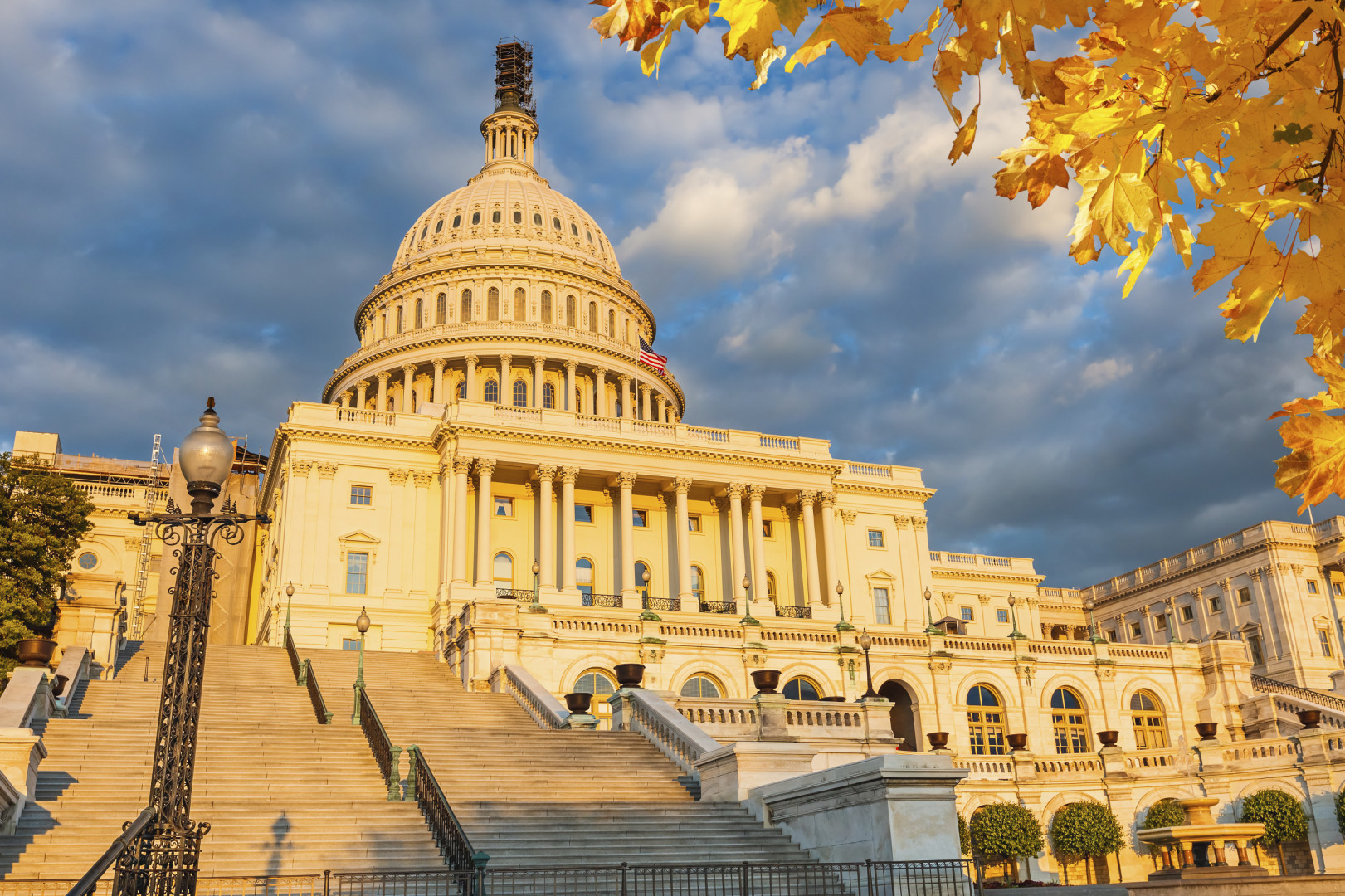 The Senate voted today to approve a motion to go to conference with the House on reauthorizing the Elementary and Secondary Education Act. The competing measures of S. 1177 would update the No Child Left Behind Act.
The House voted Tuesday to go to conference, and Speaker Paul Ryan (R-Wis.) and House Minority Leader Nancy Pelosi (D-Calif.) each appointed conferees. The Senate's conferees are all members of the Health, Education, Labor and Pensions Committee.
The conference committee will have its first meeting today at 2:30 p.m.