The Senate Scramble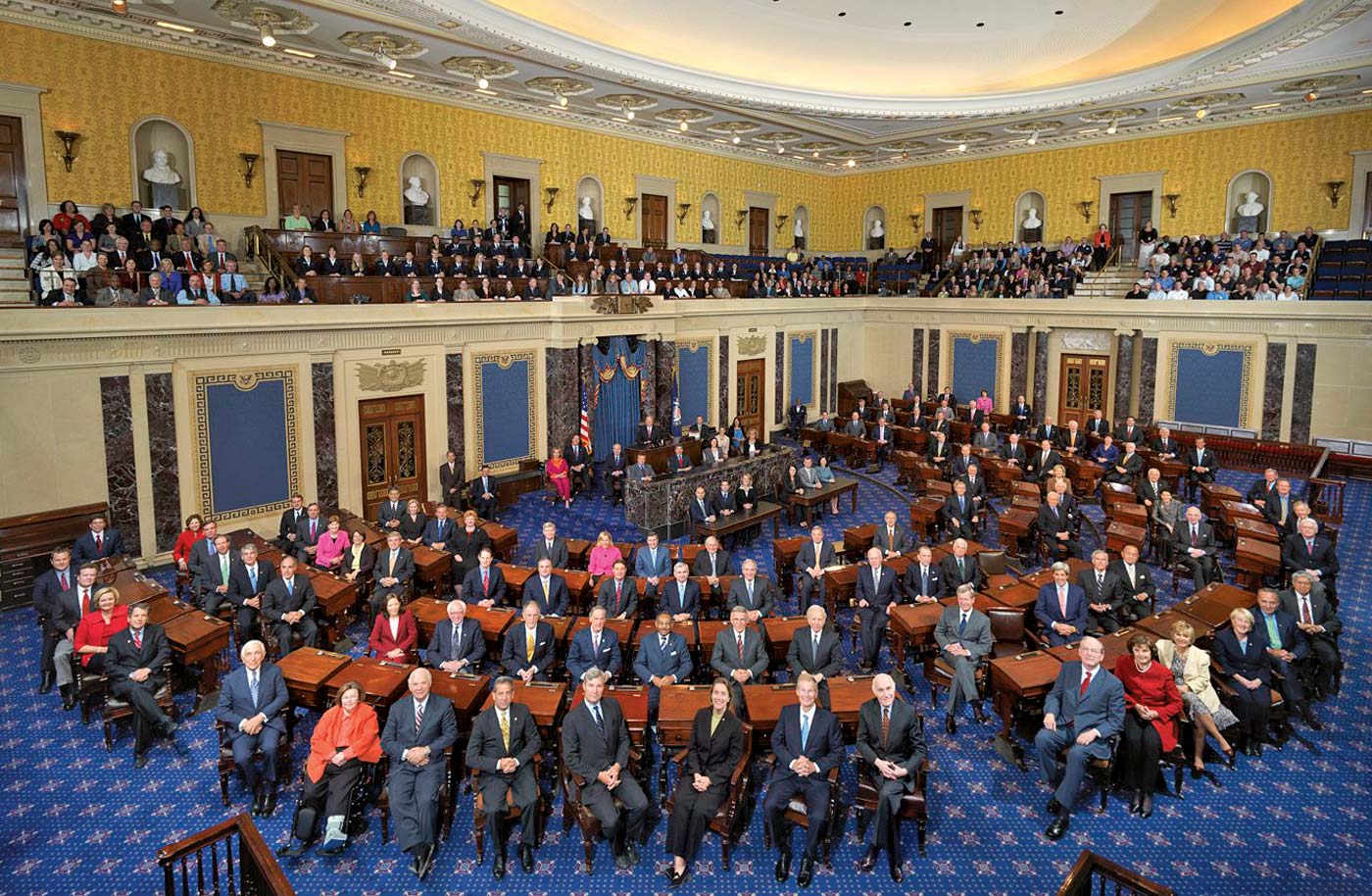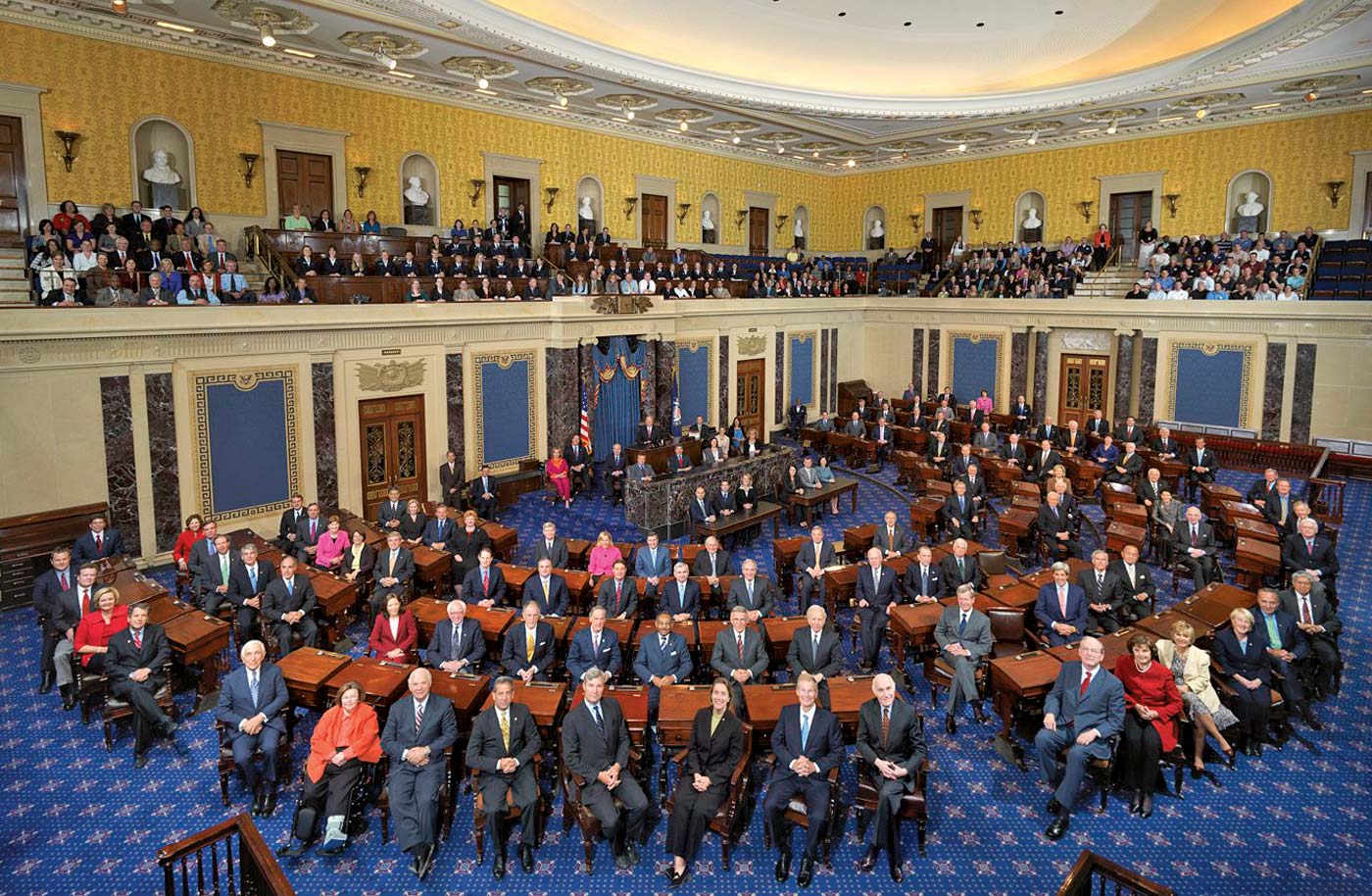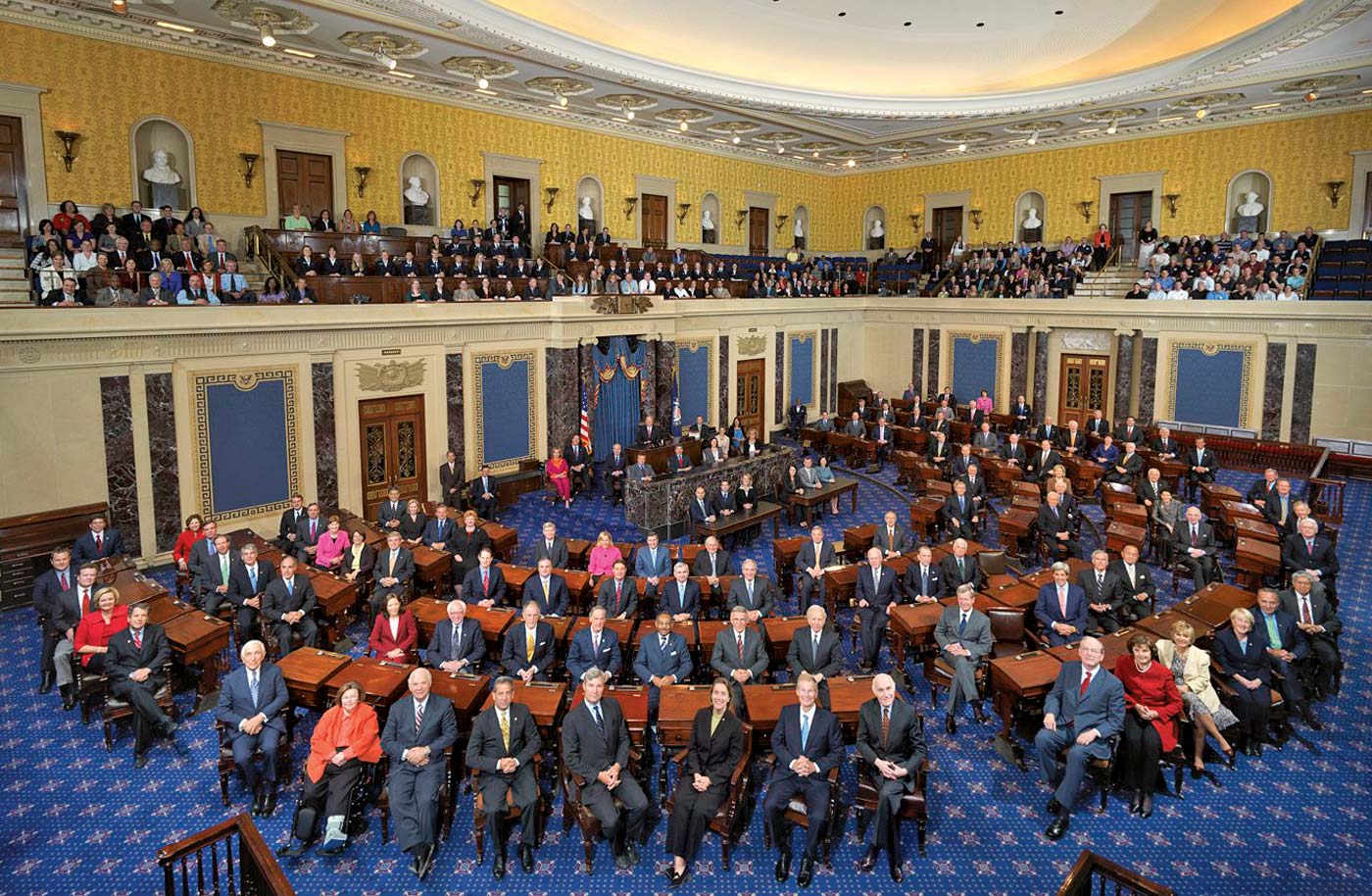 Ed. note: Welcome to day three of Morning Consult Campaigns. Every Wednesday, we'll spotlight the news you need to know to stay up to date on the battle to control the Senate. Don't forget to subscribe here, send us your tips, and follow us on Twitter for real-time updates.
The Senate Scramble
Tell me who wins the presidency, and I'll tell you who controls the next U.S. Senate.
Today, we roll out our first rankings of the Senate seats most vulnerable to flipping. Conveniently, the most competitive races are (almost) all in presidential swing states.
That convenience is not so pleasant for the candidates who must compete for voters' limited attentions in what is certain to be the most expensive presidential election in history.
The two battlegrounds dovetail almost perfectly: Republican incumbents are seeking re-election in Ohio, Pennsylvania, New Hampshire and Wisconsin, all states likely to be bombarded by Democratic and Republican presidential campaigns. Both parties are fighting over open squarely purple seats in Florida, held by Sen. Marco Rubio (R), and Nevada, held by Sen. Harry Reid (D).
Those states alone can account for the five seats Democrats need to win to win back control of the Senate. Conversely, if Republicans win three of those six states, their odds of holding at least a 51-seat majority will be almost insurmountable for Democrats to overcome.
Republican strategists will privately admit that their only senator in a solidly blue state, Illinois's Mark Kirk, is in deep trouble. Democrats are trying to expand the map to red states like Arkansas, Missouri and Arizona, though candidates there would likely need a significant national wave to oust Republican incumbents.
In the swing states at the heart of the fight for control, and in an era of increasingly partisan, polarized electorates, both sides will fight over a dwindling number of voters willing to split their tickets between one party's presidential contender and the other's Senate candidate.
The historical track record is stark: In states that are contested both at the presidential and Senate level, the party that wins electoral votes almost always wins Senate seats, too.
In presidential swing states where Senate races were decided by fewer than 10 percentage points over the last twelve years, the Senate candidate representing the party that loses a state's electoral votes has won just twice — once in 2004, when Democrat Ken Salazar won in Colorado and once in 2012, when Republican Dean Heller won in Nevada.
Other senators have bucked the historical trend in presidential years, but only when one of two conditions existed: When Senate races featured a broadly popular incumbent who faced no serious challenge (Like Sens. Susan Collins, the Maine Republican, and Mark Pryor, the Arkansas Democrat, both of whom cruised to reelection in 2008), and the other, when the other party's candidate was mired in scandal (Like Sens. Claire McCaskill of Missouri and Joe Donnelly of Indiana, both of whom won election in 2012 against Republicans who made impolitic remarks on rape, or Sen. Mark Begich of Alaska, who won in 2008 against an incumbent under indictment).
In nine swing states with competitive Senate elections over that period — Nevada, Ohio, Pennsylvania, Virginia and Wisconsin in 2012; New Hampshire and North Carolina in 2008; and Florida and Colorado in 2004 — the average difference in performance between a party's presidential candidate and its Senate candidate is a minuscule 0.8 percentage points.
Republicans face two historical hurdles: First, their track record in winning swing presidential states is pretty lousy over the last eight years. Their last two presidential candidates, Sen. John McCain (R-Ariz.) and Mitt Romney, won one swing state between them, when Romney pulled out a narrow win in North Carolina.
The second problem is that Republican Senate candidates in recent years have tended to run behind their own presidential candidates. In those nine swing presidential states over the last three election cycles, Republican presidential candidates received an average of 1.9 percentage points more than Republican Senate candidates; in four of those nine cases, Senate candidates trailed the top of the ticket by more than 2.5 points.
Senate Democrats, by contrast, ran slightly ahead of their presidential candidate. In those nine states, Democrats ran an average of 0.05 points ahead of John Kerry and President Obama; remove the outlier, Heller's 2012 opponent Shelley Berkeley, who was under an ethical cloud, and the average Democrat in the remaining eight states ran 1 point ahead of the presidential contender.
Republican strategists working to hold on to their Senate majority say this year's presidential field will produce a nominee far better than Romney or McCain, two nominees uniquely unsuited to the years in which they ran. And the five incumbents running for re-election are all better-funded than their Democratic rivals — some, like Portman and Toomey, exponentially so.
But an increasingly polarized electorate, especially in a presidential election year, puts the onus squarely on the eventual Republican presidential nominee's shoulders: If he or she cannot make inroads in the swing states that will decide both the presidency and control of the Senate, he or she may take the Republican majority down with them.
The Rankings
States are ranked based on the likelihood they will change control in next year's elections, starting with the most vulnerable, Kirk's seat in Illinois. About 20 senators face little to no risk this year, so we've ranked them based on the percentage of the vote they will receive (Meaning Sen. Mike Crapo is likely to win a higher percentage of the vote in Idaho than Sen. Richard Shelby will in Alabama, though they are both all but certain to win re-election).
[mc_rankings_table id="18239″]
News To Know
Illinois: Republicans get a kick of pointing out competitive primaries Democrats face this year. Here's more fodder for them: Rep. Danny Davis (D) became the first member of Congress to endorse former Chicago Urban League CEO Andrea Zopp, who's challenging Rep. Tammy Duckworth (D) for the Democratic nomination. Duckworth is the preferred candidate of national Democrats.
Pennsylvania: Republicans are signaling they will focus on former state Department of Environmental Protection director Katie McGinty's work with several energy companies after she left Gov. Ed Rendell's administration in 2008. McGinty served on boards of NRG Energy and Iberdrola USA after leaving government, where she earned more than $1 million in stock and payment. Democrats are criticizing Sen. Pat Toomey (R) for fundraising off terror attacks in Paris.
Wisconsin: The Wisconsin Alliance for Reform, a 501(c)(4) group that won't disclose its donors, is just a month old, but it's already on the air with a new advertisement attacking former Sen. Russ Feingold (D) for raising taxes and voting for the Affordable Care Act. The six-figure buy is running in the Milwaukee, Green Bay and Wausau markets.
Louisiana: If Sen. David Vitter (R) loses his once-inevitable bid for governor on Saturday, Democrats – and a few Republicans – will start questioning Vitter's hold on his Senate seat. Democrats have only one serious contender on the bench, New Orleans Mayor Mitch Landrieu. Landrieu isn't exactly fanning the flames, but he won't rule anything out: "I want to wait until after this election's over to even think about" a Senate run, he told National Journal. Key question: Do any Republicans start making noise about a Senate run to nudge Vitter out of the picture?
Refugees: Republican contenders in Pennsylvania, Illinois, Missouri, Florida and Wisconsin are earning ink for calling for a halt to new Syrian refugees being resettled in the U.S. Democratic candidates in New Hampshire and Nevada are also calling for a review of Department of Homeland Security screening processes.